A02 – Identification and characterization of antimicrobial peptides from major pathogen entry and replication sites (Jan Münch, Barbara Spellerberg)
To discover novel inhibitors of bacterial and viral pathogens, such as HIV-1, Zika and herpes viruses, methicillin-resistant Staphylococcus aureus and multi-resistant Enterobacteria, this project will utilize peptide libraries from major sites of pathogen entry or replication sites. Preliminary studies already identified a ?-hemoglobin fragment from placenta that inhibits HSV-2 and various bacteria and several potent hits against Zika virus. The project will yield information on the generation and physiological relevance of endogenous peptides directed against major viral and bacterial pathogens and thus yield new insights into our innate defenses against invading microbes. It might thus open new prospects for prevention or treatment of bacterial and viral infections.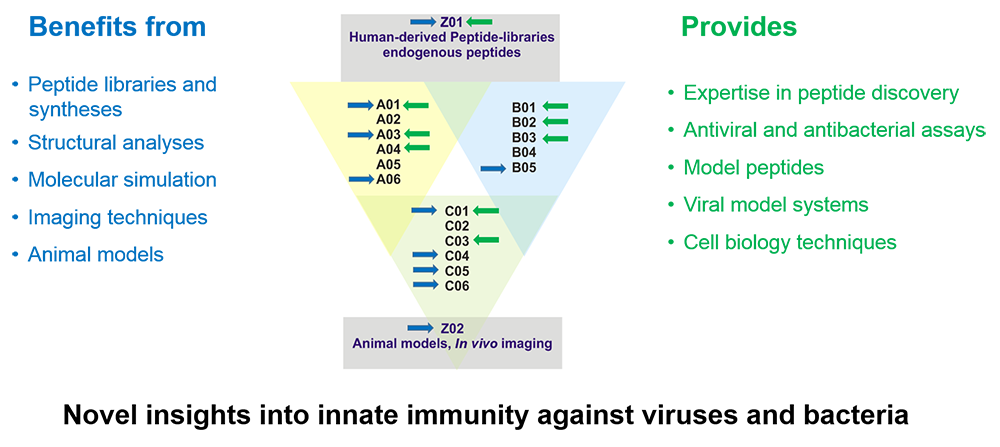 Principal Investigators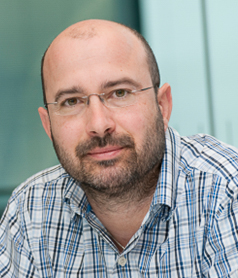 Münch, Jan, Prof. Dr.
Institute of Molecular Virology
Ulm University Medical Center
Meyerhofstr. 1
89081 Ulm
Tel: 0731 50065150
jan.muench(at)uni-ulm.de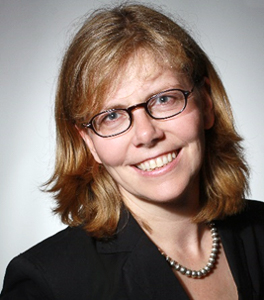 Spellerberg, Barbara, Prof. Dr.
Institute for Med. Microbiology
and Hygiene
Ulm University Medical Center
Albert Einstein Allee 11
89081 Ulm
Tel: 0731 50065333
barbara.spellerberg(at)uniklinik-ulm.de