A03 – Mechanism and structural basis of peptide fibrils enhancing viral infection (Marcus Fändrich, Jan Münch, Paul Walther)
Examination of semen-derived peptides libraries showed that proteolytic fragments of seminal proteins form amyloid fibrils with proviral and antibacterial activity. We clarified the mechanism underlying viral infectivity enhancement and developed optimized fibrils to boost retroviral gene transfer. Novel fibril-forming peptides with antimicrobial activity as well as peptidic inhibitors of pathogenic amyloids were identified. The project will determine the structure and function of fibrils in molecular detail and clarify the mechanisms underlying inhibition of amyloid formation. The ultimate goals are to exploit amyloid-related peptides for the treatment of microbial infections and prevention of pathogenic amyloid formation. In addition, the project develops optimized fibrils to promote retroviral gene delivery in CAR T cell therapy against specific types of cancer.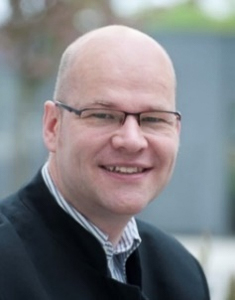 Fändrich, Marcus, Prof. Dr.
Institute of Protein Biochemistry
Ulm University
Helmholtzstr. 8/1
89081 Ulm
Tel: 0731 5032750
marcus.faendrich(at)uni-ulm.de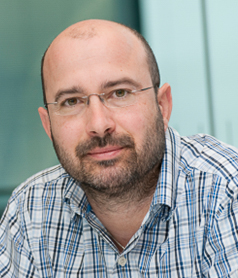 Münch, Jan, Prof. Dr.
Institute of Molecular Virology
Ulm University Medical Center
Meyerhofstr. 1
89081 Ulm
Tel: 0731 50065150
jan.muench(at)uni-ulm.de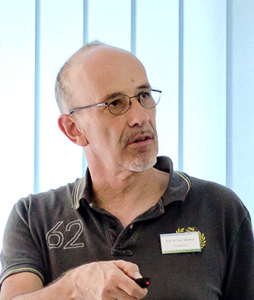 Walther, Paul, Prof. Dr.
Central Facility for Electron Microscopy
Ulm University
Albert-Einstein-Allee 11
89081 Ulm
Tel: 0731 5023440
paul.walther(at)uni-ulm.de