A03 – Mechanism and structural basis of peptide fibrils enhancing viral infection (Marcus Fändrich, Jan Münch, Paul Walther)
Examination of semen-derived peptides libraries showed that proteolytic fragments of several abundant seminal proteins form amyloid fibrils that enhance HIV-1 infection but may also promote elimination of bacterial pathogens by facilitating phagocytosis by macrophages. These striking findings add to the growing evidence that amyloid aggregates are much more common and relevant than previously anticipated. This collaborative project will elucidate the ultrastructure of peptide nanofibrils and clarify how commonly and by which mechanisms they promote the interaction of various enveloped viruses with their target cells.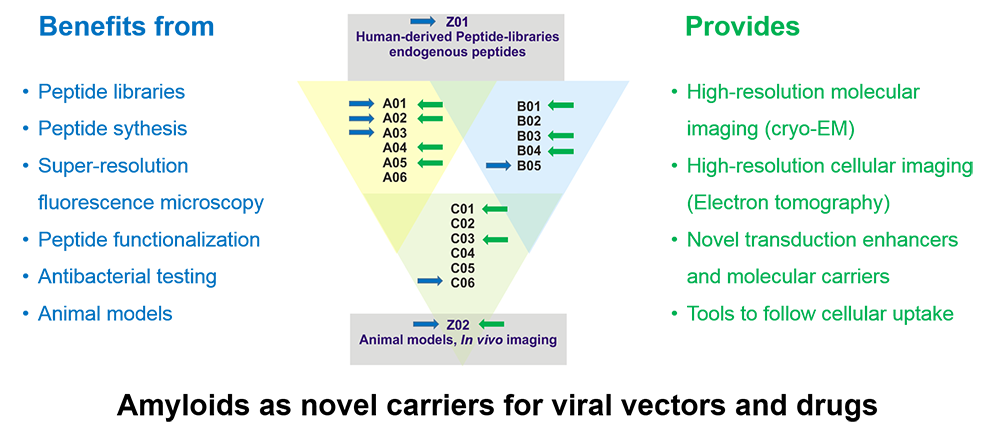 Principal Investigators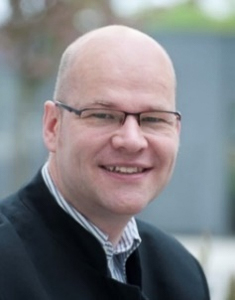 Fändrich, Marcus, Prof. Dr.
Institute of Protein Biochemistry
Ulm University
Helmholtzstr. 8/1
89081 Ulm
Tel: 0731 5032750
marcus.faendrich(at)uni-ulm.de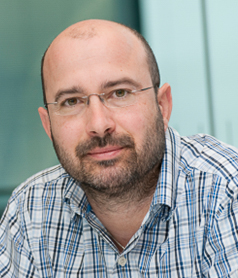 Münch, Jan, Prof. Dr.
Institute of Molecular Virology
Ulm University Medical Center
Meyerhofstr. 1
89081 Ulm
Tel: 0731 50065150
jan.muench(at)uni-ulm.de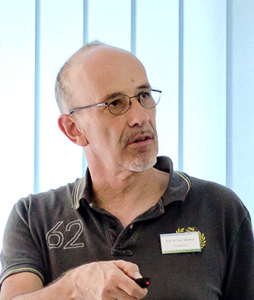 Walther, Paul, Prof. Dr.
Central Facility for Electron Microscopy
Ulm University
Albert-Einstein-Allee 11
89081 Ulm
Tel: 0731 5023440
paul.walther(at)uni-ulm.de