A01 – Identification and functional optimization of antimicrobial peptides with activity against Mycobacterium tuberculosis (Jens Michaelis, Steffen Stenger)
Tuberculosis remains a global health burden with approximately 1.4 million fatalities per year. In the absence of an effective vaccine and an increasing number of drug-resistant strains novel concepts for combating tuberculosis are desperately needed. Therefore, the aim of this project is the identification and mechanistic analysis of novel peptides with activity against Mycobacterium tuberculosis from endogenous peptide libraries. To achieve this goal two groups with complementary expertise in infectious immunology (Stenger) and molecular imaging (Michaelis) joined forces. Their vision is to advance peptides with potent activity against intracellular Mycobacterium tuberculosis into preclinical studies.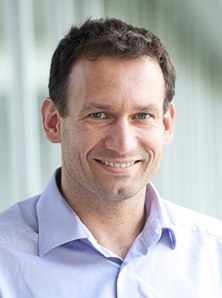 Michaelis, Jens, Prof. Dr.
Institute of Biophysics
Ulm University
Albert-Einstein-Allee 11
89081 Ulm
Tel: 0731 5023050
jens.michaelis(at)uni-ulm.de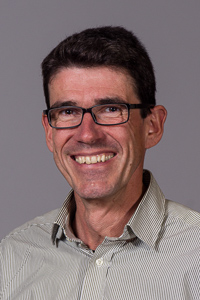 Stenger, Steffen, Prof. Dr.
Institute for Medical Microbiology
and Hygiene
Ulm University
Albert Einstein Allee 11
89081 Ulm
Tel: 0731 500-65300
steffen.stenger(at)uniklinik-ulm.de