Nutzung des menschlichen Peptidoms zur Entwicklung neuer antimikrobieller und anti-Krebs Therapeutika
Das menschliche Peptidom (d.h. die Gesamtheit aller Peptide im menschlichen Körper) umfasst Millionen verschiedener Verbindungen, die zahlreiche physiologische und pathologische Prozesse steuern. Peptide sind insbesondere Schlüsselregulatoren und Effektoren der angeborenen und adaptiven Immunität und modulieren das Überleben und die metastatische Ausbreitung von Krebszellen. Bis heute wurde nur ein kleiner Teil aller endogenen Peptide funktionell charakterisiert. Somit stellt das Peptidom eine kaum erforschte und nahezu unbegrenzte Quelle für die Entdeckung neuer Bioeffektoren dar. Hauptziel des beantragten SFB ist es daher, das menschliche Peptidom zur Entdeckung von Peptiden zu nutzen, die wichtig für die Abwehr und Bekämpfung von Infektionserkrankungen und Krebs sind und diese mittels neuer Technologien für translationale in vivo Anwendungen zu optimieren.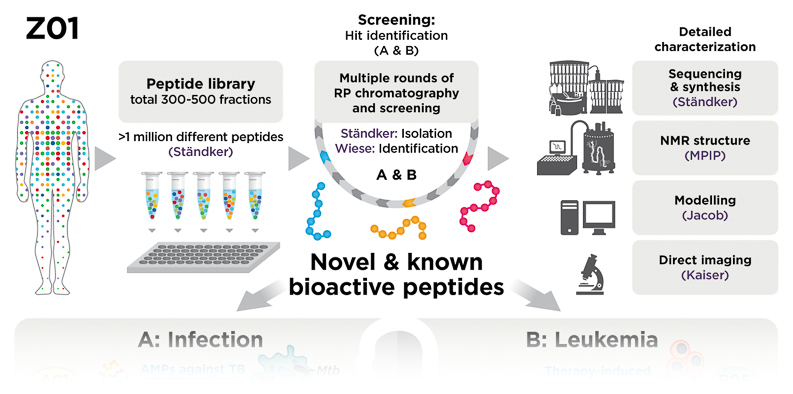 Aktuelles
Ein Mantel, der Viren gefährlicher macht

Our former colleque Dr. Annika Röcker wrote many articles for the CRC1279 homepage, now she is writing for the German Journal "Spektrum der Wissenschaft" ... in this case about our Swedish collaborators.
by Dr. Annika Röcker | January 10, 2020 | 🔗 Spektrum.de
---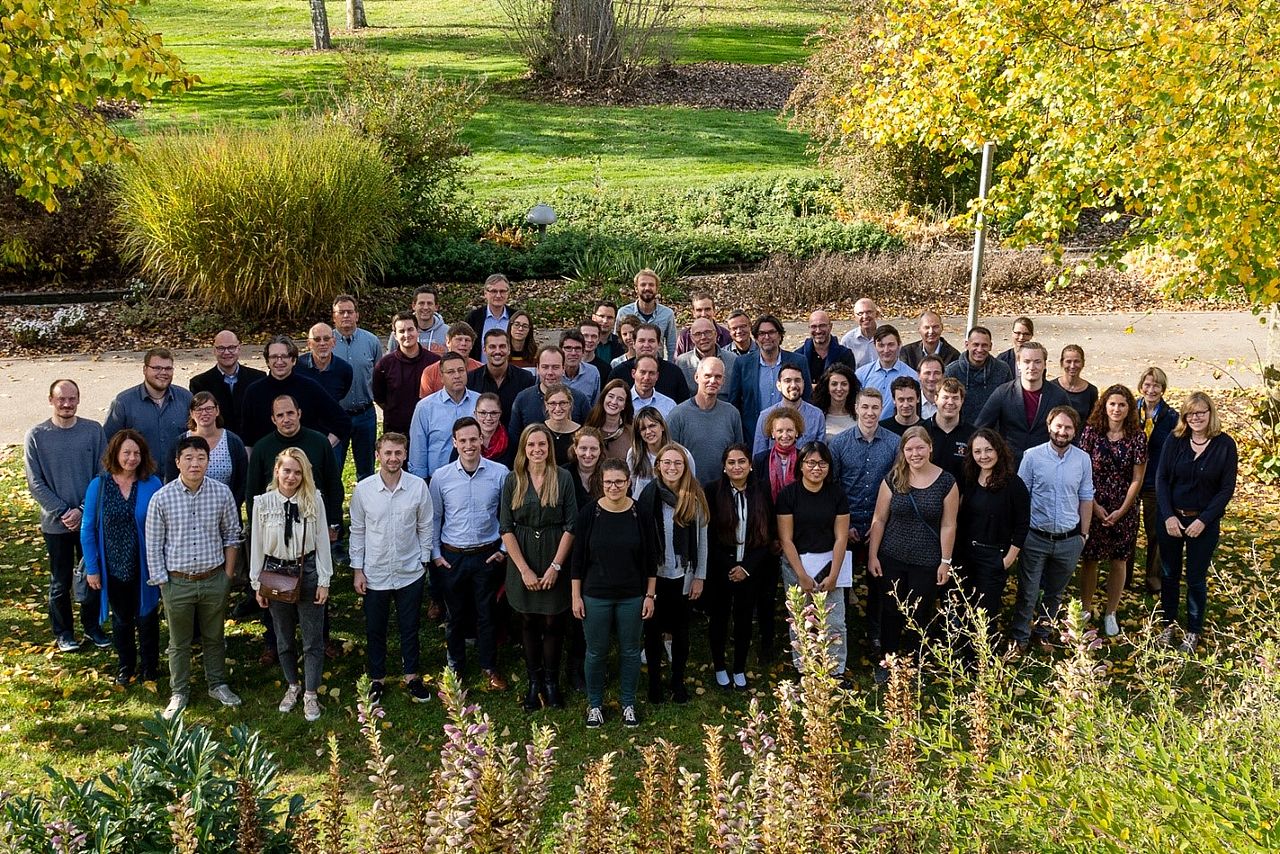 International CRC1279 symposium at Lake Federsee

At the 22nd and 23rd of October over 60 CRC1279 members and several international experts joined the international CRC1279 symposium in Bad Buchau next to the beautiful lake Federsee.
by Kristina Hopfensperger | November 25, 2019
---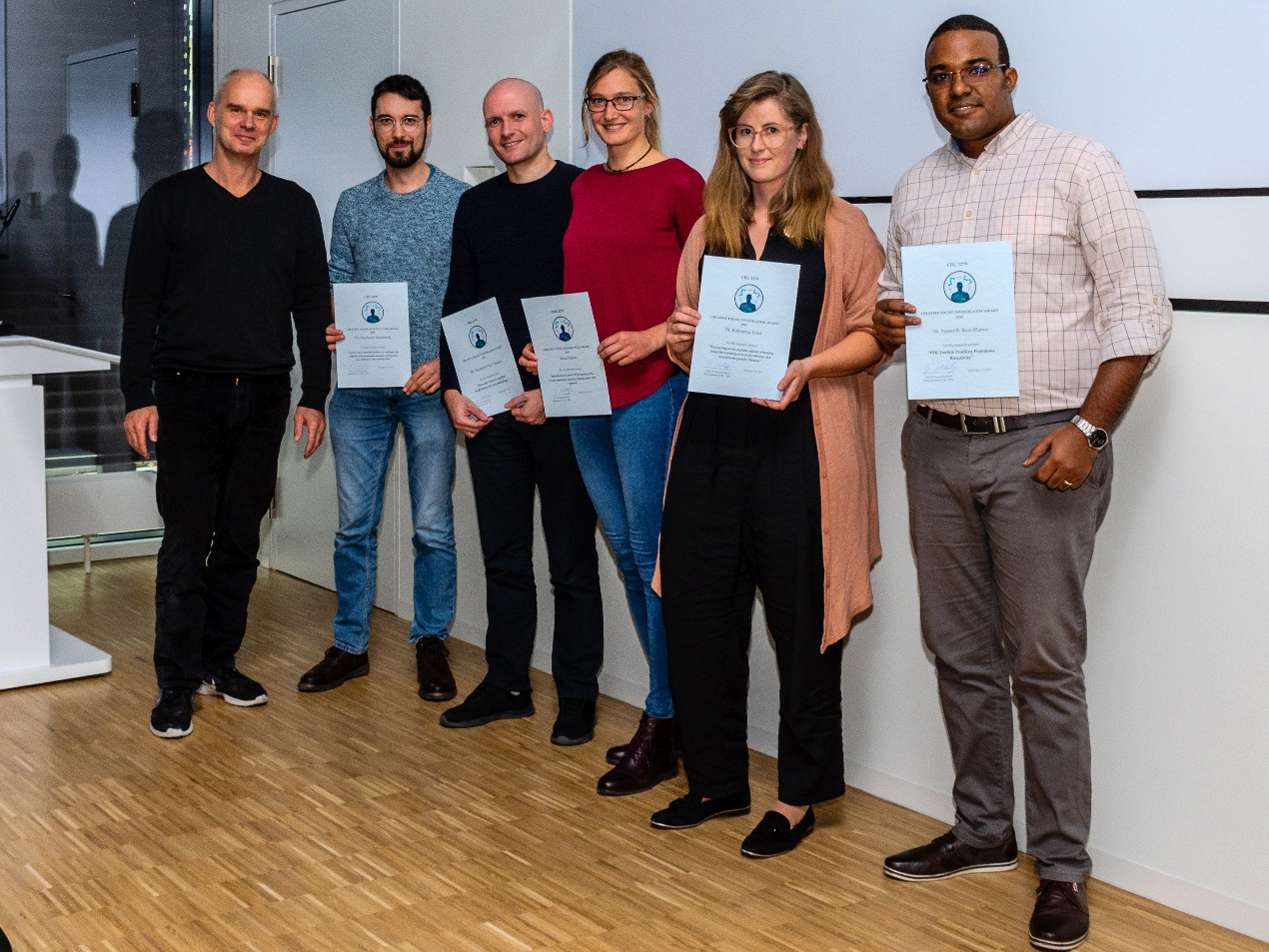 The proud winners of the Creative Young Investigators Award

The CRC1279 congratulates the Creative Young Investigators Award Winners: Katharina Ernst, Mirja Harms, Dr. Yasser Ruiz-Blanco, Dr. Konstantin Sparrer and Dr. Stephanie Wehrstedt.
by Kristina Hopfensperger | October 15, 2019
---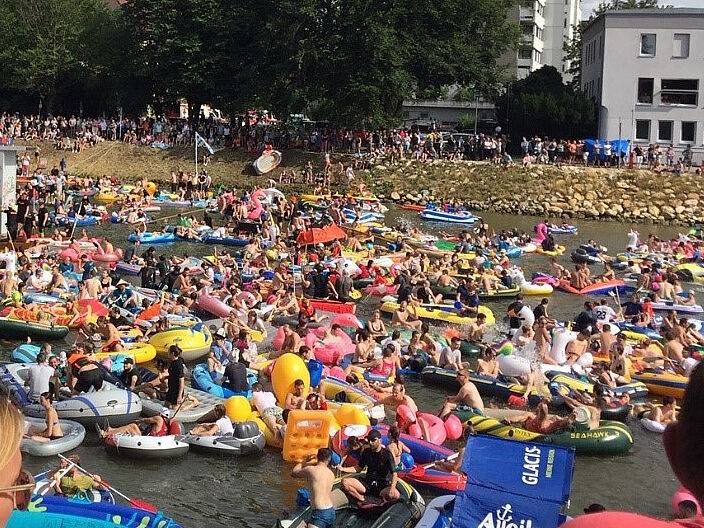 Grand visit - Grant accepted

On July 22nd, CRC 1279 welcomed Dr. Beatrice Hahn, a Professor of Medicine at the Perelman School of Medicine in Philadelphia and a leading AIDS researcher worldwide.
by Kristina Hopfensperger | August 19, 2019
---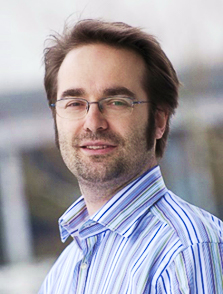 No risk, no breakthrough
Congratulations to CRC 1279 project leader Prof. Dr. Martin Plenio! The 'Deutsche Forschungs-gemeinschaft' (DFG) recently awarded Prof. Plenio with a Reinhart Koselleck project and will thus support him with about 1.5 million Euro funding within the next five years.
by Kristina Hopfensperger | August 01, 2019
---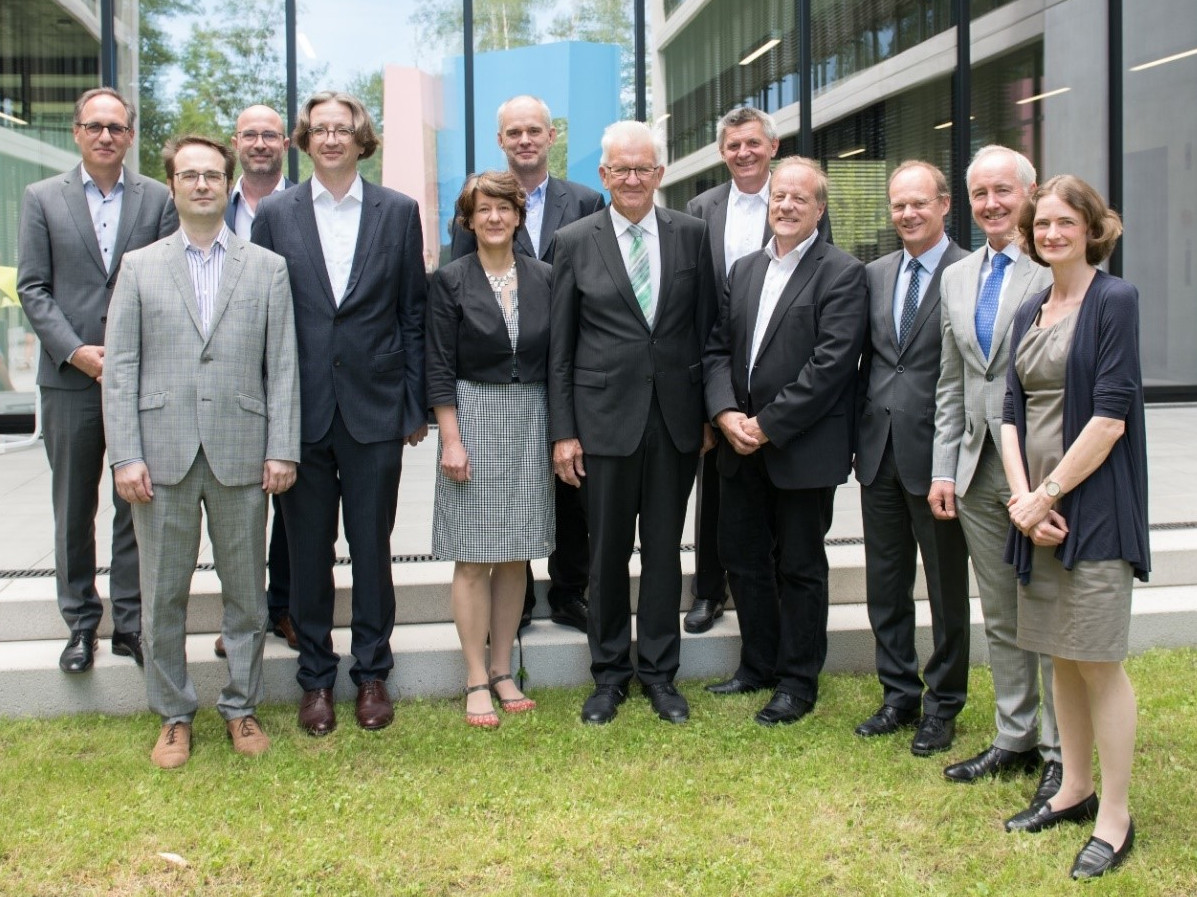 Ceremonial opening of the new Center for Quantum- and Biosciences

The prime minister of Baden Wuerttemberg Winfried Kretschmann and financial secretary Gisela Splett formally handed over the new Center for Quantum- and Biosciences to Ulm University.
by Kristina Hopfensperger | July 12, 2019
---
Simply the best

Prof. Dr. Holger Barth wins students teaching award for 'best lecturer' for his toxicology lecture within the study program of Molecular Medicine at Eberhard Karls University Tübingen.
by Kristina Hopfensperger | June 19, 2019
---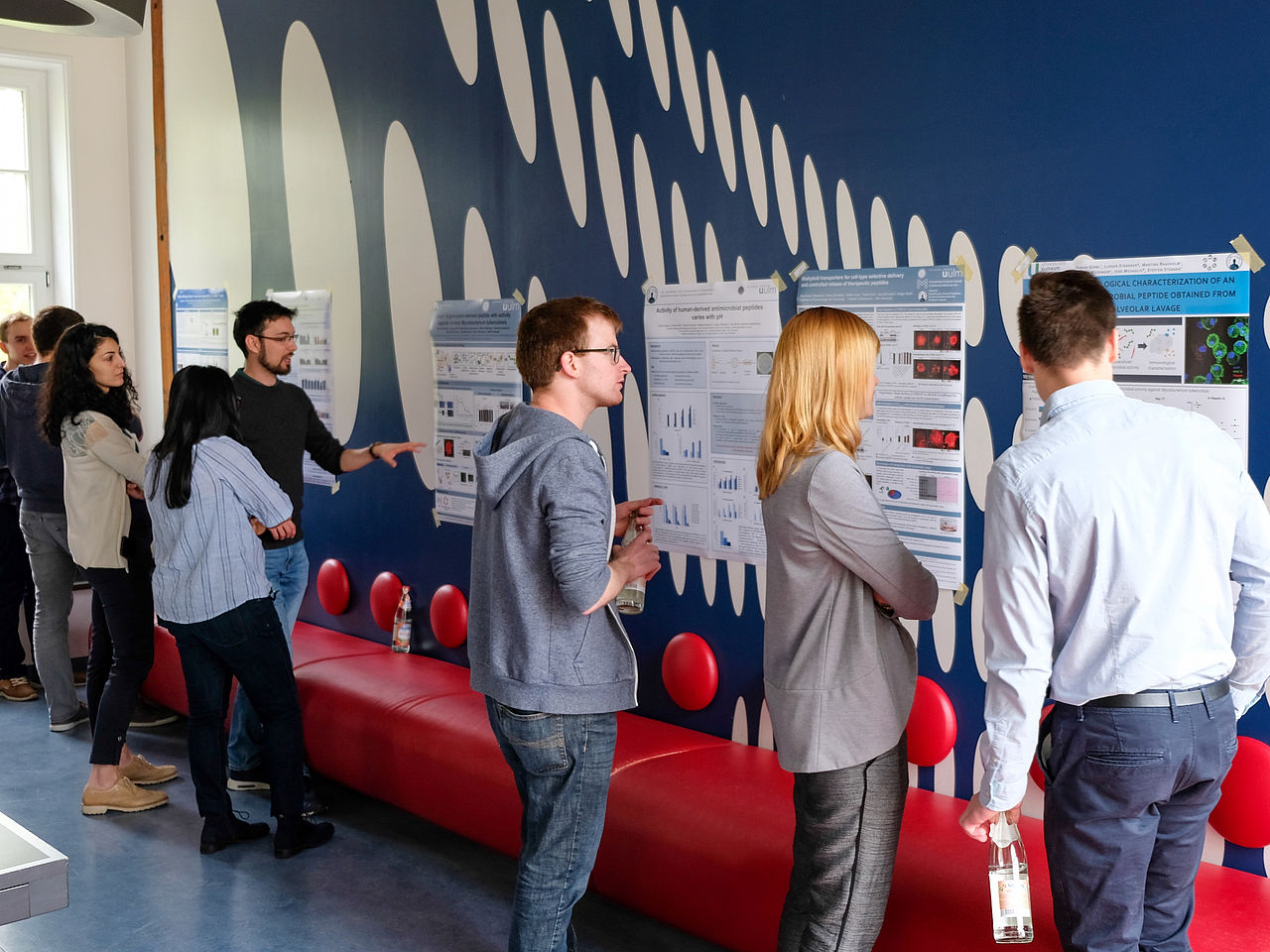 CRC1279 Students went to Lindemberg

At the feet of the Bavarian Alps and right outside the town of Lindenberg in the Allgäu, the first CRC 1279 student retreat took place on May 16th-17th.
by Mattheo Bosso | June 30, 2019
---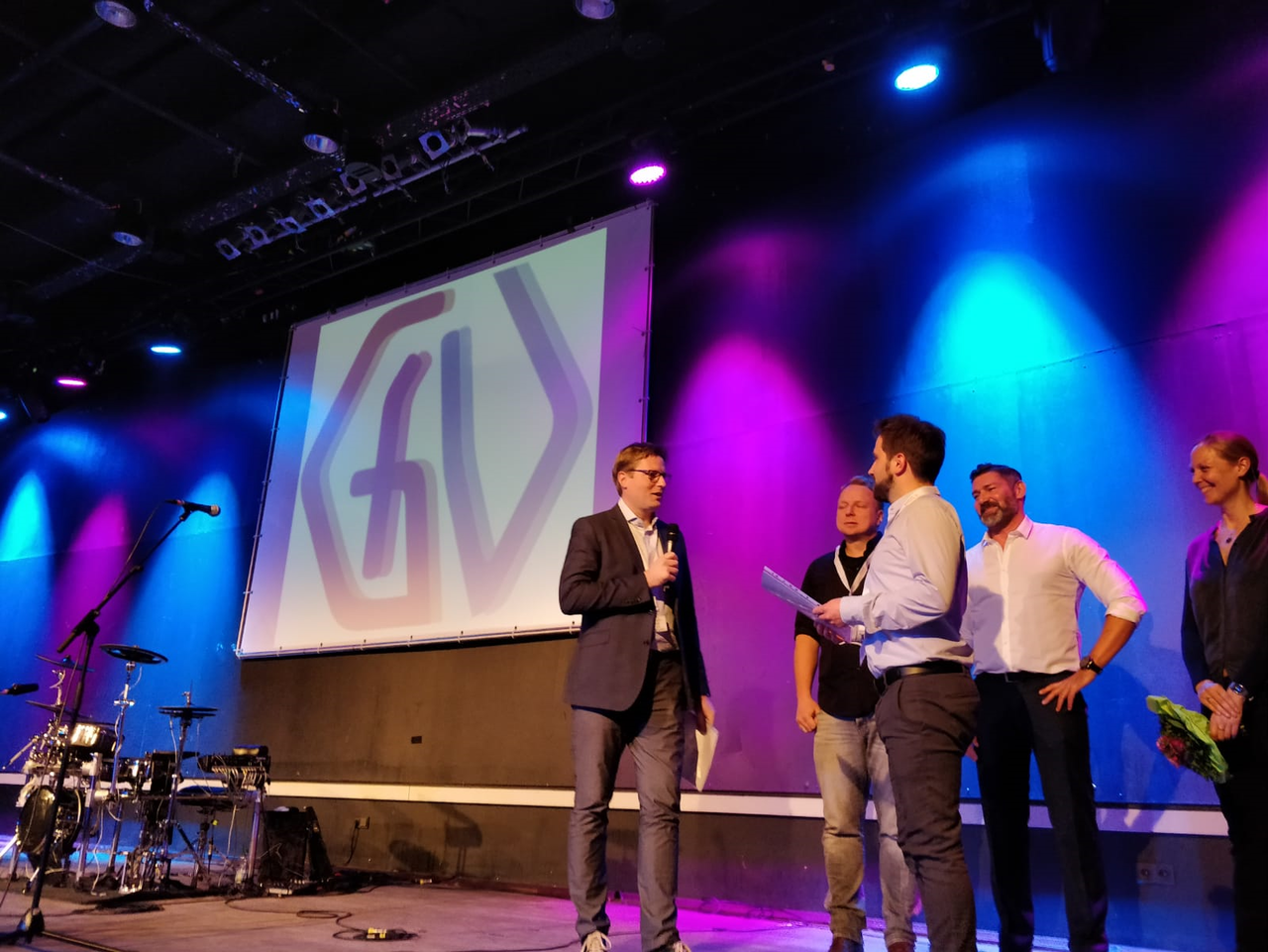 And the Poster Award goes to … Dr. Janis Müller

Dr. Janis Müller received one of two Poster Prizes at the 29th Annual Meeting of the German Society for Virology (GfV) in Düsseldorf, Germany.
by Kristina Hopfensperger | March 28, 2019
---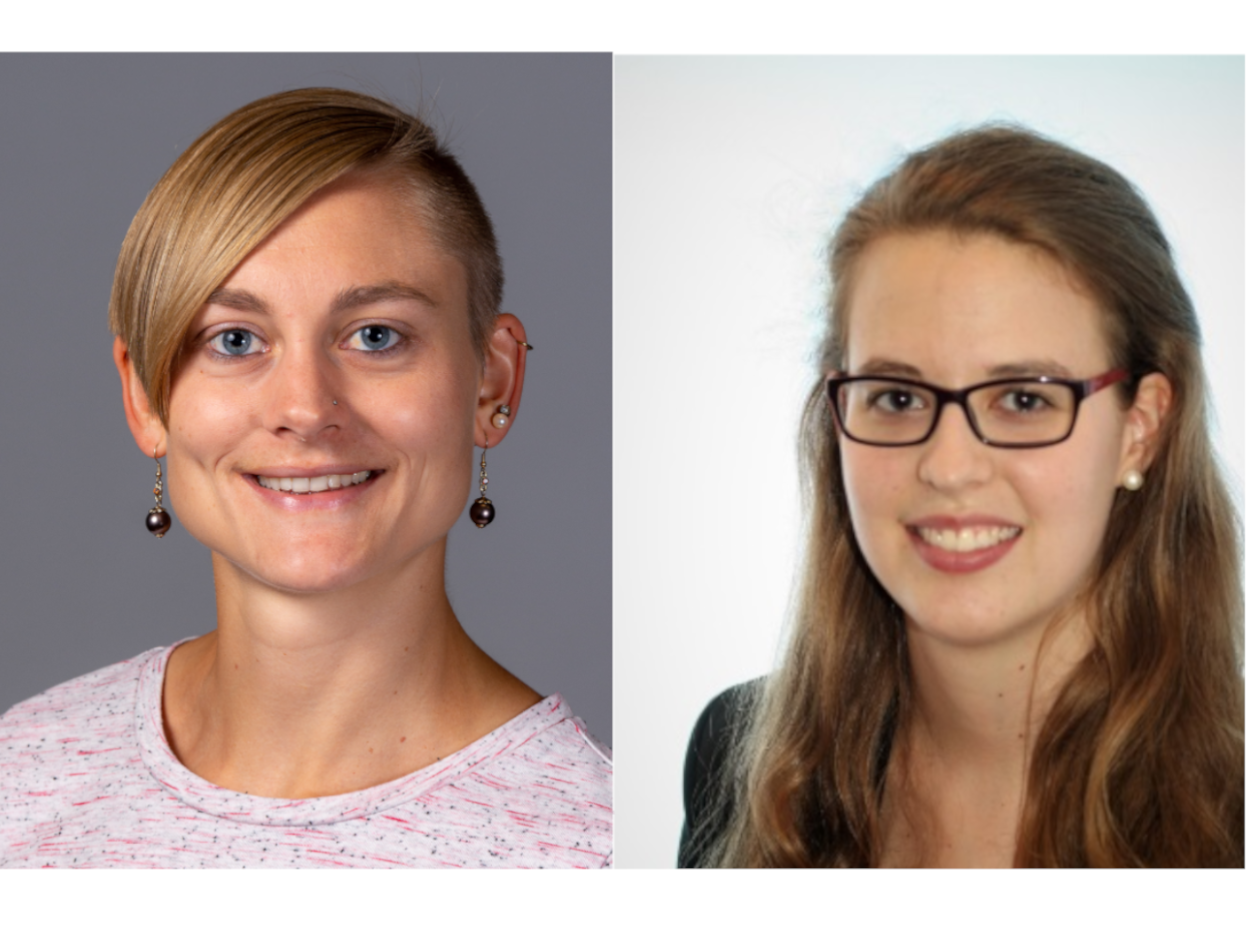 Time to say goodbye… and hello Kristina!

Annika Röcker, so far responsible for Public Relations and Event reports of the CRC homepage, will leave us by the end of March 2019. Luckily, Kristina Hopfensperger will take over.
by Dr. Annika Röcker, Kristina Hopfensperger and Prof. Dr. Frank Kirchhoff
---
CRC 1279 Upcoming Events




3rd of February 2020
CRC 1279 Monday Seminar series with Prof. Marcus Fändrich

"Structure and formation of amyloid fibrils in human diseases - lessons learned from cryo-EM"
Place: Multimedia Room, N27 Time: 15h00




For more information and previous CRC1279 Monday Seminars klick here

Building the CRC1279 Webpage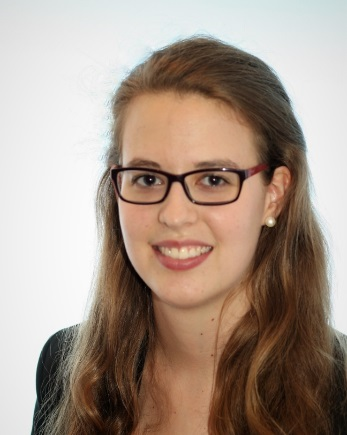 Public Relations and Content

Kristina Hopfensperger: kristina.hopfensperger@uni-ulm.de
PhD student at the institute of Molecular Virology Ulm

---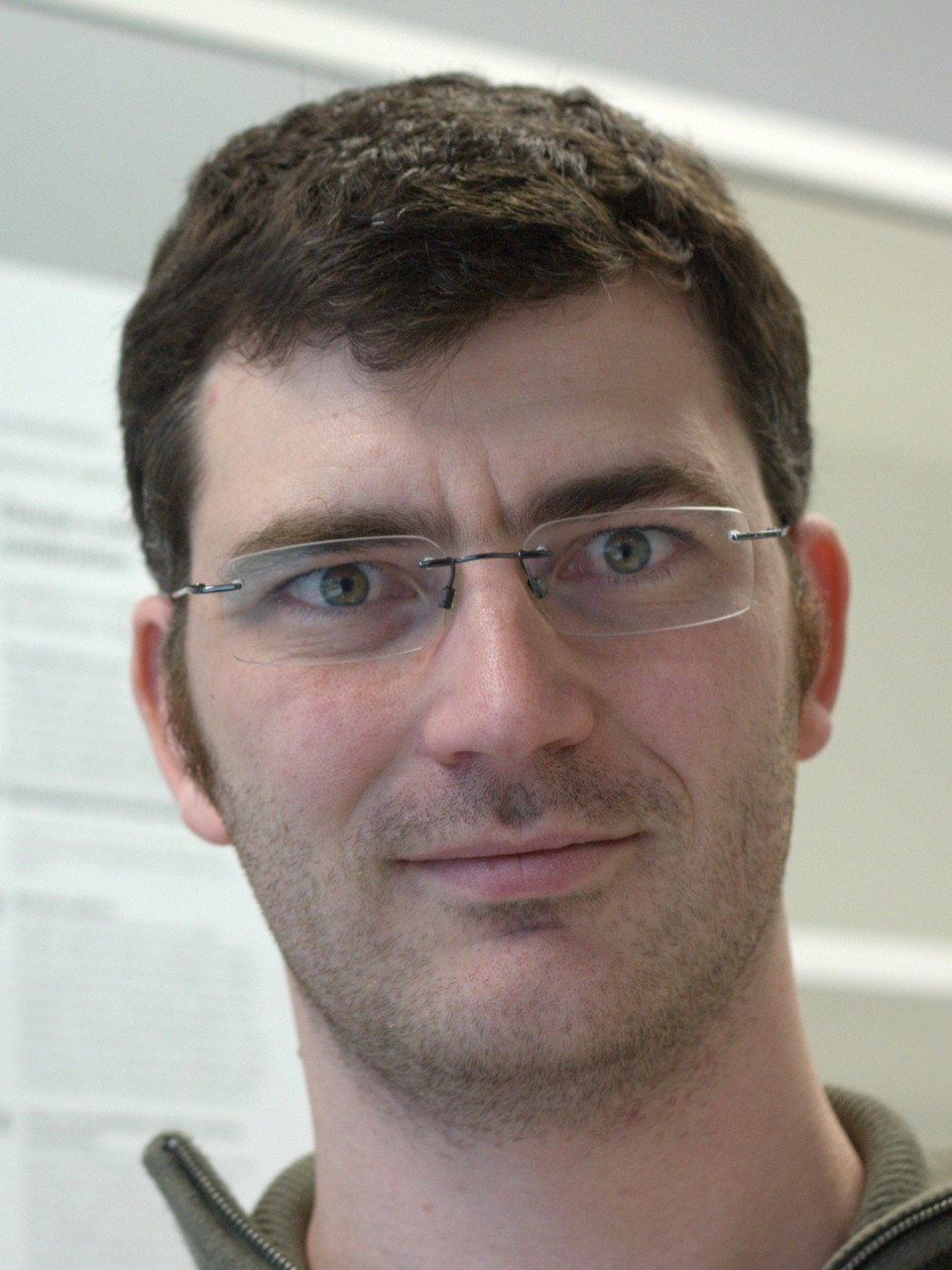 Web Design and Content

Dr. Dré van der Merwe:
dre.van-der-merwe@uni-ulm.de
Lab Manager at the institute of Molecular Virology Ulm

---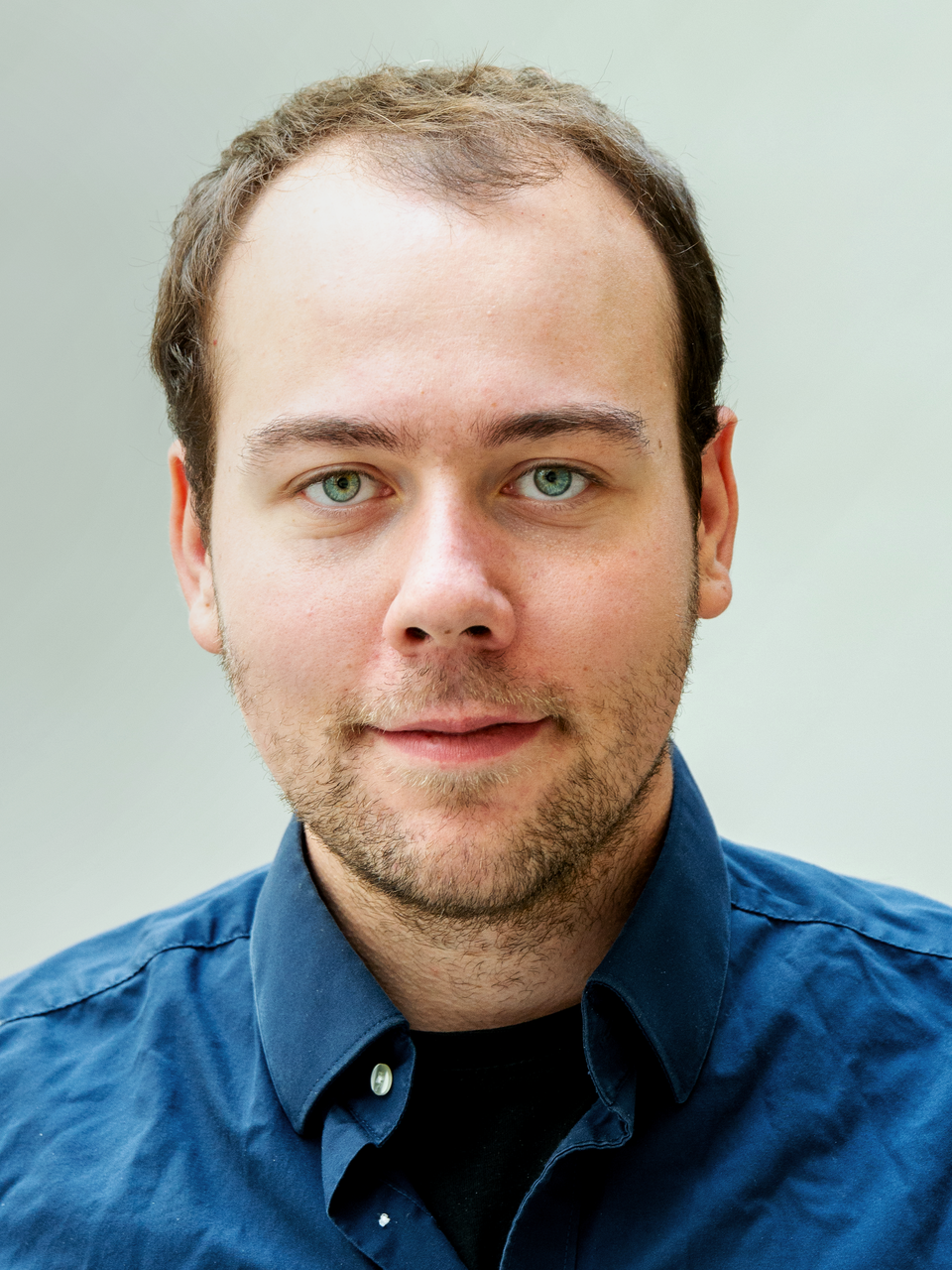 Web Design

Fabian Zech:
fabian.zech@uni-ulm.de
PhD student at the institute of Molecular Virology Ulm