Nutzung des menschlichen Peptidoms zur Entwicklung neuer antimikrobieller und anti-Krebs Therapeutika
Das menschliche Peptidom (d.h. die Gesamtheit aller Peptide im menschlichen Körper) umfasst Millionen verschiedener Verbindungen, die zahlreiche physiologische und pathologische Prozesse steuern. Peptide sind insbesondere Schlüsselregulatoren und Effektoren der angeborenen und adaptiven Immunität und modulieren das Überleben und die metastatische Ausbreitung von Krebszellen. Bis heute wurde nur ein kleiner Teil aller endogenen Peptide funktionell charakterisiert. Somit stellt das Peptidom eine kaum erforschte und nahezu unbegrenzte Quelle für die Entdeckung neuer Bioeffektoren dar. Hauptziel des beantragten SFB ist es daher, das menschliche Peptidom zur Entdeckung von Peptiden zu nutzen, die wichtig für die Abwehr und Bekämpfung von Infektionserkrankungen und Krebs sind und diese mittels neuer Technologien für translationale in vivo Anwendungen zu optimieren.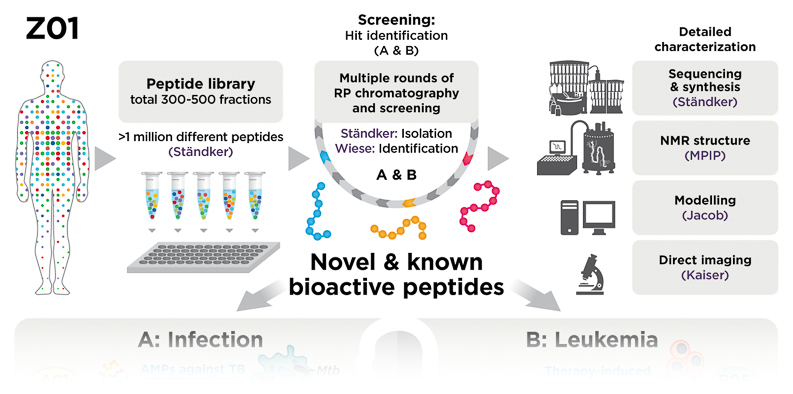 Aktuelles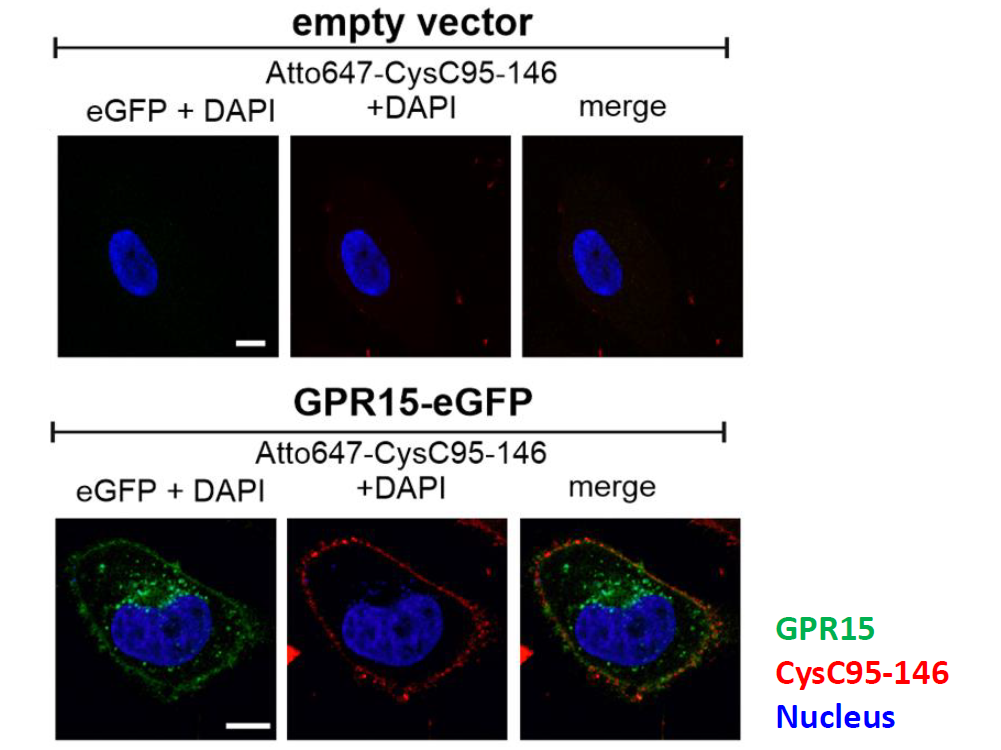 Preventing infection without harming: New antiretroviral peptide discovered in human hemofiltrate
Members of the CRC 1279 identified a peptide that blocks HIV and SIV infection without interfering with the physiological function of the cellular entry cofactor.
by Dr. Annika Röcker | January 21, 2021
---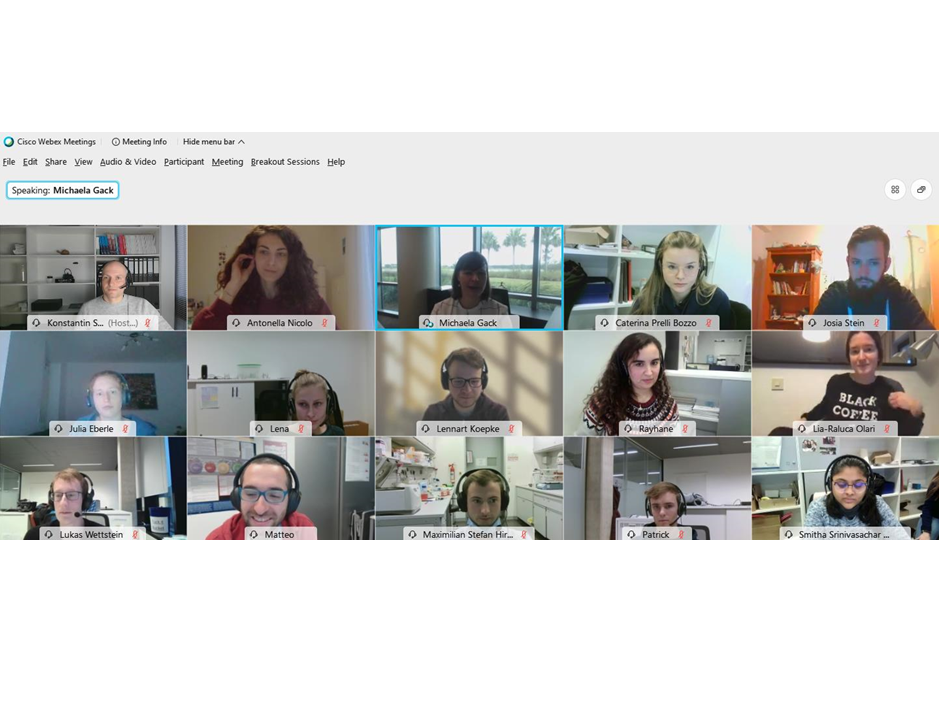 The 'CRC 1279 and beyond' seminar series goes virtual

We are delighted that the 'CRC 1279 and beyond' seminar series is continuing virtually. In fact, two recent interesting virtual seminars have proven that the virtual format still allows exciting scientific discussion.
by Kristina Hopfensperger | January 7, 2021
---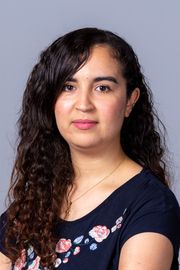 How to ZAP the coronavirus – a host protein prompts degradation of viral RNA

Upon infection with SARS-CoV-2, human cells produce proteins that restrict viral replication. One of them, called ZAP, has now been characterized by members of the Institute of Molecular Virology.
by Dr. Annika Röcker | October 14, 2020
---
SARS-CoV-2 Nsp1 blocks protein synthesis and innate immune activation
The novel pandemic Coronavirus SARS-CoV-2 is known to effectively evade human immune defenses. In a close collaboration, the team of Prof. Roland Beckman from the LMU Munich and the labs of Dr. Konstantin Sparrer and Prof. Frank Kirchhoff at the Institute of Molecular Virology, Ulm now revealed the molecular details on how the accessory protein Nsp1 of SARS-CoV-2 shuts down the ribosome and consequently major anti-viral defense systems.
by Dr. Konstantin Sparrer | July 23, 2020
---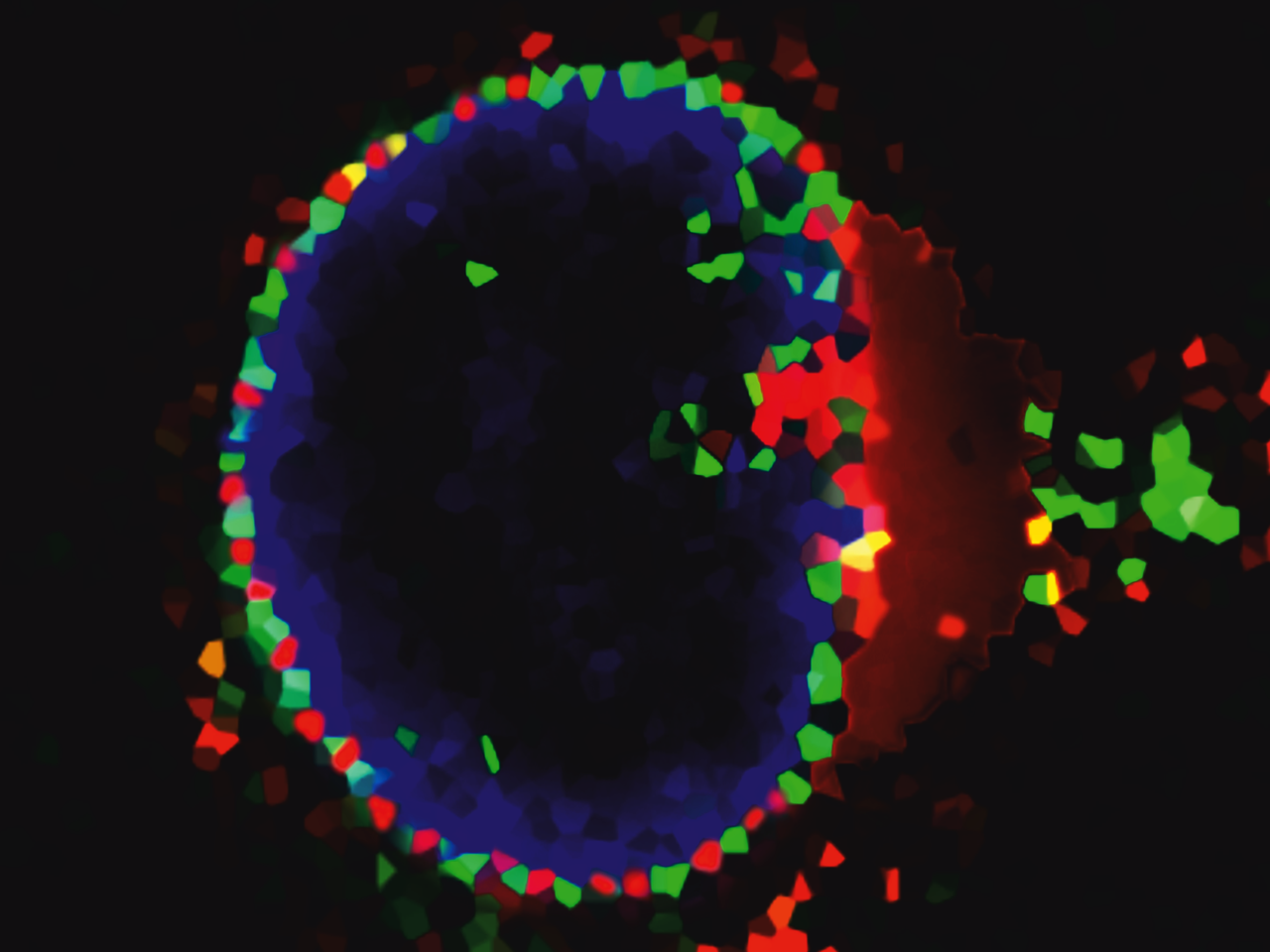 HIV-1 manipulates DNA repair to avoid immune sensing and superinfection
Manipulation of the host cell is essential for replication and spread of HIV-1, the causative agent of AIDS. In a collaborative study, the Wiesmüller and Kirchhoff labs specialized in DNA repair and HIV/AIDS, respectively, now discovered that HIV-1 utilizes its accessory factor Vpu to suppress the accumulation and sensing of nuclear viral DNA species as well as superinfection.
by Prof. Frank Kirchhoff | July 22, 2020
---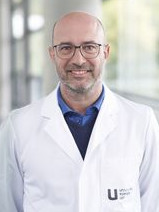 SARS-CoV-2 detected in breast milk

The CRC1279 congratulates Prof. Dr. Jan Münch and his team at the Institute of Molecular Virology Ulm on the first publication of the detection of SARS-CoV-2 in human breast milk 1.
by Kristina Hopfensperger | June 19, 2020
---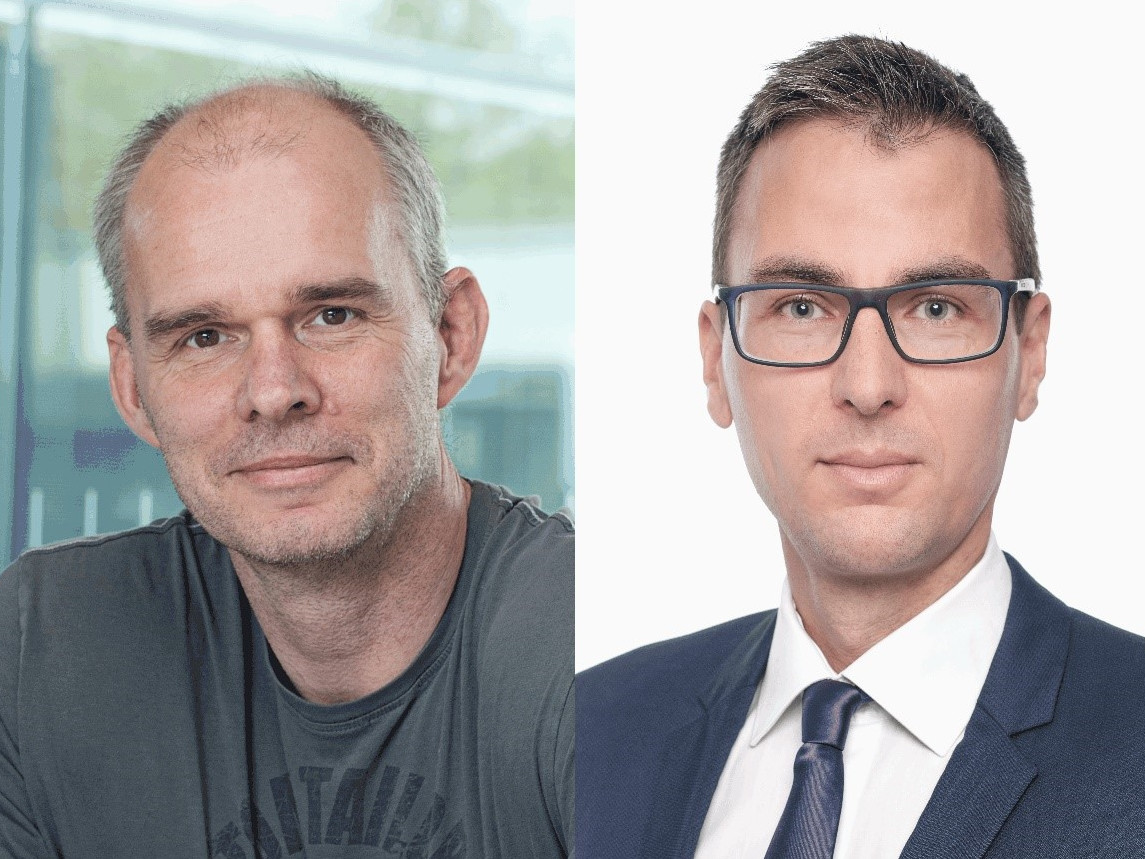 Fighting SARS-CoV-2 – Establishing the basis for future therapeutic strategies


Prof. Dr. Frank Kirchhoff and Jun.-Prof. Dr. Daniel Sauter from the Institute of Molecular Virology receive over 900 000 Euro funding from the Federal Ministry of Education and Research (BMBF) for two new SARS-CoV-2 research projects. Congratulations!
by Kristina Hopfensperger | June 12, 2020
---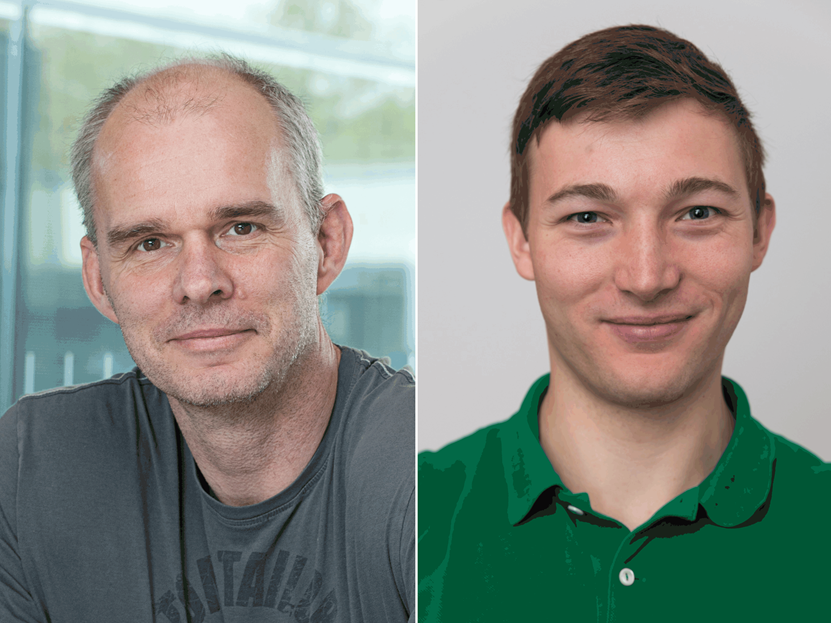 CRC 1279 at the 5th German Pharm-Tox Summit

Congratulations to Maximilian Fellermann who received the young researchers award from the Thieme journal 'Research' for the 'Best Short Presentation 2020 in the subject of Toxicology'.
by Kristina Hopfensperger | March 31, 2020
---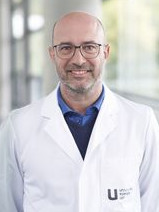 "Fight nCoV" – gemeinsam für eine Therapie und Impfung gegen SARS-CoV-2

Die Professoren Jan Münch von der Universität Ulm und Thomas Schrader von der Universität Duisburg-Essen beteiligen sich zusammen mit weiteren europäischen Partnern an dem neuen EU-Projekt "Fight nCoV". Das Ziel der Forschenden ist es, Wirkstoffe gegen das neue Coronavirus zu testen. Einige vielversprechende Kandidaten sind unter anderem die von Profs. Münch und Schrader entwickelten molekularen Pinzetten.
March 26, 2020 | 🔗 schwaebische.de
---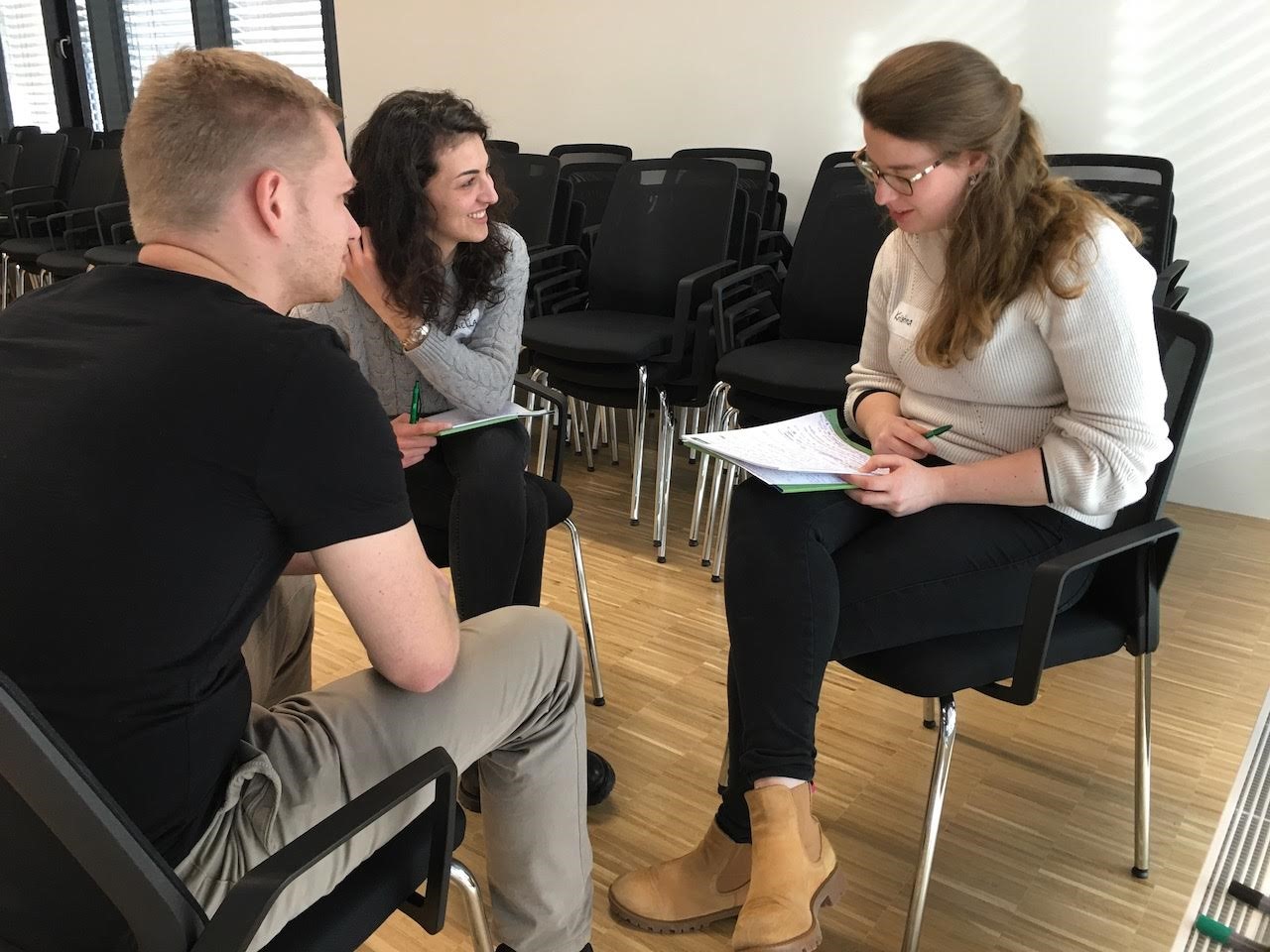 The essentials of science communication
The relevance of science communication has been steadily increasing during the last years. The CRC1279 invited Dr. Tobias Maier from the National Institute for Science Communication in Karlsruhe to host a workshop in Ulm.
by Kristina Hopfensperger | March 10, 2020
---
Introducing the new President of the German Society of Experimental and Clinical Pharmacology and Toxicology: Prof. Dr. Holger Barth
The German Society of Experimental and Clinical Pharmacology and Toxicology (DGPT) nominated CRC1279 member Prof. Dr. Holger Barth to be their president for 2020. Prof. Dr. Barth took over the responsibilities from the outgoing president Prof. Dr. Wieland.
by Kristina Hopfensperger | February 10, 2020
---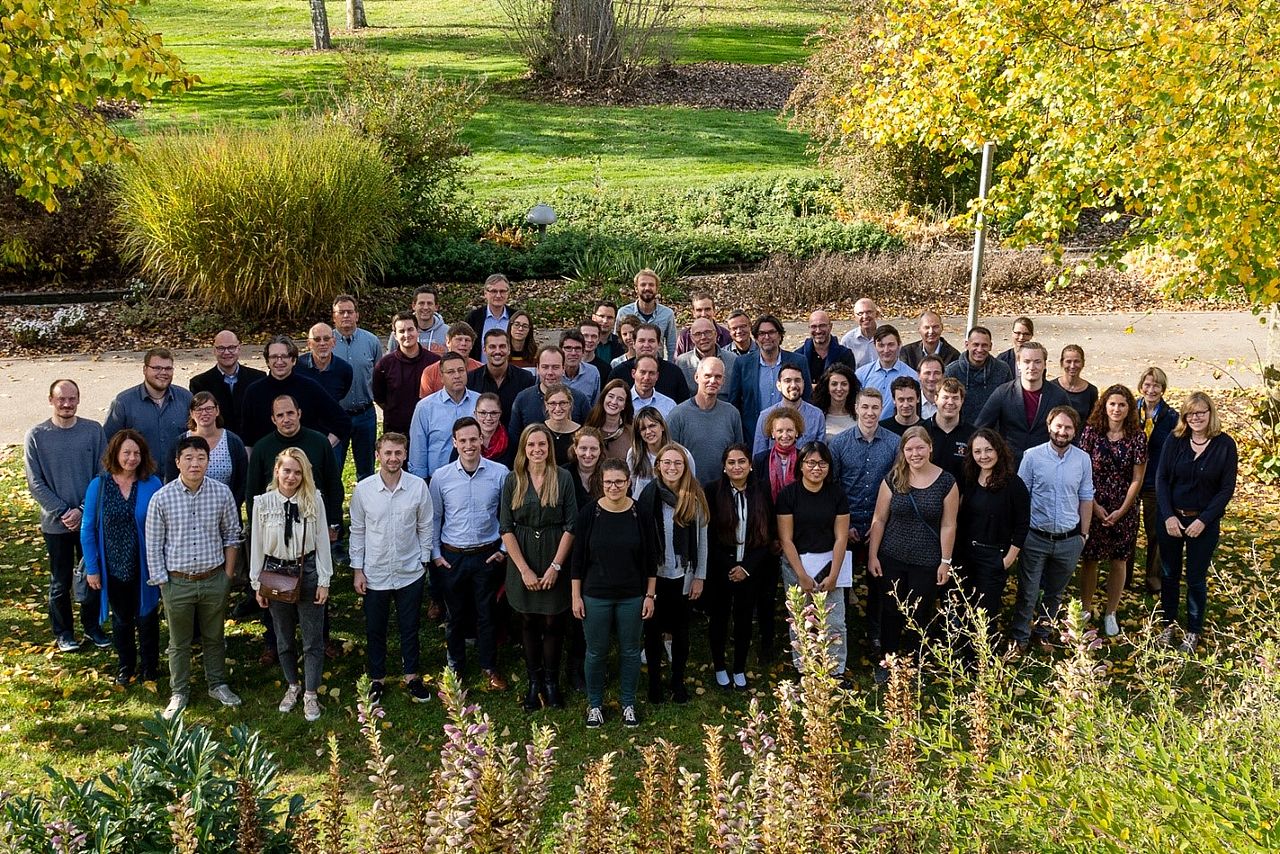 International CRC1279 symposium at Lake Federsee

At the 22nd and 23rd of October over 60 CRC1279 members and several international experts joined the international CRC1279 symposium in Bad Buchau next to the beautiful lake Federsee.
by Kristina Hopfensperger | November 25, 2019
---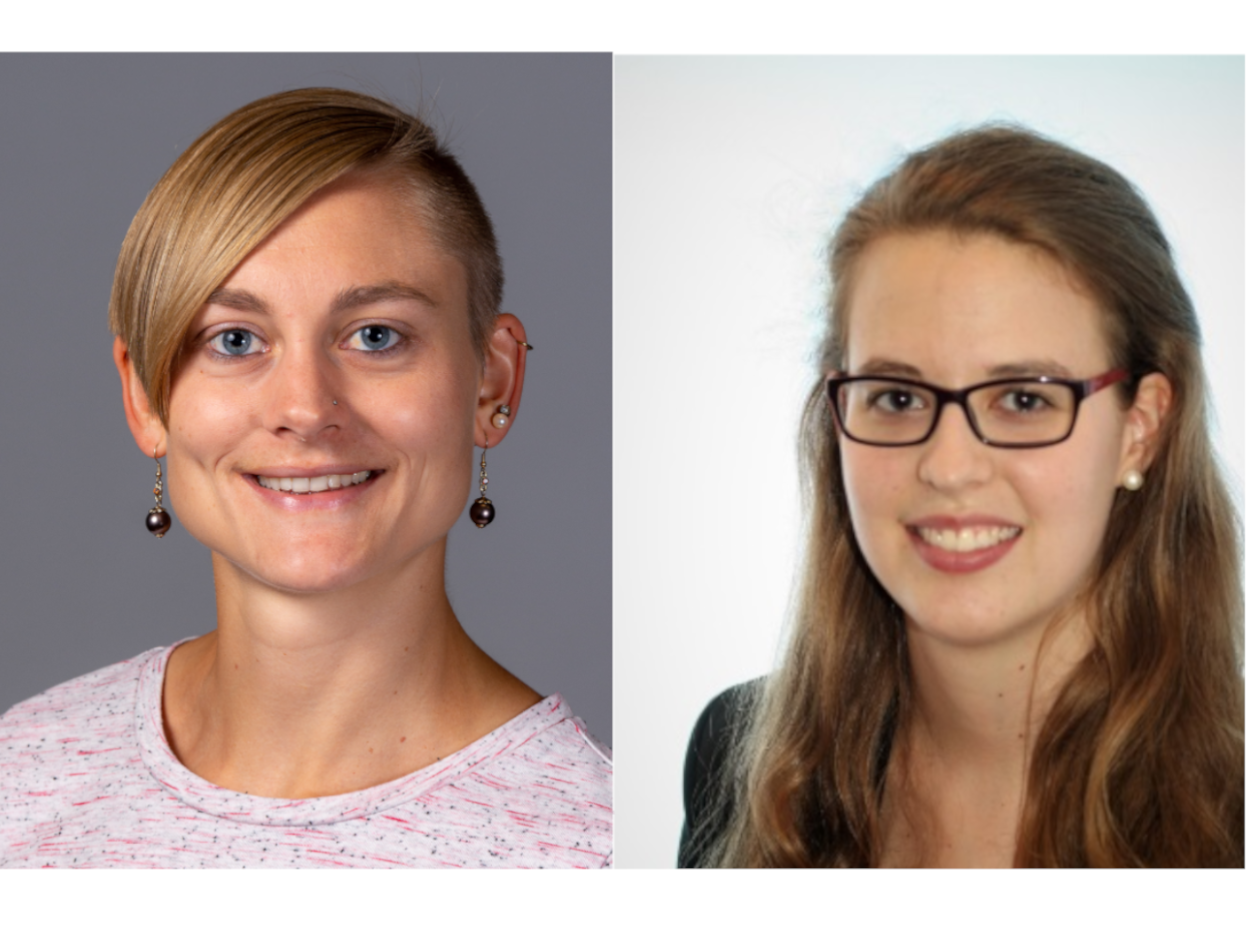 Time to say goodbye… and hello Kristina!

Annika Röcker, so far responsible for Public Relations and Event reports of the CRC homepage, will leave us by the end of March 2019. Luckily, Kristina Hopfensperger will take over.
by Dr. Annika Röcker, Kristina Hopfensperger and Prof. Dr. Frank Kirchhoff
---
CRC 1279 Upcoming Events




01st of March 2021
CRC 1279 Monday Seminar series with Prof. Ulf Dittmer

The anti-viral activity of Interferon alpha subtypes
Online Seminar; Time: 15h00

15th of March 2021
CRC 1279 Monday Seminar series with Prof. Galit Alter

Systems Serology to Define Correlates of Immunity to SARS-CoV-2
Online Seminar; Time: 15h00




For more information and previous CRC1279 Monday Seminars klick here

Building the CRC1279 Webpage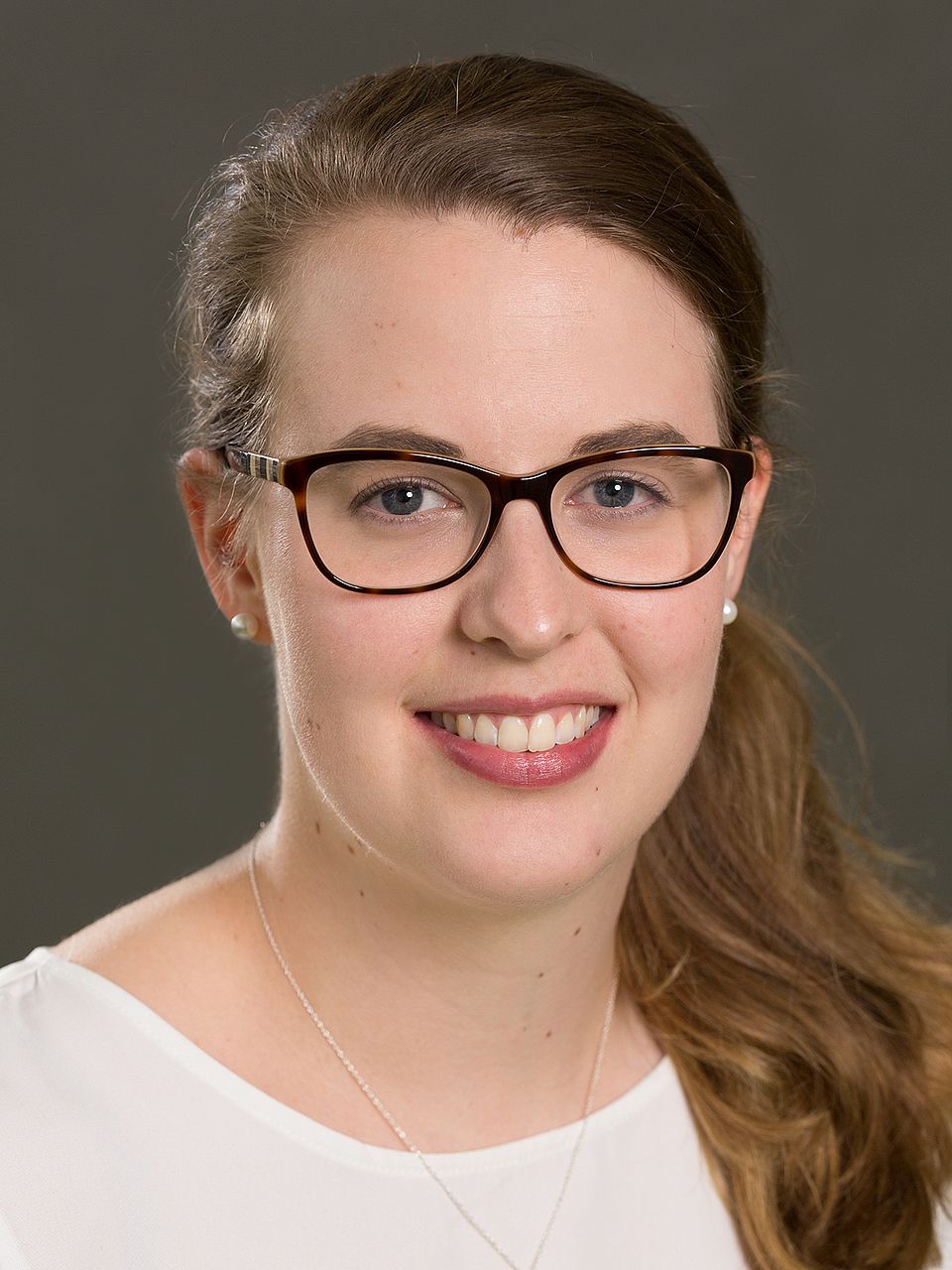 Public Relations and Content

Kristina Hopfensperger: kristina.hopfensperger@uni-ulm.de
PhD student at the institute of Molecular Virology Ulm

---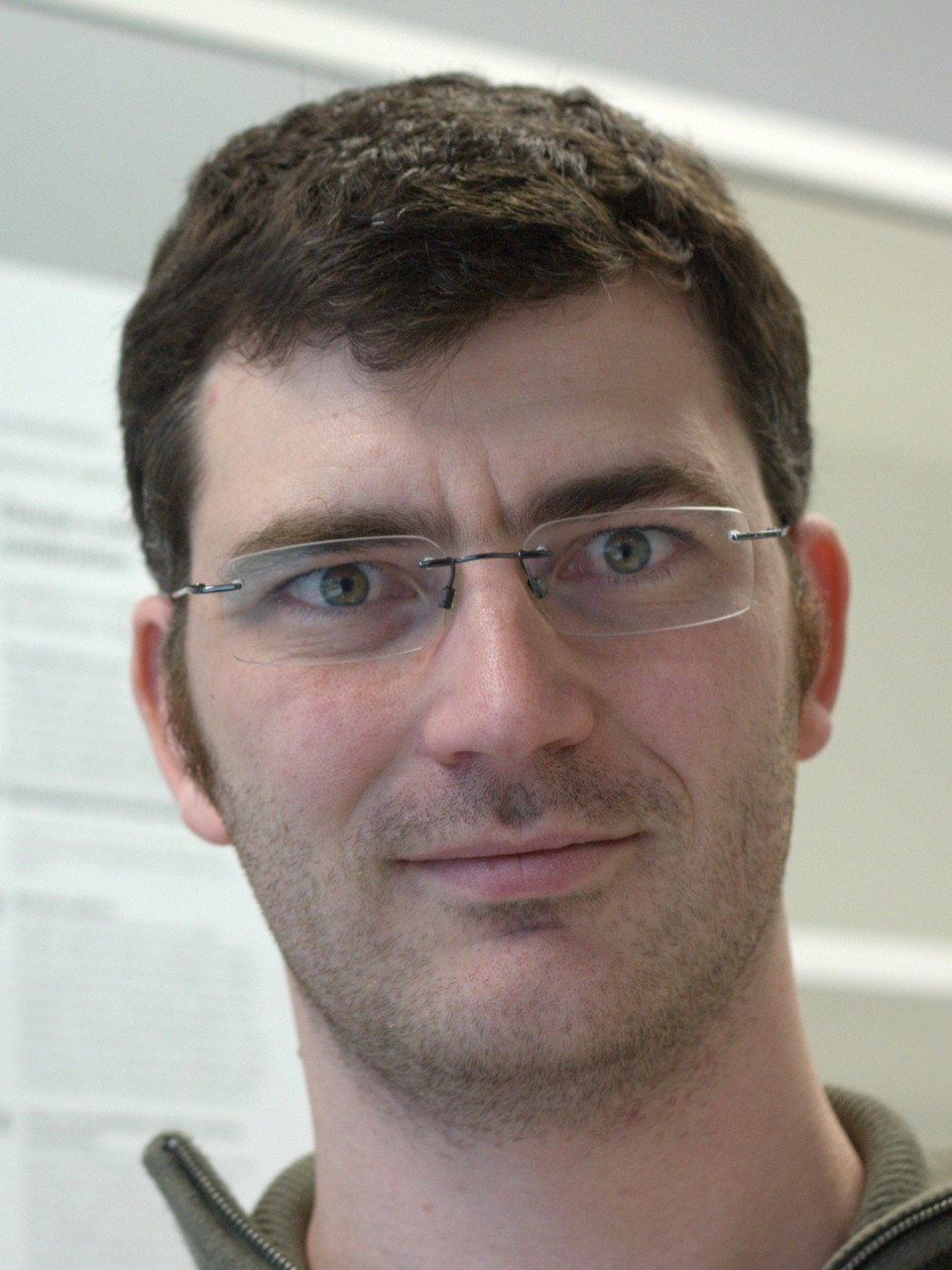 Web Design and Content

Dr. Dré van der Merwe:
dre.van-der-merwe@uni-ulm.de
Lab Manager at the institute of Molecular Virology Ulm

---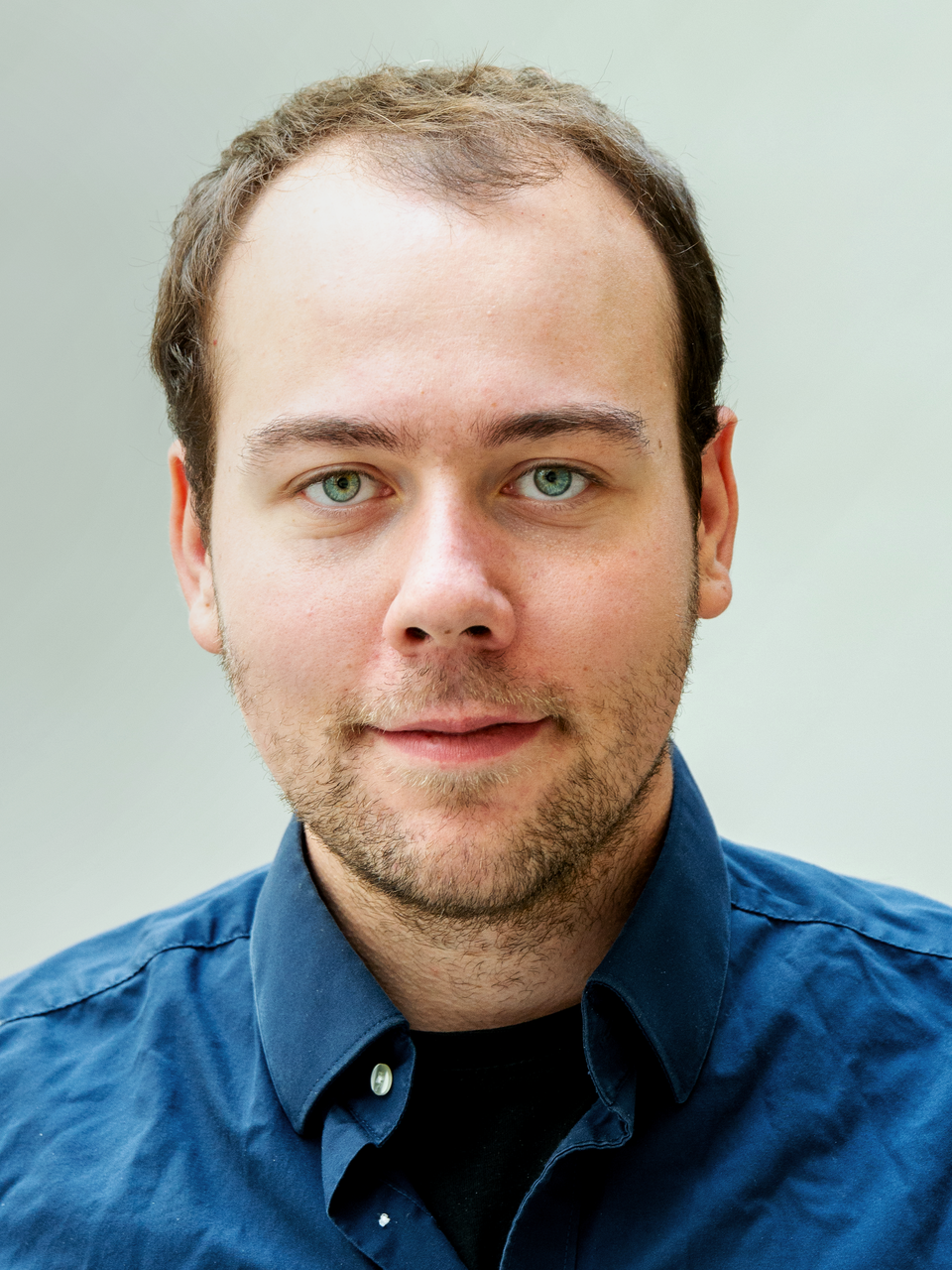 Web Design

Fabian Zech:
fabian.zech@uni-ulm.de
PhD student at the institute of Molecular Virology Ulm