Job Board
Internships / theses at the IntASEK partners

For internships or theses you are welcome to contact the partners within the IntASEK project:

Students can do Erasmus+ traineeships abroad for 2 - 12 months during or immediately after their study. During these traineeships, the practical part of a Bachelor / Master thesis can be accomplished.

All partner universities hold Erasmus+ exchange agreements and only The National Center for Scientific Research (France) does not have a regular exchange through the Erasmus+ program.

For more information about the Erasmus+ traineeships, please contact the International Office of your university:

Open PhD and Postdoc positions within the EarthShape project (Germany & Chile)

Open positions within the Biodiversity Exploratories (Germany)

More information can be found here.

Open jobs & internships at the German Nature Parks

More information can be found here (only available in German).

Several German Nature Parks also offer internships or theses on their own web pages or upon request:

Internships:

 

 Theses:

 

Internships and theses:

PhD, Postdoc and other positions at the Biology Centre CAS (Czech Republic)

More information can be found here.

Commerzbank Umweltpraktikum (Germany)

The Commerzbank Umweltpraktikum is offered each year and the application deadline is mid-January. More information can be found here (only in German).
Other Job Boards
The following job boards may include interesting offers for you as well:
Contact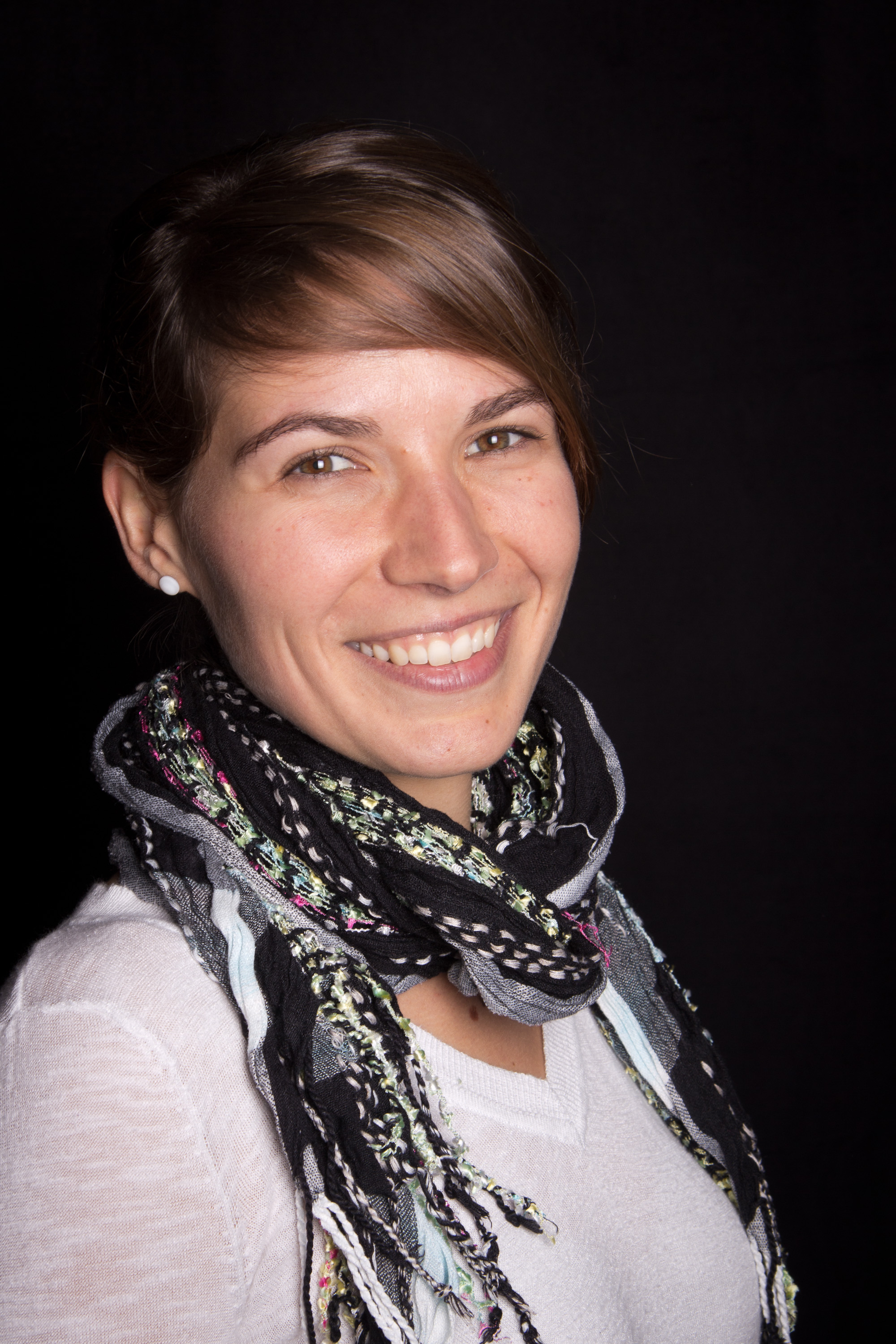 Dr. Lena John
**49-(0)731-50-22384
**49-(0)731-50-23932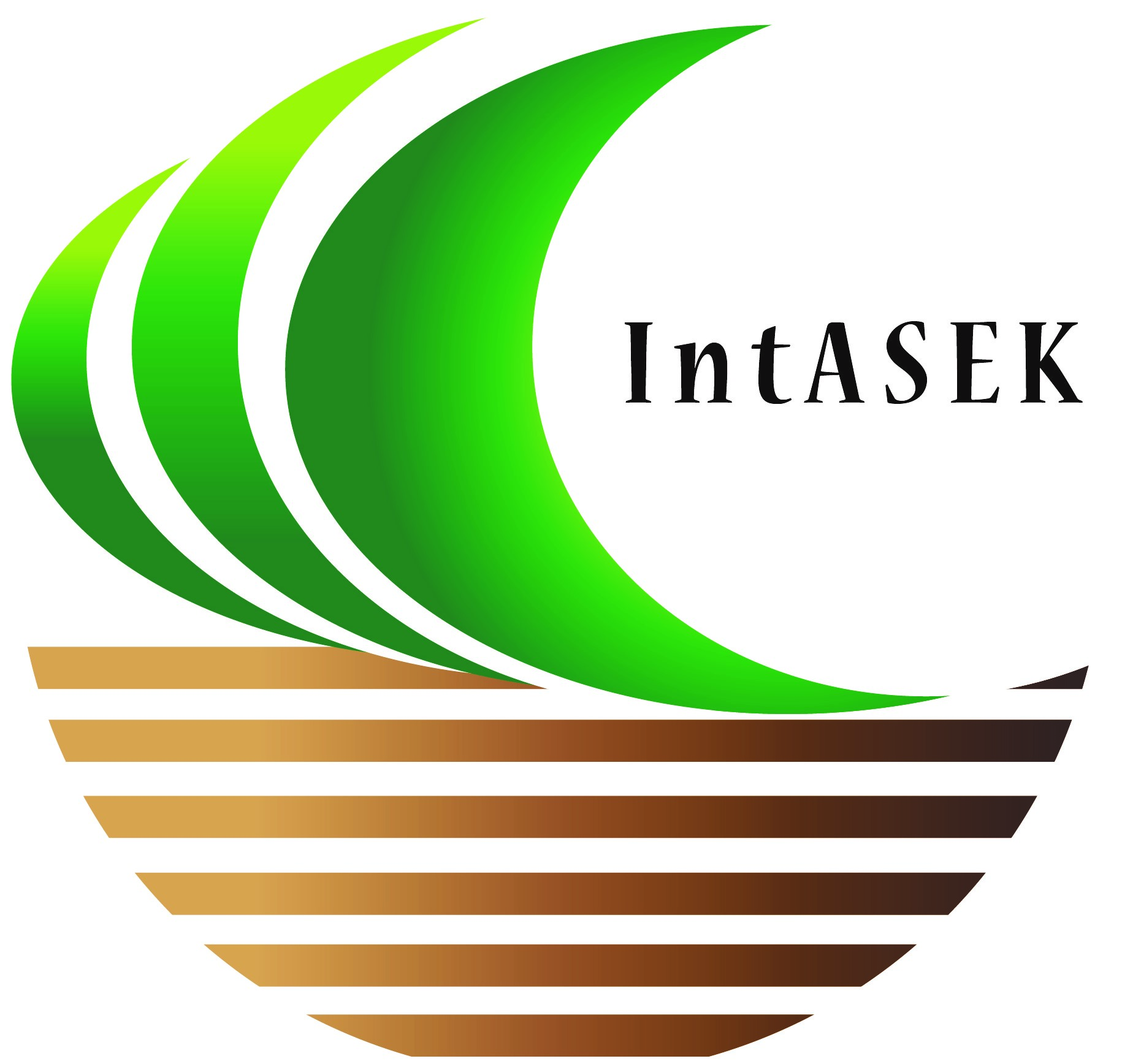 "This homepage has been prepared for the European Commission however it reflects the views only of the authors, and the Commission cannot be held responsible for any use which may be made of the information contained therein."