Departments within the Centre for Teaching Development
Department 1 - Teaching and Learning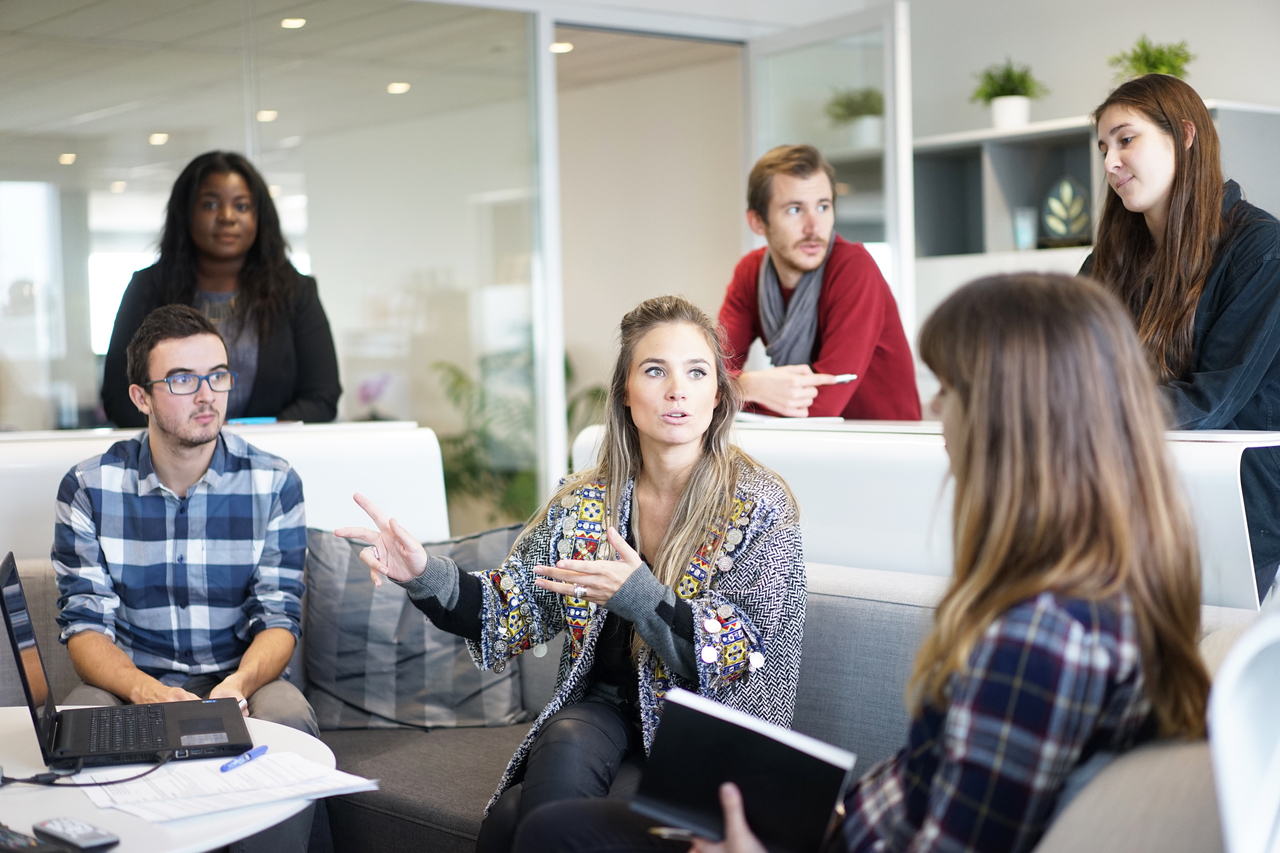 The Teaching and Learning department looks forward to working with you on the many topics relating to teaching at the University. We offer standardised and/or custom-fit training, workshops, consultations and other continuing education offers for professors, academic staff, doctoral candidates with teaching responsibilities, contract lecturers and student teachers (tutors, mentors).
Department 2 - E-Learning
The E-Learning department supports you in matters regarding teaching and learning with individual consultations, technical and pedagogical support as well as helpful and practice-oriented workshops and presentations on exciting topics around e-learning at Ulm University.
Department 3 - Teacher Education
The Teacher Education department is a central contact body for all students in our teacher education programmes. We support candidates training for teaching posts and prospective students with the planning and designing of their studies through information sessions and individual consultations. As network hub, we are in close contact with all institutions involved in teacher education and contribute to the further development of the teacher education programmes.
Teaching projects at the Centre for Teaching Development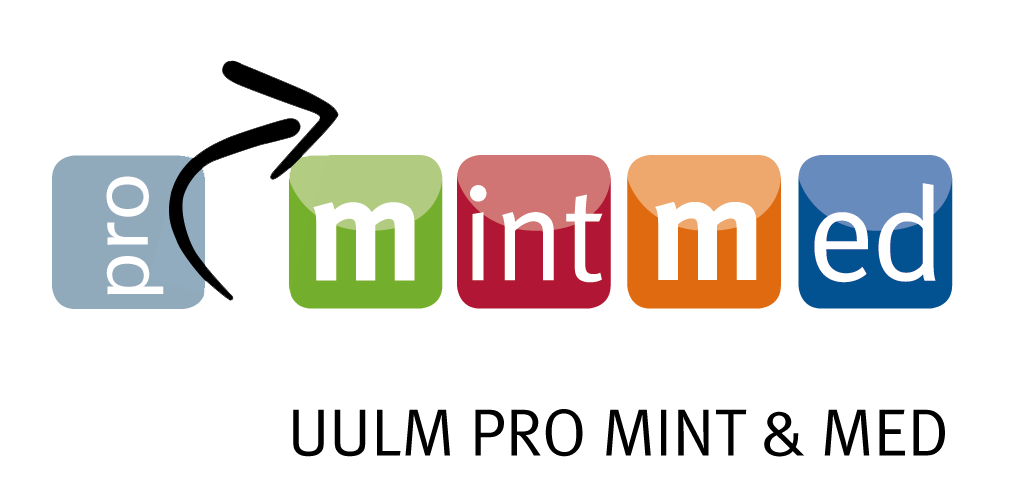 UULM PRO MINT & MED
The project UULM PRO MINT & MED strives to continuously improve teaching and education at Ulm University. In order to achieve better study conditions and make studying more accessible, various measures are offered to students and teachers in all areas.
The project, launched in October 2011, is led by Prof. Dr. Irene Bouw and funded by the Federal Ministry of Education and Research as part of the Qualitätspakts Lehre (Teaching Quality Pact). The Qualitätspakt Lehre website has further information on Projekt UULM PRO MINT & MED and pact-related projects at other German higher education institutions.
"PASST! – Passgenau studieren in Ulm" (FITS! – Custom-fit studies at Ulm University)
School - university - career: Such straight-forward educational paths are not necessarily the norm any more. Our first semester students often have completely different pre-qualifications and plans for their lives. These disparate prerequisites frequently lead to disappointments early on in the programme and sometimes even to the decision to drop out. The solution: A custom-fit study programme – especially during the first semesters. Ulm University received 750 000 euros as part of the programme Strukturmodelle in der Studieneingangsphase (structural models in the study entry phase) by the Ministry of Science, Research and the Arts (MWK). It didn't take long to find a name for this package of measures: 'FITS! – Custom-fit studies at Ulm University'
More information.