Ulm University offers a multitude of high-profile study programmes with focus on STEM and Med subjects. Our students are the sought-after experts of tomorrow. Empowering our students to think independently and develop a research mindset is of great importance to us. The students learn to work self-responsibly as well as to put the learning contents into a broader context and reflect upon them critically. The high demands that we place on our students are equalled by the standards we apply to our own work - the continuous enhancement of our teaching has highest priority at Ulm University.
Prof. Irene Bouw, Vice President for Teaching and International Affairs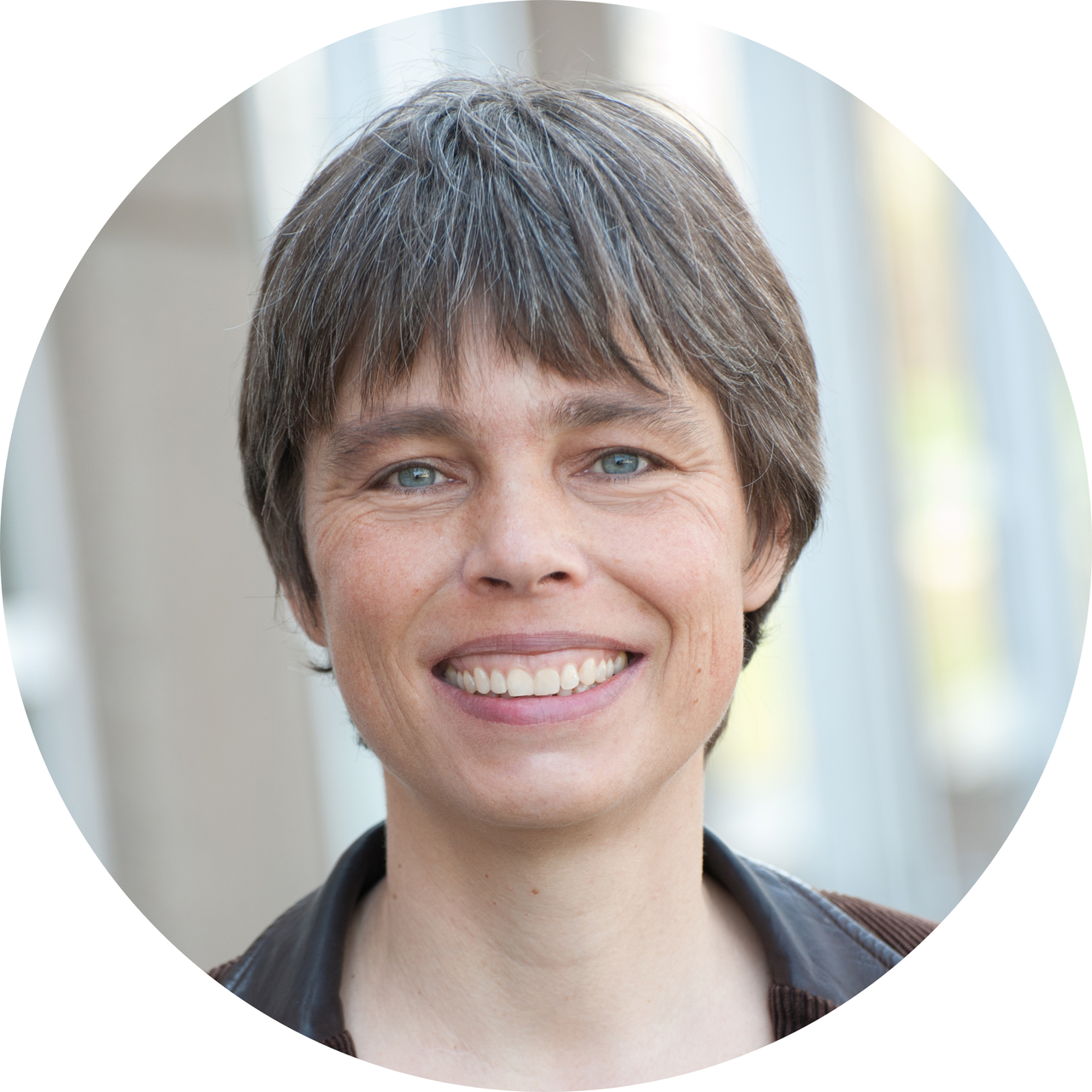 Study
Studying at Ulm University

What are the benefits of studying at Ulm University?

More knowledge: Independent and explorative thinking, understanding and critically reflecting upon the bigger picture as well as learning about the latest research results are all components of the academic training at Ulm University, which has been awarded several first places in university rankings. A combination of digital and traditional methods caters to all types of learners. Practical application is also part of the training.
More opportunities: Our green and international campus brings together people from over 100 countries to study, research and work together. Numerous exchange programmes offer opportunities to spend time abroad. Studying at Ulm University paves the way for an optimal career start and all further career steps.
More individuality: Students receive extensive support, both on a study-related and personal level. Personal interactions and a lively exchange with one another are just as important to us as providing an outstanding education.

Study programmes

This is an overview of all study programmes leading to the degrees Bachelor of Science (BSc), Master of Science (MSc) and state examination (Staatsexamen). The course catalogue also includes English-taught and career-integrated programmes.

Overview of all study programmes


The links below provide overviews of the study programmes sorted by faculties:

Engineering, Computer Sciences and Psychology

Advisory services and support
Programmes for junior scientists
Graduate and Professional Training Center

Promoting young scholars beyond their graduation is a central concern of Ulm University. Initiatives for doctoral candidates, postdoctoral scientists and junior group leaders are bundled at the Graduate and Professional Training Center (ProTrainU).