School of Advanced Professional Studies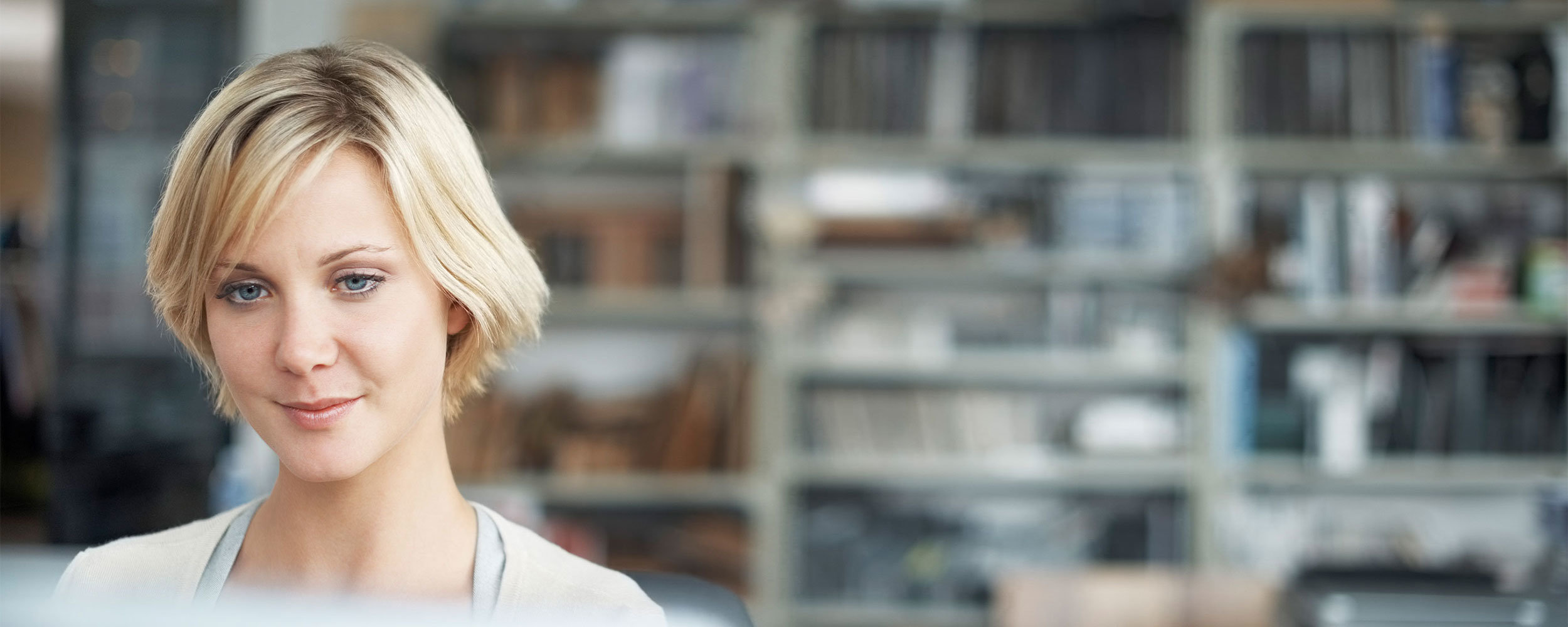 We are your partner for advanced professional studies at Ulm University.
The School of Advanced Professional Studies (SAPS) offers fee-based extra-occupational master's degree programmes and individual certificate courses at master level in German and partly also in English language.
To first degree-holders Ulm University provides the possibility of taking a variety of (modular) study courses that are mainly based on online studies (flexible in terms of space and time) and on a small amount of on-campus time. While working full-time you have the possibility to further your education in a specific field so that you open up new professional trajectories and enhance your career.
SAPS wants to provide English speaking students from all over the world with interesting courses that will enhance their careers. For now, you can choose from a range of courses that are entirely held in English: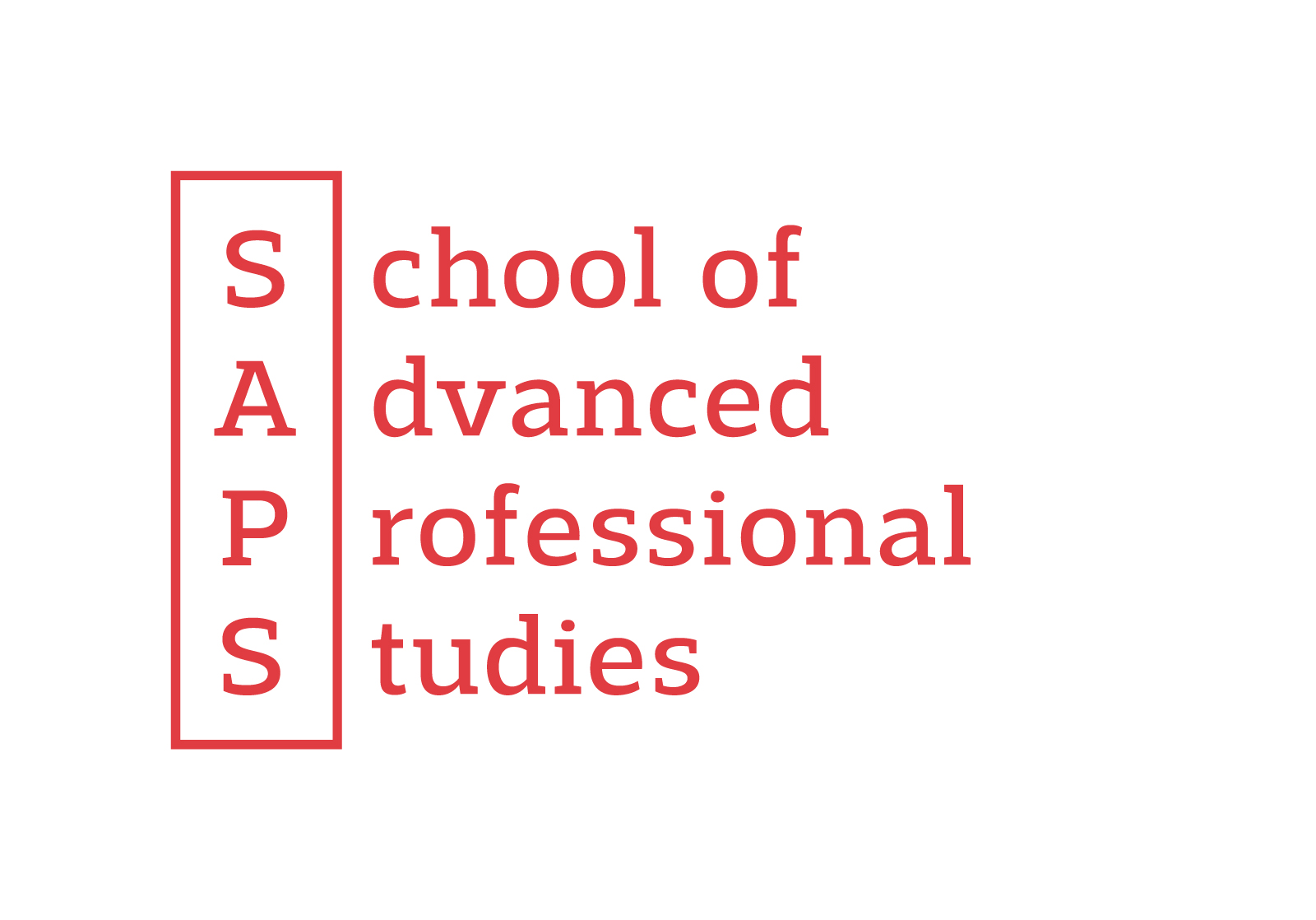 School of Advanced Professional Studies
Oberberghof 7
D-89081 Ulm
Tel.: +49 (0)731/50-32400
Fax: +49 (0)731/50-32409
E-Mail: saps(at)uni-ulm.de
Ulm University offers several online master's programs in German that can be taken while working full-time and that conclude with the degree "Master of Science" (M.Sc.). Individual modules can be completed with a certificate and several courses can be combined into a "Diploma of Advanced Studies". The School of Advanced Professional Studies offers courses in the following study areas:
A course is split into approximately 80% online studies (flexible in terms of space and time) and 20% on-campus time at the university.
High compatibility with constraints of a professional occupation, family responsibilities and health restrictions.
Learning units can be adapted to the time available (e. g. online-seminars in the early evening, small quantities of time, few mandatory on-campus phases…).
Pace of study is individual.
For days of on-campus attendance an online transmission will be offered under given technical conditions.
The final examination of a course takes place at Ulm University and requires an arrival.
Your stay in Germany and everything connected with it is your private affair and there are no claims against the School of Advanced Professional Studies. By enrolling in any degree programme or certificate course you are not eligible for a student visa or anything like that. Everything related to your stay in Germany such as visa, arrival, departure, etc. must be arranged and organised by yourself.
The learning environment has been designed according to the needs of students who work full-time. Like that, it is easy to get and stay in touch with professors, tutors and fellow students. The learning environment provides the following benefits:
You can manage your time and schedule your learning activities using the mutual calender function.
You have access to the content and lecture notes at any time on various devices.
You can share documents and work cooperatively with fellow students on the same documents thanks to a cloud solution.
Through the learning platform, the provided learning materials can be used, exercises and quizzes can be handed in. Self-tests measure and display the learning progress.
We use a specific forum software that also supports mathematical forum messages (LaTEX and MathML).
A remote tool server (Guacamole) allows the use of complex software within your web browser, without the need of installing the specific software on your own computer.
The virtual rooms for video conferences can be reached easily from within the moodle platform. In case you miss a video-conference you can have a look at the recorded session afterwards.
Within the project "SAPS: Regional International" we are currently working hard on a variety of modules in order to offer them to you in the English language!
In the meantime, we would like to know from you how you rate our existing course offerings and get more precise ideas on which modules to offer in the English language in the future.