Graduate & Professional Training Center Ulm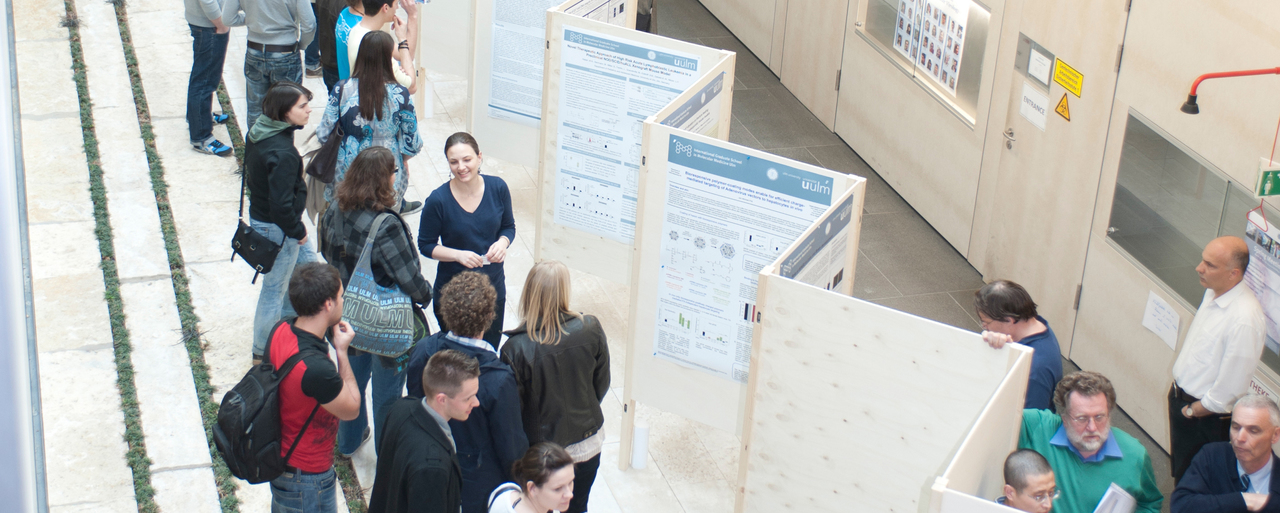 The mission of the Graduate and Professional Training Center Ulm (ProTrainU), which was founded in 2017, is to provide a framework for training of early career researchers of all faculties such as PhD students, postdocs and group leaders according to excellent international standards. Training will be transdisciplinary on an international background and is based on a proven scientific excellence gained through third party funding of collaborative research networks (e. g. through the Excellence Initiative of the German Federal and State Governments, DFG, BMBF, state of Baden-Württemberg, EU).
ProTrainU supports young researchers throughout their qualification phases with scientific and key competence training as well as measures for internationalization, career orientation, individual coaching and networking. The self-reliance and independence of early career researchers is strengthened during their preparation for a career in academia, industry or the non-profit sector. Young researchers will be enabled to make a well-qualified decision with respect to their future career. By this, ProTainU will also contribute to developing transparent and structured career paths.
To reach this goal ProTrainU will offer a broad spectrum of training opportunities (good scientific practice, leadership, conflict management, intracultural competences, good manufacturing practice, (bio)safety, scientific writing, ethics in science, project management, patent regulations, teaching skills etc.), individual coaching opportunities and mentoring programs.