Dr. Frank Kressing
Frank Kressing was born in Göttingen, Germany, in 1959. He studied cultural anthropology,
comparative linguistics, and folklore at Eberhard Karls University, Tübingen. F. Kressing
received his Ph.D. in 1995 from Ulm University after having done research work on health
care facilities in rural Bolivia. His occupational fields included research for the World
Uranium Hearing, Salzburg 1992, and work as a youth organization's counselor. Starting in
1995, Frank Kressing held a position as research fellow at Ulm University's former Institute
of Cultural Anthropology, in 2009 he joined the Institute of the Theory, Ethics and History of
Medicine at the same university. He did ethnographic field work in South America
(Kallawaya region, Bolivia), India (Ladakh, Jammu and Kashmir), and the Balkans (Albania).
Special interests: medical anthropology, cultural expertise in the health care sector, global
health, local history of medicine, evolutionary epistemology.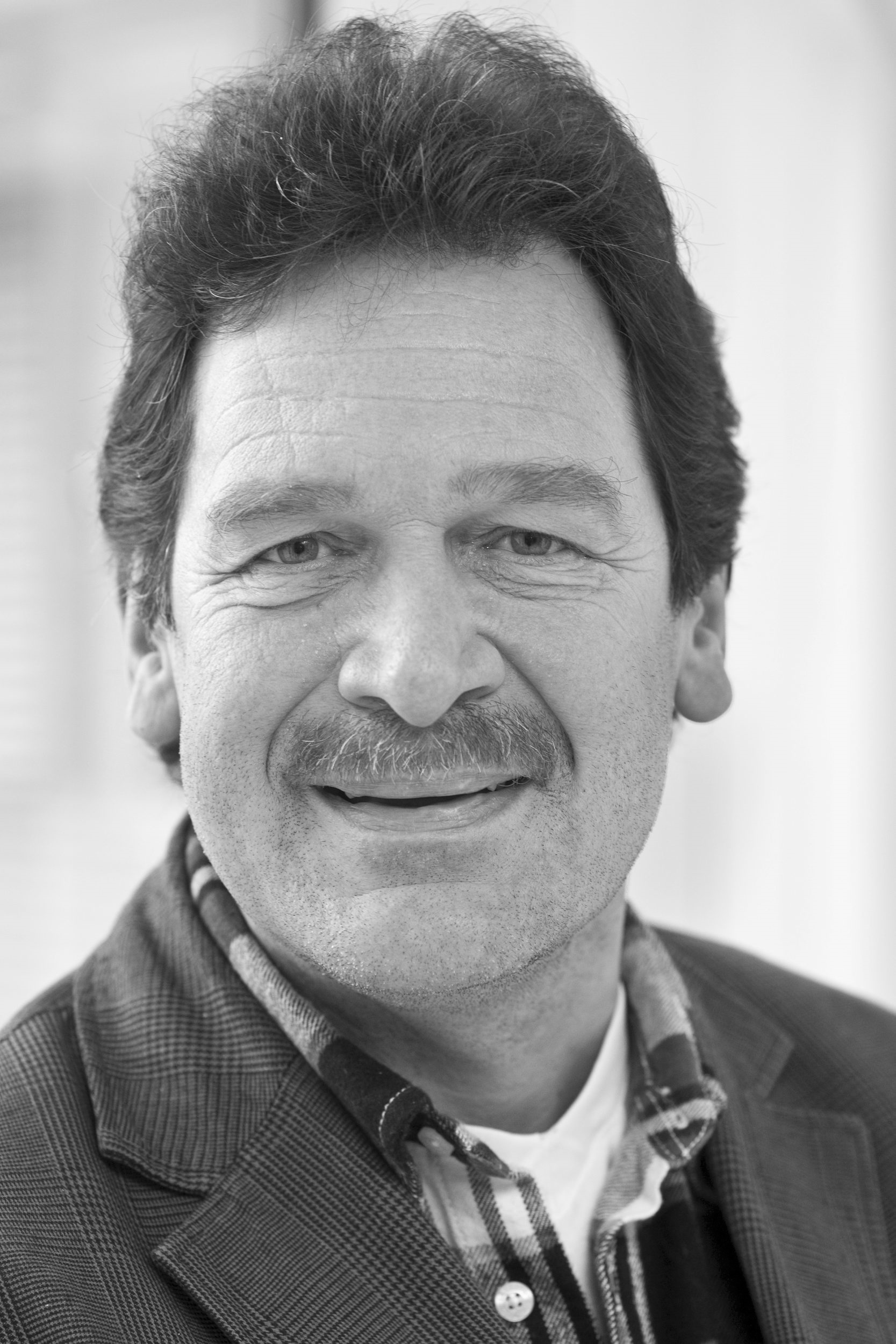 Wissenschaftlicher Mitarbeiter