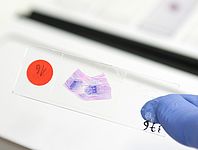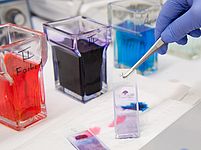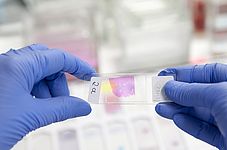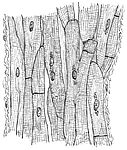 Welcome to the Institute of Molecular and Cellular Anatomy
On the following pages our institute wants to present itself and help you with the information you need - either being a Student, Scientist, or Alumnus of our institute.
You will find information on Teaching, digital Learning (MyMi.mobile) as well as a quick glimpse on our Research activities.
In case you have any questions or ideas do not hesitate to contact us by E-Mail.
Have fun exploring our website!
Yours,
Stefan Britsch

PLEASE NOTE: Parts of this homepage are under construction at the moment and are therefore either not available or restricted available. Thanks for your understanding.


Director: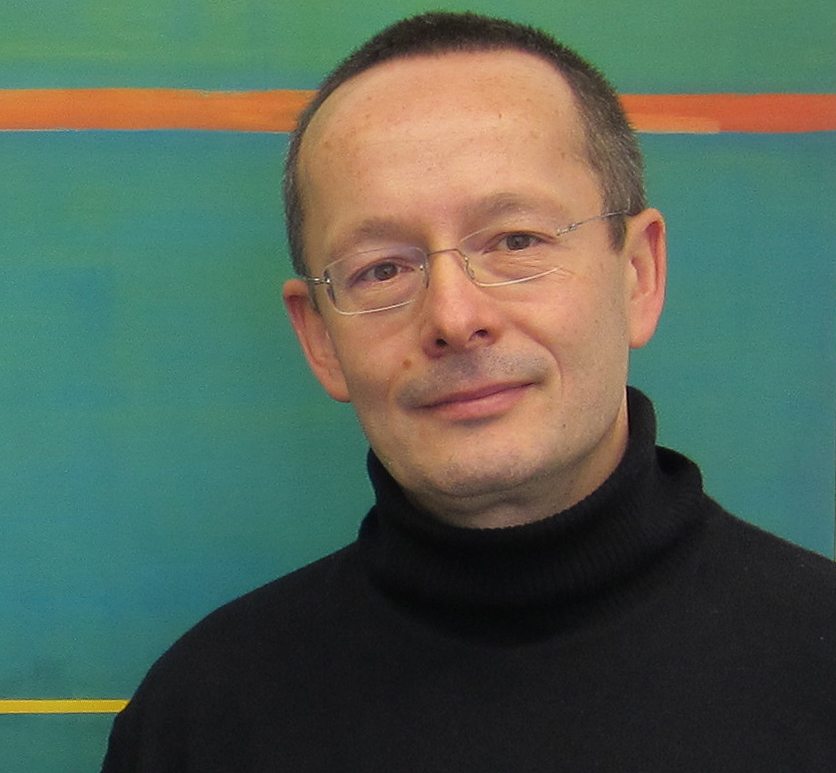 Professor Dr. Stefan Britsch
Contact
Institute of Molecular and Cellular Anatomy
Ulm University
Albert-Einstein-Allee 11
89081 Ulm
stefan.britsch@uni-ulm.de
Phone: +49 (0)731 500-23101
Fax: +49(0)731 500-23102
Building M24, Level 4, Room 4310