Weidinger lab - open positions
Currently we have no call for a funded scientist position. But we are always interested in applications of highly motivated scientists, who have a passion for research into the mechanism of innate regeneration, at the Bachelor, Master, PhD and postdoc level.
Student helper position to aid in zebrafish research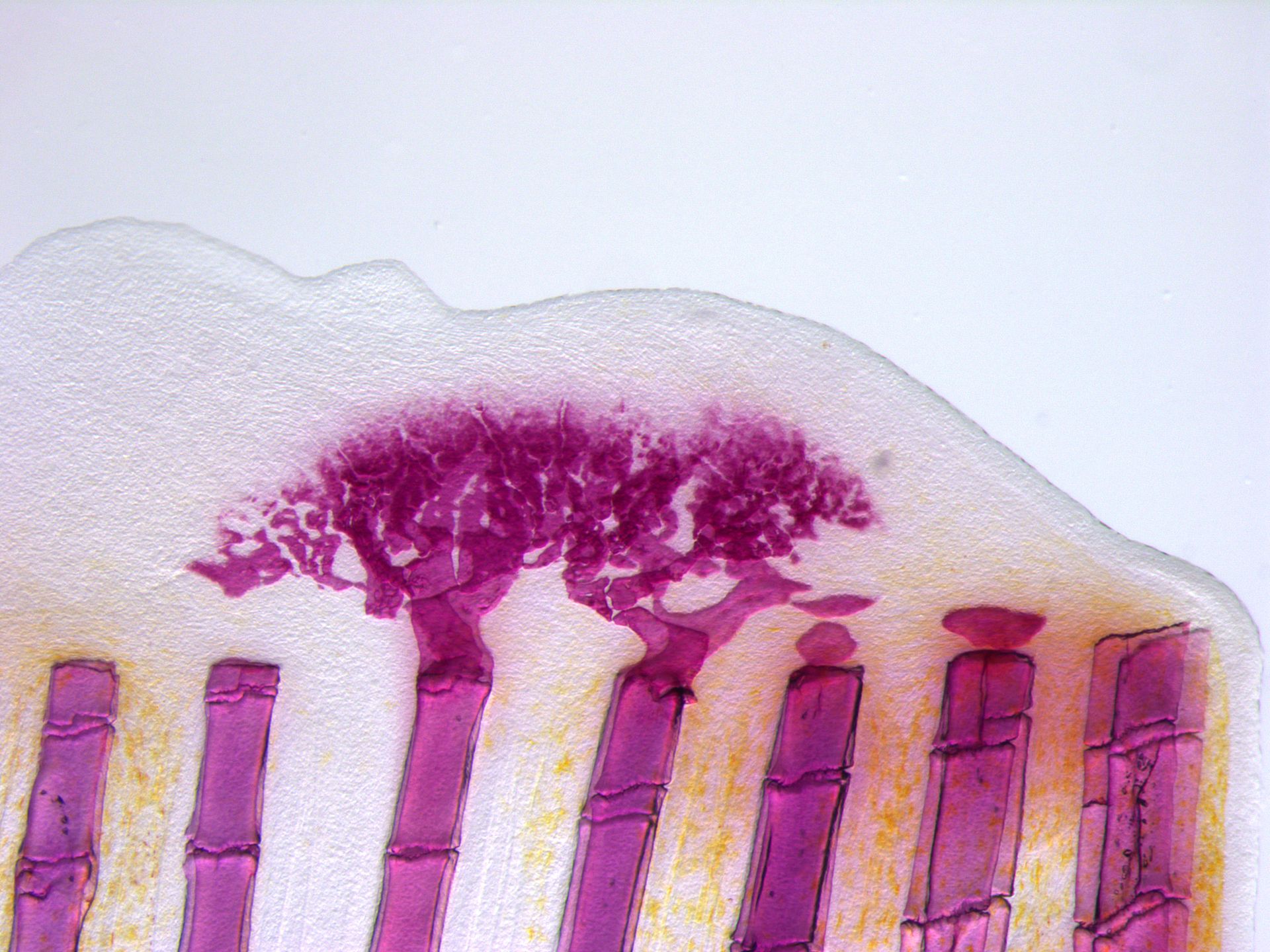 We use zebrafish (Danio rerio) as model organism. We maintain a large fish colony and raise new generations ourselves. You would be helping with maintaining our wild-type stocks, that is you would set up crosses, harvest and sort embryos and oversee raising these to adulthood.
We are looking for reliable individuals with the ability to work self-sufficiently and efficiently.
Preference is given to applicants who can commit to performing the job for at least two semesters, including the university holidays ("vorlesungsfreie Zeiten").
If you are interested, please send an application including CV and current grades until June 15th to Doris Weber, doris.weber@uni-ulm.de.