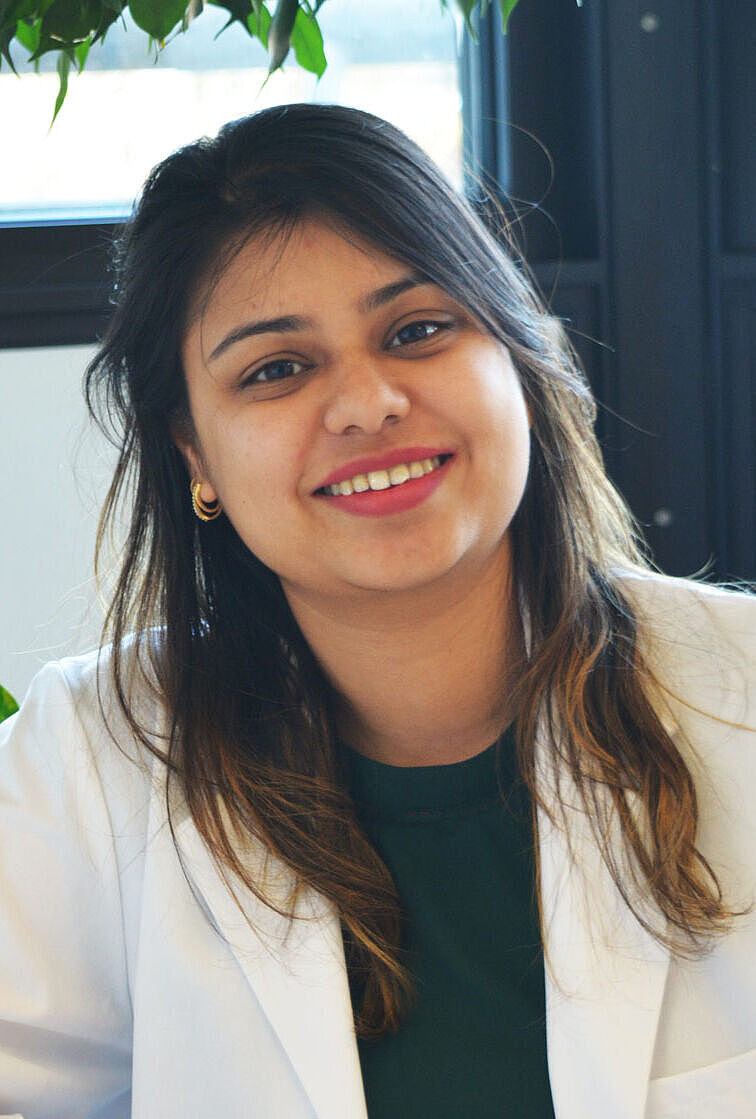 Akshaya Srikanth
My consistent interest in Oncology fuelled my application to the HEIST program where I will focus on the driving elements in the development of mixed differentiated tumours in liver cancer. I will also work on discerning the role of immune cell aggregates within the premalignant liver in hepatocarcinogenesis. Aside from lab work, I am an avid reader, I like to paint, cook and travel.
Miltiadis Tsesmelis
The transcription factor NF-kappaB and its upstream regulatory network have been implicated in many different aspects of tumor development in the pancreatic ductal adenocarcinoma (PDAC). The regulatory IKK subunit NEMO promotes inflammation, fibrosis, acinar-ductal metaplasia, and pancreatic intraepithelial neoplasia (PanIN) formation in the context of mutant KRAS. In contrast, NEMO suppresses all these features in the context of cerulean induced pancreatitis. Thus, I will try to answer the question which function of NEMO prevails in a combination of both situations. In my spare time, I mainly play basketball. Furthermore, I enjoy dealing with Informatics. Specifically, I have some basic knowledge on programming in Java language, which can be used for the formation of new files or the modification of pre-existing files.
Contact me!
Stefanie Mayer
Intra-individual heterogeneity of non-small cell lung cancer (NSCLC) leads to the development of resistance against therapeutic approaches. Therefore the study of intra-individual heterogeneity within selected patients with adenocarcinoma using NGS technology, will help to find new therapeutic approaches that might be able to delay or even prevent development of chemo resistance. I am highly motivated to apply my interest and knowledge in NGS and cancer research to get a better understanding of intra-individual heterogeneity of NSCLC and therefore leading to new therapeutic approaches via a "precise" combination therapy.
Jasmin Ezic
Studying genetics sparked my interested in the field of epigenetics. My involvement in the HEIST program will allow me to further investigate the impact of methylation on cancer cell aggressiveness and cancer-testis antigen (CTA) specific immunity in head and neck squamous cell carcinoma. The expression pattern of CTA contributes to the malignant phenotype, but at the same time represents a target for immunotherapy. My aim is to evaluate the potential of demethylation treatment for cancer immunotherapy, and to determine the risk of generalized demethylation.
Outside the lab, I am a passionate marathon runner who enjoys spending time with family and friends.
Contact me!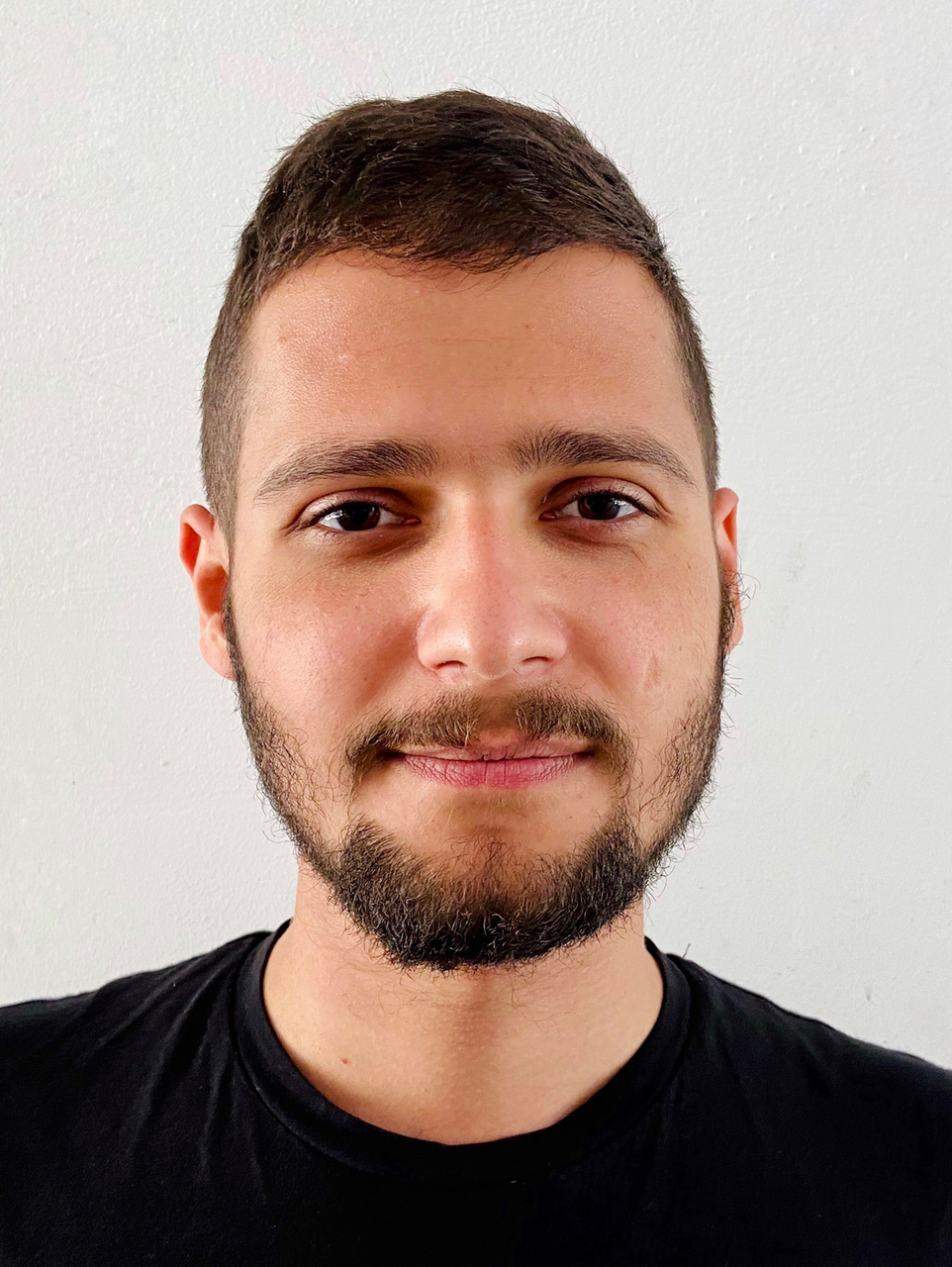 Josip Golomejic
During my Master studies I focused on inhibition of cancer growth using nanoparticle formulation of antioxidant molecules and the natural next step for me was cancer research with translational potential. HEIST offers me an opportunity to take a deeper look into molecular mechanisms harboring the evolution and metastasis of ductal pancreatic adenocarcinoma (PDAC). In my project, I will investigate the role of small extracellular vesicles (sEVs) in the evolution of PDAC. Specifically, I will research the mechanism by which the cancer forms pre-metastatic niches in the lung and the liver using sEVs and their integrin loading.
In my free time I am a musician, I like to watch movies, read, play videogames and exercise.
Alumni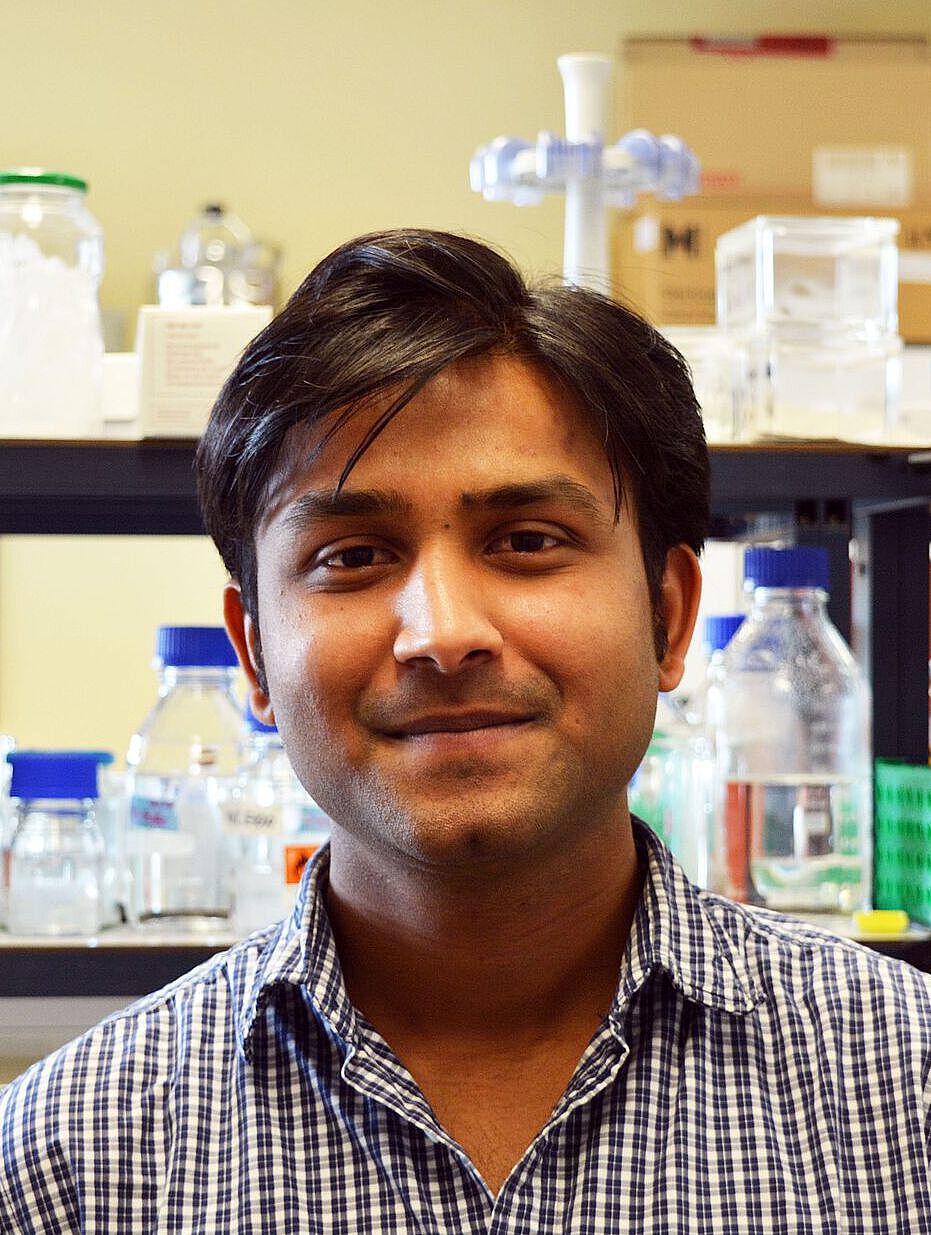 Umesh Tharahalli
Risk factors such as HBV/HCV infection, alcoholic fatty liver disease/ non-alcoholic steatohepatitis, and aflatoxin B1 contamination induce liver cancer. In addition, liver cancer patients possess Trp 53 mutation. The combinatorial environment of these risk factor and Trp53 mutation in human is associated with tumor differentiation, high tumor relapse, and poor survival outcome. My study is focused on understanding the driving elements involved in liver tumor differentiation.