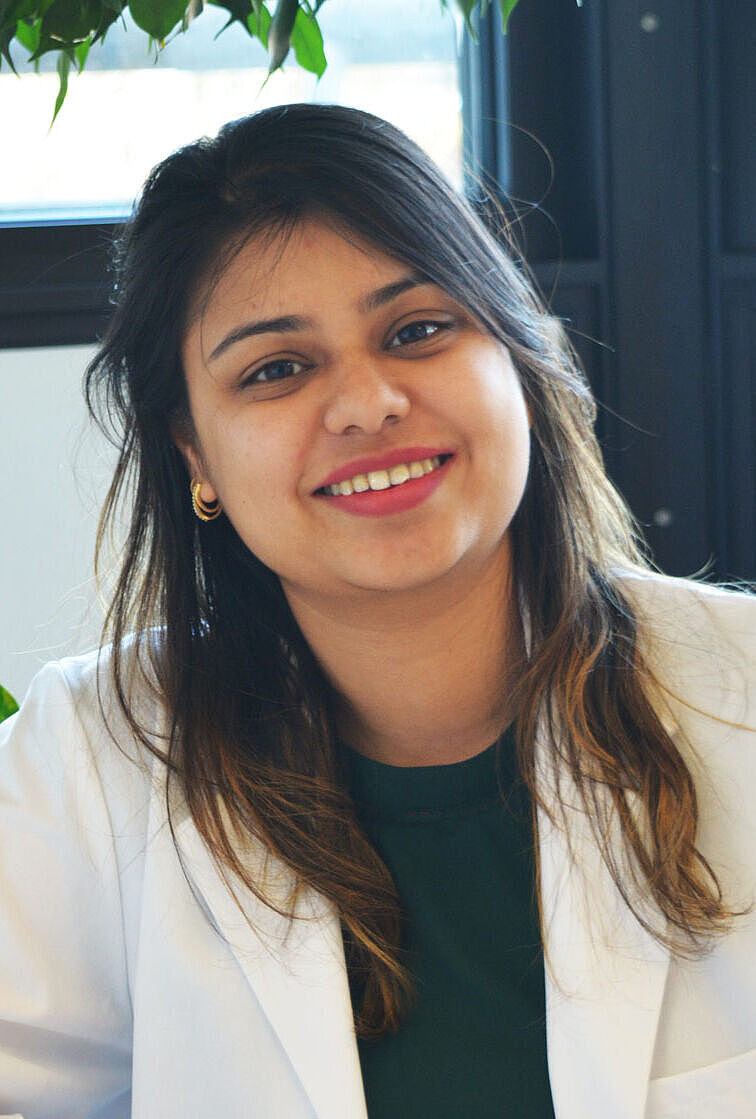 My consistent interest in Oncology fuelled my application to the HEIST program where I will focus on the driving elements in the development of mixed differentiated tumours in liver cancer. I will also work on discerning the role of immune cell aggregates within the premalignant liver in hepatocarcinogenesis. Aside from lab work, I am an avid reader, I like to paint, cook and travel.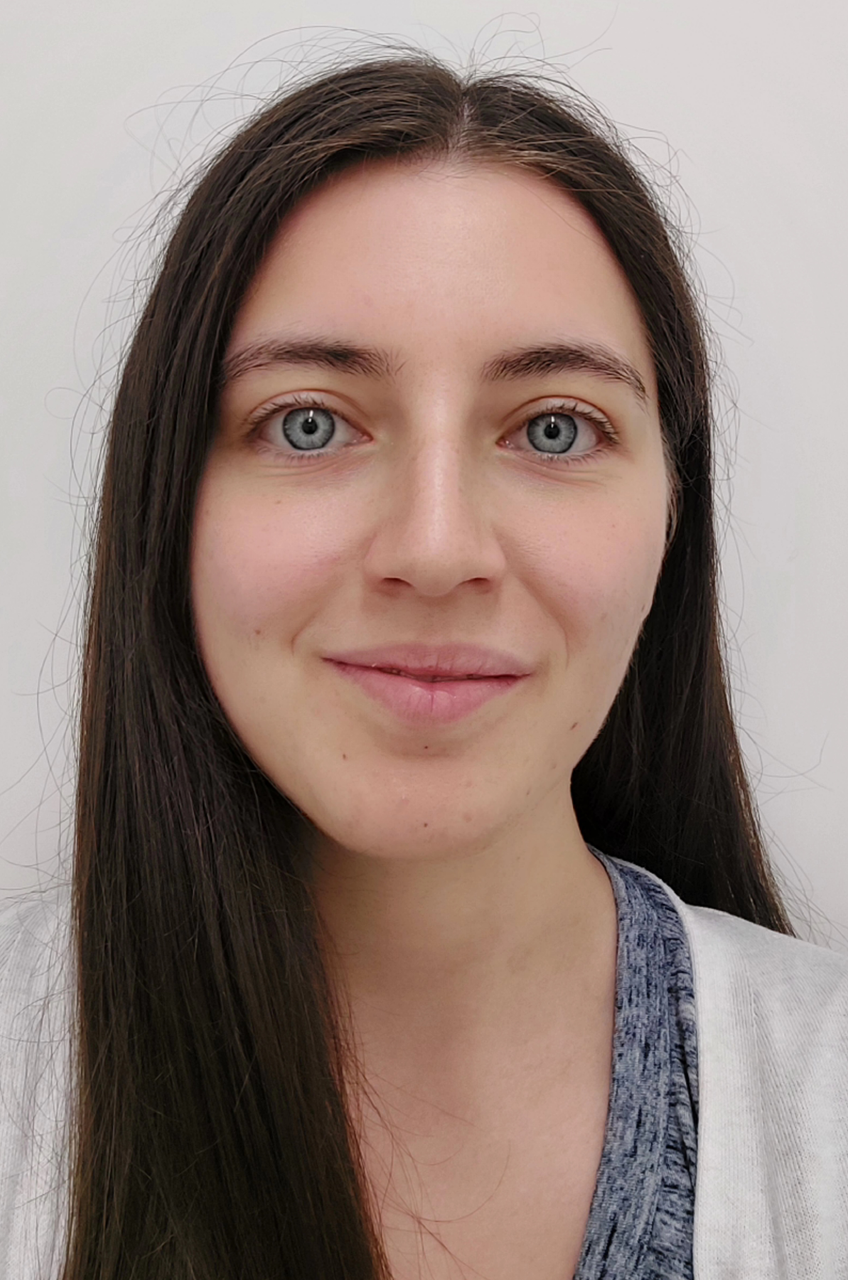 Breast cancer continues to be the prevalent cancer death among women. A dysfunction in the homologous recombination (HR) pathway is associated with triple-negative breast cancer (TNBC) which accounts for 10-15% of all breast cancers. TNBC grows and spreads faster than other invasive types of breast cancer and has limited treatment options and a worse prognosis. Since TNBC cells often undergo epithelial-mesenchymal transition (EMT) and display stem cell features, I am investigating the mechanistic links between DNA damage repair, EMT and stemness. In my leisure time I like to travel, read and go out with friends.
Contact me!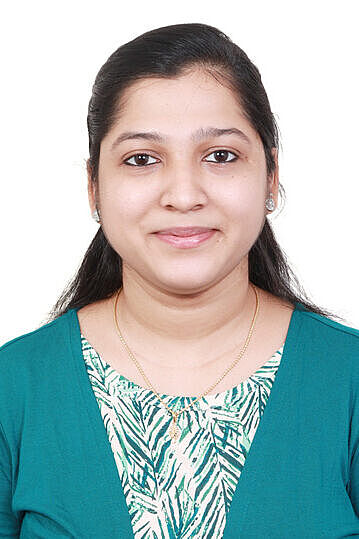 My persistent interest in the field of aging and cancer led my application to the HEIST PhD program. DKK3 is a prominent member of the Dickkopf family and its loss has been implicated on better organ regeneration. It is hypothesised that the loss of expression of DKK3 could also promote a aggressive phenotype of Pancreatic Ductal Adeno Carcinoma (PDAC). Therefore, my project will focus on the characterisation of the functional role of DKK3 in tumour initiation, metastasis and therapy resistance in PDAC. In my leisure time, I love to cook, catch up with friends and family and explore new places in the city.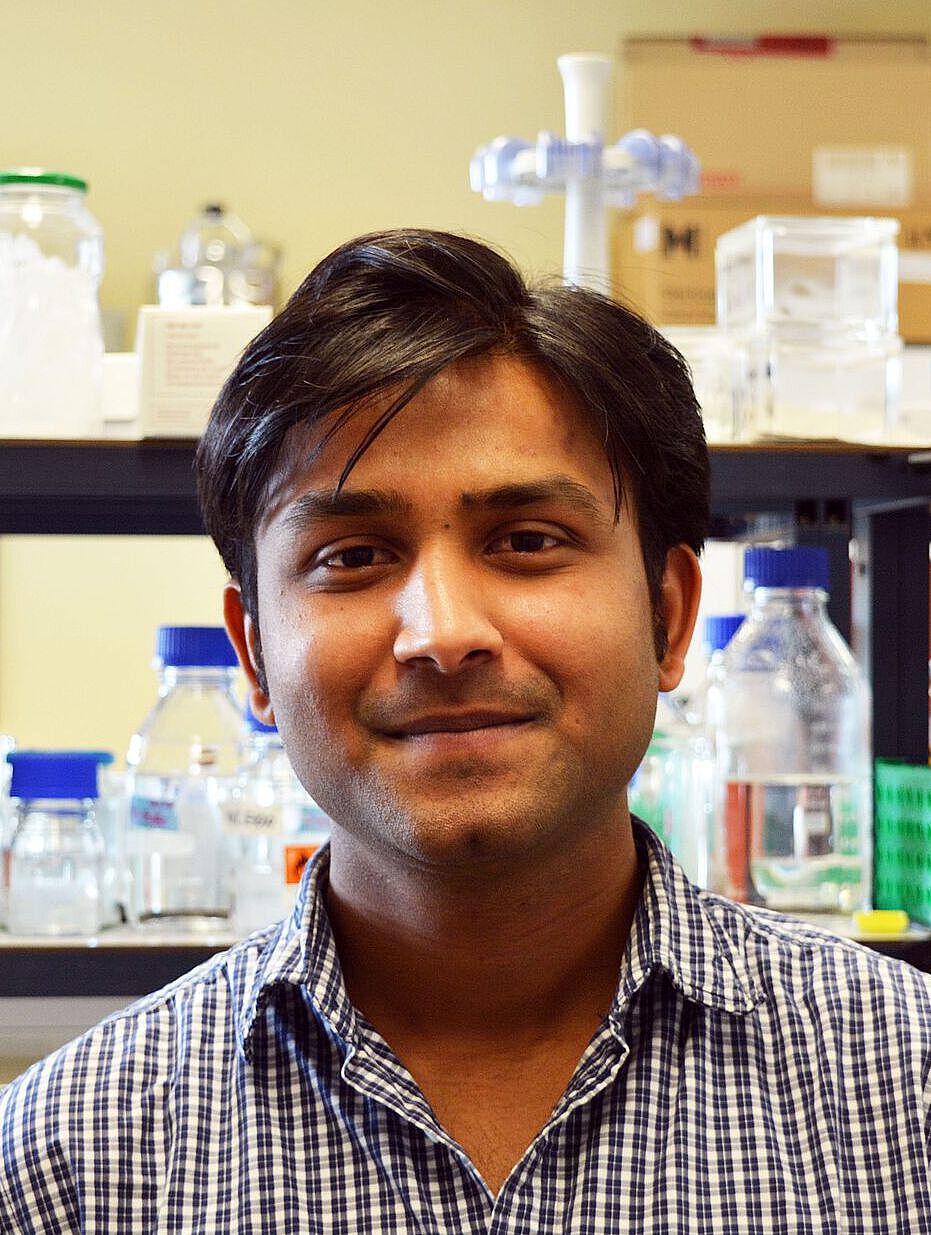 Risk factors such as HBV/HCV infection, alcoholic fatty liver disease/ non-alcoholic steatohepatitis, and aflatoxin B1 contamination induce liver cancer. In addition, liver cancer patients possess Trp 53 mutation. The combinatorial environment of these risk factor and Trp53 mutation in human is associated with tumor differentiation, high tumor relapse, and poor survival outcome. My study is focused on understanding the driving elements involved in liver tumor differentiation.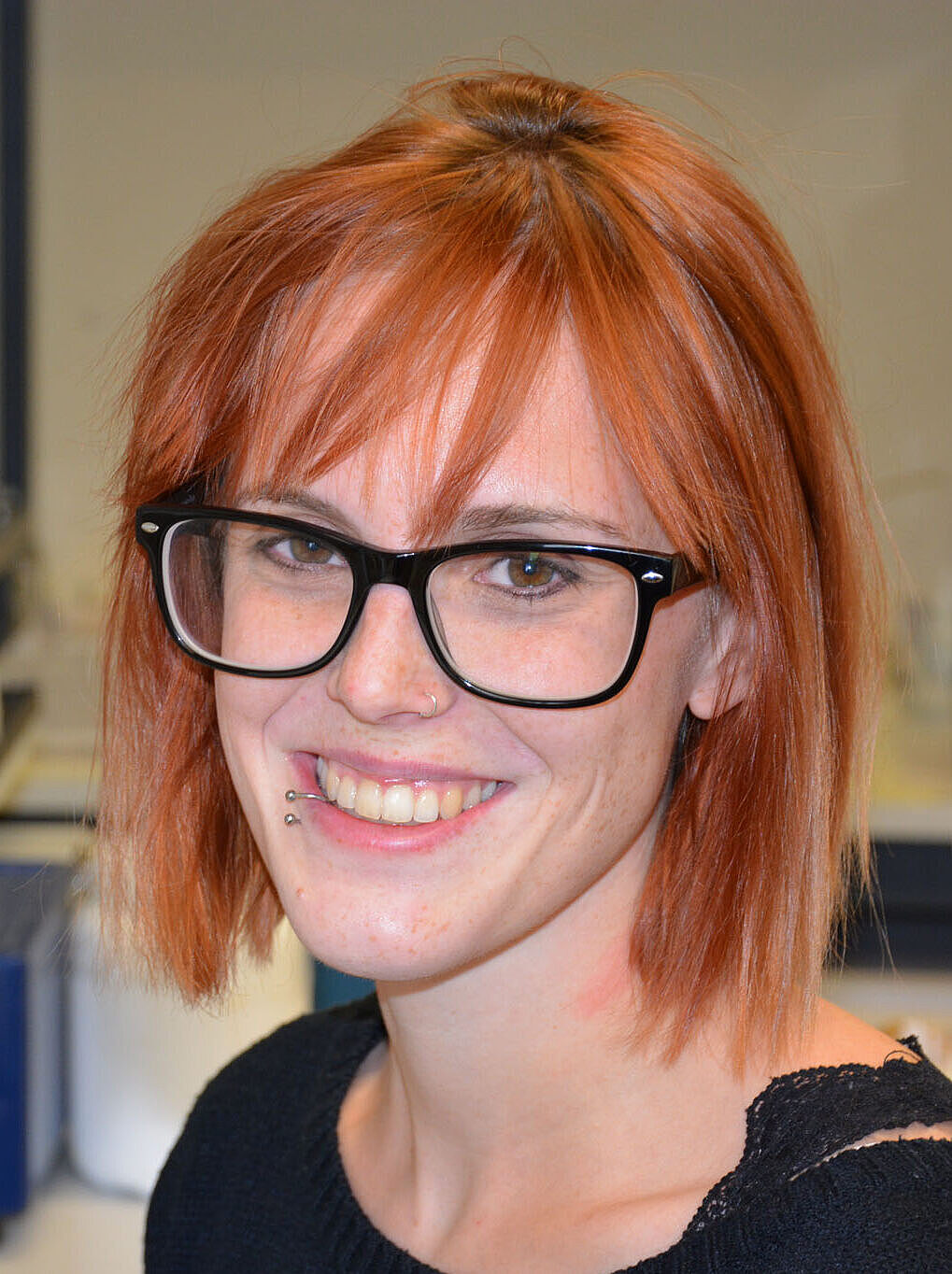 During my studies of cell- and molecular biology at University Erlangen I already focused on Hepatocellular Carcinoma (HCC), the most common type of liver cancer. Based on my early interest, the HEIST program is a great opportunity to specialize me more in the field of tumor evolution and heterogeneity.
My project in the HEIST program deals with the role of the protein kinase D (PKD) isoforms in the tumor evolution and metastasis development of pancreatic ductal adenocarcinoma (PDAC). We use different mouse models and in vitro models to investigate these questions.
Besides my lab work, I really love baking and cooking as well as sport activities like fitness and volleyball.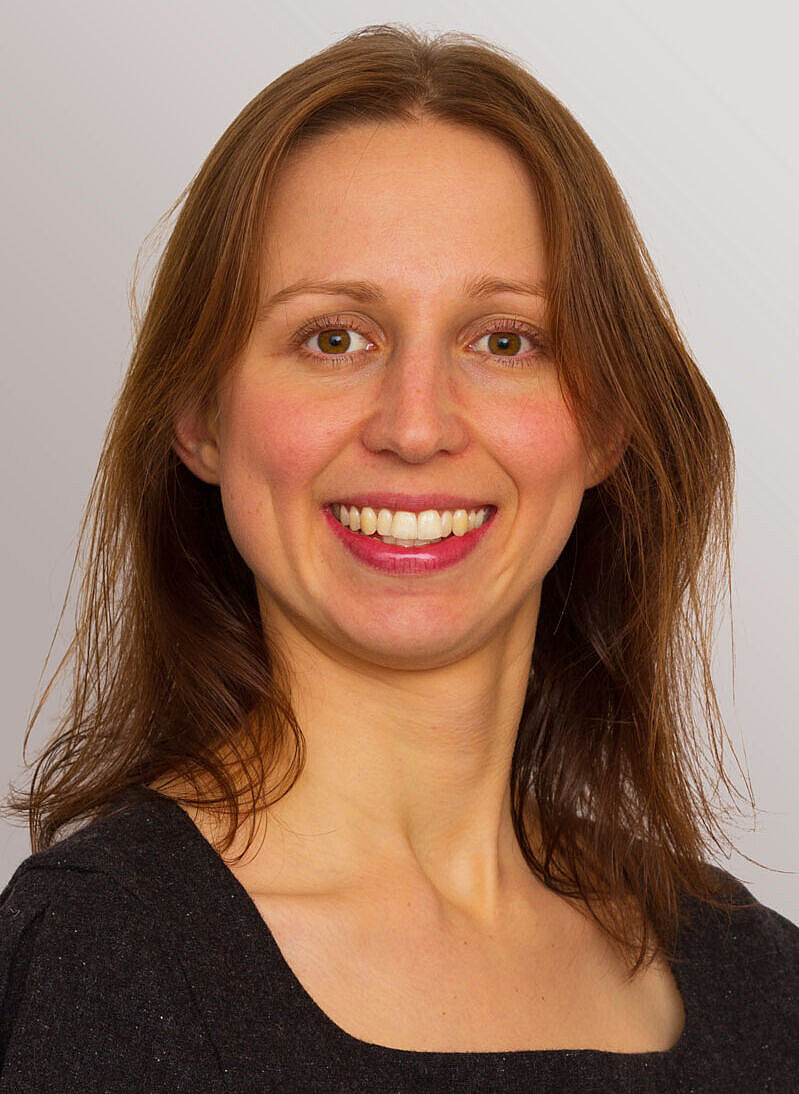 During my education I bridged the range from Molecular Biotechnology towards Bioinformatics and Systems Biology, currently concentrating on simulations and data analysis. I am interested in the methodology as well as the methods and their applications of computer aided analysis that makes it possible to elicit information from large and high dimensional data. In my leisure time I like to bake or explore my surroundings by both hiking and cycling.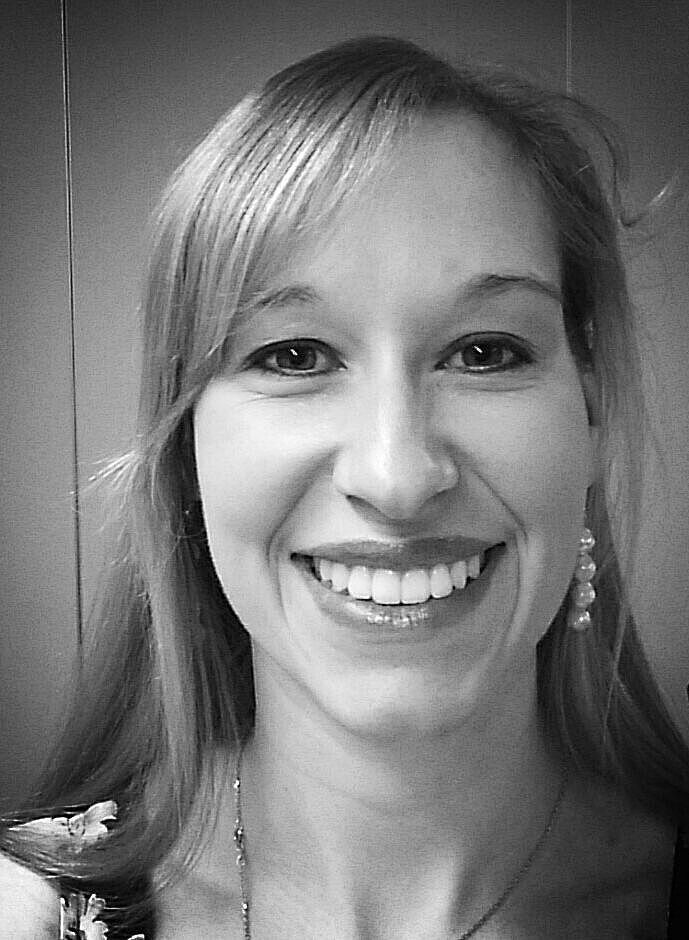 Breast cancer is still the leading cancer death among women. It is known that a dysfunction in homologous recombination, a pathway of the DNA double-strand break (DSB) repair is associated with breast cancer predisposition and also the sporadic form of triple-negative breast cancer (TNBC). TNBC cells exhibit high therapy resistances, often undergo epithelial-mesenchymal transition (EMT) and display stem cell feature, which leads to an increased risk of developing metastases. Therefore, I want to elucidate the molecular links between DSB repair, EMT and stemness during progression of high-risk breast cancer like TNBC.
In my leisure time I love to go out and spend time with my friends.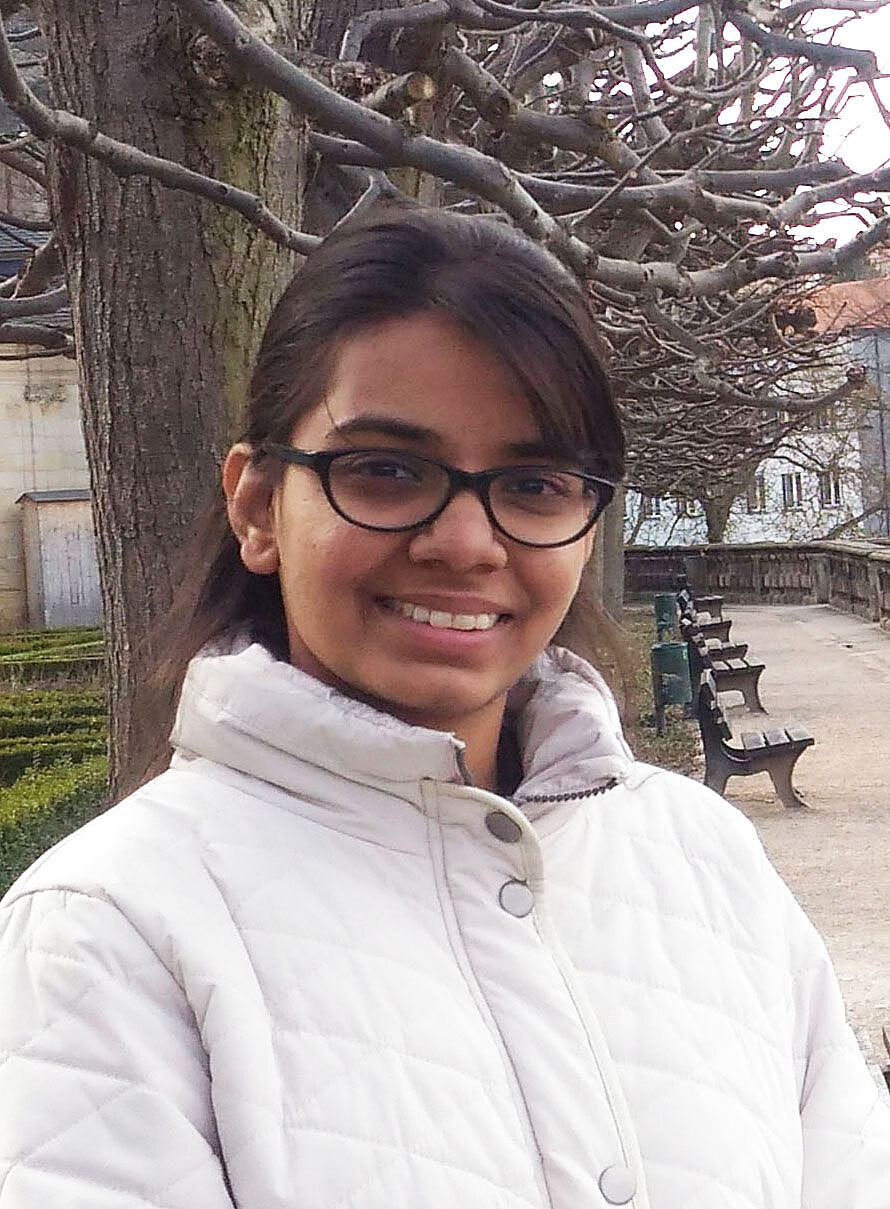 Extra nodal marginal zone B-cell lymphoma of mucosal associated lymphoid tissue (MALT) type arise in the gastrointestinal tract and gastric MALT lymphoma is assumed to develop from a polyclonal chronic gastritis in the background of a Helicobacter pylori infection. Due to additional oncogenic events, this indolent lymphoma may then progress to a diffuse large B-cell lymphoma. Objectives of my project are:
1. Identification of differently expressed genes in clonally related composite B-cell lymphomas of the gastro-intestinal tract.
2. Comparison of own generated expression profiles with online available data sets of expression data of various B-cell lymphomas and different subpopulations of B-cells.
3. Identification of genomic alteration specific for the small and large cell component of composite extranodal marginal B-cell lymphomas by whole exome sequencing.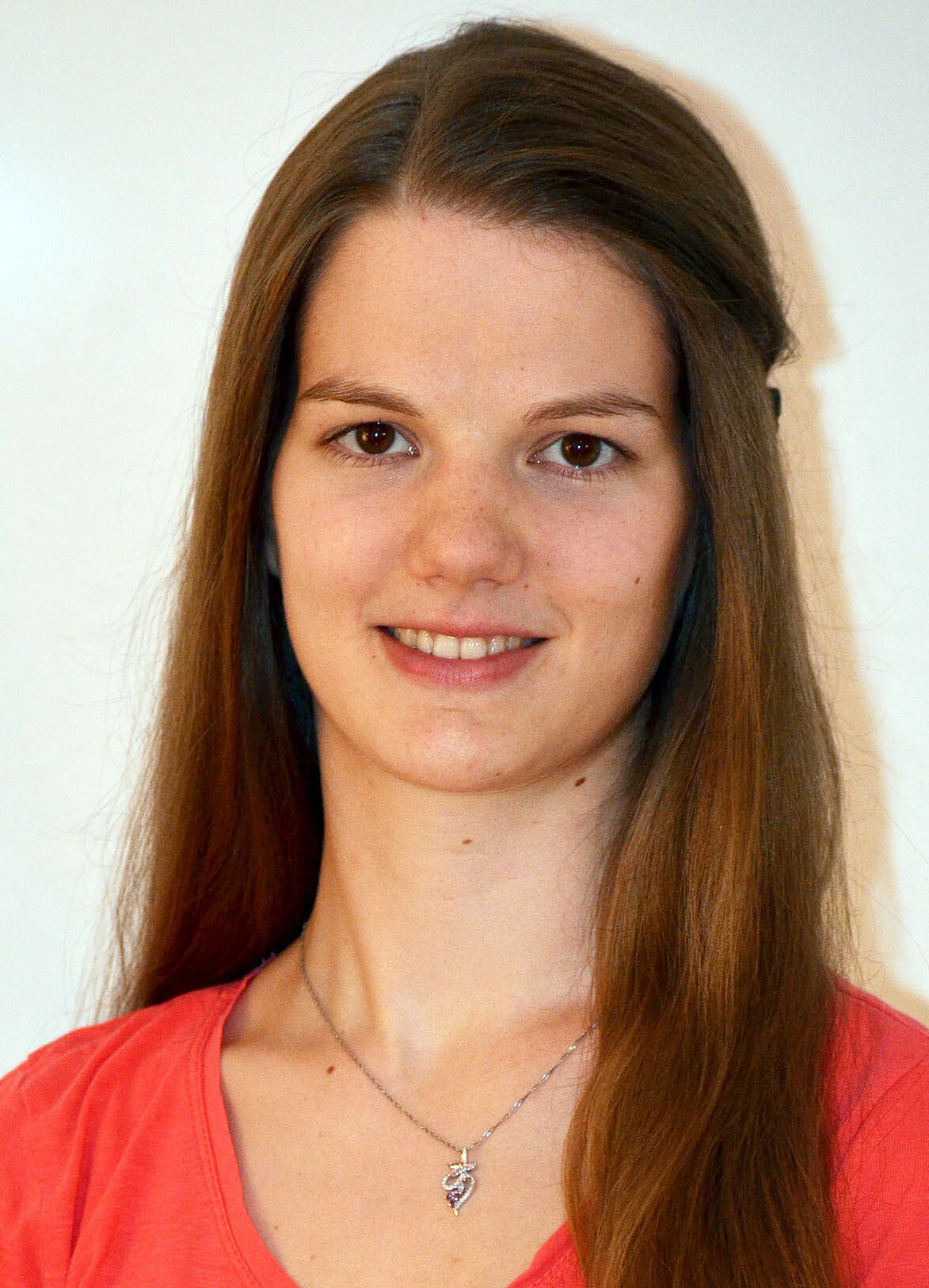 Neuroblastoma (NB) is one of the most common solid tumors in children. It is a heterogeneous disease comprising spontaneuous regression as well as rapid metastasizing progression. NB orginiates from the peripheral sympathetic nervous system, while metastases are often found in the bone marrow, bone, lymph nodes and liver, and are associated with poor prognosis. To date, little is known about the mechanisms of metastasis in this cancer.
My project focuses on the identification and characterization of metastasis suppressing and promoting genes in NB. Besides a better understanding of the process of metastatic dissemination in NB, results may also contribute to improved patient stratification based on genetic analysis of the tumors.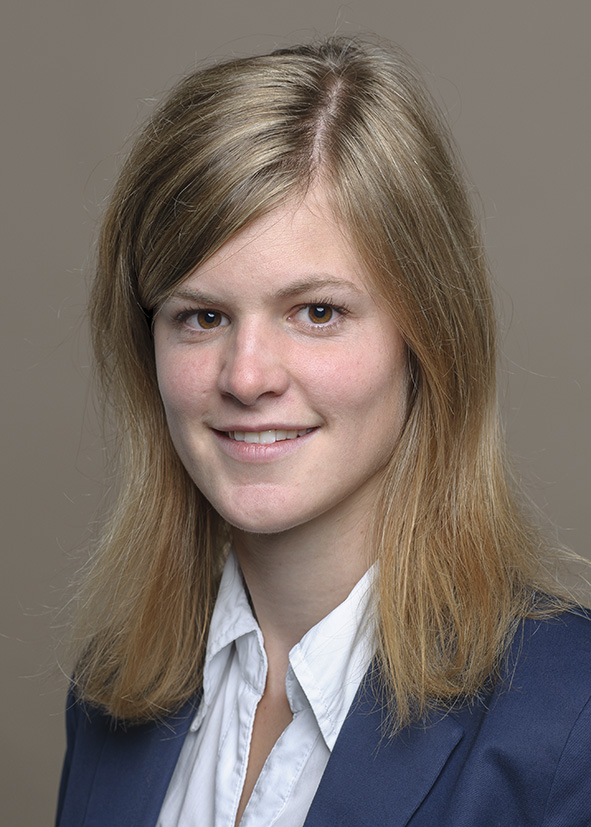 Intra-individual heterogeneity of non-small cell lung cancer (NSCLC) leads to the development of resistance against therapeutic approaches. Therefore the study of intra-individual heterogeneity within selected patients with adenocarcinoma using NGS technology, will help to find new therapeutic approaches that might be able to delay or even prevent development of chemo resistance. I am highly motivated to apply my interest and knowledge in NGS and cancer research to get a better understanding of intra-individual heterogeneity of NSCLC and therefore leading to new therapeutic approaches via a "precise" combination therapy.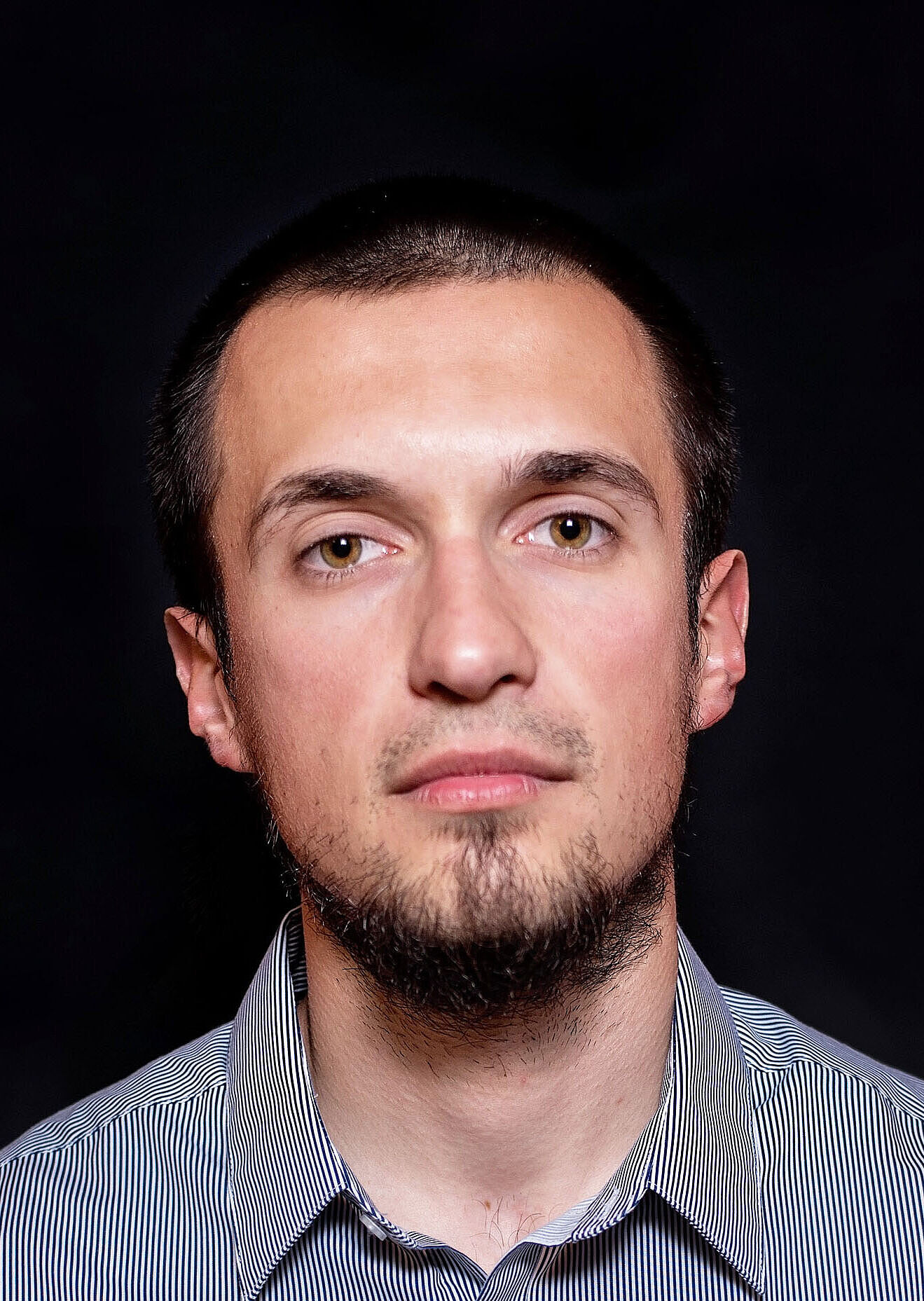 Studying genetics sparked my interested in the field of epigenetics. My involvement in the HEIST program will allow me to further investigate the impact of methylation on cancer cell aggressiveness and cancer-testis antigen (CTA) specific immunity in head and neck squamous cell carcinoma. The expression pattern of CTA contributes to the malignant phenotype, but at the same time represents a target for immunotherapy. My aim is to evaluate the potential of demethylation treatment for cancer immunotherapy, and to determine the risk of generalized demethylation.
Outside the lab, I am a passionate marathon runner who enjoys spending time with family and friends.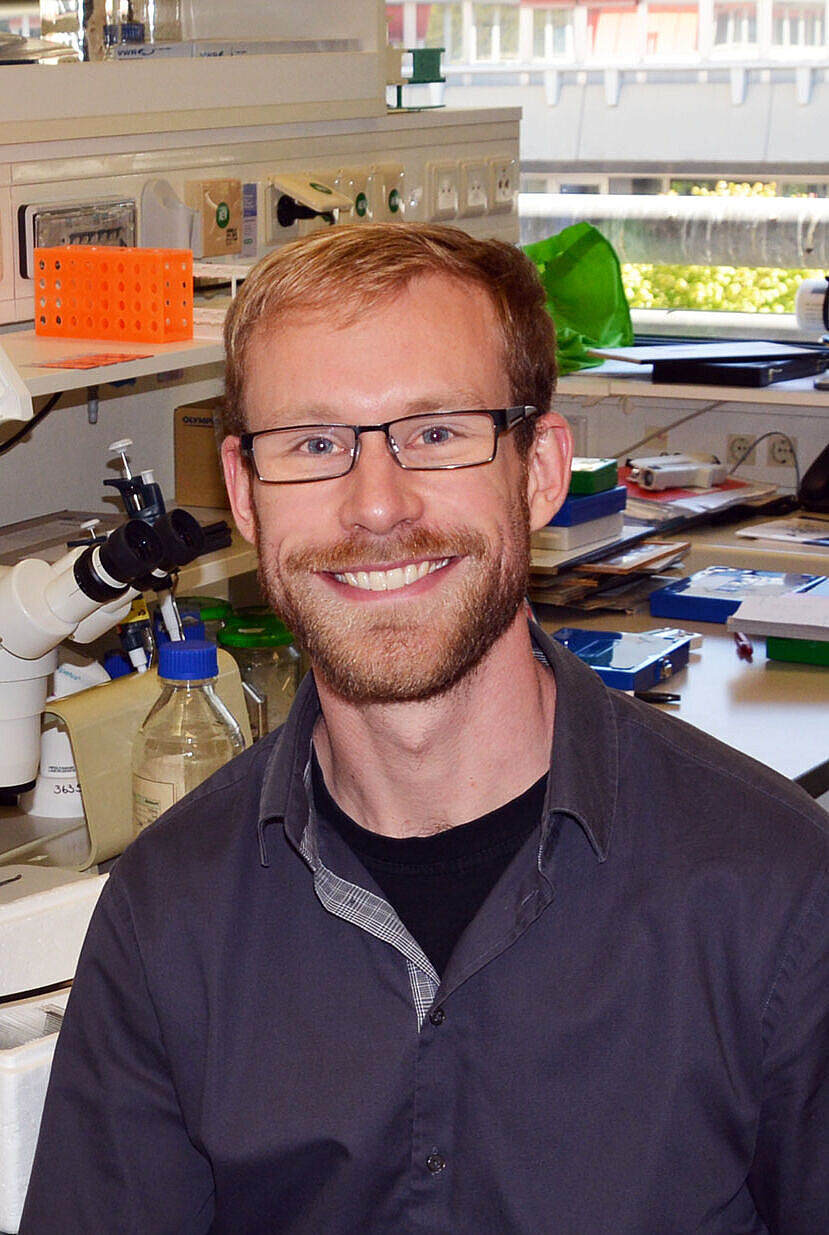 During my studies and several internships, I developed a dedicated interest in the field of oncology. Here, I will focus on pancreatic ductal adenocarcinoma (PDAC) the most common type of pancreatic cancer and the role of DKK3 in tumorigenesis of PDAC. In my leisure time, I catch up with friends, try to discover extraordinary places around the world and keep me in shape. Therefore, I am doing all kinds of sports, indoor (e. g. squash, swimming only in winter) as well as outdoor (e. g. running, fitness trail).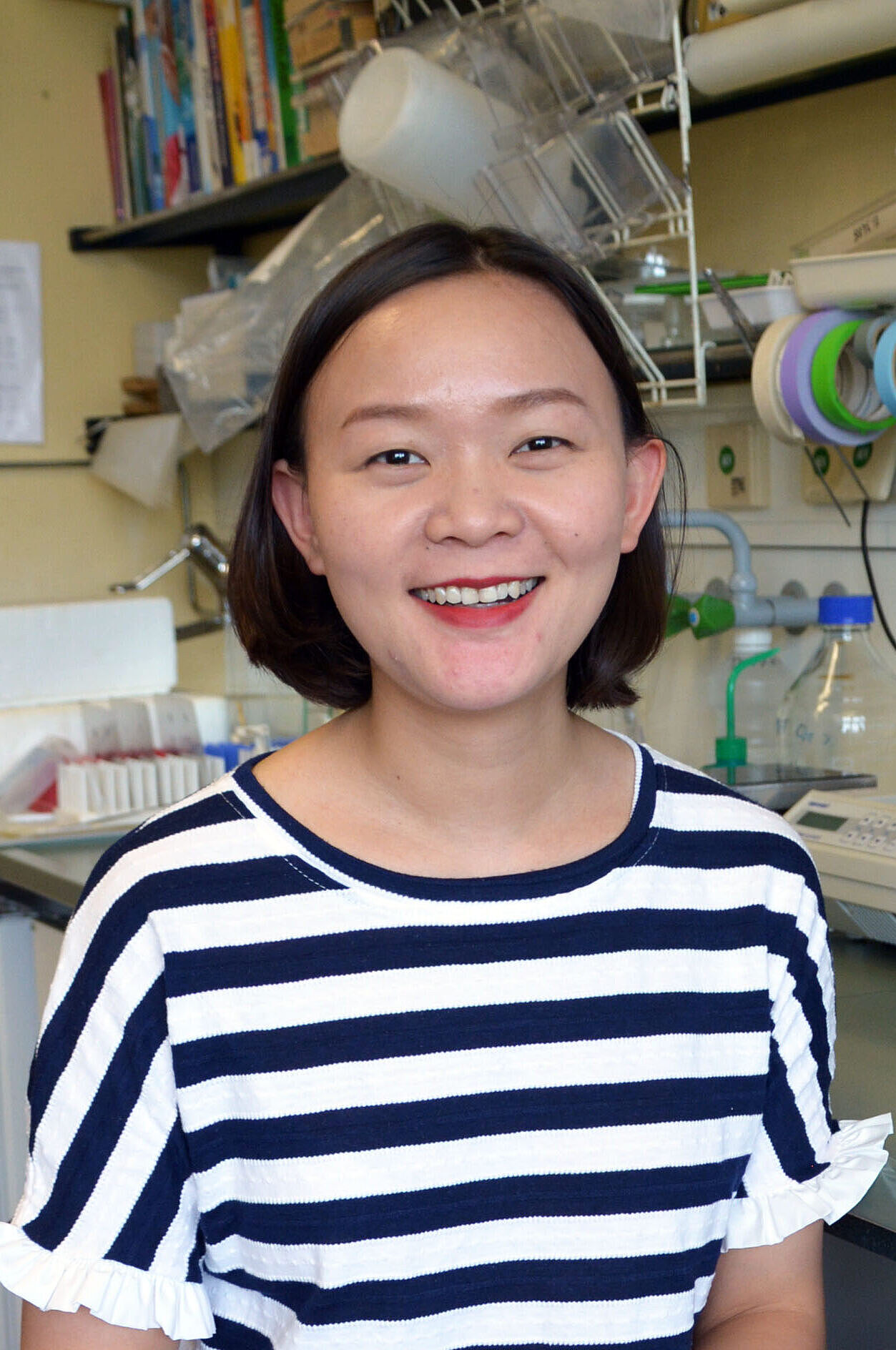 During my prior project, I was focused on the structural and functional analysis of corepressors interactions in Notch signaling. My project in the HEIST program will deal with the pancreatic ductal adenocarcinoma (PDAC), especially to gain insights into the role of hedgehog signaling which has been implicated in the pathogenesis of PDAC. Besides the lab work, I love running, hiking and outdoor sport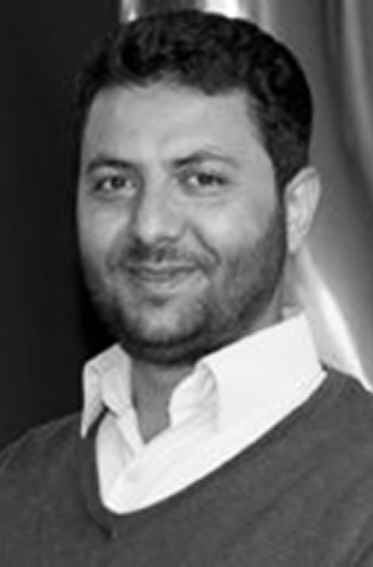 The intestinal tract has a very high cancer prevalence. Determination of the origin of tumours is very important to understand cancer biology. Ageing is one of the main factor for developing cancer. In addition, stem cells are thought to be involved in tumour Initiation.
So, my focus is studying the clonal behaviour of intestinal stem cells upon ageing and their role in intestinal cancer development.
Outside the lab, I am very interested in history, especially the history of science in addition I like to follow the news related to the universe and its future.
The transcription factor NF-kappaB and its upstream regulatory network have been implicated in many different aspects of tumor development in the pancreatic ductal adenocarcinoma (PDAC). The regulatory IKK subunit NEMO promotes inflammation, fibrosis, acinar-ductal metaplasia, and pancreatic intraepithelial neoplasia (PanIN) formation in the context of mutant KRAS. In contrast, NEMO suppresses all these features in the context of cerulean induced pancreatitis. Thus, I will try to answer the question which function of NEMO prevails in a combination of both situations. In my spare time, I mainly play basketball. Furthermore, I enjoy dealing with Informatics. Specifically, I have some basic knowledge on programming in Java language, which can be used for the formation of new files or the modification of pre-existing files.
Contact me!