Annual Reports of Ulm University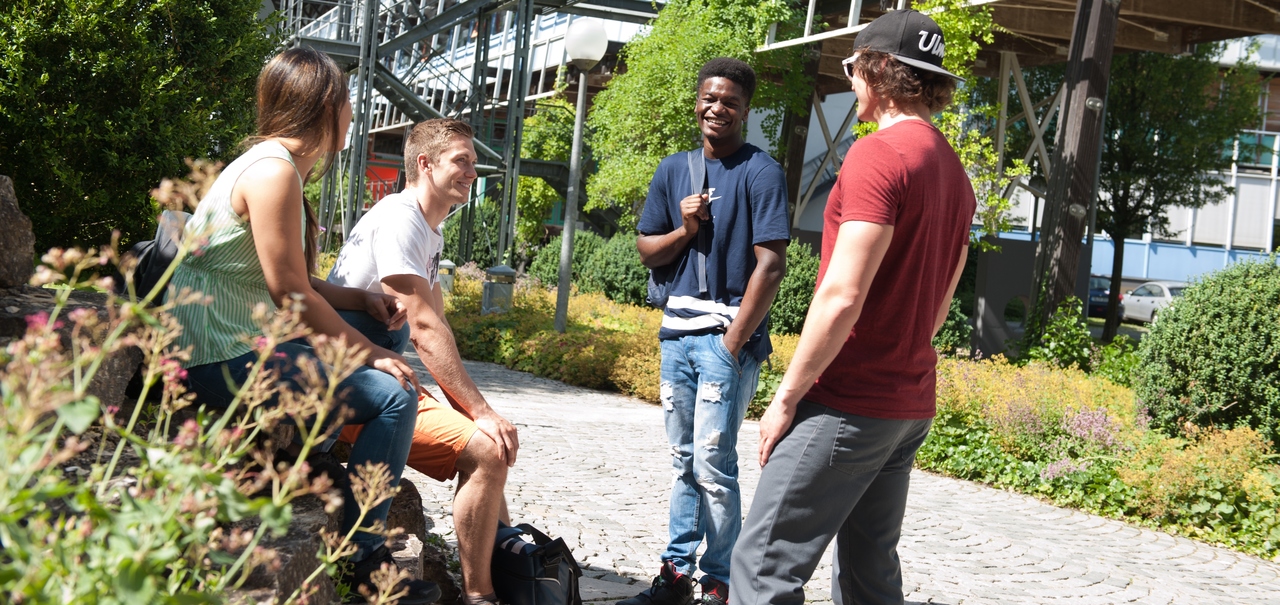 The annual report of Ulm University for the year 2017 appears in the new layout, with new categories and a far-reaching insight into our research and teaching.
We are pleased if the annual report meets your interest. If you would like to receive the annual printed report, please send an email to kathrin.haeckert(at)uni-ulm.de.
Enjoy reading: annual report of the year 2017
annual reports of the past years