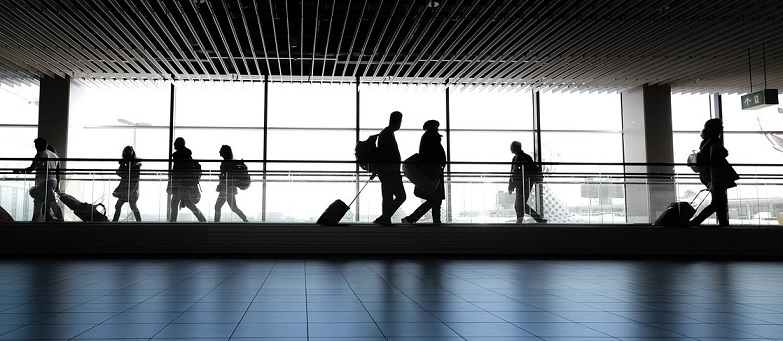 Science, research and teaching are free. Are they? Not completely. The freedom of science is restricted by conflicting constitutional law. Export control regulations are intended to reconcile Germany's security interests with the freedom of research.
German and European export control regulations aim at preventing the proliferation of weapons of mass destruction, the uncontrolled transfer of armaments and the use of sensitive goods in human rights violations or terrorist activities.
In an academic context, export control may be relevant, for example, in the case of research cooperations with foreign partners, cooperations with visiting scientists at one's own institute, taking scientific equipment along when travelling abroad or even publications.
The University's Export Control Office will be happy to advise you on questions regarding the handling of goods, the classification of technology, technical assistance and the hiring of persons from socalled third countries. It is the central point of contact for all questions concerning foreign trade law at the University of Ulm. It clarifies requirements for legal permits and, if necessary, also contacts the Federal Office of Economics and Export Control.
In addition, University's staff may need to ask advice from the Commission "Responsibility in Science" of the University of Ulm in certain cases, as well.
Legal and Organization Department
Further information (external links):