Teaching and learning in times of corona: Alternatives to classroom teaching
For the summer term 2020, all classroom teaching is suspended and lecturers need to teach online. Digitisation advisors will support you in this task.
On this page you will always find current information on tools, instructions and where to get advice. When preparing and carrying out your online teaching, please always consider the FAQs on emergency mode (especially the FAQs on online teaching, to be found in the FAQs Study and Teaching by the pandemic task force of Ulm University).
Which teaching format would you like to use online?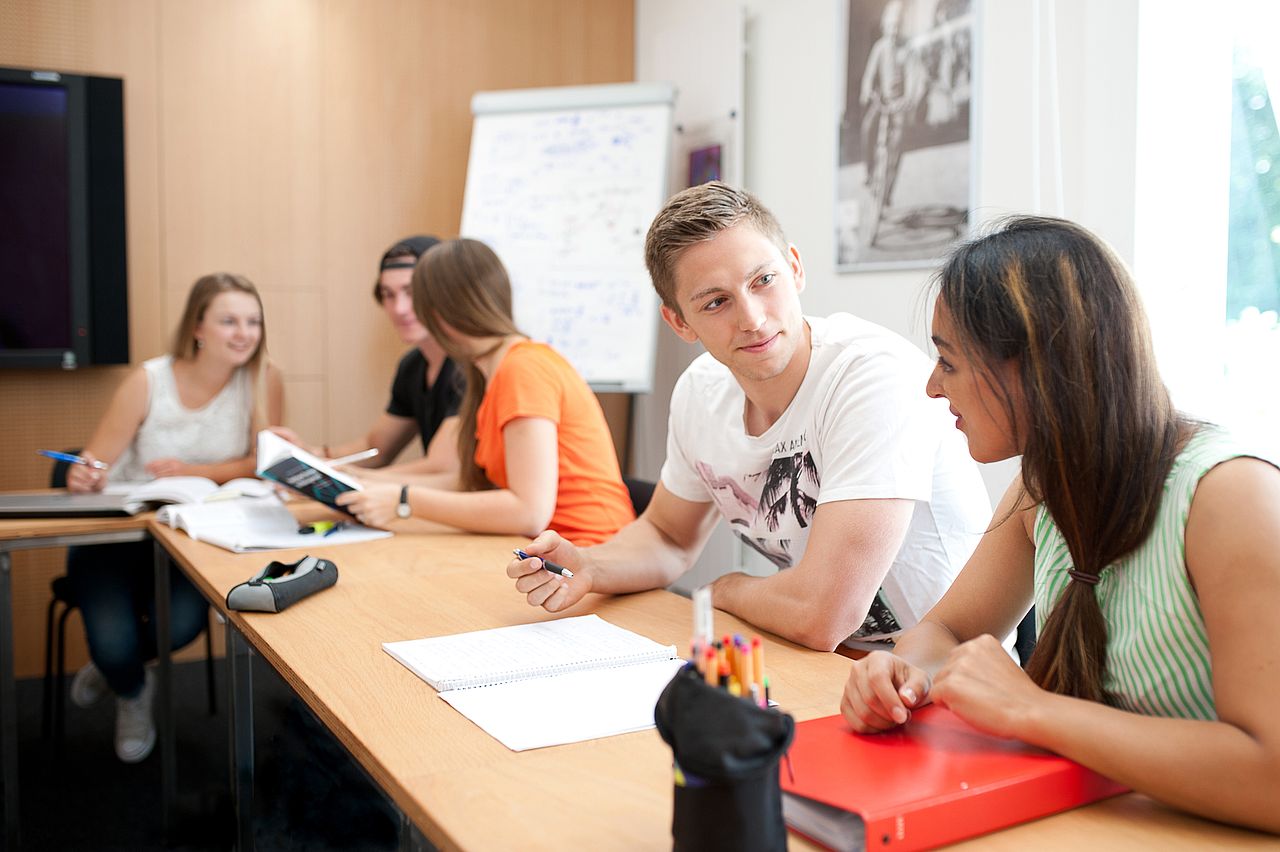 Further information will follow shortly.
What tools are available to you?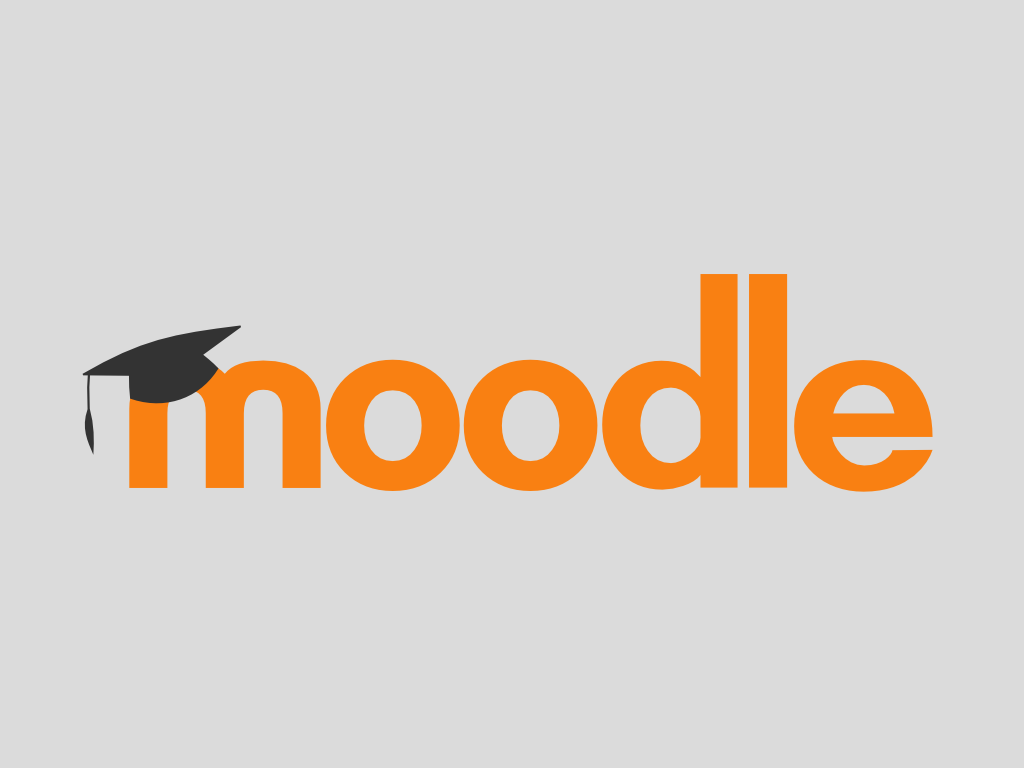 As a central learning platform, Moodle is the starting point for all online teaching at Ulm University. Events, participants and learning contents are organised in courses. You have a wide range of interaction and communication options at your disposal and can also use it for organisational purposes.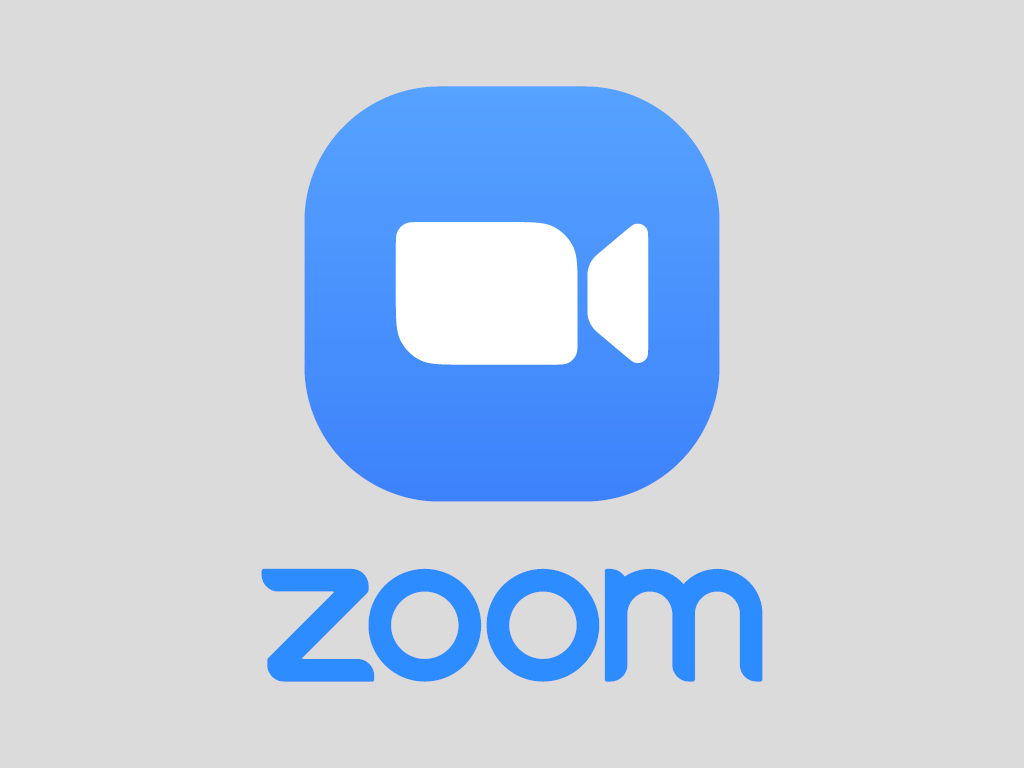 With Zoom, you get a way to virtually recreate many conditions of present teaching. Open virtual rooms and interact in real time with small groups, review content, or present and discuss different topics. A guide to Zoom can be found on the E-Learning Portal, and the kiz has also created a FAQ on Zoom for you.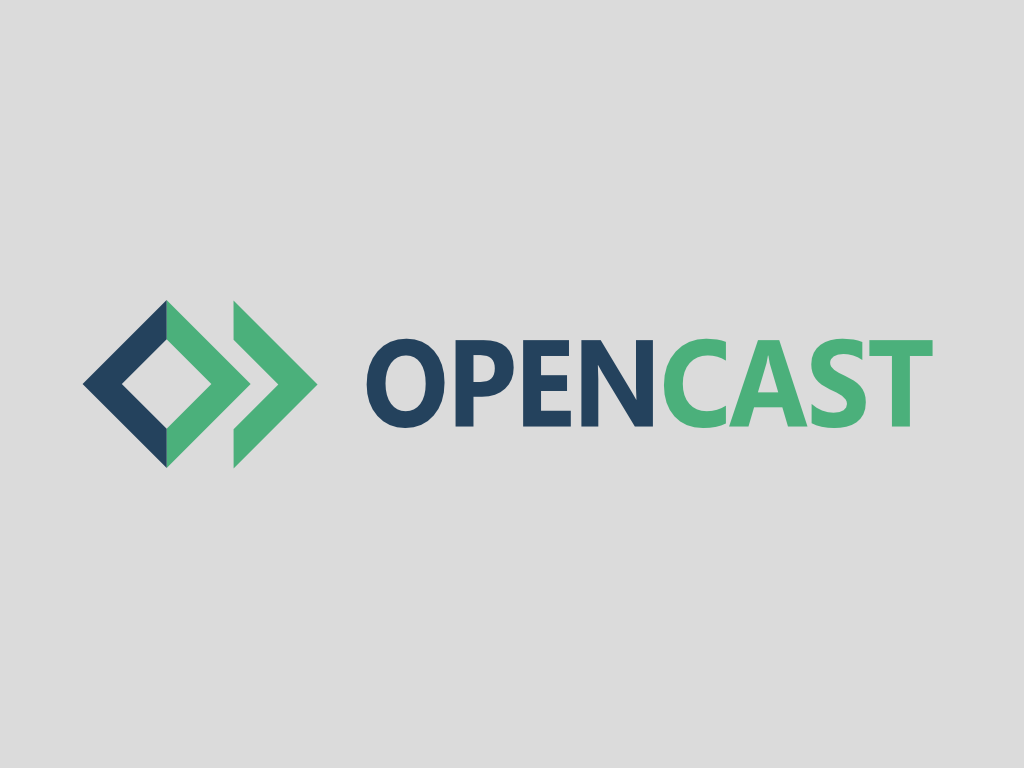 Opencast lets you upload and integrate lecture recordings and educational videos into Moodle. Opencast ensures that videos are offered in a secure way and that students can stream them without problems.
Please note: This service is currently being revised and more functions will be available soon.