Research / Currently Active Projects
On this page you find a list of currently running internal and external research projects at the institute.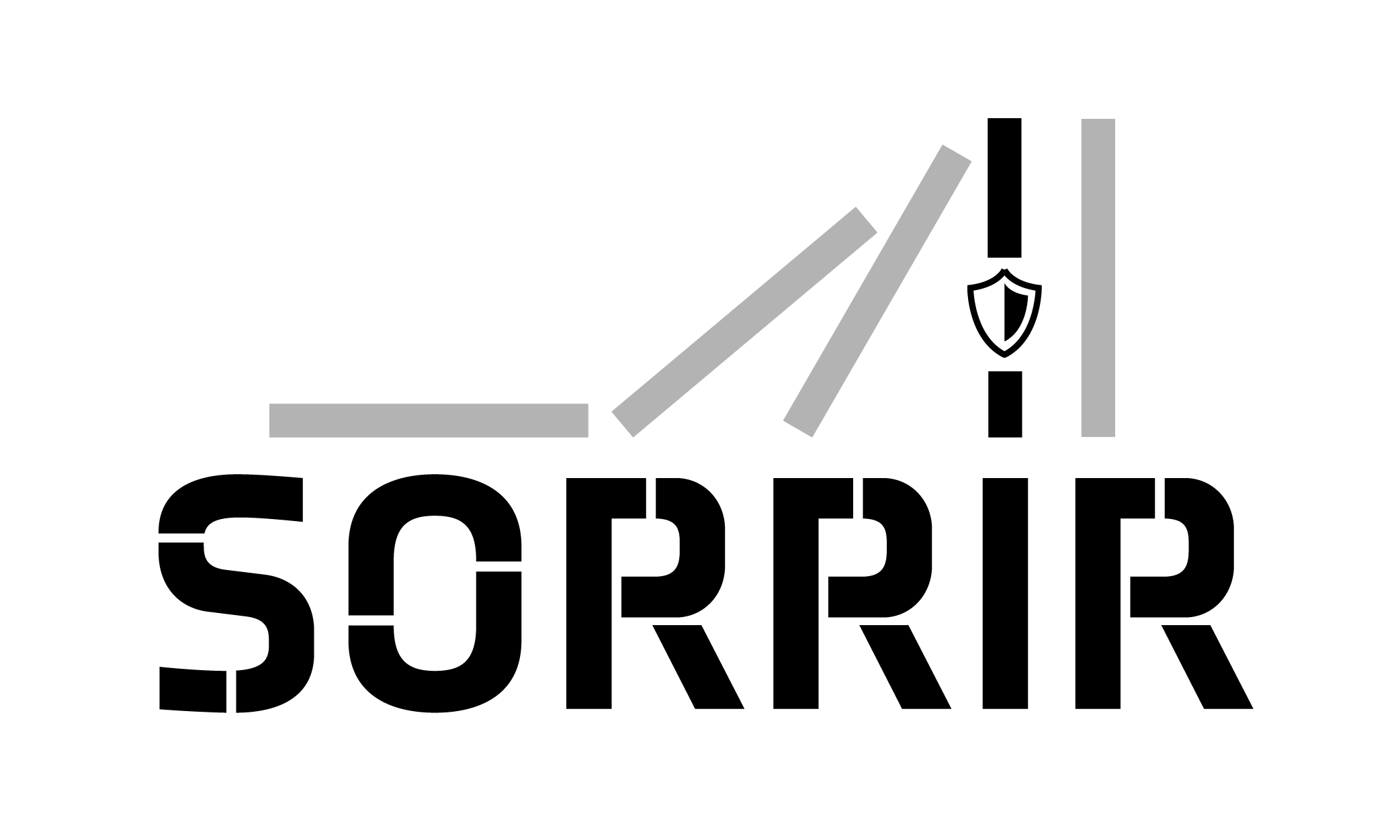 Internet of Things (IoT)-Infrastrukturen wie Smart Homes, Smart Cities und Factories of the Future sind mit wachsender Komplexität und dem steigenden Bedürfnis nach Zuverlässigkeit, Sicherheit und Automatisierung konfrontiert. SORRIR adressiert diese Probleme, indem es existierende und neuartige Mechanismen zu einer selbst-organisierenden, resilienten Planungs- und Ausführungsumgebung für IoT Services bündelt und den Entwurf von einbruchssicheren, zuverlässigen und verfügbaren IoT-Diensten unterstützt.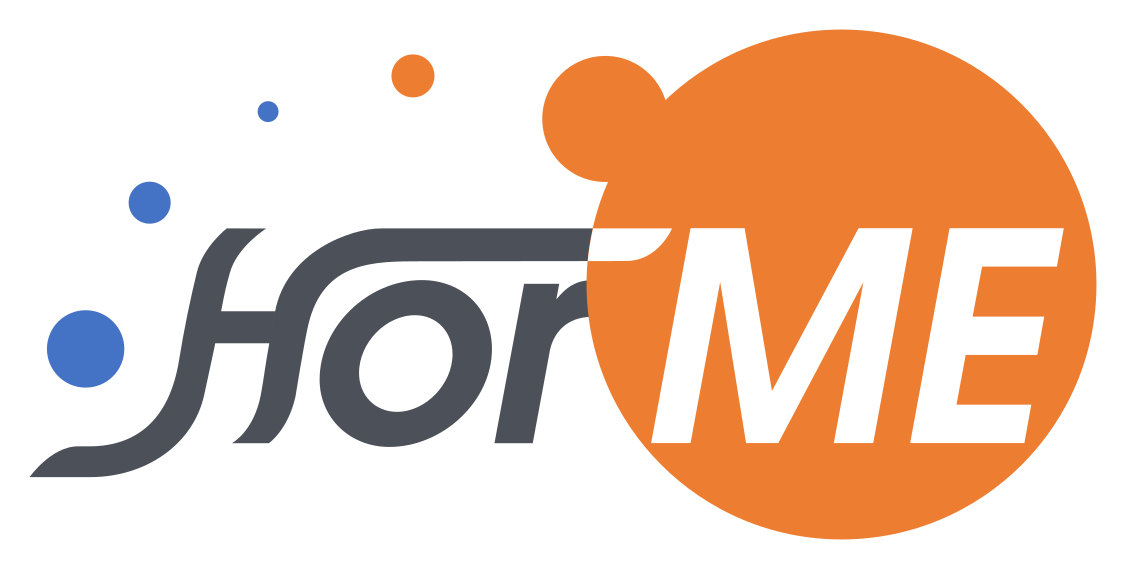 The HorME project is funded by the German ministry BMBF with 1.779.236,00€ and started in June 2019. In this project, together with BTU, DFKI and ZTM we focus at creating an abstract programming model, supported by a corresponding execution environment, that allows complex tasks and their execution criteria to be encoded without having to consider all the possible execution paths. A concrete social use case (Ambient Assisted Living) is addressed, the domain-specific context of which is to be implemented as far as possible. The project is coordinated by Ulm University.
The spin-off benchANT builds on the research results of the Mowgli Framework and aims at its commercialization within the Exist-Forschungstransfer.
benchANT develops an on-demand decision support system for distributed NoSQL and NewSQL database management systems (DBMS) that are operated in the cloud. This will provide concrete decision support for the decision criteria performance, scalability, elasticity, availability and costs of different DBMS and cloud offers. The innovative BaaS platform enables data-intensive applications from the areas of Web 2.0, Big Data or Internet of Things to select efficient data management solutions in the cloud and to continuously optimize them.
bwNET2020+ aims to leverage the technologies like Programmable Data Paths (P4), Software Definde Networks (SDN) and Service Function Chaining (SFC) in order to advance current implementations of the BelWÜ network as well as present university networks. Goal is to present feasible possibilities to transition those solutions gradually towards full adoption. Multiple concrete use cases will be developed together by network administrators and network scientists.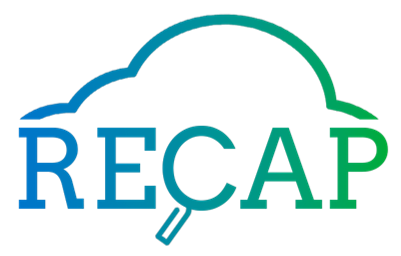 RECAP will develop a radically novel concept in the provision of cloud services, where services are elastically instantiated and provisioned close to the users that actually need them via self-configurable cloud computing systems. The project will go beyond the current state of the art and develop the next generation of cloud/edge/fog computing capacity provisioning and remediation via targeted research advances in cloud infrastructure optimisation, simulation and automation. Building on advanced machine learning, optimisation and simulation techniques.
Together with the University of Oslo, inbestMe from Spain and AI Investments from Poland, the aim of the EUROSTARS co-funded ALTO project is to create a software platform for advanced assets portfolio optimization and risk control against unexpected events. New application will allow SMEs, retail investors, investment companies and large companies to better manage their portfolios and protect their assets and also public agencies to monitor risk of financial crisis. Thus, we aim to use most advanced achievements in Machine Learning (ML) field (e.g. Alpha Zero Differentiable Neural Computer etc.) to assure highest accuracy.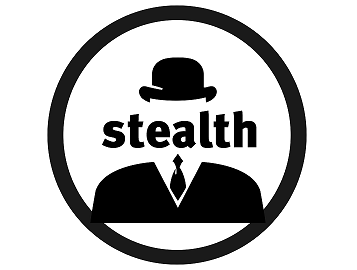 Artificial intelligence requires training and validation data for the purpose of training neural networks at large scale. One of the core problems in this case is the sensitivity of the training data at hand, which makes a its sharing impossible; this additionally hinders the external validation of the implemented algorithms. STEALH utilizies synthetic anonymized data for this purpose. Such plausible and realistic, yet synthetic and hence not privacy critical data does not reveale any user or user related information and can hence be used and shared easily.


Das Projekt bwNetFlow befasst sich mit der Verkehrsanalyse im BelWü Netzwerk. Das Projektziel ist die Realisierung einer Plattform zur Auswertung des Datenaufkommens in BelWü. Als Beispielanwendungen kommen nutzungsbezogene Abrechnungsmodelle der einzelnen Netzwerkteilnehmer (Universitäten, Hochschulen, etc.) in Frage, visuelle Auswertungsplattformen, sowie Anomalieerkennung.
The ProThOS project is funded by the German ministry BMBF with 1M€. In this project, a runtime environment for the efficient execution of task-based applications is developed. Information about dependecies and granularity will be provided by the compiler in order to increase the programmability. The operating system is taken into account to incorporate locality information extracted from the task graph. The project is coordinated by Ulm University.
The MELODIC platform will enable data-intensive applications to run within defined security, cost, and performance boundaries seamlessly on geographically distributed and federated cloud infrastructures. MELODIC will thereby realise the potential of heterogeneous cloud environments for big data and data-intensive applications by transparently taking advantage of distinct characteristics of available private and public clouds, dynamically optimise resource utilisation, consider data locality, conform to the user's privacy needs and service requirements, and counter vendor lock-in. Hence, the main objective of the MELODIC project is to enable data-aware application deployments on geographically distributed and federated cloud infrastructures.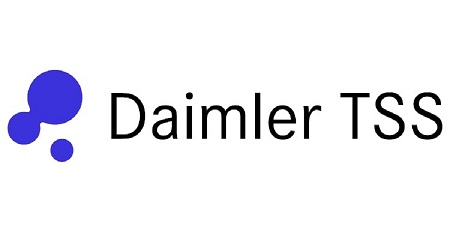 Das Projekt Cloud2Go ist eine direkte Kooperation zwischen Daimler TSS und dem Institut für Organisation und Management von Informationssystemen.
Im Kontext dieses Projekts werden zentrale Fragestellungen aus dem Bereich Betreibbarkeit und Persistenz in der Cloud betrachtet. Dies umfasst die qualitative Analyse bestehender verteilter Datenbanksysteme in Bezug auf ihre Betreibbarkeit in der Cloud sowie quantitative Analysen von Performanz, Skalierbarkeit und Ausfallsicherheit. Zudem werden operative Aspekte wie Automatisierung des DBMS-Betriebs sowie Selektion und Platzierung virtualisierter Ressourcen betrachtet.
CloudPerfect - Enabling CLOUD Orchestration, Performance and Cost Efficiency Tools for QoE Enhancement and Provider Ranking, with an overall budget of 2.923.375,00€, investigated together with the partners ENG, ICCS, ICON, Phitec Ingegneria, COSMOTE, VALEO and COGNITY, in delivering a set of tools and processes that will enable users to uptake and sustain cloud technologies. This innovation action targeted domains from the manufacturing and telecom areas.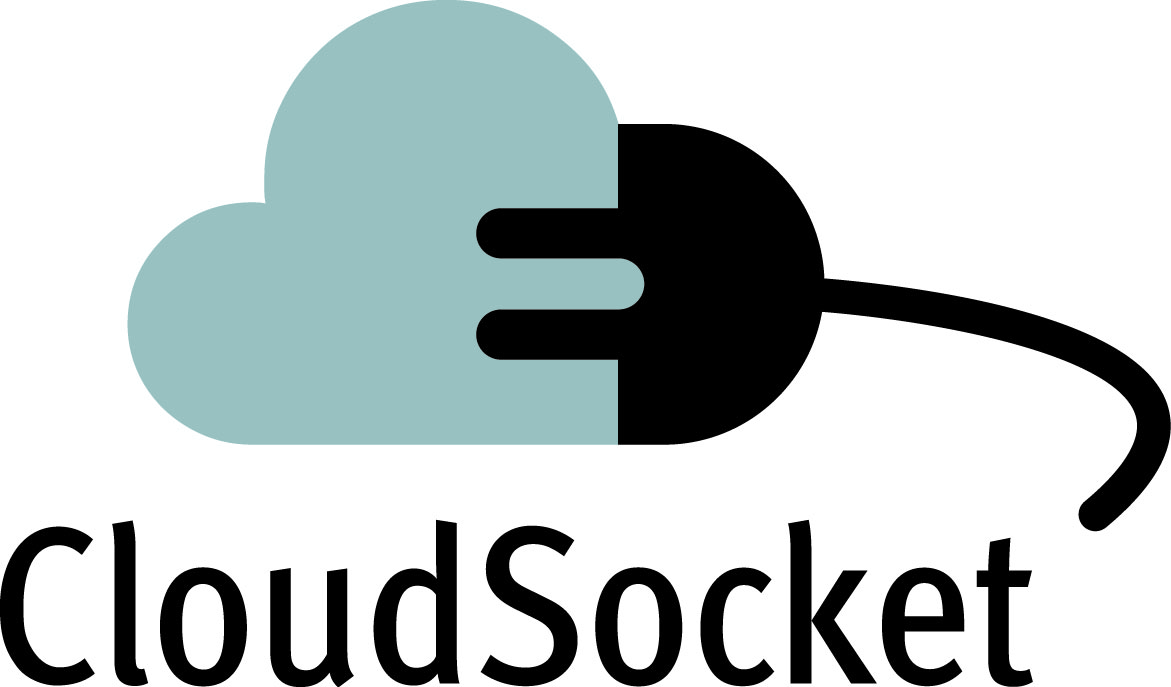 For the project CloudSocket - Business and IT-Cloud Alignment using a Smart Socket with an overall budget of 4.084.850,00€, it is investigated together with the partners BOC, Atos, Ymens, Fhoster, bwcon, Mathema, FORTH and Fachhochschule Nordwestschweiz, in a platform for supporting the Business-Process-as-a-Service (BPaaS) concept from business process modelling to the execution and evaluation as services in the Cloud.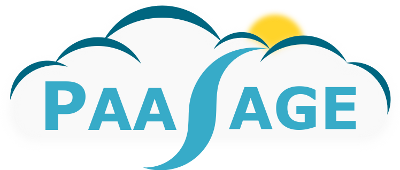 The Paasage - Model-based Cloud Platform Upperware project is an Integrated Project with an overall budget of 8.401.778€. The project is together with the partners SINTEF, STFC, HLRS, University of Stuttgart, INRIA, CETIC, FORTH, be.wan ,EVRY, Sysfera, Flexiant, Lufthansa Systems, AG GWDG, Automotive Simulation Center Stuttgart e.V., University of Oslo, Ulm University.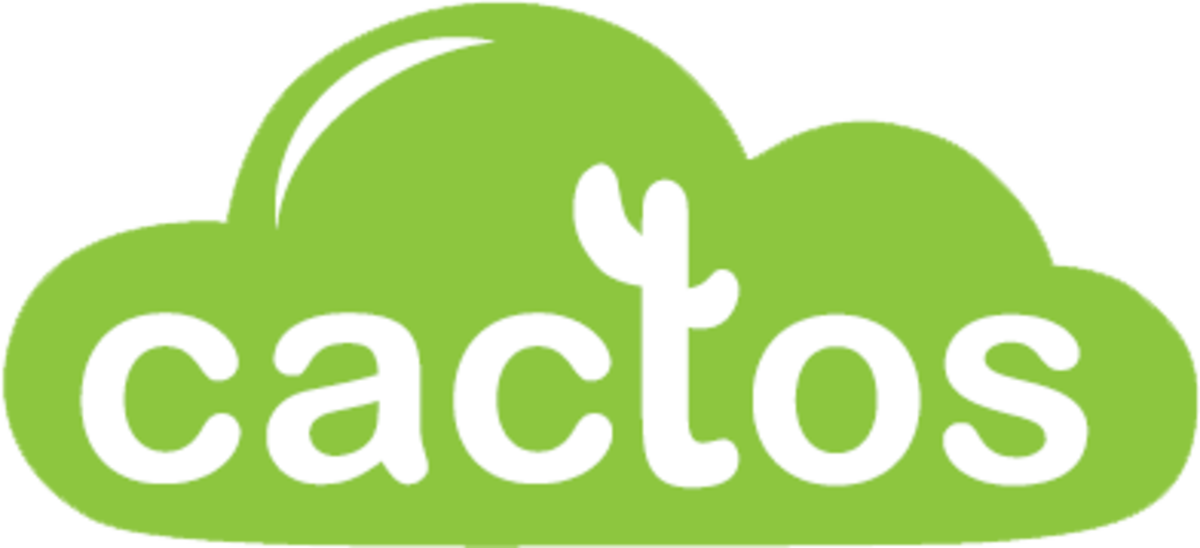 The CACTOS - Context-Aware Cloud Topology Optimisation and Simulation project with an overall budget of 3.45M€ ist investigating together with the partners Realtech AG, Queen's University Belfast, Flexiant, FZI Karlsruhe, Umea University und Dublin City University models and methods how Cloud application can operate efficiently on heterogeneous hardware infrastructures in particular considering energy efficiency and costs. The project is coordinated by Ulm University.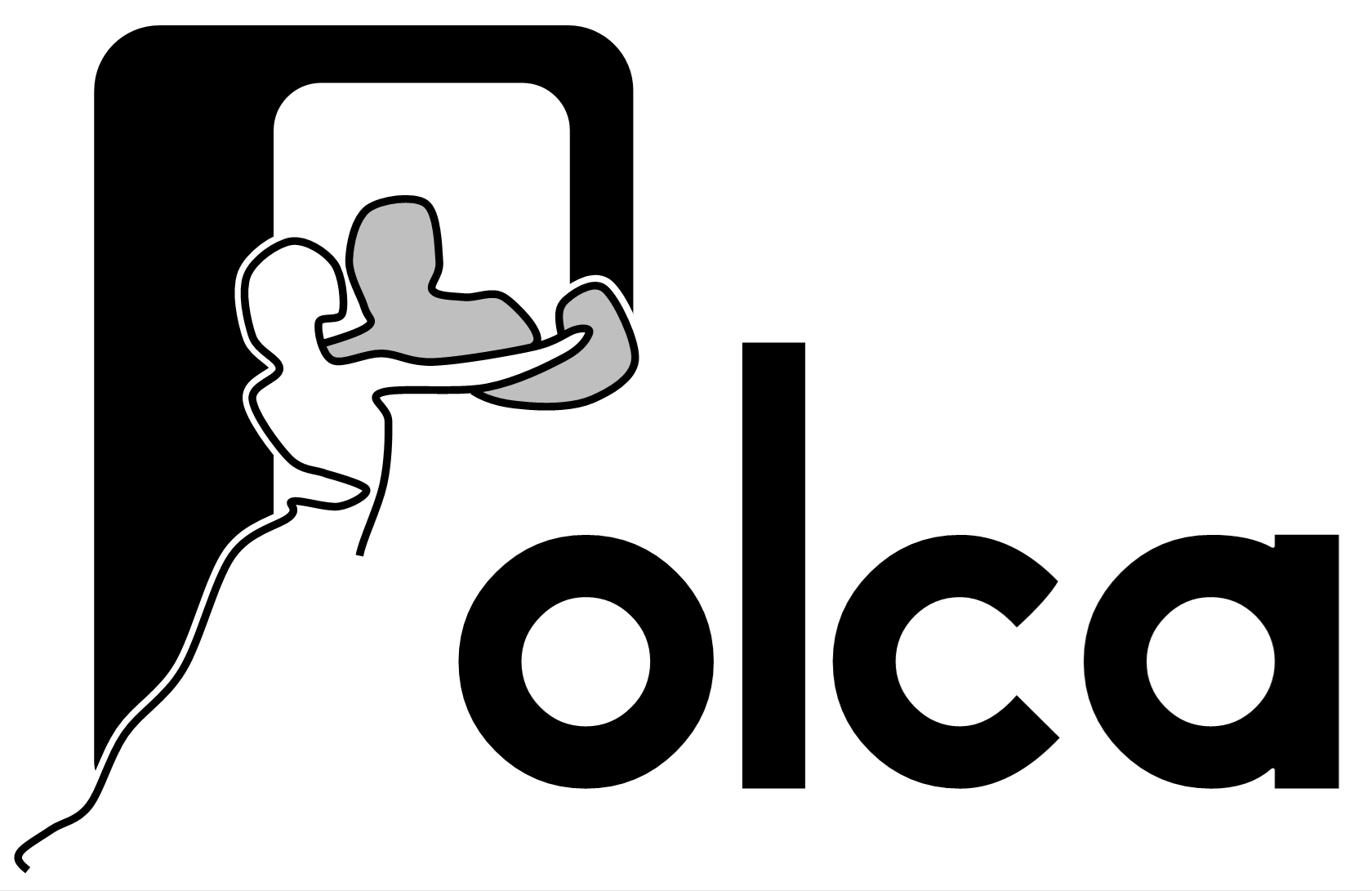 The POLCA - Programming Large Scale Heterogeneous Infrastructures project brings together Partners from industry and research to address better programmability of embedded and high performance computing systems. The research project planned for a duration of three years and an overall budget of 3,15M€ integrates with the partners University of Stuttgart/HLRS, University of Twente, CETIC, IMDEA, Maxeler Technologies und Recore Systems experts from the embedded and high performance computing area. The project is coordinated by Ulm University.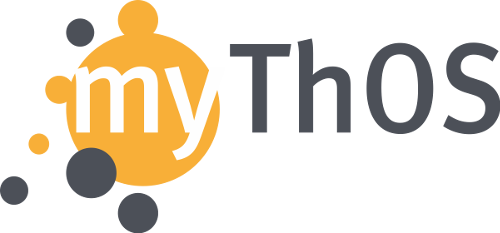 In the BMBF funded project MyThOS a reduced and focused operating system optimized for the demands of compute intensive applications and future heterogeneous manycore systems is developed.
The project, which started on 1.10.2013 with an overall budget of 1,3M€, will be realised together with the partners High Performance Computing Centre Stuttgart, Brandenburg University of Technology Cottbus – Senftenberg, Alcatel-Lucent Deutschland AG, Bell Labs and University of Siegen. The project is coordinated by Ulm University.