The Schwäbische Alb exploratory --- Local management team

The local management team of the Schwäbische Alb exploratory is in charge for the coordination of all research efforts and other projects conducted within the exploratory. Beside implementation and maintenance work, the management team provides information to scientists, cooperation partners and others.
Please find more detailed information on the overall Biodiversity Exploratories project at "Exploratories for large-scale and long-term functional biodiversity research".
Principal investigator: Prof. Dr. Manfred Ayasse
The local management team of the Schwäbische Alb exploratory:
Institute of Evolutionary Ecology
Ulm University
Albert-Einstein-Allee 11
89069 Ulm, GERMANY
Phone: +49 731 50-22668
Mobile: +49 162 2523797
Fax: +49 731 50-22683
Key activities/ contact person for:
· Local manager
· Contact person scientific coordination
· Permissions & cooperation partners
· Public relations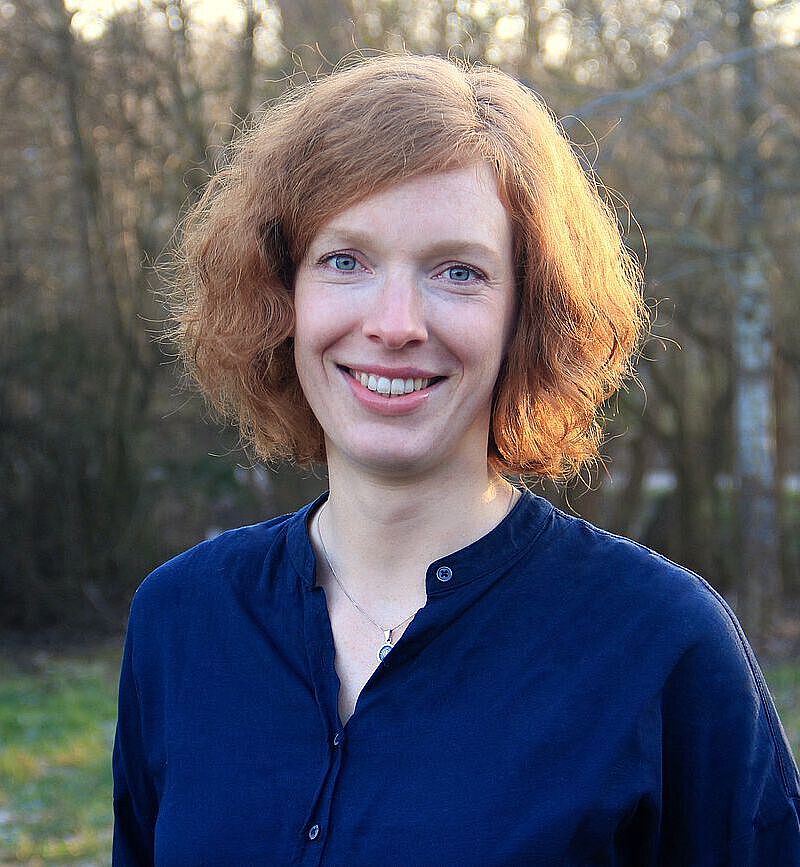 Institute of Evolutionary Ecology
Ulm University
Albert-Einstein-Allee 11
89069 Ulm, GERMANY

Key activities/ contact person for:
· Local manager
· Contact person scientific coordination
· Permissions & cooperation partners
· Public relations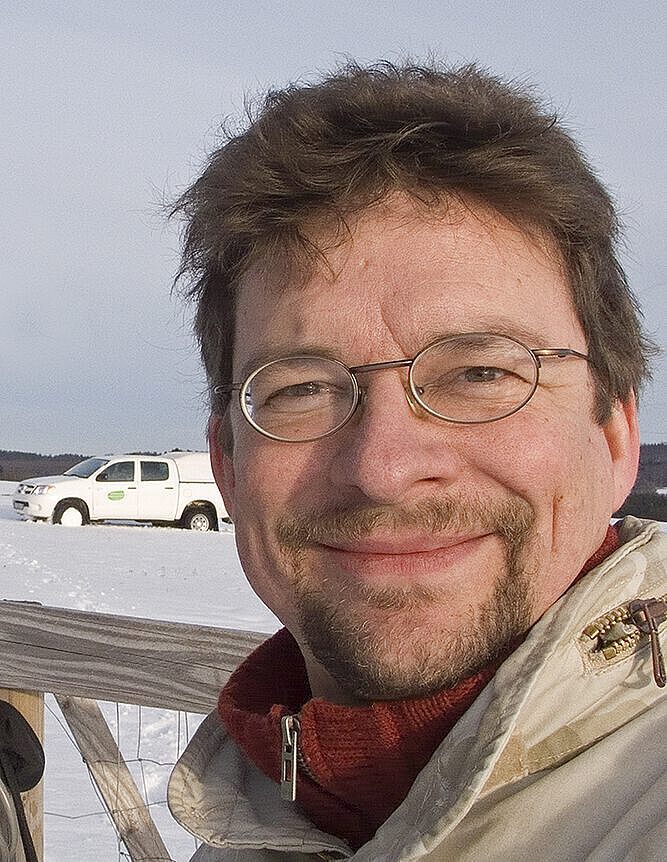 Institute of Evolutionary Ecology
Ulm University
Albert-Einstein-Allee 11
89069 Ulm, GERMANY

Phone: +49 731 50-22674
+49 7381 182386
Mobile: +49 162 2523798
Fax: +49 731 50-22683
Key activities/ contact person for:
· Meteorological instrumentation, mechatronics
· Maintenance of instrumentations
· Maintenance of grid- and experimental plots
· in charge for technical field equipment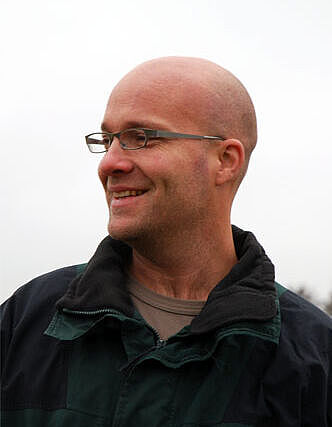 Institute of Evolutionary Ecology
Ulm University
Albert-Einstein-Allee 11
89069 Ulm, GERMANY

Phone: +49 731 50-22674
+49 7381 182386
Mobile: +49 1622 523736
Fax: +49 731 50-22683
Key activities/ contact person for:
· Forest engineer
· GIS-based data processing and landscape evaluation
· Maintenance of grid- and experimental plots
· In charge for field station and technical field equipment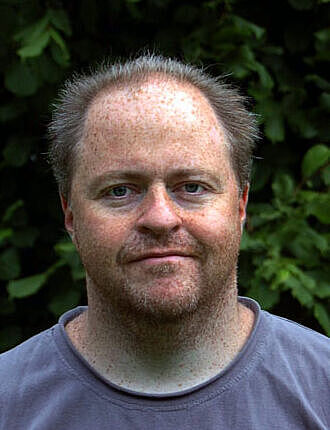 Institute of Evolutionary Ecology
Ulm University
Albert-Einstein-Allee 11
89069 Ulm, GERMANY
Phone: +49 731 50-22674
+49 7381 182386
Mobile: +49 1622 523739
Fax: +49 731 50-22683
Key activities/ contact person for:
· Field biologist
· Basic inventories in forests and grasslands
· Maintenance of grid- and experimental plots
· In charge for project cars and technical field equipment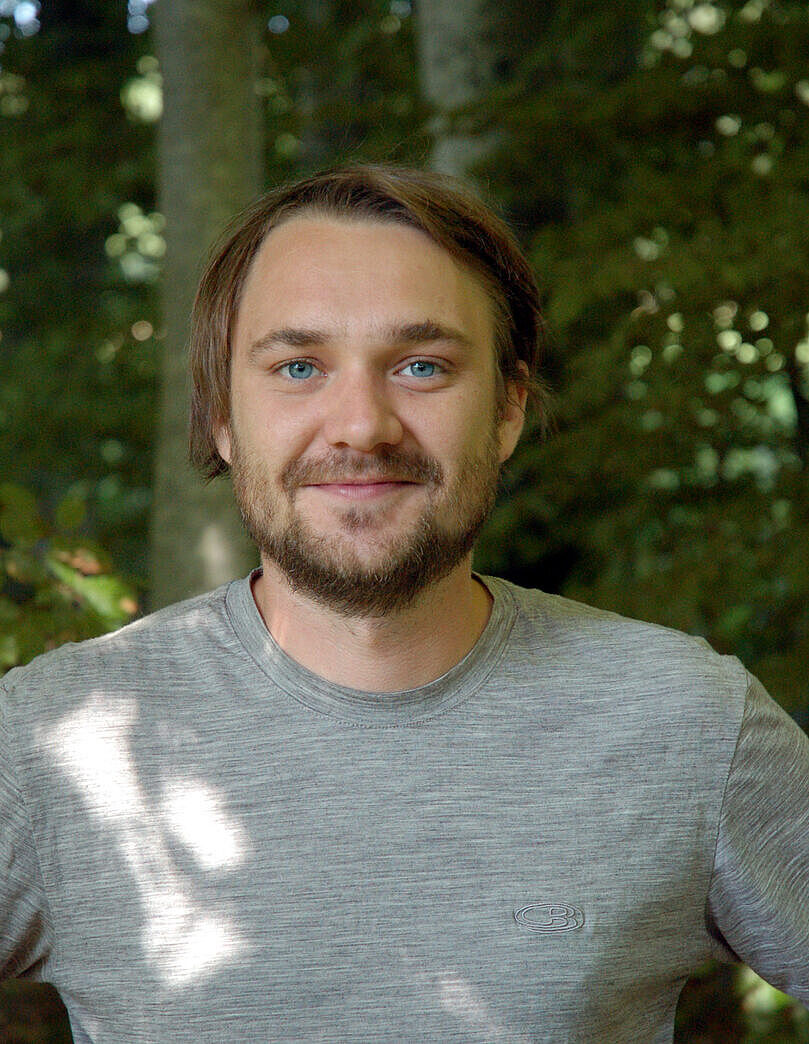 Institute of Evolutionary Ecology
Ulm University
Albert-Einstein-Allee 11
89069 Ulm, GERMANY
Phone: +49 731 50-22674
+49 7381 182386
Mobile: 0162 252 46 05
Fax: +49 731 50-22683
Key activities/ contact person for:
· Bachelor of Nature Conservation and Landscape Management
· Basic inventories in forest and grassland
· Support and maintenance of grid and experimental plots
· Support for data collection in the field