Ulm University's Spreadshirt-Shop offers T-shirts, polo shirts, hoodies, sweat jackets and baseballcaps, all in different shapes, materials and colors for your own choice. Different Univerisity logo imprints and settings are available. Now you can also order shirts and baby articles with our new colourful sparrow logo. We offer home delivery.
Use the discount promotions for your order!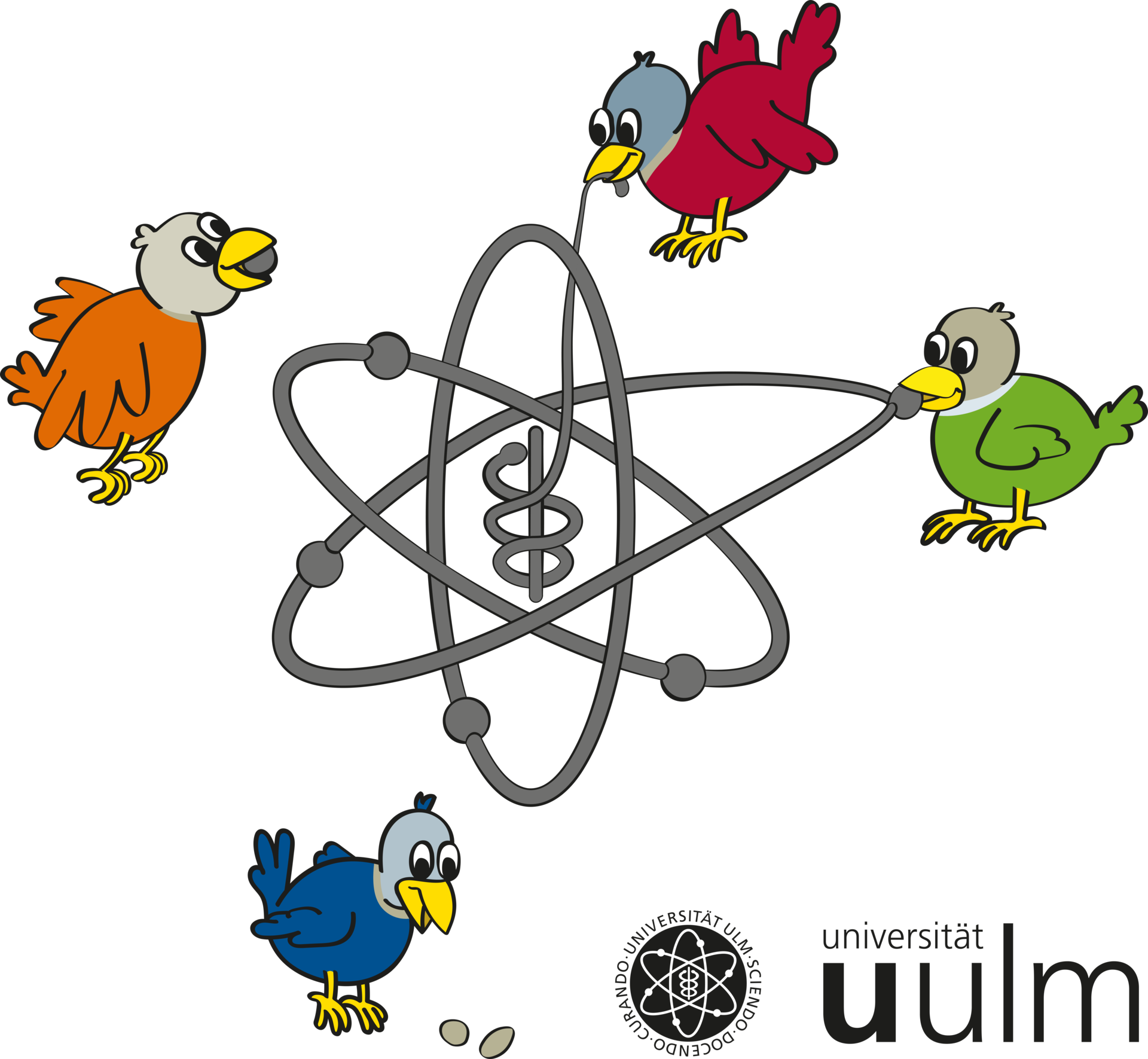 13.09.-17.09.2022 free shipping in D
23.09.-26.09.2022 20 % discount on your order
05.10.-09.10.2022 15 % discount on your order
17.10.-21.10.2022 free shipping in D
Not sure about the size? Fitting possible!
In our Uni Shop in Helmholtzstraße 16 different sizes of t-shirts, hoodies and sweat jackets are available and can be tried on, if you are not sure which size you should order.