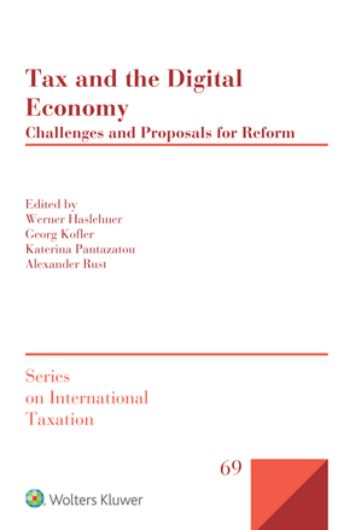 Haslehner/Kofler/Pantazatou/Rust, Tax and the Digital Economy - Challenges and Proposals for Reform, Zuidpoolsingel 2019.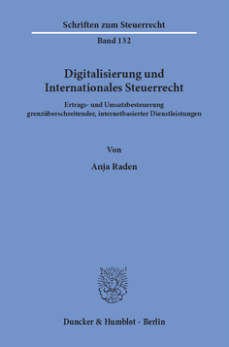 Raden, Digitalisierung und Internationales Steuerrecht - Ertrags- und Umsatzbesteuerung grenzüberschreitender, internetbasierter Dienstleistungen, Berlin 2018.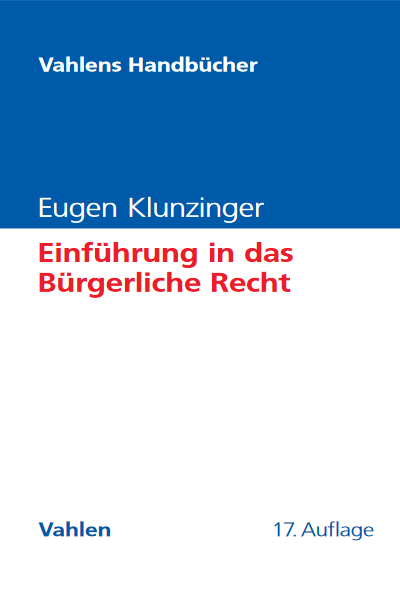 Klunzinger, Einführung in das Bürgerliche Recht, 17. Aufl. 2019, Vahlen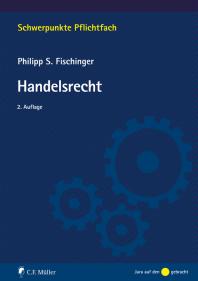 Fischinger, Handelsrecht, 2. Aufl. 2019, C.F. Müller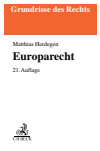 Herdegen, Europarecht, 21. Aufl. 2019, C.H. Beck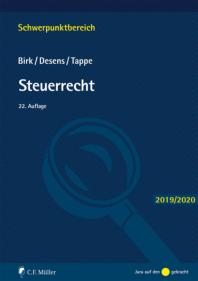 Birk/Desens/Tappe, Steuerrecht, 22. Aufl. 2019, C.F. Müller
Mak/Tjong Tijn Tai/Berlee, Research Handbook in Data Science and Law, Cheltenham/Northampton 2018.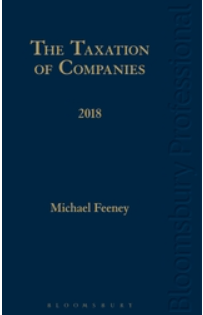 Feeney, The Taxation Of Companies 2018, London 2018.

Birk/Desens/Tappe, Klausurenkurs im Steuerrecht, 5. Aufl. 2018, C.F. Müller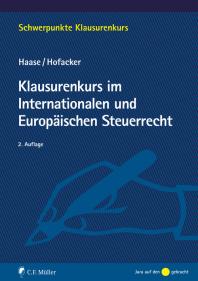 Bruschke, Erbschaftsteuer. Schenkungsteuer, 9. Aufl. 2020, ErichFleischerVerlag