Dr. Marius Alupei
I did my PhD thesis in the Department of Dermatology and Allergic Diseases, University of Ulm. In my project I was looking into the pathomechanisms behind Cockayne syndrome, a progeroid disease, under the supervision of PD Dr. Sebastian Iben.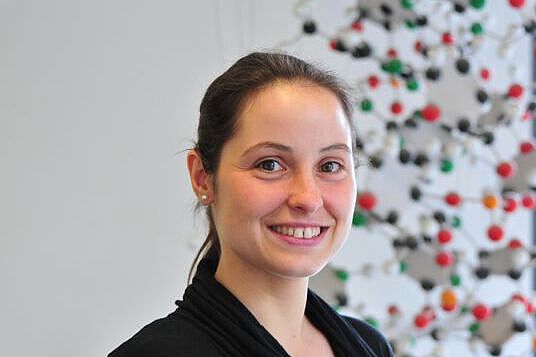 Dr. Eva Buck
My project focused on a mitochondrial, age related protein deacetylase and its influence on motor neuron diseases like Amyotrophic lateral sclerosis and Huntington's disease. I examined its expression levels and function in murine models and human tissues.
I defended my thesis in October 2017 and am working now as a Post-Doc in the lab of Jun.-Prof. Karin Danzer at Ulm University.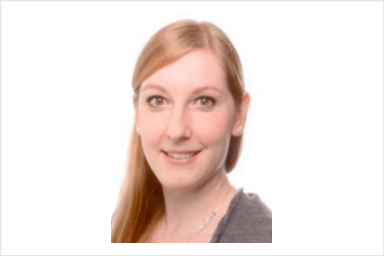 Dr. Kristin Feder
I did my PhD-student in the Institute for Experimental Cancer Research. My project deals with dissecting the role of lymphoid enhancer factor 1 (Lef1) in healthy and malignant hematopoiesis, since it is an important factor for Wnt signaling. Lef1 overexpression was shown to induce acute leukemia in mice and aberrant Wnt signaling is known to play an important role in leukemia. To further define the role of Lef1 and its short isoform lacking the β-catenin binding domain (Lef1ΔN), we e.g. use murine transplantation models, do overexpression and knockout experiments and application of small-molecule inhibitors to inhibit canonical Wnt signaling. My PIs are Prof. Dr. Buske from the Institute of Experimental Cancer Research in Ulm, Prof. Dr. Bullinger from Internal Medicine III, Section Oncology, in Ulm and PD Dr. Fiegl from Munich.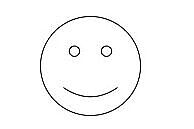 Dr. Simone Joas
AIDS and aging are linked because (i) HIV infection accelerates the aging process and (ii) individuals becoming infected at an older age show more rapid disease progression than younger individuals. To identify possible reasons for these differences, I performed comprehensive phenotypic analyses of CD4+ T cells from uninfected young and elderly healthy donors to determine their susceptibility to HIV-1 infection and the induction of programmed cell death and inflammation in the lab of Prof. Kirchhoff.
Dr. Nadine Sowada
Parkinson's disease (PD) is the second most commonly neurodegenerative disorder. In 2011, a VPS35 missense mutation was found in independent PD patients of different families. I analyzed the putative role of VPS35p in HM homeostasis in yeast.
I defended my thesis in January 2017. Now I am working as a Post-Doc at the Institute of Human Genetics at Ulm University.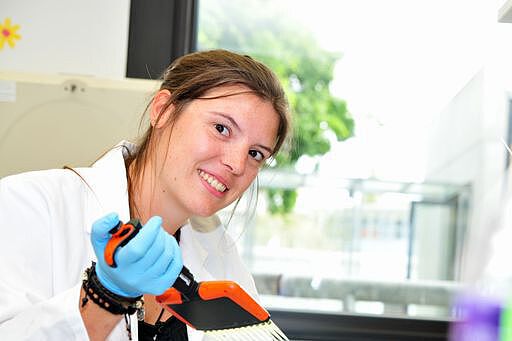 Dr. Katja Stifter
In my PhD project, I used murine models of experimental autoimmune diabetes (EAD) to define antigens and/or antigen formulations that specifically inhibit preproinsulin (ppins)-specific CD8 T cells and EAD. I was interested in the role and function of CD4+ Foxp3+ regulatory T cells in the protective immune responses in young and old mice, as these cells serve as a promising target in context of future immunotherapies against autoimmune syndromes.
I defended my thesis in November 2016. Now I am working as a Post-Doc at the Institute of Internal Medicine I at Ulm University.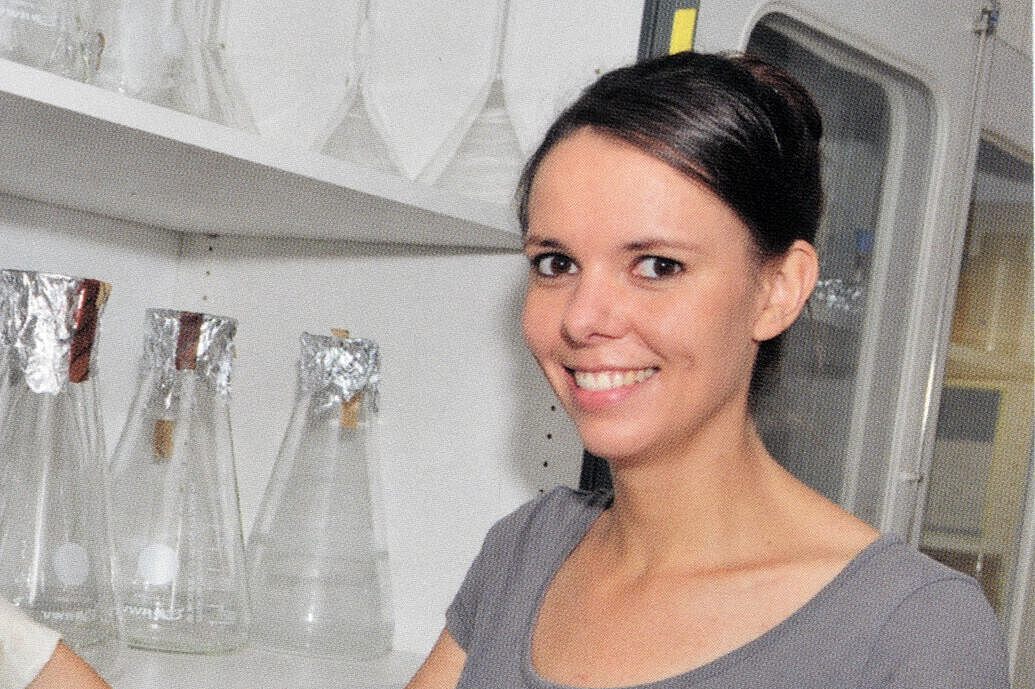 Dr. Rahel Wiehe
Over the past years great effort was made to solve the puzzle of mitochondrial DNA replication, but there are still many open questions and further research attempts are needed to fully understand in which way the mt genome is duplicated and also which factors regulate the mt gene transcription.
In my PhD thesis I gained further insights in involvement of Endonuclease G, a nuclear-encoded endonuclease, in mitochondrial DNA replication initiation and transcription and clarify whether Endonuclease G affects the integrity of mitochondrial DNA."