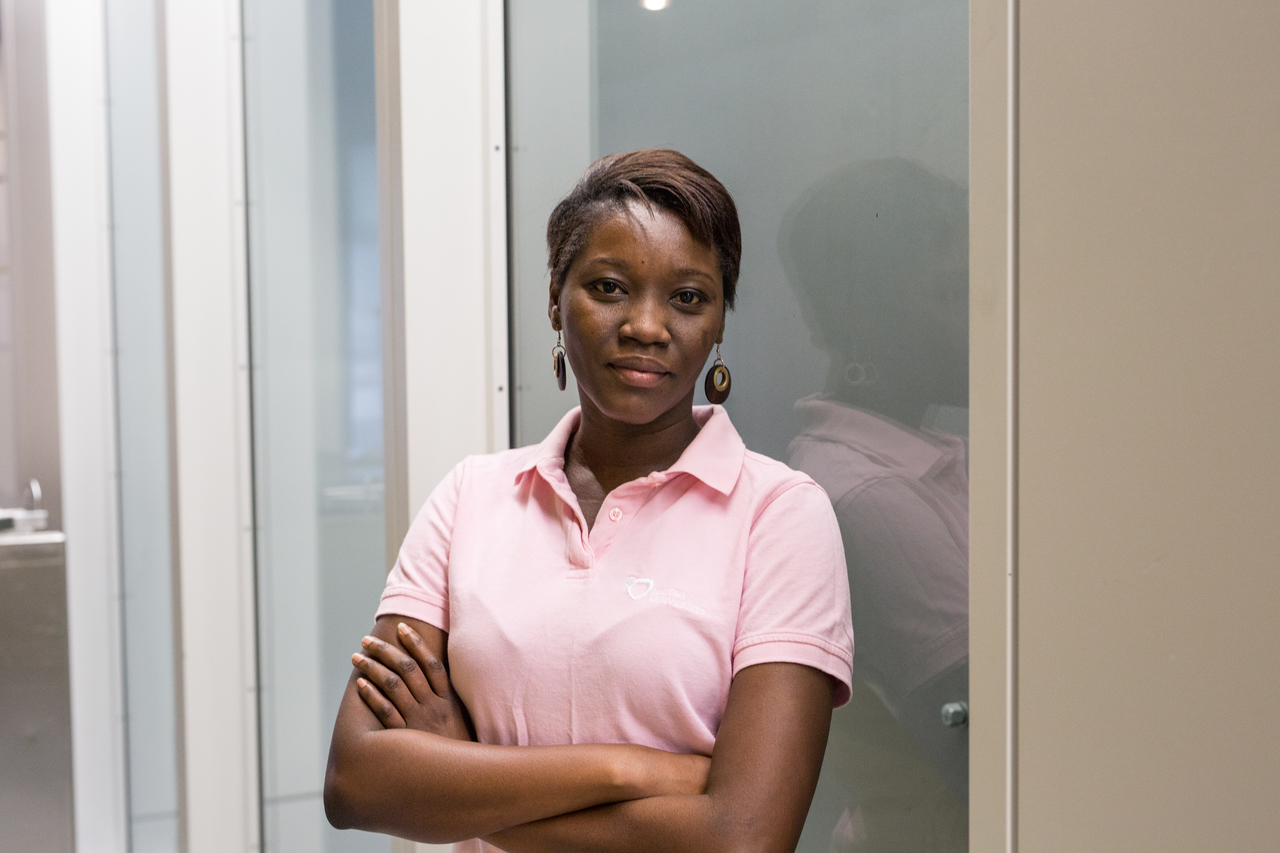 Amanda Amoah
I am working at the Institute of Molecular Medicine on the following project:
Human HSC aging and immunosenescence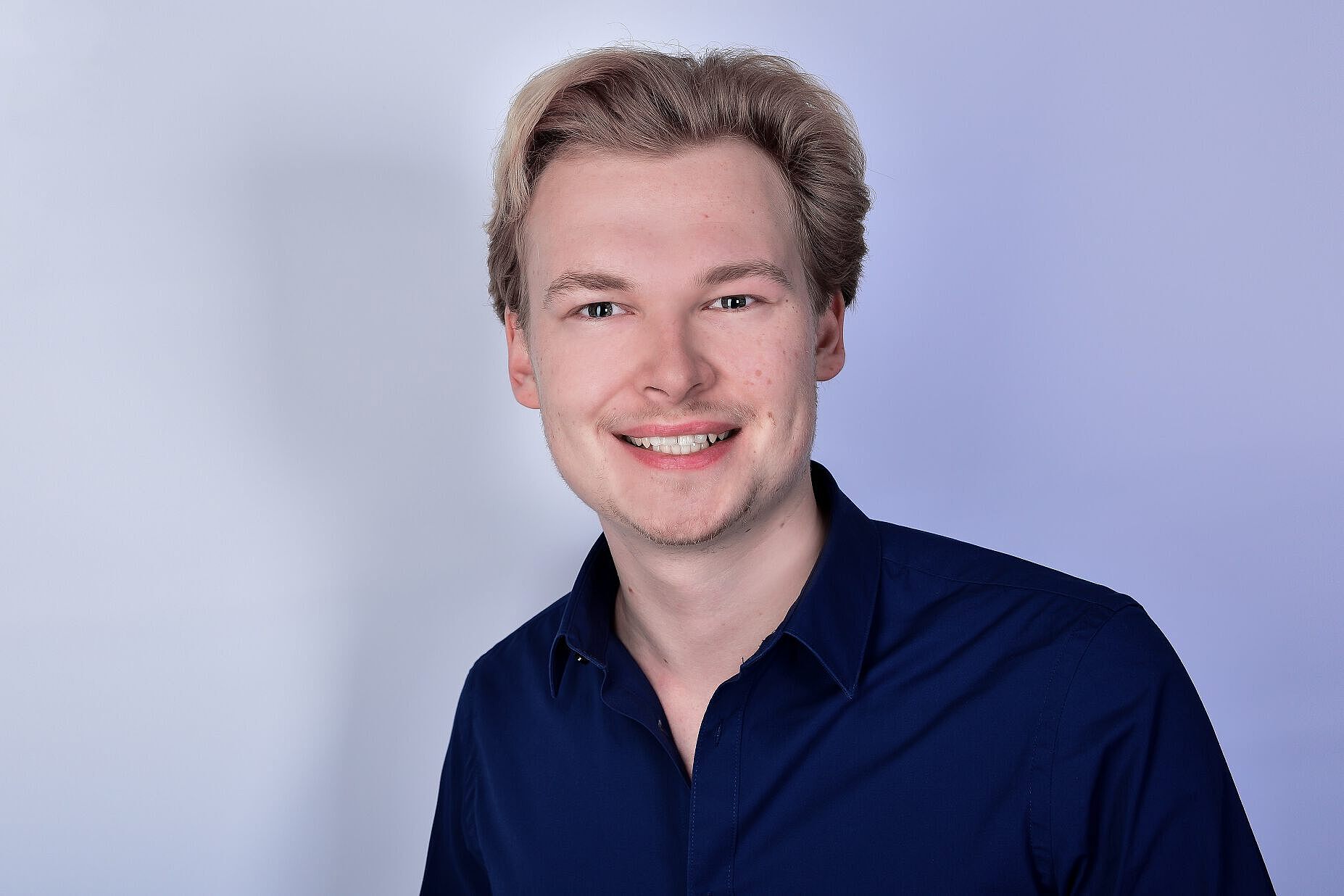 David Bayer
I´m a member of the Department of Neurology under the supervision of Francesco Roselli. Studying the connectivity between the motor cortex and hypothalamus in an Amyotrophic Lateral Sclerosis transgenic mouse model will be my project for the next years. To have a rest I like to make music or I free my mind by riding racing bike.
Divisha Bhatia
My project focuses on the role of immunosenescence in altering alpha synuclein aggregation and spreading with ageing and in neurodegenerative disease like Parkinson's disease. In my spare time, I like to spend time with my friends, read, or travel.
Nicolai Bushart
I am working in the lab of Prof. Schirmbeck on induction and regulation of vaccine-induced CD8 T-cell responses in aging mice.
Smitha Srinivasachar
I am a PhD student in the Institute of Molecular Virology. The focus of the project is to understand the Interplay between HIV infection and Aging. I aim to elucidate the mechanisms involved in accelerated aging in HIV-1-infected individuals and critical for increased inflammation, immune damage and apoptosis in HIV-infected elderly individuals.
In my leisure time, I love to travel, spend time with friends and family. I enjoy cooking and I like to do sports.
Konstantinos Tsesmelis
I am a PhD student in the Institute of Physiological Chemistry. My project focuses on the role of astrocytic redox imbalance in brain aging, organismic aging and neurodegenerative diseases in CNS. In my free time, I like to play basketball.
Habib Rahimi
As a PhD student in the Institute of Experimental Cancer Research, I am investigating how clonal hematopoiesis and changes in the epigenetic landscape upon aging of hematopoietic stem cells might pave the way for the development of acute myeloid leukemia.