Bernadette Maiwald
Talking Hours
Monday to Friday from 09:00 a.m. to 12:00
Plus appointment arrangements by email in advance, e.g. during the semester break .
Please do also check notices for possible changes.
In urgent cases you can contact me you can contact me at the Institute of Pure Mathematics from 12:30 to 02:00 p.m.
On Vacation
2019

August 29, 2019 - September 20, 2019
Bernadette Maiwald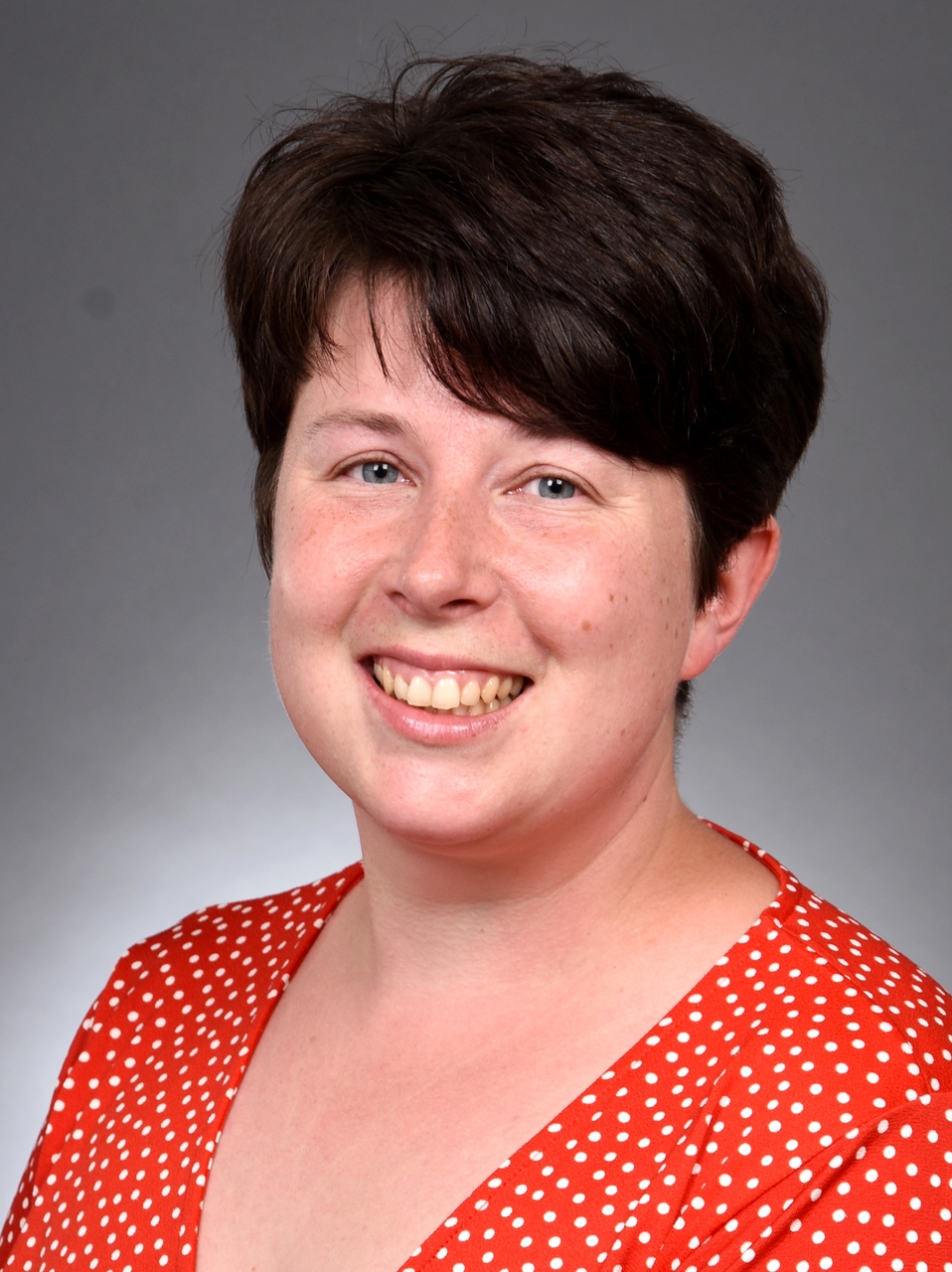 Secretariat
Helmholtzstraße 20, Room E61
89081 Ulm
GERMANY