"Molecular and Translational Neuroscience means...
... better understanding the origin and development of diseases, optimizing diagnoses and therapies."
Study Program "Molecular and Translational Neuroscience" (MTN): For Excellence in Diagnostics and Therapy.
MTN is a research-oriented Master's program that offers students a highly qualified education in basic research as well as clinical and therapeutic-oriented neuroscience. The goal of Molecular and Translational Neuroscience is to improve the diagnosis of and therapy for neurological and psychiatric diseases. Neurological and psychiatric diseases include multiple sclerosis, meningitis, stroke, depression, schizophrenia and ADD/ADHD, or typical neurological diseases of old age such as dementia and Parkinson's disease. They cause massive restrictions in the patients' quality of life, sometimes even leading to the complete loss of independent living.
Existing therapies are often not sufficiently effective because the underlying pathomechanisms are not yet understood. Therefore, translational neuroscience sets itself the task of investigating physiological and pathophysiological mechanisms in the adaptation and homeostasis of the nervous system.
Molecular neurobiological questions are given a bridging function between basic cellular and pharmacological research, molecular neurology, behavioral physiology and diagnostic and pharmacological application. The results are translated into precise approaches to innovative therapies and prophylaxis.
Degree
Master of Science (M.Sc.)
Study start
Winter semester: starting Oktober, 1st
Language
English
Credit Points
120 ETCS
Duration
4 Semester

Innovative teaching profile
"Basic Research to Product": From molecular basics to drugs

Clinical trials: Realization of clinical trials by the Clinical Trial Center of the Department of Neurology

Wide range of elective courses in coordination with individual specialties

Close cooperation with the pharmaceutical industry partner Boehringer Ingelheim: Lecture series/seminars by experts from Boehringer Ingelheim CNS Diseases Research

Interdisciplinary education in an international environment Practice-based teaching
Training in the modern laboratories of Ulm University and the University Hospital Ulm with the focus on:
Amyothrophic lateral sclerosis

Motor system diseases

Dementia / Alzheimer

Epilepsy

Huntington's disease

Multiple Sclerosis

Inflammatory CNS diseases

Parkinson's syndromes

Movement disorders

Stroke diseases
High practical part through internships of several weeks in external laboratories and clinics as well as in the industry (national and international)
Practical training in product development Excellent supervision
Small, manageable student groups (max. 20 students) and personal contact with lecturers and experts from industry

Mentoring program for students with prior education outside the laboratory

Direct contact to scientists and contact persons in academia, industry and business
For whom is the study program suitable?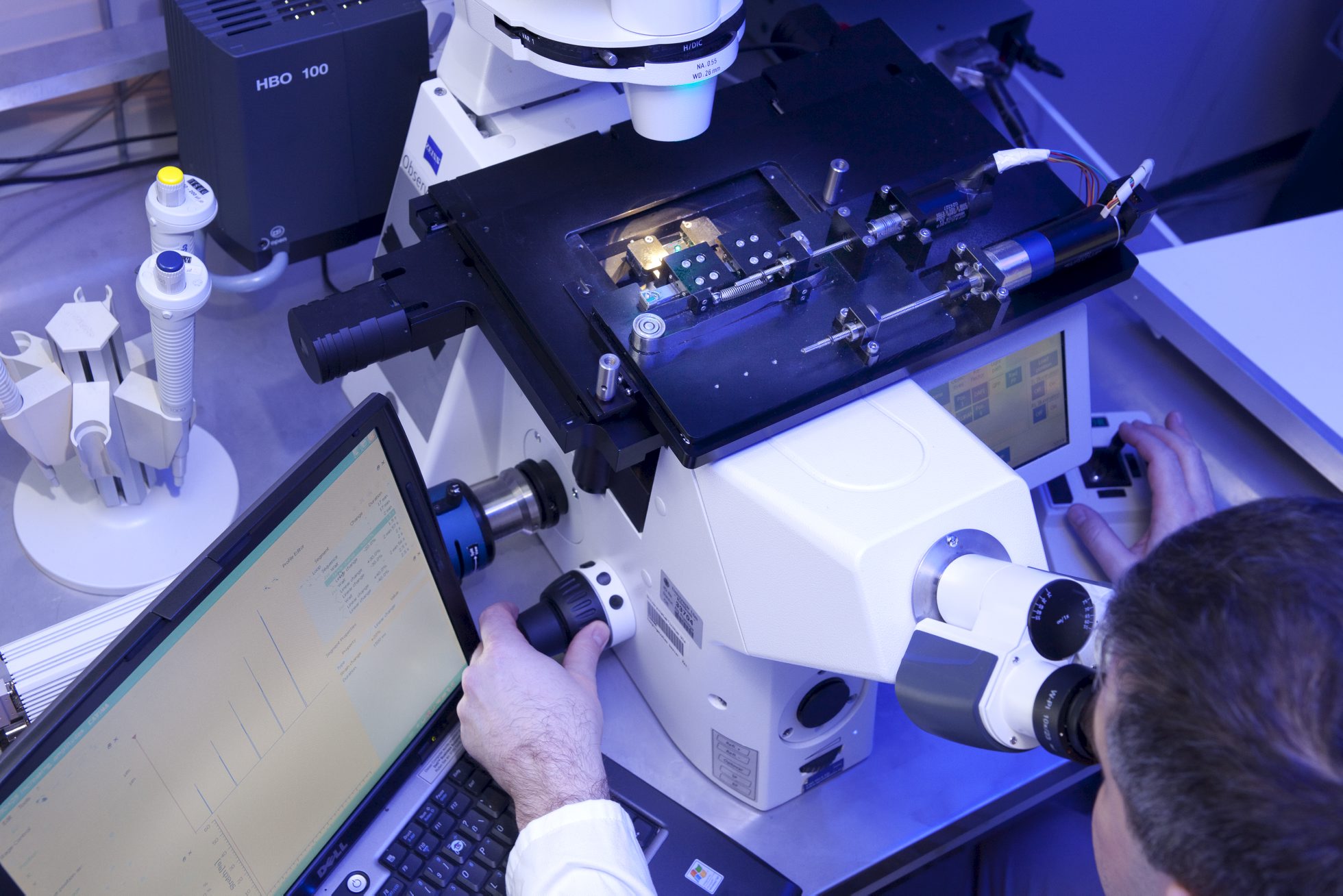 The program is suitable for graduates of bachelor's degree programs in the life sciences: Biology, Biochemistry, Molecular Medicine, Physiological Chemistry, Neurobiology, Biopsychology, Human Biology, Molecular Life Sciences, or another program with essentially the same content.
Graduates of human medicine (state examination) may also apply.
What are my future career prospects?
Graduates of the program are qualified for a variety of attractive jobs in biomedical research institutes:
in basic research
in the fields of disease diagnostics, molecular analytical methods, pharmaceutical development, animal replacement research, animal models for neurological and psychiatric human diseases
in clinical laboratories
in the pharmaceutical and life science industries/biotechnology
Intensive contacts to pharmaceutical companies and laboratories are established already during the studies.
Can I do a PhD afterwards?
Our Master's program is closely linked to the international PhD program in Molecular Medicine. Graduates can do their PhD in the Graduate School of Molecular Medicine at the University of Ulm (IGradU), in research groups at the University of Ulm or at other universities in Germany and abroad.
The program comprises four semesters of standard study time and concludes with the Master of Science degree. In the case of a Master's thesis in the laboratory, the study time can also be extended to five semesters (2.5 years).
The study plan provides information on the structure of the course. There are compulsory and elective modules. You must achieve a minimum of 120 credit points (ECTS) to graduate. You can acquire 30 credit points in each semester.
At the beginning of the program, introductory basic courses teach the cellular and molecular processes in the nervous system that can lead to disease. The theoretical, methodological and practical basic knowledge is then applied to potential new diagnostic and therapeutic procedures and clinical applications. The focus is on understanding and researching molecular mechanisms and neurological and psychiatric diseases with the aim of improving diagnostics and developing drugs and therapeutic procedures against the diseases, in addition to basic research.
The pharmaceutical industry partner Boehringer Ingelheim is closely associated with the program and shows the way from basic research to therapeutics developments.
The syllabus is taught in lectures and seminars, but students also complete at least two 1-week and three 4-week laboratory internships. These, as well as the 6-month master's thesis, can be completed in preclinical, clinical and biological institutes at the University of Ulm, at the University Hospital Ulm, at external institutes and research facilities in Germany and abroad, as well as at Boehringer Ingelheim.
Do you have questions about the Molecular and Translational Neuroscience program? Contact us, we will be happy to advise you.
FAQ
Yes. In this case, please submit proof of all your grades obtained so far.
No, in this case we only need proof that you completed your first degree in English.
Yes, as long as your first degree is from the field of "life sciences". A selection committee will consider whether you are eligible for the master's program based on the coursework and grades you have completed, as well as the other documents you have submitted. Thus, not only study programs such as Biology, Biochemistry, Molecular Medicine, Human Medicine can fulfill the prerequisite, but also studies with essentially the same teaching content.
The selection process takes place in two stages. First, the formal and content requirements are checked. Applicants who meet these criteria, will be invited to a selection interview by e-mail from around mid-June.
The selection interviews will then take place in presence or online via Zoom, probably at the end of June or at the beginning of July.
Applicants will be informed by e-mail no later than July 15 whether they have been admitted or rejected.
There are administrative fees of around €170 per semester, but this amount may vary by a few euros each semester. Non-EU citizens must also pay international tuition fees of €1,500 per semester. More information can be found at this link:
Tuition fees
Unfortunately, the Master - Molecular and Translational Neuroscience program does not have the possibility to offer scholarships. However, funding opportunities for national and international students can be found on the websites of the German Academic Exchange Service (DAAD) and comparable institutions.
Prof. Dr. Leda Dimou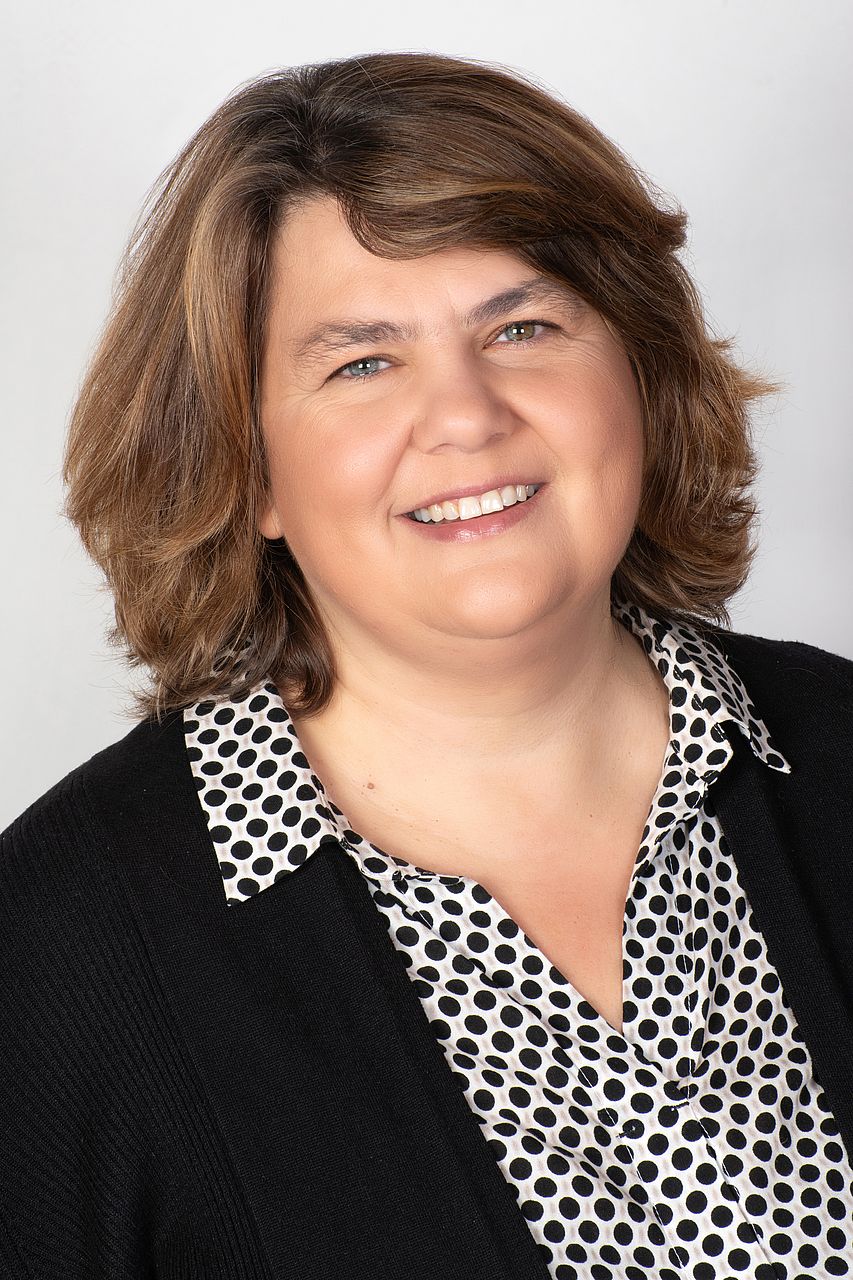 Head of Molecular and Translational Neuroscience
N27, Albert-Einstein-Allee 11, 89081 Ulm
Julia Solar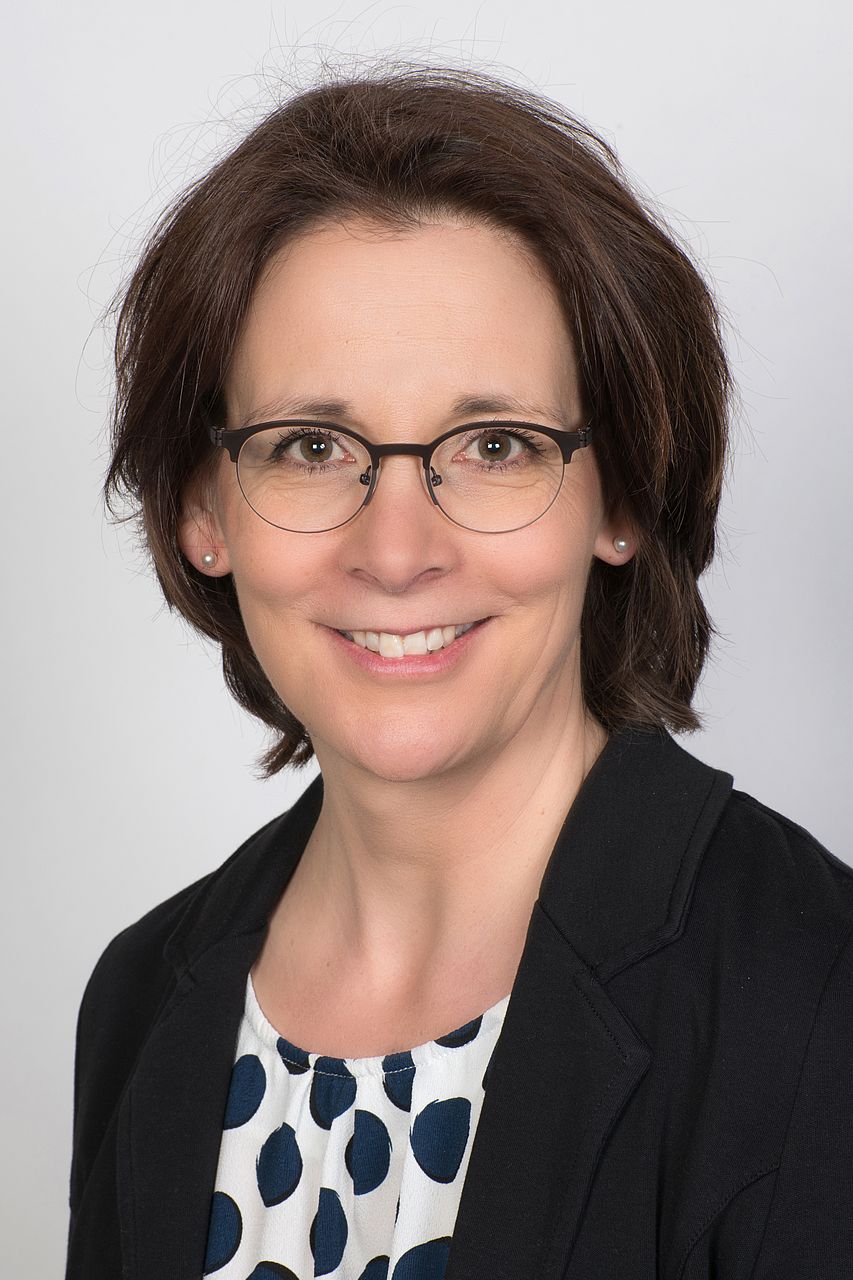 Coordination Molecular and Translational Neuroscience
Mayerhofstraße M28 | TTU
D-89081 Ulm
Application and admission