Research Group Mizaikoff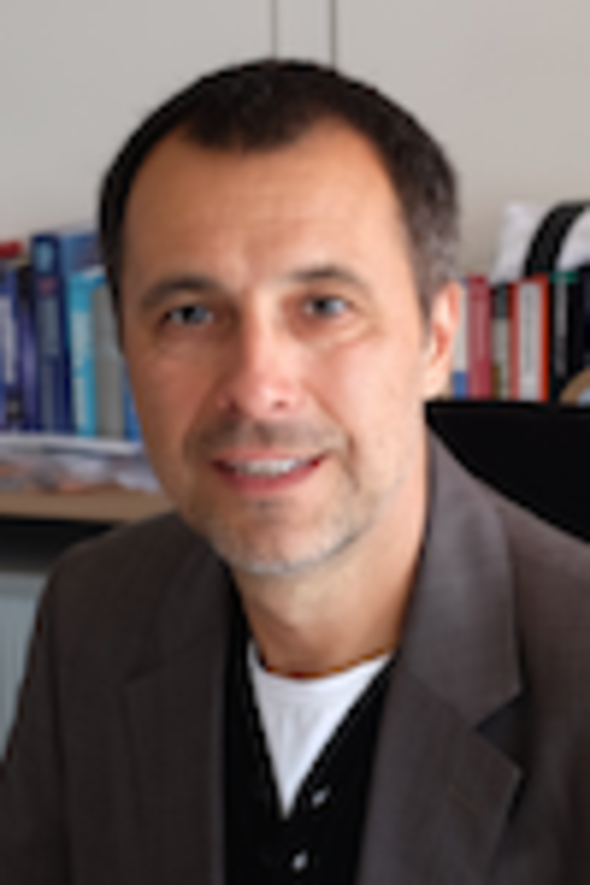 Geförderte Projekte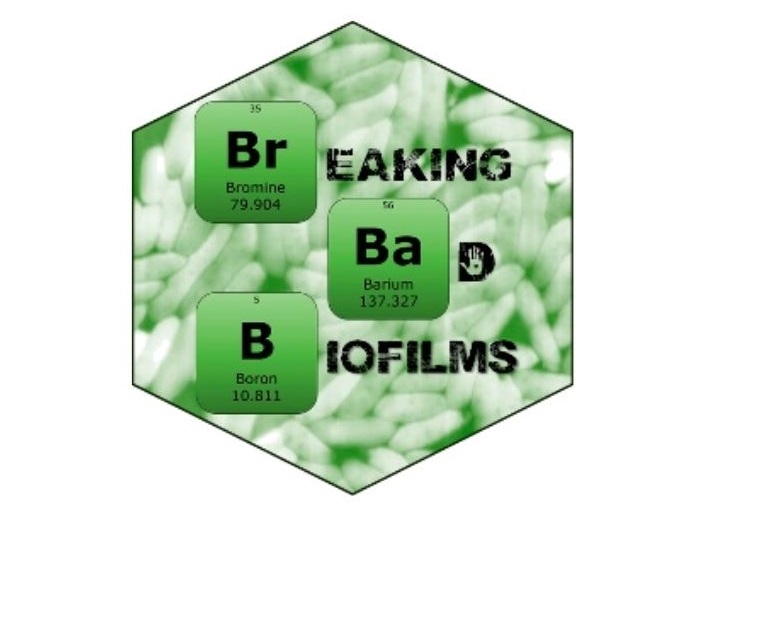 Biofilms, communities of microorganisms that attach and grow on a solid surface, cause about 80% of infections in humans, and disinfectants rarely succeed in destroying them. They cost European economy billions of euros annually. The BREAK BIOFILMS Training Network aims to solve this issue by training the next generation leaders. They will understand the (bio)physicochemical mechanisms of biofilm formation, be able to produce technology for detecting and identifying biofilm formation with extreme sensitivity, and develop next generation biocides for preventing and destroying biofilms in industrial and biomedical areas.
Grant Agreement number: 813439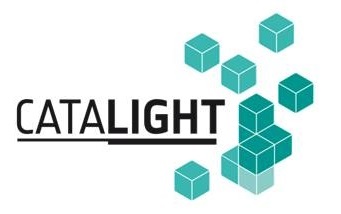 CataLight explores the controlled linkage of molecular light-driven catalytic units with hierarchically structured soft matter matrices to convert solar radiation into chemical reactivity. Our teams will develop molecular light-driven chromophores and catalysts, and establish concepts for their integration into soft matter matrices. Hierarchical nanostructuring into membranes, colloids, and thin films will give unprecedented control over substrate and product transport, and will be used to tune catalytic self-regulation, stimuli-responsiveness and triggered repair. In-depth experimental and theoretical studies will provide fundamental insights into the mechanisms which govern catalytic reactivity and stability. CataLight will therefore establish general design concepts for light-driven molecular catalysts in soft matter matrices.
Sonderforschungsbereich Transregio (SFB/TRR) 234 "CataLight"
Founded by the Deutsche Forschungsgemeinschaft (DFG) - project number 364549901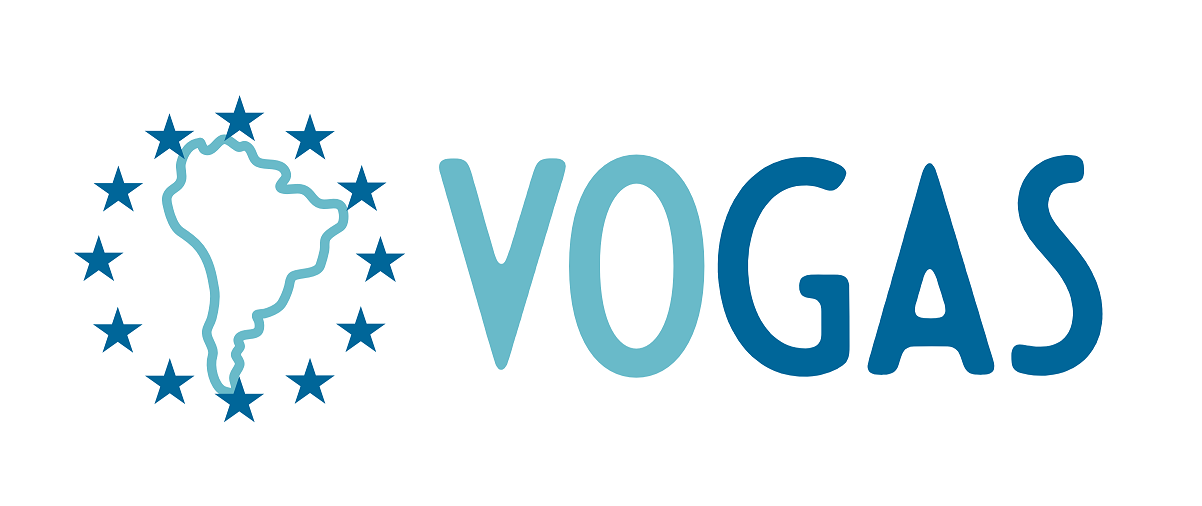 Gastric cancer has good chances to be cured if diagnosed at an early stage; currently, there is lack of a reliable non-invasive screening tool. Eastern Europe and Latin America are among the geographical areas with high burden of the disease.
This project is aiming at developing a non-invasive gastric cancer screening tool by detecting characteristic panels of volatile organic compounds (VOCs). The mechanisms of VOC origin and their composition in gastric cancer patients will be addressed via headspace analysis of cancer tissue, cell-lines, and bacterial flora; VOCs identified during this analysis will be compared to the compounds present in human breath, both via gas chromatography coupled to mass spectrometry (GCMS).
This project receives funding from the European Union's Horizon 2020 Programme for research, technological development and demonstration under grant agreement No 824986.

Mid-infrared arthroscopy innovative imaging system for real-time clinical in-depth examination and diagnosis of degenerative joint disease
MIRACLE will push towards commercialisation the first mid-infrared (MIR) arthroscopy probe for in-depth evaluation of articular cartilage enabling early diagnosis of degenerative joint diseases such as osteoarthritis (OA). The proposed device is intended for use during arthroscopy, a minimally invasive surgery. Currently, the surgeon's decision-making is based on visual inspection and manual probing of the cartilage tissue which is highly subjective and of poor repeatability. MIRACLE concept is to assess changes to the biochemical composition of articular cartilage, which precede OA. This will be achieved combining three novel photonics components: (i) a quantum cascade laser array tailored to biodiagnostics, (ii) an on-chip beam combiner for efficient radiation coupling, and (iii) a MIR sensing probe for imaging. These components will be integrated in a medical device to be placed in the arthroscopy market. In addition, to add value to the European medical equipment industry, MIRACLE strives towards cost reduction of OA patients contributing to more affordable public healthcare and promoting well-being in the European ageing Population.
Grant agreement No 780598
sponsert by Photonics21

VIDEO: Mid-infrared arthroscopy innovative imaging system for real-time clinical in depth examination and diagnosis of degenerative joint diseases &


Jahresbericht der Universität Ulm, 2017, Page 3


The PULMOSENS Research Training Group is dedicated to develop innovative sensory methods contributing to a fundamental understanding of processes at the lung epithelium as well as at the whole organ under physiological and pathophysiological conditions.
The novel sensing approach are used for in vivo and in vitro experiments. The focus is on improving sensitivity and spatial resolution, achieving multimodality and developing unique measurement techniques for lung epithelium studies to elucidate mechanisms at the molecular, cellular and at the level of the whole organ. The development and application of new methods for the investigation of epi- and endothelial cell models, as well as investigations on the intact organ are a central research focus in PULMOSENS.
Graduiertenkolleg (GRK) 2203 founded by the DFG