External content
To use this content (Source: www.xyz.de ), please click to Accept. We would like to point out that by accepting this iframes data to third parties transmitted or cookies could be stored.
You can find further information in our Privacy policy.
What you can expect
The Master in Finance at Ulm University is a two-year program that blends finance and mathematics. It is quantitative yet practical. Not just according to rankings, Ulm is an excellent place for studying finance. The program, which is taught in English, includes courses from mathematics, statistics and stochastics, data analytics, finance and insurance.
Admission
The next intake is winter semester 2023/2024.
Application is open from February, 1 to March, 15.
Application
If you submit your application until the end of February/middle of March, you can expect to be informed about the admission decision by the middle of April/end of May. We recommend you to apply as soon as possible.
Character of the Program
Special attention will be given to foundations from various branches of applied mathematics, which are necessary for modeling complex financial processes and products and for setting up predictive models. Example applications are portfolio optimization, the pricing of derivatives and insurance products, measurement of risk as well as the prediction of stock returns, bankruptcies and other variables that are key to financial decision making. Many of the offered courses focus on such applications, and current issues such as climate risk will be covered. Students will also gain familiarity with the information systems Refinitiv Datastream and Refinitiv Eikon, which are available in the faculty's trading room.
Sophisticated...
The Master in Finance program provides a unique interdisciplinary education in mathematical finance to students from around the world:
Graduates are able to use advanced mathematical methods in order to solve problems such as the modeling of complex financial processes and products.
...yet practical
Through the program, students will gain a sound understanding of cutting-edge techniques used by financial institutions, consultants, regulators and many others. Graduates of the program are familiar with topics such as
valuation and hedging of derivatives
portfolio and risk management
regulatory aspects
insurance
data science and machine learning
... and many more
Professional Perspectives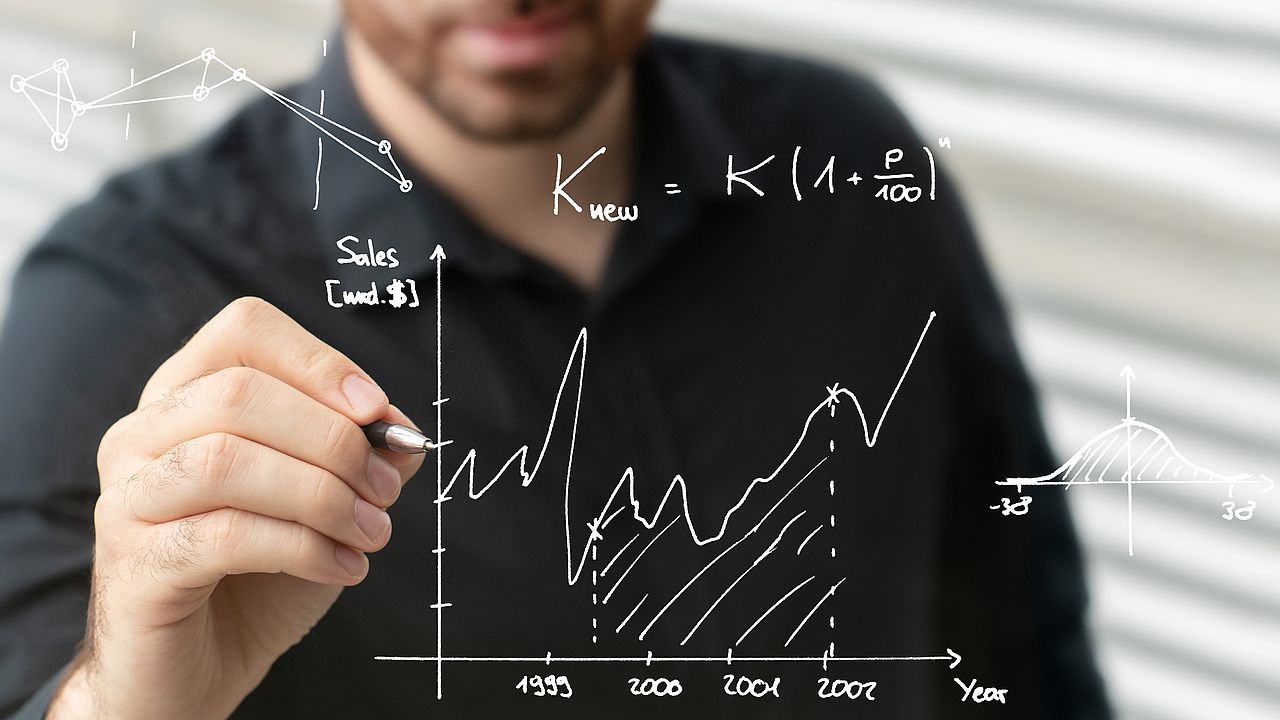 Among employers, Ulm University has an excellent reputation for well-trained finance students. Many of our graduates work for global financial players (e.g. Bank of America or Allianz). And many of them have found a job in Germany even though they had no knowledge of German when they arrived. Employers of former MSc Finance students include:
Bank of America
Allianz
KPMG
Deutsche Bank
Goldman Sachs
Uni Credit
Bank of China
Ernst & Young
Talanx
DZ Bank
... and many others
Excellent ratings
Ulm is a great place to live and to study. According to a ranking by Times Higher Education, which is based on research and teaching excellence, Ulm university is ranked 14 worldwide among all universities founded in the Golden Age of Higher Education, an era between 1945 and 1967 that is characterized by rapid university expansion. In a broader perspective, Ulm University is placed in the top ten percent worldwide and is now ranked 146 among all universities regardless of their age, according to another analysis by Times Higher Education.
Ulm - the feel-good city
Studying and researching is well and good. But Albert Einstein's birthplace also has a lot to offer to keep you entertained in your spare time. Ulm is a great place to 'paint the town red' and have a good time. There aren't many cities that offer such an abundance of cafés, pubs and restaurants. Events like the Ulmer Zelt (summer concert & comedy series), Nabada (carnival on the river) or the International Donaufest (food, craftworks & music) will get you on your feet and out and about in this medieval city with its quaint alleys and lush green parks.
"An investment in knowledge pays the best interest." Benjamin Franklin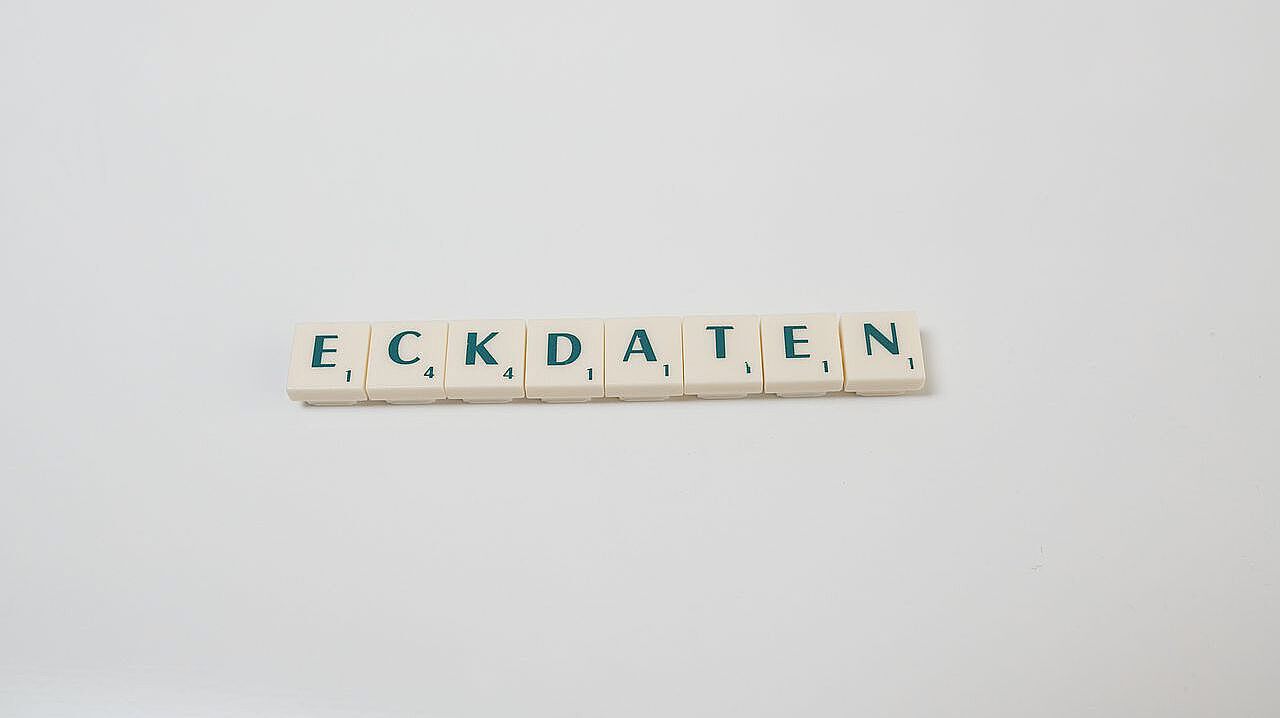 Type of programme
Master of Science (MSc)
Type of study
full-time
Study curriculum
Information on the study curriculum
Application
Start of programme
next winter semester: 16.10.2023
Language of instruction
english
Admission
no restriction
ECTS credit points
120
Standard period of study (semester)
4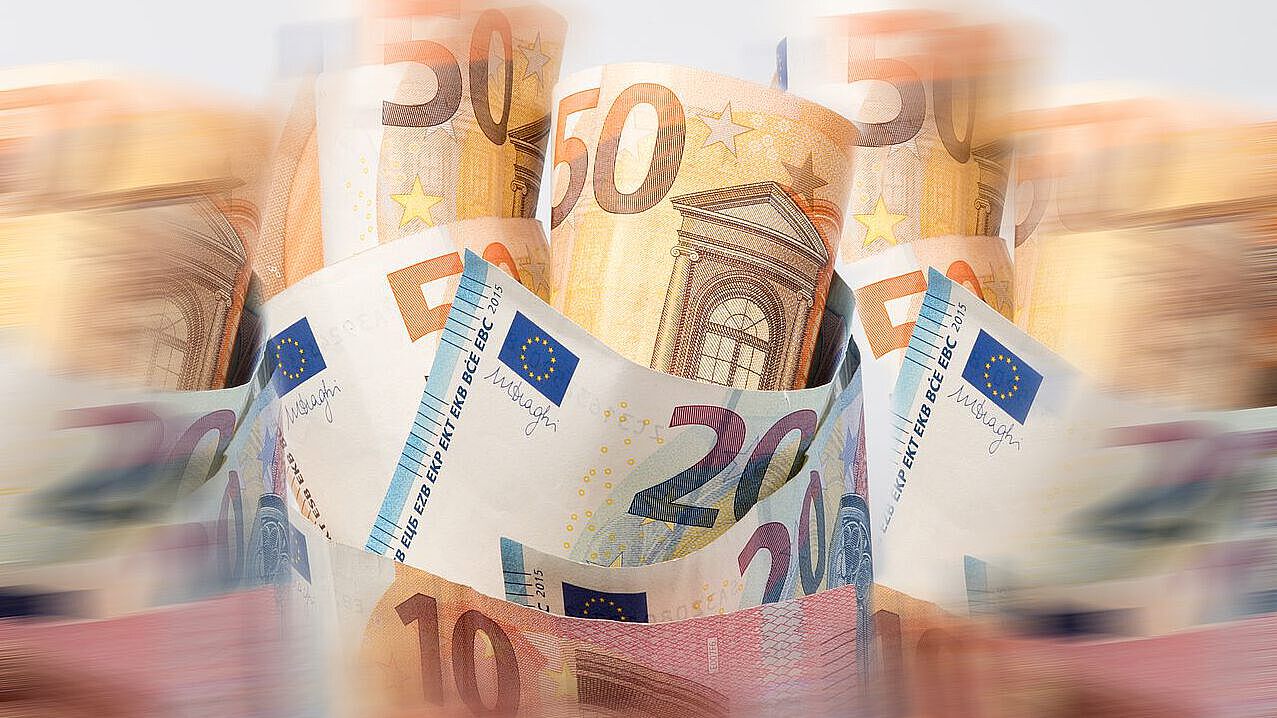 Campus life
Links and downloads
Niklas Paluszkiewicz
Academic Staff
Helmholtzstraße 18
89081 Ulm