ExzellenziaUlm – Networking for Success!
"ExzellenziaUlm" network wants to provide active support to female junior academics at Ulm University concerning all aspects of career and personal development.
Its focus is to:
help with career orientation and development
serve mutual empowerment
draw attention to established funding programs and support structures
highlight career prospects at Ulm University, in higher education in general, and the private sector
We offer events on a regular basis (at least once a semester) on topics such as "career planning in academia", "reflecting on individual career perspectives" and "rules of the game in academia".
Our events are meant to inform you on various aspects of career development, and provide you with a platform to interact with females both of your peer group and of higher career levels.
"ExzellenziaUlm" Network is tailor-made for doctoral students, postdocs and junior professors at Ulm University. We look forward to supporting you and welcoming you to our networking events!

Be even more part of it:
You would like to bring up a topic, introduce an inspiring female academic personality or contribute to the network with your own expertise? Please feel free to let us know via gleichstellungsbeauftragte(at)uni-ulm.de.
Get your very own network going:
You want to connect even further, with other female junior academics from your own area of expertise, department or faculty? Do not hesitate to contact us for support.

Upcoming networking events:
Mailing list for female academics
As a subscriber you will receive Office for Gender Equality's newsletters, first-hand information on funding opportunities, coaching and more for female academics from all faculties of Ulm University.
Funding programs and seminars: Where can I find what?
Clarissa Gobiet, M.A.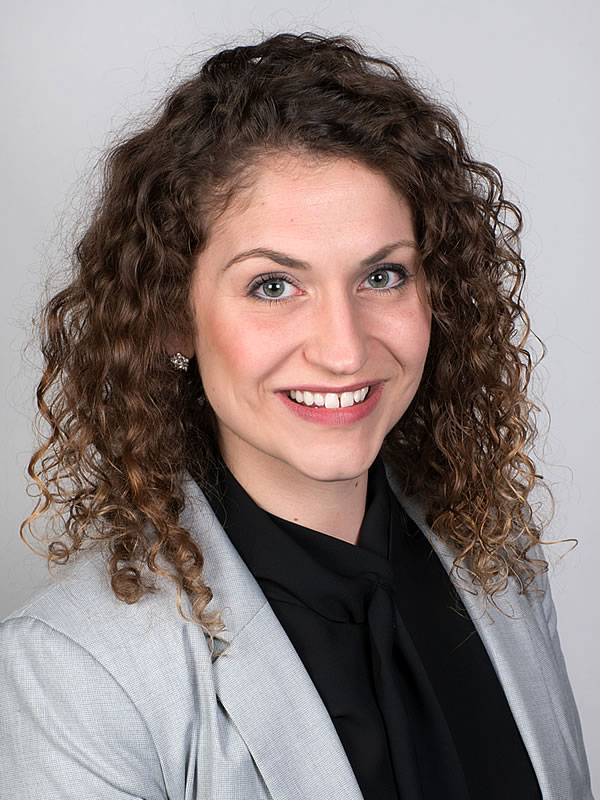 Consultant for Gender Equality
Tue, Thu, Fri | by arrangement
Albert-Einstein-Allee 11
Deutschland
Dr. Dorothea Güttel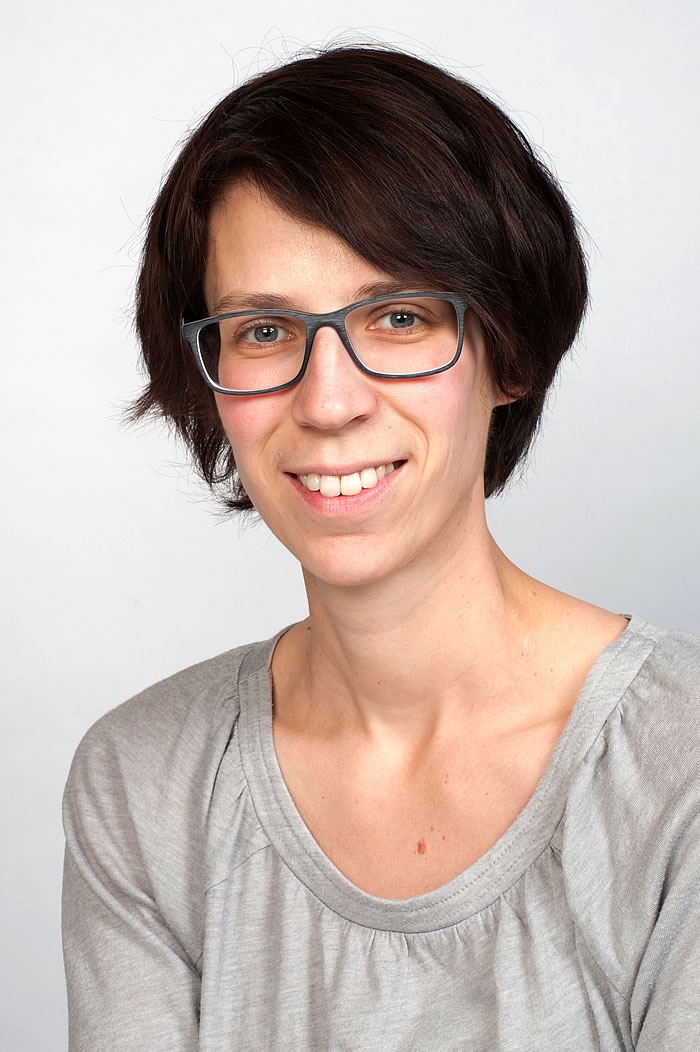 Consultant for Gender Equality
Mon - Fri | mornings by arrangement
Albert-Einstein-Allee 11
Deutschland