Gender Consulting – Gender equality in research proposals
It is of great importance for the success of research proposals as well as for the image of the University to present a uniform and coherent picture of equality at Ulm University. Research funding institutions, such as the German Research Foundation (DFG), place great value on equal opportunities in science and research. Research and third-party funding applications must thus include convincing gender equality concepts to be successful.
The Office for Gender Equality (Equal Opportunities) offers support in establishing and maintaining a science and research culture of gender equality and equal opportunities. We provide assistance from the beginning of the application process to the concrete implementation of gender equality measures.
The support offered by the Office for Gender Equality includes:
■ Provision of texts (German and English) on the gender equality strategy of Ulm University
■ A gender equality plan will be required for applications to European research funding (HORIZON EUROPE) from 2022. You can find the Gender Equality Plan of Ulm University here
■ Advice on area- or project-related measures in joint projects; provision of best practice examples
■ Advice on the integration of gender equality measures as well as gender or compatibility aspects in general in research proposals
■ Support in the conception and implementation of gender equality measures at the faculties and institutes
■ Assistance with the design of posters for on-site inspections of research consortia
■ Poster presentations and attendance at on-site inspections
Please feel free to contact us for further information, draft texts (German and English) and best practice examples, as well as for area- or project-related advice!
Dr. Dorothea Güttel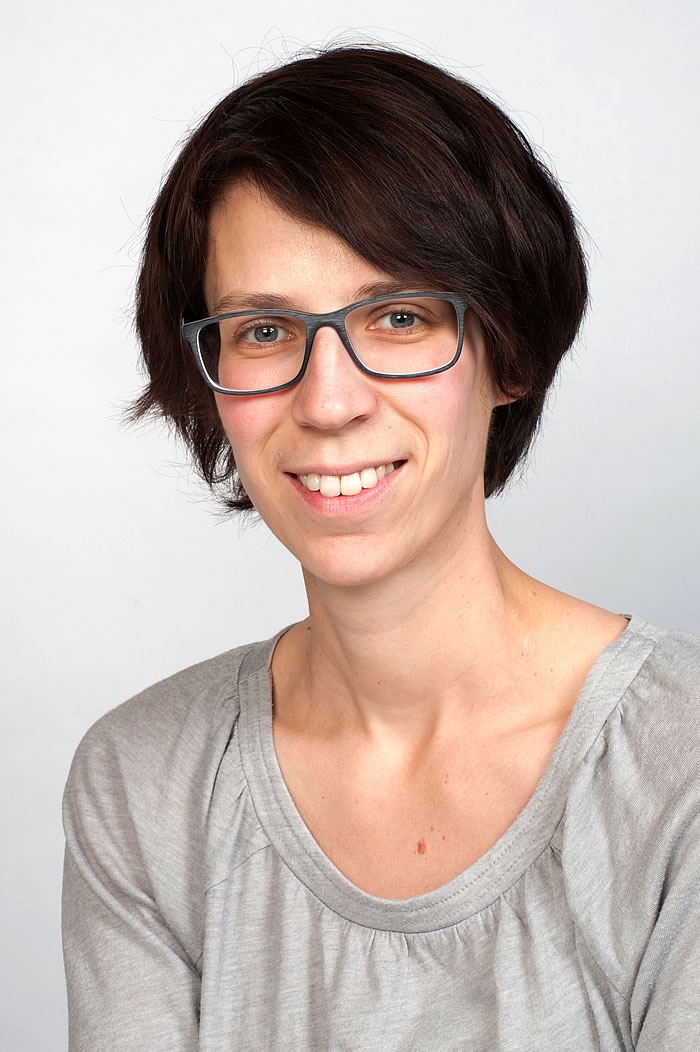 Consultant for Gender Equality
Mon - Fri | mornings by arrangement
Albert-Einstein-Allee 11
Germany