MuT - Mentoring and Training is a programme for the advancement of highly qualified female junior academics in the federal state of Baden-Württemberg. Eligible for participation are female academics who are working towards or already have their PhD or postdoctoral teaching qualification (Privatdozentinnen and Habilitandinnen), postdocs and Juniorprofessoren.
In a mentoring relationship the mentor helps to guide the junior academic with knowledge and experience and gives them an idea of the values and norms of the scientific community. The person being mentored may benefit in the following ways:
utilising the mentor's experience and knowledge,
obtaining advice on how to develop their qualification profile,
receiving guidance in situations of professional orientation,
creating opportunities to take on special tasks.
The workshops are being developed, organised and facilitated in alignment with the participants' suggestions and needs:
job application training, (professorship) appointments,
acquisition of third-party funds,
communication and motivation,
conflict management,
etc.
The participation fees (not: travel expenses!) for researchers from Ulm University are refunded by the Office for Gender Equality.
Here is how it's done:
Sign up for the event with LaKoG.
Upon receipt of confirmation letter please remit participation fee to LaKoG/University of Stuttgart account.
Send reimbursement form to Office for Gender Equality within four weeks after the event along with the following enclosures:

LaKoG confirmation letter
proof of payment
certificate of attendance
MuT an der Universität Ulm 2023
Freitag, 16. Juni 2023, 9:30- 17:00 Uhr (Präsenzveranstaltung)
Veranstaltungen zum Thema Karriereplanung gibt es viele. Der Gewinn dieser Veranstaltungen ist dabei die Eigenpositionierung gepaart mit dem nötigen Wissen über die Rahmenbedingungen. Gerade die Karrierewege in der Medizin sind speziell und unterscheiden sich von anderen wissenschaftlichen Werdegängen. Daher nimmt diese Veranstaltung ganz explizit die Medizin in den Blick.
Die Veranstaltung stellt die verschiedenen Wege und ihre Vor- und Nachteile einander gegenüber. Darüber hinaus bietet die Veranstaltung Raum zur eigenen Reflexion: Wo stehe ich? Wo möchte ich hin? Was benötige ich für diesen Weg? Denkanstöße werden zudem durch erfahrene Professorinnen im Lauf der Veranstaltung gegeben, die von ihrem Werdegang berichten und auch für Fragen bereitstehen.
Referentin: Dr. Christine Kurmeyer, Zentrale Frauen- und Gleichstellungsbeauftragte, Charité Universitätsmedizin Berlin
Weitere Informationen und Anmeldung direkt bei der LaKoG
Montag, 09. Oktober 2023, 9:30 - 17:30 Uhr (Präsenzveranstaltung)
Sich erfolgreich als Wissenschaftlerin positionieren und eine Familie gründen – das ist doch gar nicht möglich? Es ist Zeit, mit diesem "Unvereinbarkeitsmythos" in der Wissenschaft aufzuräumen. Zahlreiche Professorinnen mit Kindern oder Sprecher von Forschungsverbünden, die Meetings um 16 Uhr enden lassen – so langsam ist das Thema Vereinbarkeit in der Wissenschaft angekommen. Doch meist hat man den Eindruck, dass es bei allen anderen klappt, nur man selbst fühlt sich völlig überfordert oder kann es niemandem recht machen.
Der Workshop setzt an konkreten Punkten an, um eine Balance zwischen Wissenschaft und Familie zu erreichen. Dabei gehen wir lösungs- statt problemorientiert vor und denken in Möglichkeiten statt in Hindernissen. Jede Einzelne sollte ihren ganz eigenen Weg finden, im Wissen, dass sie damit nicht allein ist. Wir sprechen über zentrale Begriffe wie Care-Arbeit und Mental Load, über die Besonderheiten des Zeitmanagements in Job und Familie, wir beschäftigen uns mit Grenzen, aber auch den Möglichkeiten jenseits der eingefahrenen Wege. Ob Stellensuche oder Auslandsmobilität: Im Austausch entwickeln wir in einem geschützten Raum Strategien für eine gelingende Vereinbarkeit, die individuell wirken.
Referentin: Tanja Edelhäußer, Gleichstellungsreferat Universität Konstanz
Weitere Informationen und Anmeldung direkt bei der LaKoG
Martina Riegg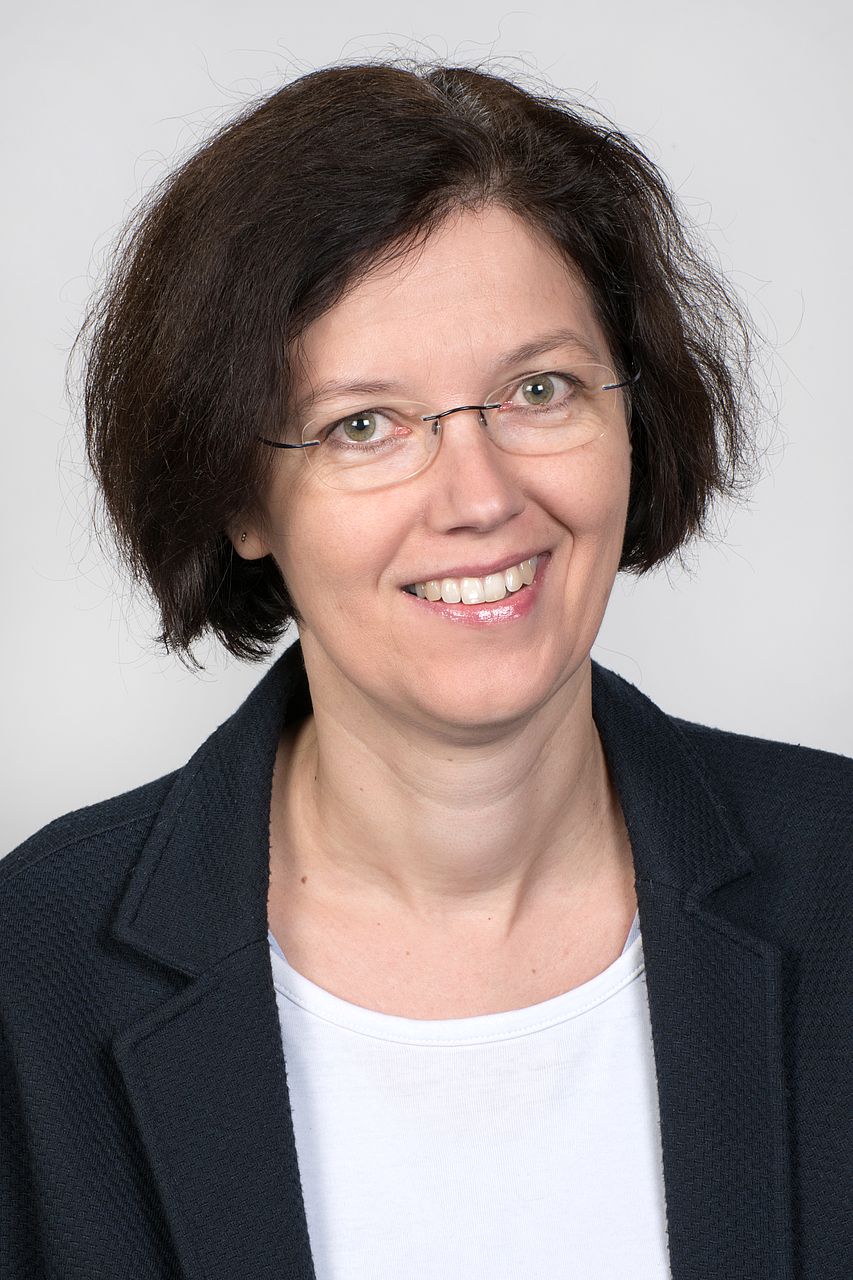 Project Specialist
Mon - Thu mornings by arrangement
Albert-Einstein-Allee 11
Deutschland
Secretariat
Wed - Fri | 8:00 - 12:00 am
Albert-Einstein-Allee 11

Deutschland