Margarete von Wrangell Junior Professor Programme
The aim of the programme, which was realigned by the Ministry of Science, Research and the Arts (MWK) in 2023, is to guide talented women through the postdoc phase with the help of structured postdoc positions, to prevent the disproportionate drop-out of female postdoctoral researchers, and to attract highly qualified talent.
To achieve these goals, female junior or tenure-track professors form a tandem with recent doctoral graduates.
Funding is provided by the MWK and the European Social Fund Plus for a three-year employment relationship of a recent doctorate holder (TV-L EG 13 or 14, 100 %); the respective university provides a further EUR 15,000 for materials and equipment.
Female junior professors and tenure-track professors in accordance with § 51b LHG are eligible to apply in the first 18 months after taking up their post.
Applications from female junior professors of all faculties of Ulm University are to be submitted to the Presidential Board via Office for Gender Equality by 31 May 2025.
From 1997 to 2020, the Margarete von Wrangell Habilitation Programme supported female junior academics for a total of five years with a position for a habilitation project. The primary goal was to encourage and materially enable particularly qualified female academics to qualify for appointment to a professorship.
Over the years, Ulm University participated successfully in the calls.
Margarete von Wrangell fellows with Ulm University
2019
Dr. Montaha Anjass (Institute of Inorganic Chemistry I and Helmholtz Institute Ulm)
Dr. Katharina Ernst (Institute of Pharmacology and Toxicology)
Dr. Jana Riegger-Koch (Department of Orthopedics, Division for Biochemistry of Joint and Connective Tissue Diseases)
2018
Dr. Kerstin Felgentreff (Department of Pediatrics and Adolescent Medicine)
Dr. Julia Zinngrebe (Department of Pediatrics and Adolescent Medicine)
Martina Riegg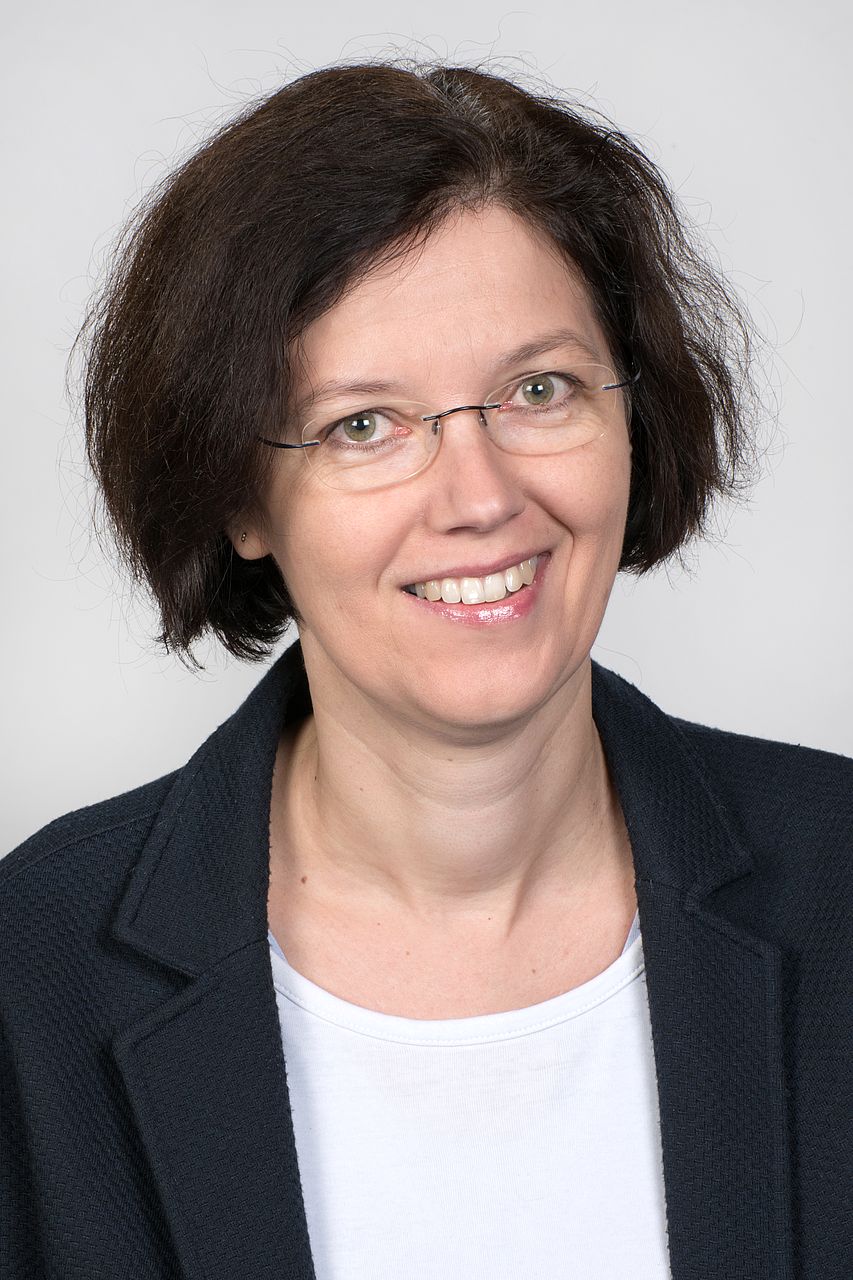 Project Specialist
Mon - Fri | by arrangement
Albert-Einstein-Allee 11
Deutschland