Margarete von Wrangell Programme
The state government advertises the 'Margarete von Wrangell Programme' in order to support and increase the number of female junior lecturers. The primary goal of this programme is to encourage qualified women researchers to obtain a postdoctoral teaching qualification (habilitation) and support them financially.
The funding for the habilitation candidates comes in the form of an employment contract in accordance with TV-L (collective agreement of the federal states) at pay grade 13. The funding period totals 5 years, 3 of which are funded by the Ministry of Science, Research and the Arts (MWK) and the European Social Fund (ESF) while the other 2 are funded by the respective higher education institution.
Special regulations apply for candidates at the Medical Faculty. The applicant should have already completed some preliminary work for her habilitation and have a binding confirmation from the faculty to continue the funding for a maximum of 2 years.
The programme usually starts every year; the next call is expected in the course of 2022.
Please note Ulm University's regulations and deadlines:
All grant proposals must be submitted to Office for Gender Equality.
At present there is no information available on the 2022 call.
If you consider submitting a proposal in 2021 we suggest you to get in touch with Office for Gender Equality - without any obligation. Please contact Ms Martina Riegg (martina.riegg(at)uni-ulm.de, phone 50-22424). You will then receive all details on Ulm University's internal submission procedure as soon as they are available.
For reference purposes please see Downloads & Links for all details concerning the last call (2020).
Although MWK has so far never published the call in English, submission of large parts of the proposal in English has been accepted.
As of: 25 Mar 2022
Since 1997, the Margarete von Wrangell Habilitation Programme has been promoting female junior scientists with employment positions for habilitation projects. Ulm University is a successful participant in the programme with a total of seven current fellows.
Margarete von Wrangell fellows with Ulm University
2019
Dr. Montaha Anjass (Institute of Inorganic Chemistry I and Helmholtz Institute Ulm)
Dr. Katharina Ernst (Institute of Pharmacology and Toxicology)
Dr. Jana Riegger-Koch (Department of Orthopedics, Division for Biochemistry of Joint and Connective Tissue Diseases)
2018
Dr. Kerstin Felgentreff (Department of Pediatrics and Adolescent Medicine)
Dr. Sally Olderbak (Institute of Psychology and Education, Dep. Individual Differences and Psychological Assessment), until 31 Oct 2021
Dr. Julia Zinngrebe (Department of Pediatrics and Adolescent Medicine)
2014
Dr. Dilana Hazer-Rau (Department of Psychosomatic Medicine and Psychotherapy, Division of Medical Psychology)
Martina Riegg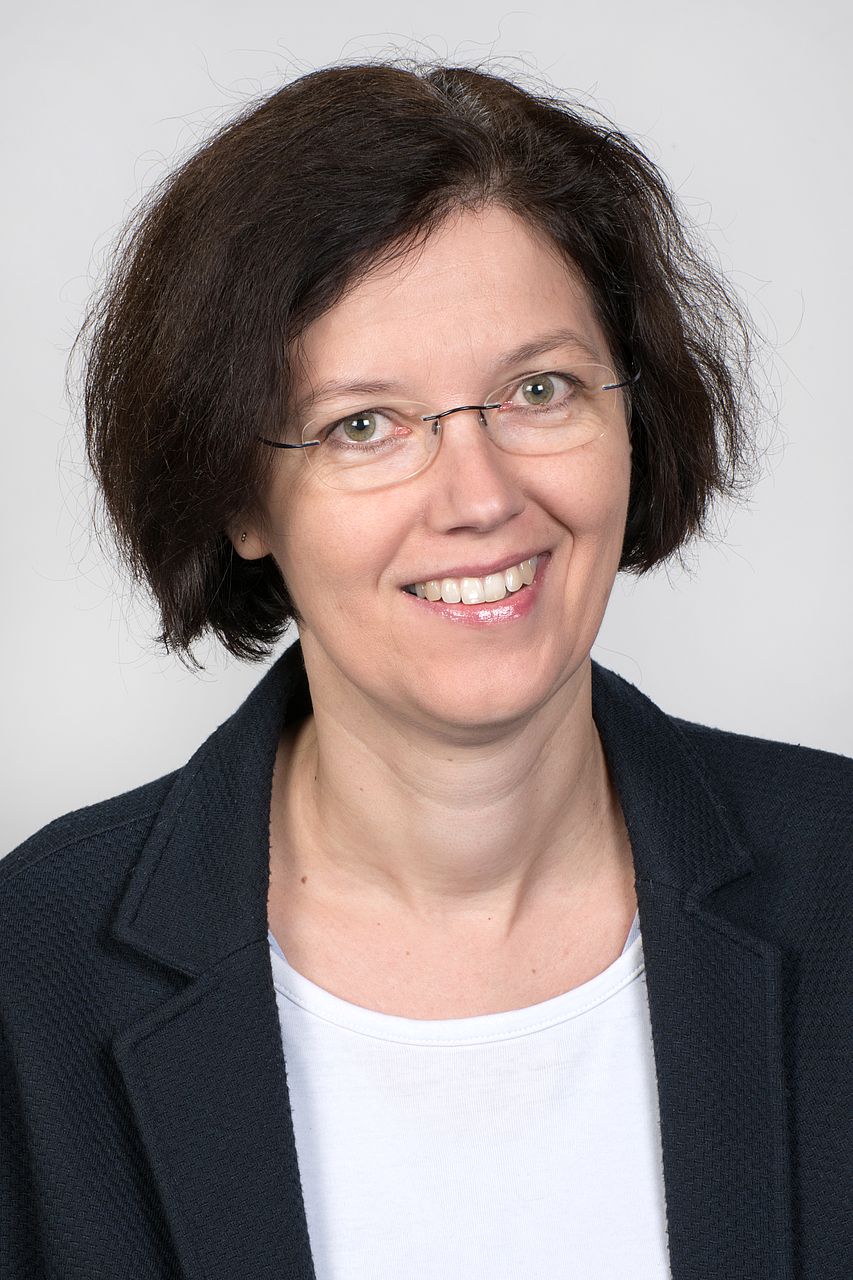 Project Specialist
Mon - Thu mornings by arrangement
Albert-Einstein-Allee 11
Deutschland