Equal Opportunities Officer
TheEqual Opportunities Officer advises the University bodies and committees regarding matters of equal opportunities and reviews the implementation and effects of equal opportunities policies. She contributes to appointment procedures and chairs the Senate Commission on equality among academic staff and students. The Equal Opportunities Officer prepares equal opportunity concepts and policies in collaboration with the Equal Opportunities Department and implements these together with faculties and administration. She furthermore advises and supports academic staff and students in regards to their academic careers.
The legal basis of the work of the Equal Opportunities Officer is anchored in § 4 and § 10 of the Baden-Württemberg Federal State Higher Education Act (Landeshochschulgesetz, LHG).
Further responsibilities:
See paragraphs 4 and 10 of the LHG (The University Law of the State of Baden-Württemberg) to learn more about legal basis for the work of Equal Opportunities Officer.
Contact
Prof. Dr. Susanne Biundo-Stephan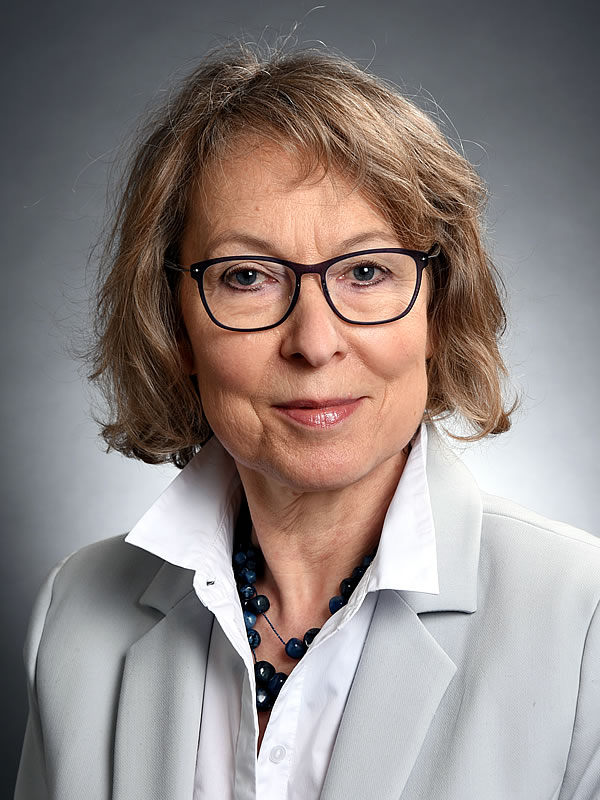 Equal Opportunities Officer
Inst. of Artificial Intelligence
Albert-Einstein-Allee 11
Germany
Prof. Dr. Anna Dall´Acqua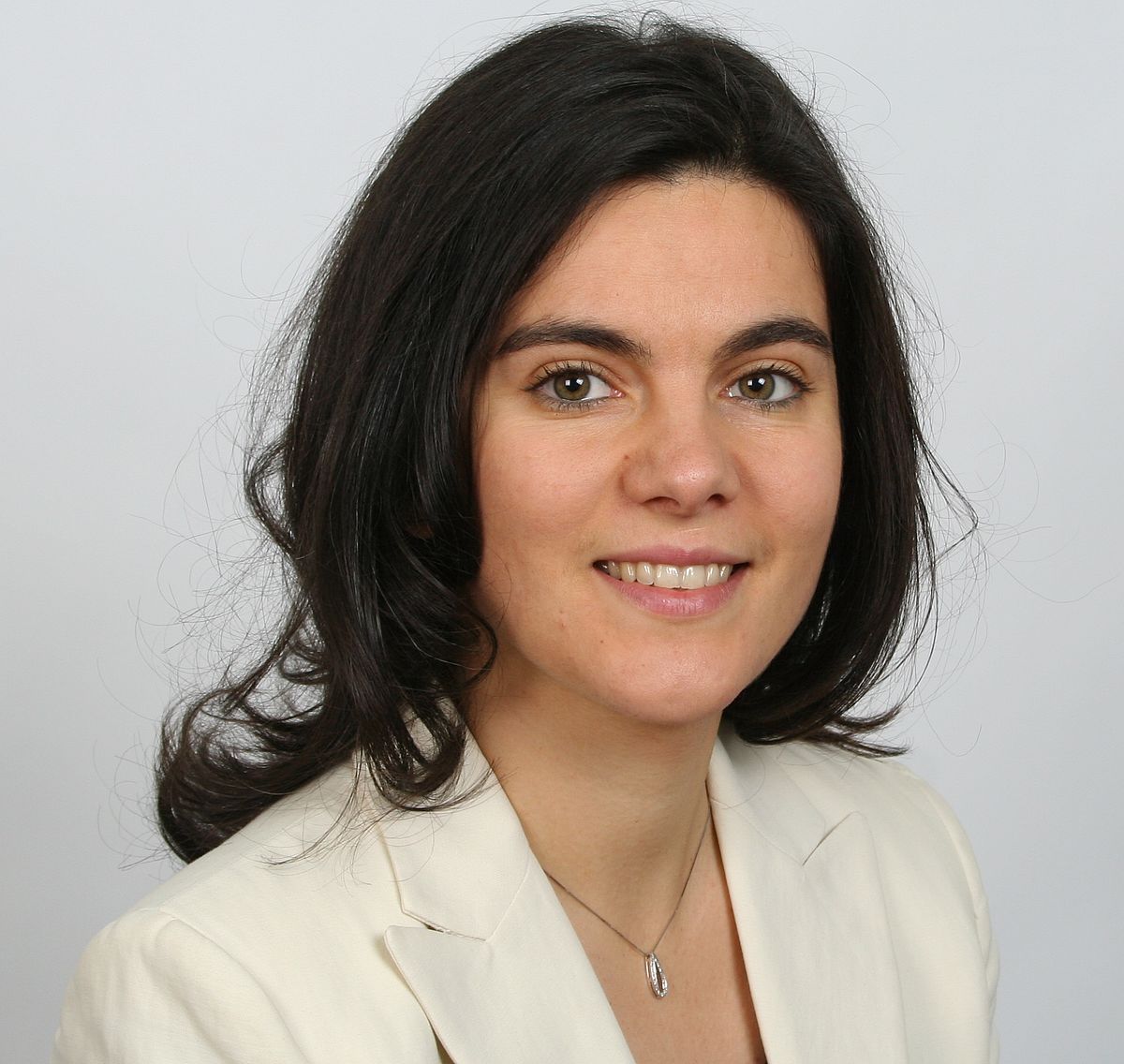 Deputy Equal Opportunities Officer
Helmholtzstraße 18
Germany
Prof. Dr. Anita Ignatius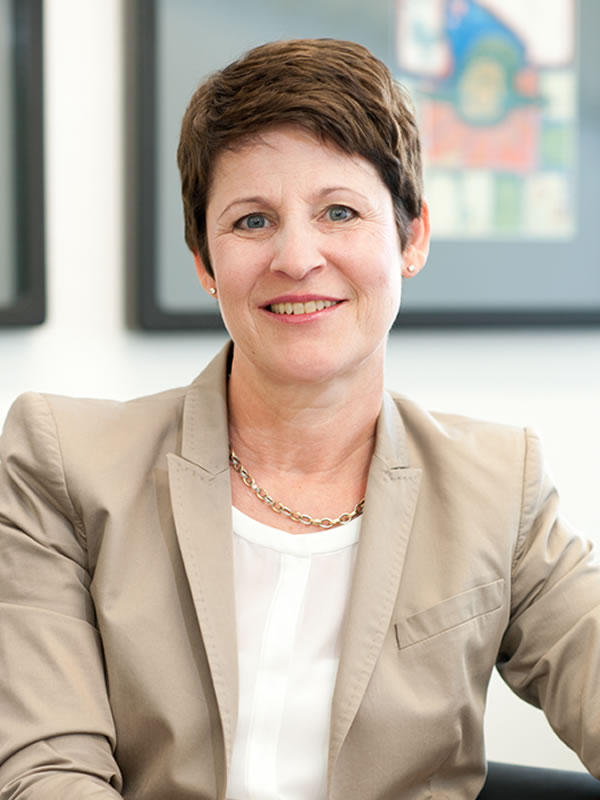 Deputy Equal Opportunities Officer
Institute Director
Veterinary Group head of bone biology and fracture healing
Universitätsklinikum Ulm
Helmholtzstraße 14
Germany
Prof. Dr. Ute Kaiser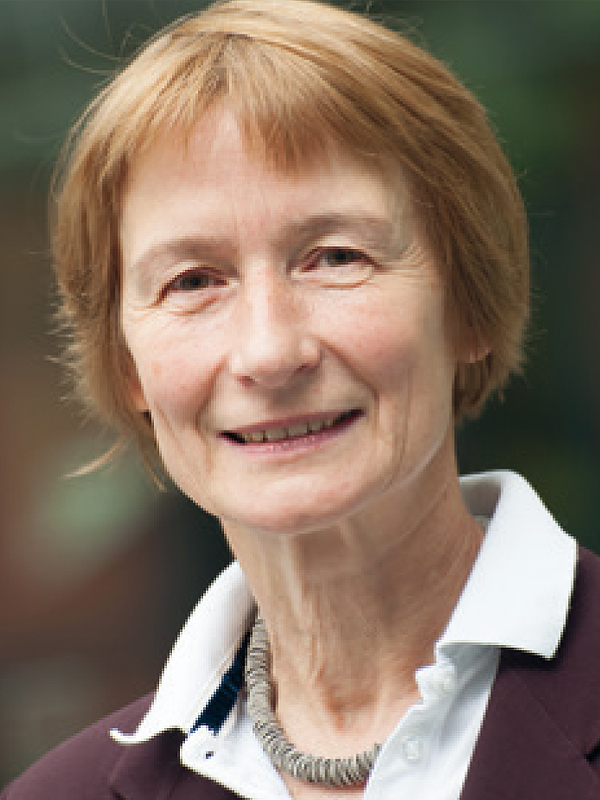 Deputy Equal Opportunities Officer
Electron Microscopy Group of Materials Science
Albert-Einstein-Allee 11
Germany