Ulm University is committed to providing family-friendly working and study conditions. In November 2008 the University was certified as family-friendly university. which shows our continuous efforts to establish a family-friendly environment for all members of the University.
Peer and Advisory Programme 'Parenthood + Science'

Under the banner of 'How to pursue my career and be there for my child' the Office for Equal Opportunities initiated the Peer and Advisory Programme 'Parenthood + Science'. The programme supports young scientists at Ulm University in successfully reconciling child(ren) and career.
The Equal Opportunities Department provides advice around the following topics:
opportunities to be mentored by experienced professors;
conversations in preparation of maternity, parental leave and resumption of work;
'How do I talk about it to my supervisor?' - a guide for conversations with your supervisors;
information about Nachholzeiten nach den WissZeitVG
advice on how to organise work and work hours in a family-friendly way;
advice on getting laboratory assistance during pregnancy or breast-feeding.
...
Family Service at Ulm University
The Family Service supports academic and non-academic staff as well as job applicants on personal and family-related matters:
reconciling family and work;
childcare facilities;
caring for family members;
advising third-party-funded project participants on options available when a team member becomes completely or partially unavailable due to family responsibilities.
Career and Family at Ulm University Hospital
The contact person at the University Hospital informs and advises hospital staff on how to reconcile Karriere und Familie.
Here are some of the topics:
pregnant women at work;
maternity protection;
parental leave and special leave;
parental allowance.
Campus and living with a child
The Studierendenwerk Ulm (student services) offers special assistance to students with a child:
financial support;
taking a semester off;
clinical year (medical students) on a part-time basis.
Further advisory and information:
Clarissa Gobiet, M.A.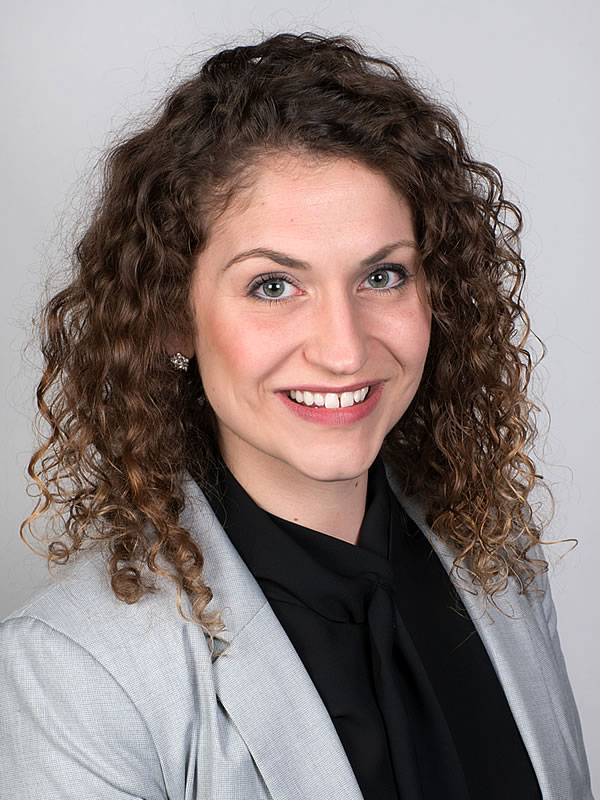 Consultant for Gender Equality
Tue, Thu, Fri | by arrangement
Albert-Einstein-Allee 11
Deutschland
Dr. Dorothea Güttel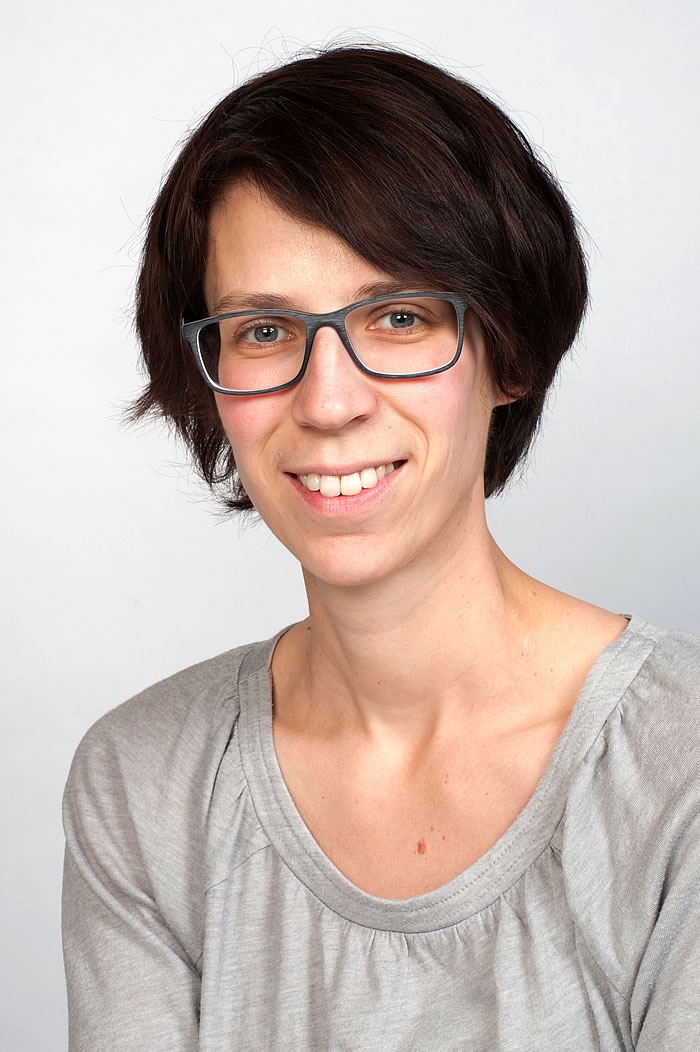 Consultant for Gender Equality
Mon - Fri | mornings by arrangement
Albert-Einstein-Allee 11
Deutschland
Zentrale Studienberatung (central student advisory services)
Offers for school students
Helmholtzstraße 22
Germany