Dual Career Couples (DCC) are couples in which both partners have a qualified to highly qualified education and pursue a professional career. The Dual Career Service at Ulm University caters to the needs of newly appointed professors and their partners with the aim to actively support dual careers. The main focus lies on support in the search for suitable career and networking opportunities in the region.
Career planning – facilitation of contacts to relevant networks in the region
Help with application documents

General advice and support around the needs of dual-career couples and discussion of suitable offers (e.g. language courses)

Support for families moving with their children (childminders, crèche, kindergarten, school, taking into account special needs)

Advice and tips around working and living in and around Ulm
Dr. Dorothea Güttel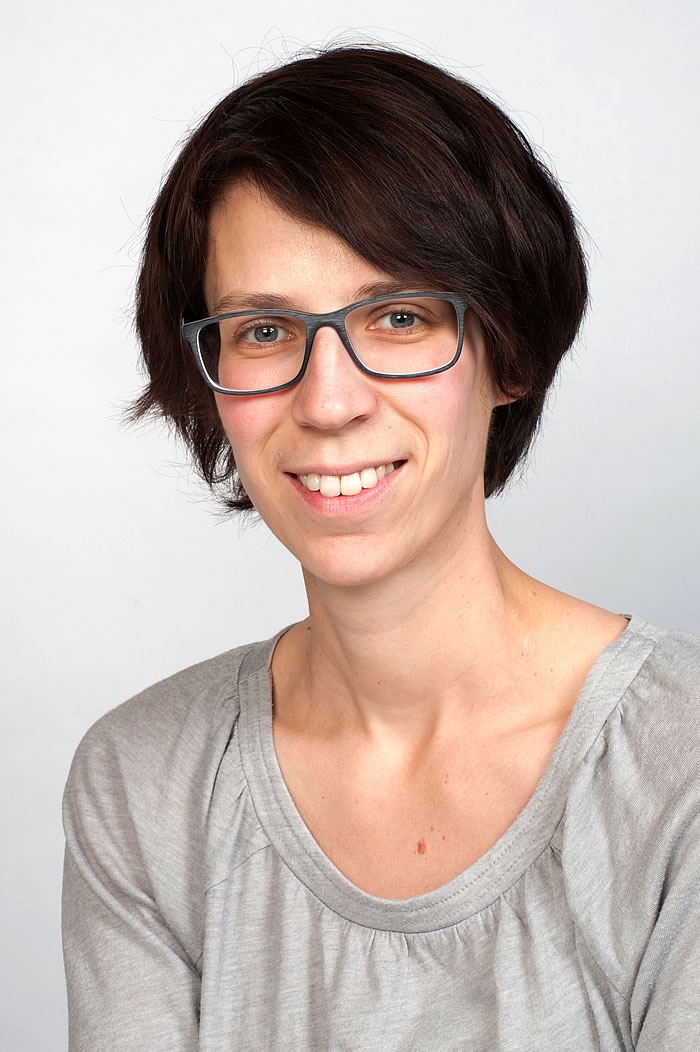 Consultant for Gender Equality
Mon - Fri | mornings by arrangement
Albert-Einstein-Allee 11
Germany
Clarissa Gobiet, M.A.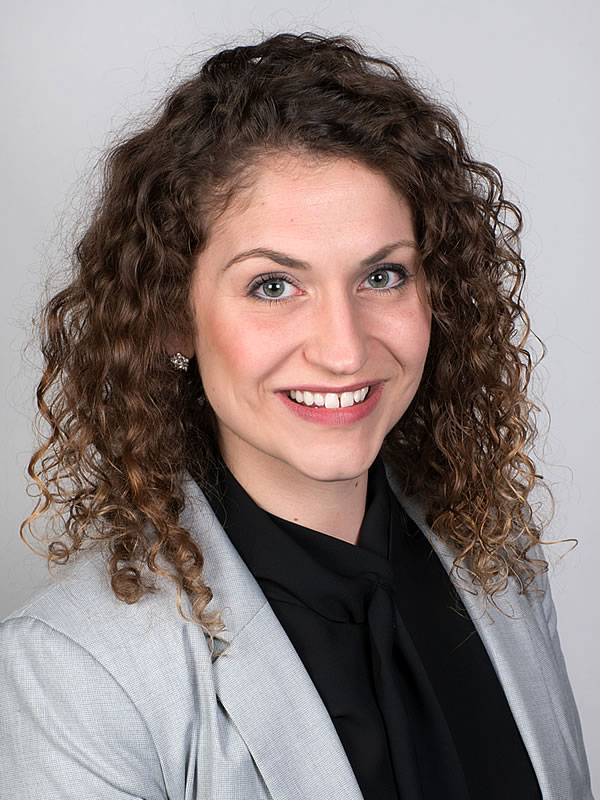 Consultant for Gender Equality
Tue, Thu, Fri | by arrangement
Albert-Einstein-Allee 11
Germany