Dual Career Service
Dual career situations have become highly prevalent in the academic world. The Dual Career Service at Ulm University addresses the needs of newly appointed professors and their families, who are dealing with the challenges of realising dual careers while relocating to Ulm. Our main focus is to help partners identify suitable career opportunities and establish valuable connections in Ulm and the surrounding region.
We are happy to help you with any questions that arise while settling into your new home, particularly things like:
finding accommodation
childcare
schools
daily living and social programme in Ulm
dealing with formalities and authorities
Contact
Clarissa Gobiet, M.A.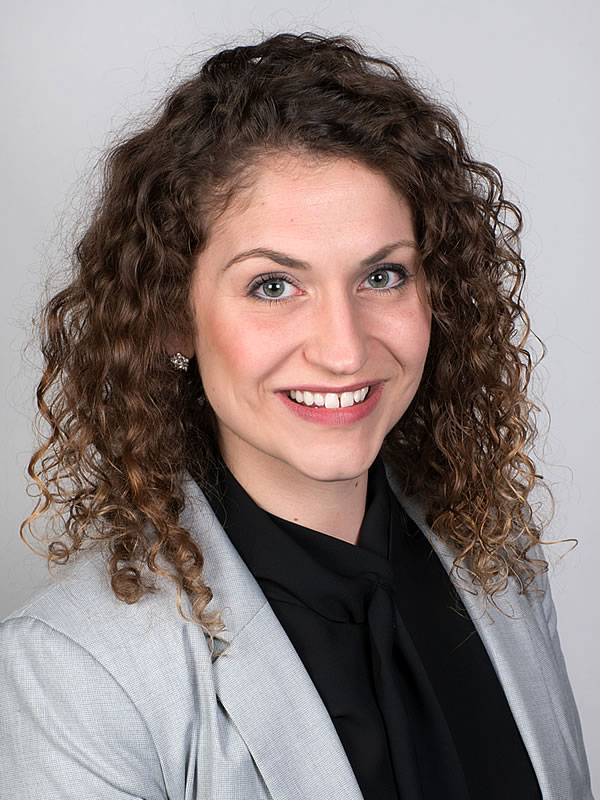 Consultant for Equal Opportunities
Mo - Thu | mornings by arrangement
Albert-Einstein-Allee 11
Germany
Dr. Dorothea Güttel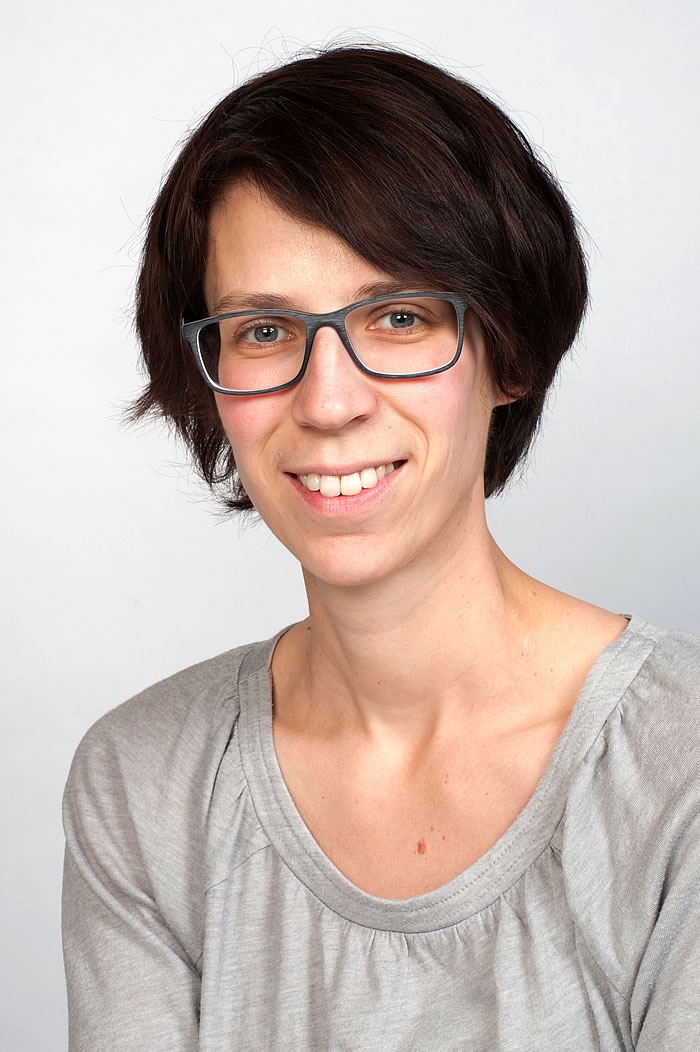 Consultant for Equal Opportunities
Mon - Fri | mornings by arrangement
Albert-Einstein-Allee 11
Germany