Laboratory assistance for young women researchers during pregnancy or breastfeeding
Lab assistance allows female researchers to continue their lab research during periods of pregnancy and breastfeeding, if they are unable to carry out the work themselves due to medical reasons. This offers a solution to finish scientific work within the scheduled time frame despite pregnancy or maternity.
The support is available to female doctoral and postdoctoral candidates at Ulm University – including the Medical Faculty, and in individual cases with relevant reasons also to bachelor's and master's students.
Depending on the task, the work can be carried out by a student, research or technical assistant. The amount of work hours shall not exceed the following limits: 40 hours/month for student and research assistants, and 25% of the average regular work time according to TV-L for technical assistants.
The maximum grantable periods of lab assistance are from the notification of pregnancy until the beginning of the maternity leave and from the beginning of the return to work until the child's first birthday.
Applications for lab assistance can be submitted at any time. Please note: There is no legal entitlement to this funding.
The Office for Gender Equality is happy to help you with any questions! Please do not hesitate to contact us. Applications are to be submitted to the Family Service of the University or the Dean's Office of the Medical Faculty respectively.
Dr. Dorothea Güttel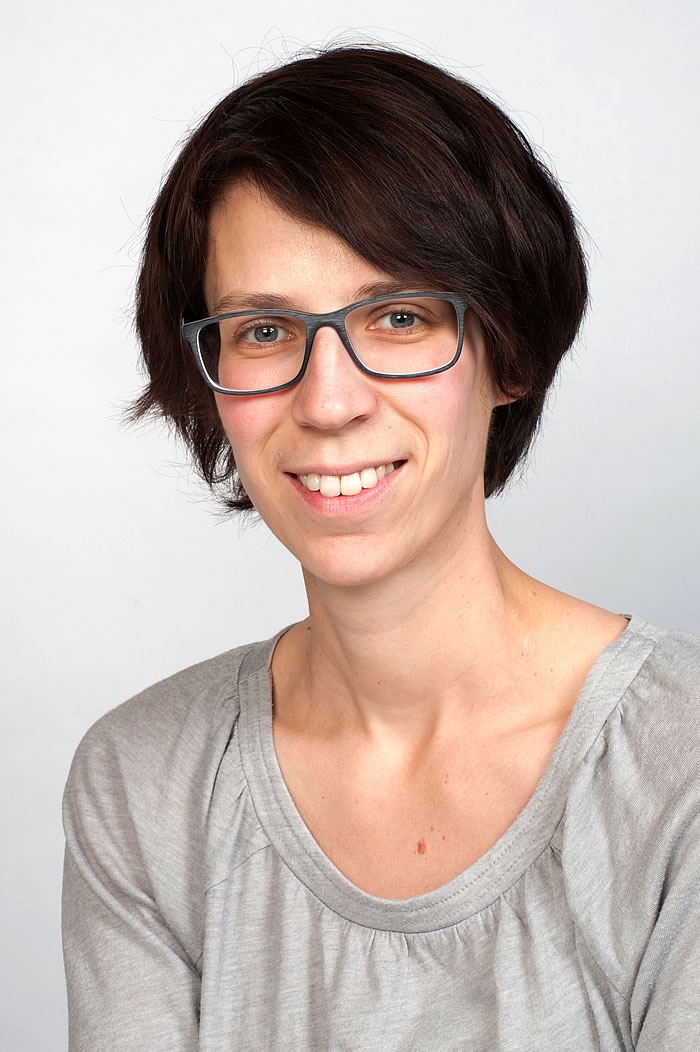 Consultant for Gender Equality
Mon - Fri | mornings by arrangement
Albert-Einstein-Allee 11
Germany