News:
Only funding of meetings and courses with remote attendance available at the moment!
Funding of conference travel, seminar travel, research visits (preferably abroad) and online events is available to female doctoral candidates of all faculties within the framework of the Financial Support Programmes for Female Researchers (Programme for Women Professors III).
On-site attendance
Due to the pandemic funding of conference and seminar travel as well as research stays cannot be applied for until further notice. This applies until at least the end of 2021.
Remote attendance
Funding of meetings and courses with remote attendance is available.
The maximum funding amount is EUR 500 per application.
How to apply:
Fill in and sign application form
create and enclose the required documents (see p. 3 application form)

CV
abstract including proof of submission (if applicable)
cost estimate with supporting documents

save all parts of the application as one pdf file and
e-mail to Office for Gender Equality (gleichstellungsbeauftragte(at)uni-ulm.de) four weeks before the event at the latest.
Applications can be submitted at any time; funding decisions will be made in a timely manner. Please clarify individual questions with us before submitting your application!
The Graduate and Professional Training Centre (ProTrainU) also offers mobility funding. For further information please click here
Downloads & Links
Central university administration: business travel regulations, forms, information and service (German only)
Martina Riegg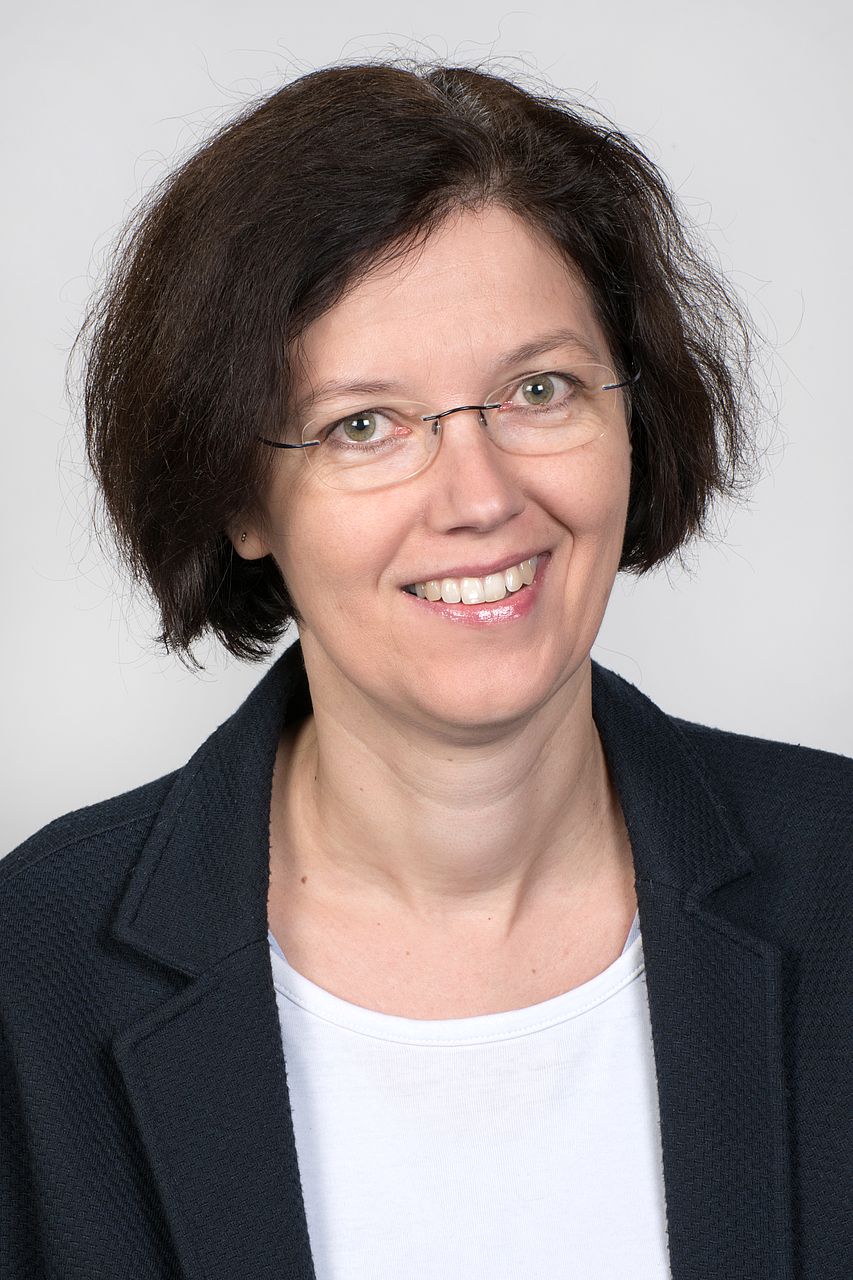 Information and administration
Mon - Thu mornings by arrangement
Albert-Einstein-Allee 11
Deutschland