Garbage - Avoidance, Separation and Recycling
In Germany people are in general very environmentally aware and therefore try to avoid waste of resources and pollution of the environment.
Deposit For Beverages
Beside the normal system of returnable bottles (glas and plastic) for beverages, you also have to pay deposit for a lot of disposable bottles (glas and plastic) and cans in order to motivate people to return them. Depending on the type of beverage and filling capacity you may or may not have to pay a deposit. For juice usually you do not, for water however and beverages like cola you have to pay almost always a deposit. Watch out for the logo of DPG Deutsche Pfandsystem GmbH. If you find this emblem on a bottle or can, you will have to pay 0,25 € deposit.
However, you won't fi nd that emblem on every bottle that you have to pay a deposit for. Empty bottles and cans can always be returned at the store where you bought them and also at every bigger shop, which also sells these types of disposable bottles and cans. Take care not to damage the bottles and cans so you won't have problems with the return!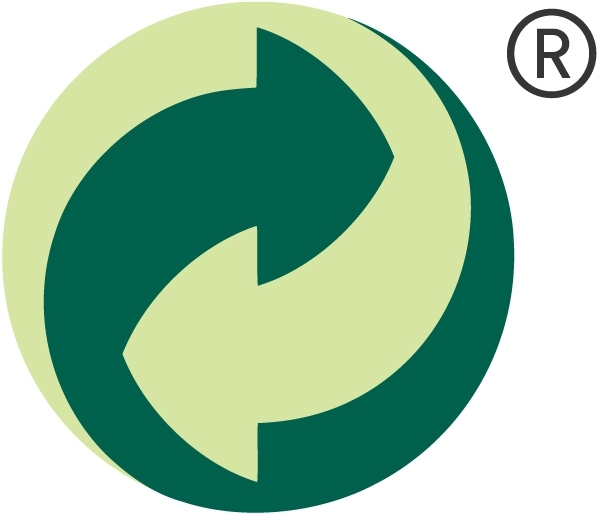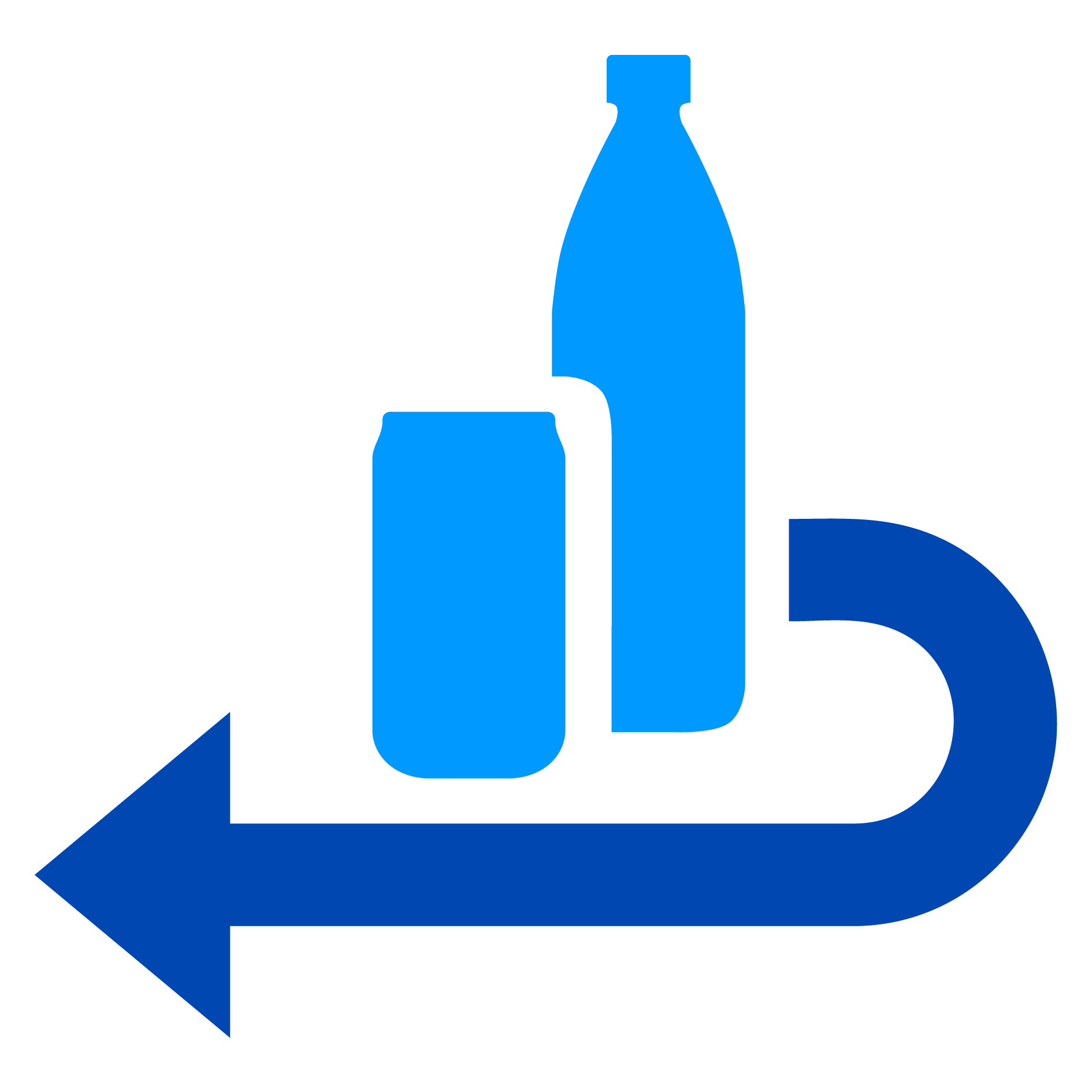 Sorting And Recycling Waste
The rules for recycling are imposed by local authorities, the system can differ from town to town.
Gelber Sack and Gelbe Tonne (for potentially recyclable garbage)
For all "light" plastic and metallic packing materials, such as yoghurt cups, plastic bags, styrofoam, milk and juice packs, cans, spray cans, that may carry the symbol "Der Grüne Punkt" and are not mentioned somewhere else. Make sure everything is completely empty. You can pick up yellow (plastic) sacks at the recycling stations or in the Bürgerbüro of Ulm or Neu-Ulm.
Glass (glass containers, placed together with the paper containers in your neighbourhood)
Bottles (the not returnable ones) etc., but no light bulbs, mirrors, window panes. Remove the lid and sort by glass color (clear, green and brown).
Paper and cardboards (blue garbage can)
All kinds of paper, e.g. newspapers, magazines, cardboard and packaging material. Clean paper only – no coated paper (from milk- or juice packs) or tissues.
Biotonne for biodegradable waste (brown garbage can, Biomüll)
Food garbage, coffee filters, tea bags, plants, even used tissues.
Restmüll for all other kinds of waste. Everything not mentioned above will have to go to the Restmüll (remaining garbage). But keep in mind that you will have to pay for the disposal of Restmüll, whereas all the other kind of waste can be disposed free of charge (except Biomüll).
Recyclinghöfe for bulky or hazardous waste and electronic devices
There are recycling stations (Recyclinghof) all over the city, where you may deposit all kind of hazardous waste (e.g. batteries, paints, oil), bulky waste (e.g. furniture, carpets, wood, window panes) and also old electronic devices. You can also bring all the types of waste listed above (except Biomüll). You will need a car to access these recycling stations.
Each student residence has its own system for dividing up the cleaning work. Ask your room mates how things work in your dorm or your particular flat share.

More information on recycling and public recycling stations/containers can be found on the websites of the waste management companies of Ulm and Neu-Ulm: www.ebu-ulm.de und www.awb-neu-ulm.de