Are you looking for scholarship opportunities?
Scholarships for international students and doctoral students
Scholarships for doctoral students
Scholarships for international doctoral students

For scholarships for doctoral students please visit our page 'Scholarships for international doctoral researchers'. You can find this page here.
Scholarships for international students
Scholarships for Honorary Commitment or Financial Need

In each semester Ulm University offers "Scholarships for Students and Doctoral Candidates Honoring Activities for the Benefit of other Students, the University or Society" to support foreign students who will finish their studies in Ulm.

The scholarships are only awarded to senior students who have studied at least two semesters at the university.

The scholarship rewards students who contribute to improving the situation of other students by volunteer activities and individual commitment.

Applicants must pursue their studies successfully and be financially needy.

The scholarship is awarded for a period of up to one semester (a maximum of six months) and amounts to 250 EUR per month.

For application, please see right column/the following Note on Application.
Note on Application
For application, please submit the following documents:
• form: application STIBET (see right column)
• Summary of your study records (for example a copy of your transcript) 
• curriculum vitae
• Income statement (generally statements of all bank accounts of the last 3 month) and evidence of financial hardship
• current certificate of enrolment
Please hand in the signed applications by e-mail to stibet@uni-ulm.de . Please hand it in as one pdf document.
Important note
Only students and doctoral students, who are enrolled at Ulm University, are eligible for the scholarships and grants given above. 
Application Deadline
Application deadlines are 28.02. and 30.09. respectively.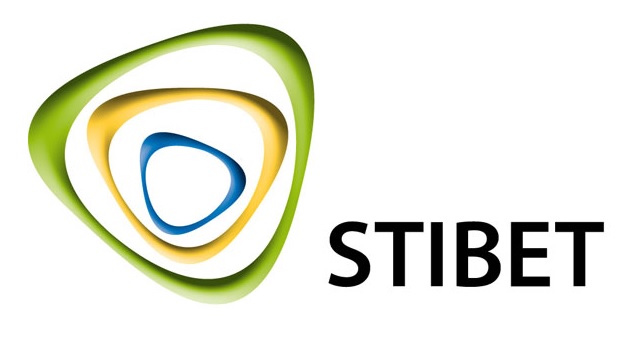 International Office closed
The International Office will remain closed to visitors until further notice.
Advising is available only by email. Please refer to our Team & Contact website.
Documents can be submitted electronically via email.
Contact
Jan Rick
Advising Hours:
Advsing only via phone or via E-mail at the moment
 
Tuesday:
13:30 - 15:30
Thursday:
09:00 - 11:30
and by Appointment.
 

The International Office will remain closed to visitors until further notice.
Advising is available by either email or video chat.
Please write an email to ask for an appointment for a video chat.

-