ConnectUlm
Connect Ukraine, Connect You!
Welcome to ConnectUlm, your networking platform!
ConnectUlm brings together students from Ukraine and students, researchers and other members at Ulm University - to ensure a good start to your studies, to foster a vibrant community and to lay the foundations for real career opportunities in Germany.
Are you looking for support or would you like to make a contribution? Then come and join us!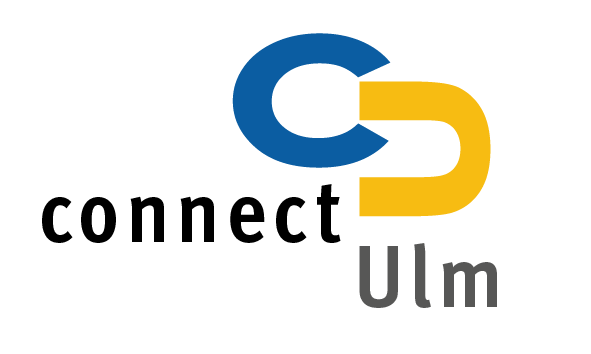 Julian Fischer
ConnectUlm Coordinator
c/o International Office
Helmholtzstraße 22
89081 Ulm
eMail
For prospective students and researchers from Ukraine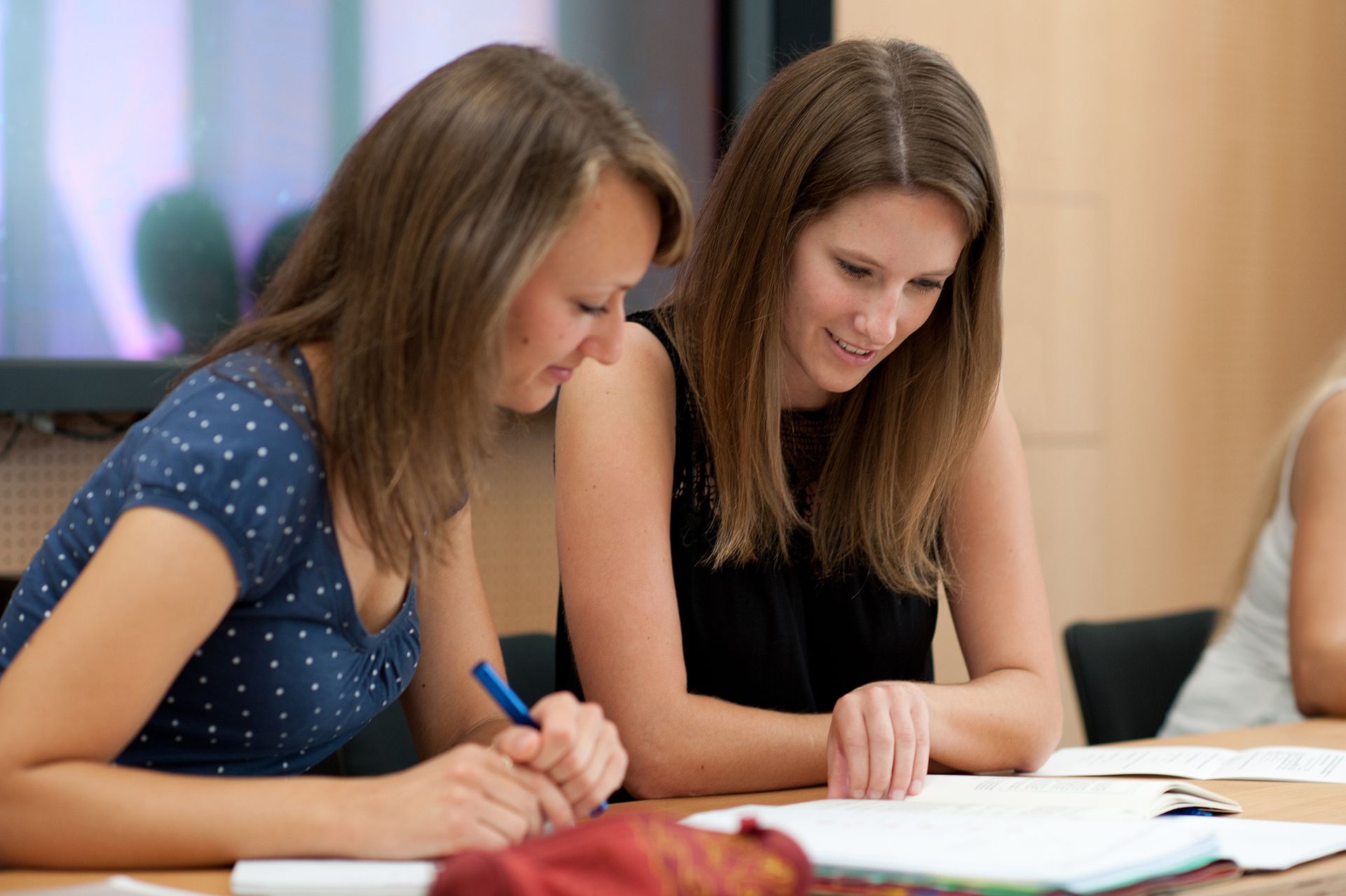 Prospective students and researchers who are currently studying or working at a Ukrainian university can benefit from many study and support offers at Ulm University via ConnectUlm.
For students and researchers at Ulm University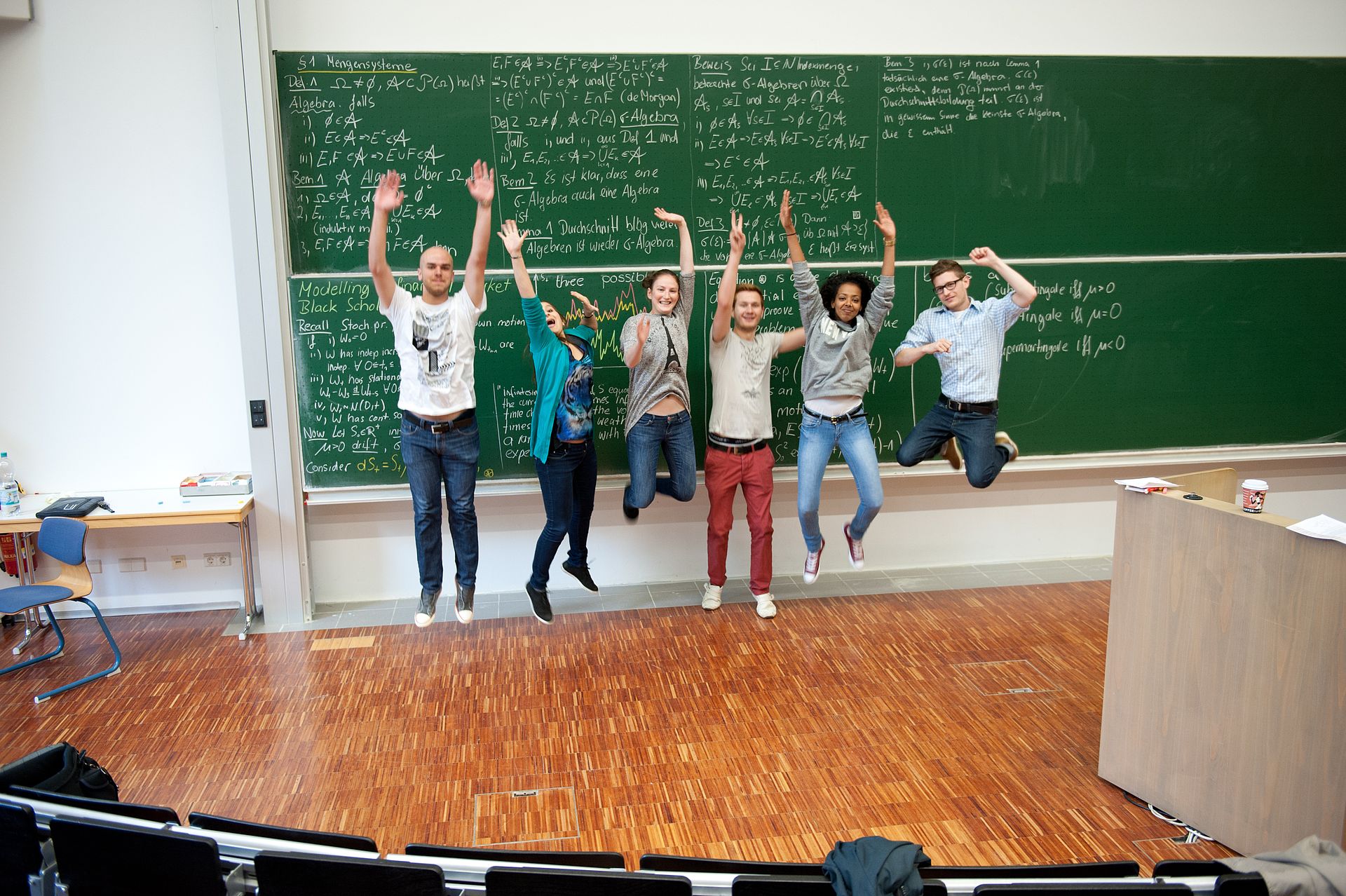 ConnectUlm brings together students and researchers from Ulm University who would like to get actively involved with refugee students from Ukraine. University members who have been affected by the war in Ukraine can also find support on our platform.
For students at Ukrainian universities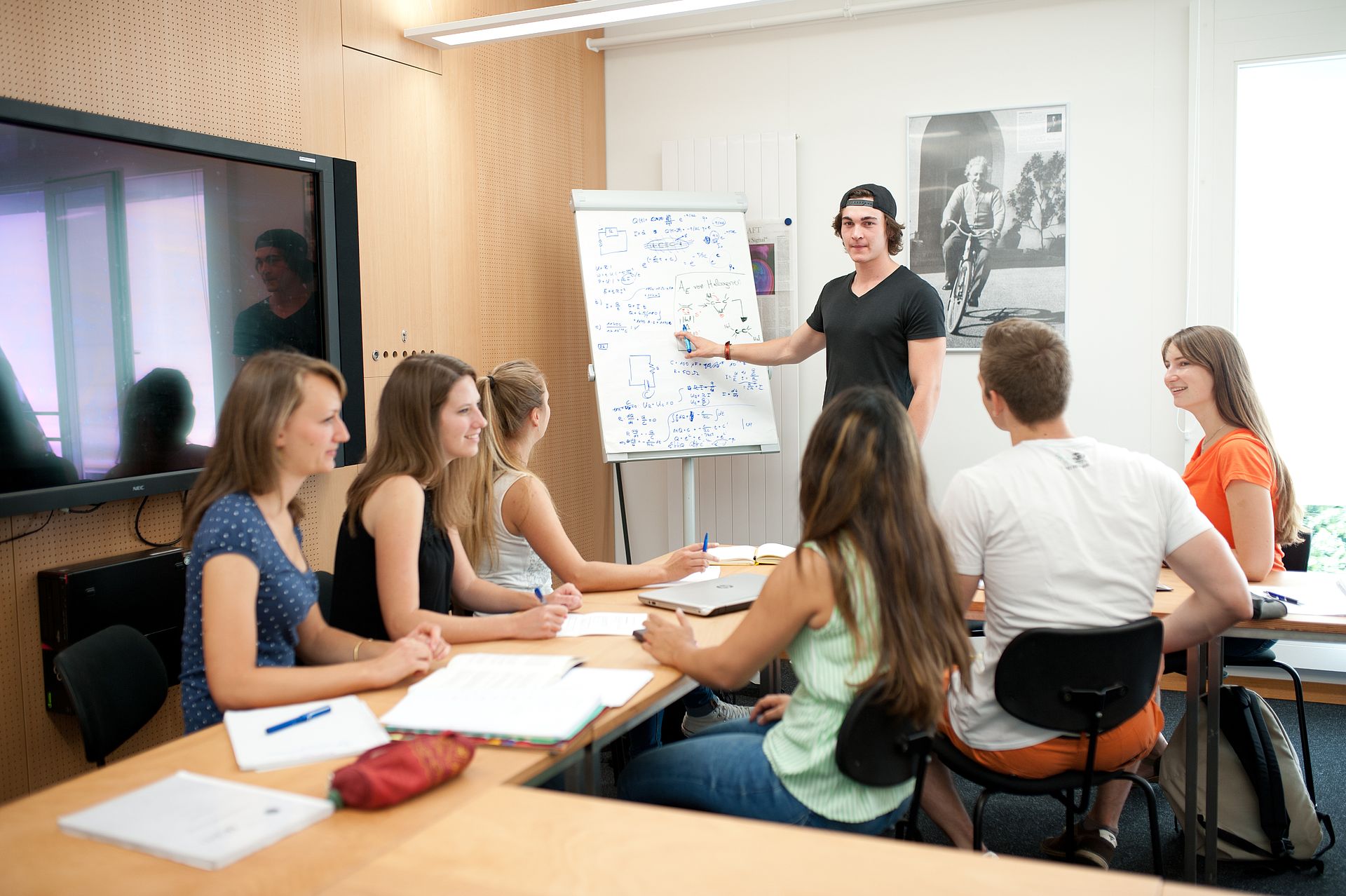 With ConnectUlm, students from Ukrainian universities who would like to continue their studies in Ukraine remotely can take advantage of numerous support services offered by Ulm University.
Become a visiting student
Enrol for 1-2 semesters and take courses in English or German!
ConnectUlm Events
Meet students and people both from Ukraine and all over the world!
Get involved in InnoTeach
Innovative teaching transfer formats at the transition between university and company.