means to go abroad for a set period of time, and to return to one's home university afterwards to complete one's degree.
Not only students can do an international mobility (e.g. study abroad or an internship abroad). There are also programmes and funding for university teachers (guest lectureships) and other university staff (training abroad).
Persons who do an international Mobility in the framework of an exchange agreement with a partner university will receive special support and enjoy other benefits.
Mobility Incomings
is addressed to students, academic and administrative staff of universities abroad, who are planning or carrying out an international mobility at Ulm University.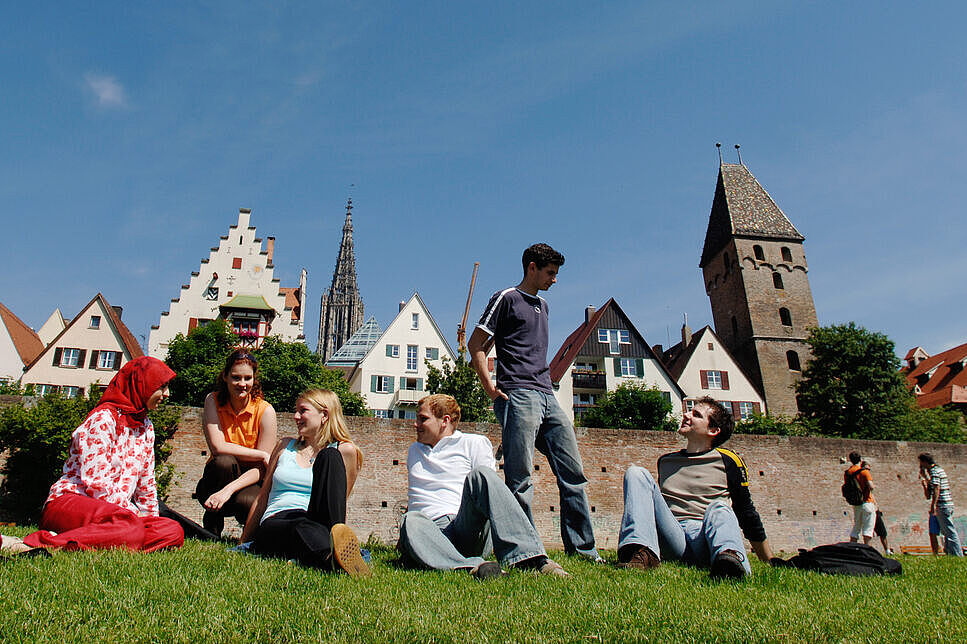 Infos zu...
Diese Seiten gibt es derzeit leider nur auf Englisch:
Incoming Students Support Team
N.N. (Incoming Students Coordinator)
Linh Nguyen (Student Advisor)
Advising (online)
Wednesdays 16:00 - 17:00 CET
ZOOM Link
There will be no online advising from September 6th until September 27th!