Physics - Bachelor of Science (BSc)
In diesem dreijährigen Bachelorstudiengang erlernen Sie die experimentellen und theoretischen Grundlagen der Physik. Der Abschluss qualifiziert Sie für einen Berufseinstieg, aber vor allem auch für ein weiterführendes Masterstudium in Physik oder Wirtschaftsphysik.
Key data
Orientation offer
Language of instruction
Admission
Enrolment
ECTS credit points
180
Standard period of study (semester)
6
Dr. Maria-Verena Kohnle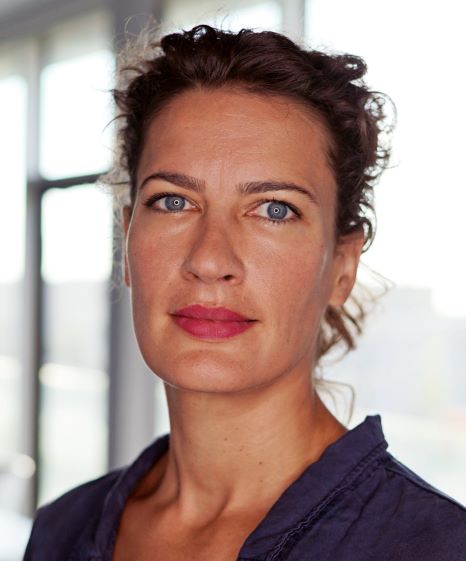 Management
Albert-Einstein-Allee 11
89081 Ulm
More about the course
Das Studium an der Universität Ulm umfasst einen wissenschaftsorientierten Bachelor- und Masterstudiengang, in dem die volle Breite der experimentellen und theoretischen Grundlagen der Physik vermittelt und gleichzeitig eine Schwerpunktbildung entsprechend dem Profil des Ulmer Fachbereichs gefördert wird. Im Bachelorstudiengang werden Sie durch Vorlesungen und Praktika mit den bedeutenden Gebieten der klassischen und modernen Physik und damit mit ihrer Denk- und Arbeitsweise vertraut gemacht. Sie erfahren eine fundierte mathematische Ausbildung und erlernen zudem für die moderne Berufswelt unentbehrliche Schlüsselqualifikationen. Dieses Studium, in dem noch keine Schwerpunktbildung oder Spezialisierung vorgesehen ist, schließt nach 6 Semestern mit der Bachelorarbeit ab.