Psychology - Bachelor of Science (BSc)
Psychology concerns itself with human experiences (e.g. How do cognitive and thought processes work? How does learning, memory and speech work? How do motivation and emotions arise?) and behaviour (e.g. How do humans behave in groups? How do different personalities react to the same stimulus? How does interpersonal communication work?).
Key data
Type of programme
Bachelor of Science (BSc)
Type of study
Study curriculum
Information on the study curriculum
Application
Start of programme
next winter semester: 01.10.2022
Available places per year
137
Orientation offer
Language of instruction
Admission
restricted (for further information see 'Application')
ECTS credit points
180
Standard period of study (semester)
6
More about the course
Whether in education, clinics or organisations – psychology also has the purpose of developing models and recommendations to improve the well-being and potential of people on an individual and societal level.
In honour of the tradition of science at Ulm University, this newly created Bachelor's programme in Psychology is not only practice-relevant but also research-oriented and enables graduates to think and work scientifically.
Study
Both the Bachelor's and Master's programme in Psychology at Ulm University stand out with their strong research focus. From the third semester on, students are involved in research projects and have the opportunity to work with renowned scientists. Innovative learning concepts, small student groups as well as personal support and close interaction with lecturers create an exceptional study experience.
Students acquire thorough expert knowledge and good methodological and application-oriented competences. The programme combines practice orientation with research focus and graduates practitioners with the capacity to think and work scientifically.
Well-established cooperations exist with a variety of clinics in the region (e.g. Clinic for Child and Adolescent Psychiatry Ulm, Clinic for Psychosomatic Medicine and Psychotherapy Ulm) and industrial enterprises. This offers our students numerous opportunities for internships and research projects outside of Ulm University.
Study objectives
The programme teaches fundamental knowledge of Psychology as well as interdisciplinary competences that are essential for a career in the occupational fields of Psychology. The students gain knowledge of fundamental theories, empirical findings and scientific research methods and learn how to apply it in practical context. Additional occupation-qualifying competences complement the specialised knowledge.
The following tree building blocks were designed to complement each other: subject-specific knowledge, occupation-qualifying competences and practical application. This affords graduates a wide range of career entry opportunities and also lays the foundation for a consecutive Master's programme.
Programme structure
The programme usually consists of 6 semesters in which the students are required to achieve 180 credit points (ECTS) in total.
The study modules are structured into the three areas Introduction/Methods/Diagnostics, Fundamentals and Application. Students are furthermore required to write a Bachelor's thesis and do an internship.
1. Introduction / Methods / Diagnostics
This module offers a fundamental and comprehensive introduction into Psychology and its various research methods. It also teaches the theory of science on which the approach in Psychology is based as well as methodological competences for empirical-psychological research and professional practice. Furthermore the students are required to collect a certain amount of hours as test person.
2. Fundamentals
The fundamental subjects teach foundational knowledge of human experience and behaviour in relation to the cognitive and biological bases of behaviour and experience (General Psychology, Biological Psychology) as well as foundational intra- and interpersonal processes (Differential Psychology, Developmental Psychology, Social Psychology).
3. Application
The applied subjects are divided into three areas:
Work and Organisational Psychology looks at the interrelations between human experience and behaviour and the conditions at work and in organisations, with the aim to optimise the compatibility of individuals' needs and work conditions.
Clinical Psychology concerns itself with the causative conditions, diagnosis and therapy of mental health problems. This area teaches theoretical foundations, methods and systems for the diagnosis and classification as well as approaches for prevention, therapy and rehabilitation of mental health problems.
Educational Psychology concerns itself with the processes of learning and teaching and the relevant scientifically founded models, with the objective of implementing interventions to optimise learning and teaching processes into practice.
4. Others components
In addition to tcourses from the Additive Transferable Skills (ASQ) catalogue, students are required to do a work placement for several weeks and attend a non-Psychology compulsory elective subject.
The programme ends with the submission of the Bachelor's thesis, a scientific work in one of the areas of specialisation in Psychology.
The research-oriented profile of the Institute has been increasingly refined through professorial appointments. The now established specialisations were strengthened through additionally evolving departments.
The two major foci of research are in the fields of Humans and Technology and Humans and Health. Both areas have several departments working together on methodological questions like the refinement of statistical procedures and the development and validation of measuring instruments. The work focusses mainly on answering content-related questions, for which the majority of the research projects utilise elaborate laboratory equipment.
In addition to looking into genuine questions of Psychology, the focus 'Humans and Technology' also reinforces already well-established and strong cooperations within the Faculty of Computer Sciences and Engineering.
Several projects of the 'Humans and Health' section research the determinants and consequences of health, aspects of change of health and the fundamentals of psychological disorders. There are many great cooperations with the Medical Faculty, which we want to strengthen even further in the coming years.
For further information on the profile of Ulm University see the Institute report.
A semester abroad through ERASMUS is possible. Most students choose the fifth semester for that. For partner universities and the ERASMUS programme in Psychology see Study abroad.
The ERASMUS coordinator for Psychology is the head of the "Prüfungsausschuss":
international.psychology(at)uni-ulm.de
The International Office is also a great point of contact.
Career perspectives
Bachelor's, and then what?
The Bachelor's programme qualifies you for psychological routine jobs as well as work under the guidance of a psychologist with a German Diplom (Diplom-Psychologe) or a Master's degree. The standard degree in Psychology is a Master's degree. Thus, in order to be considered qualified for a profession, a consecutive Master's programme is usually required.
Potential occupational opportunities are manifold for Psychology graduates:
Work and Organisational Psychology, e.g.: aptitude testing, staff selection and development, job analysis and design
Clinical Psychology, e.g.: clinical-psychological diagnostics, consulting and support of measures for health promotion and prevention
Educational Psychology, e.g.: diagnosis and treatment of learning disorders, educational counselling, adult education
For some professions (like psychotherapist) the continuing education is regulated by law, for many others additional qualifications are recommended.
Campus life
Information on admission can be found on the pages of the Zulassungsabteilung (admissions office). The admissions officers will answer any questions regarding admission.
Anne Landhäußer
Non-academic Staff
University Ulm
Institute of Psychology and Education
Albert-Einstein-Allee 47
89081 Ulm
Prof. Dr. Klaus Melchers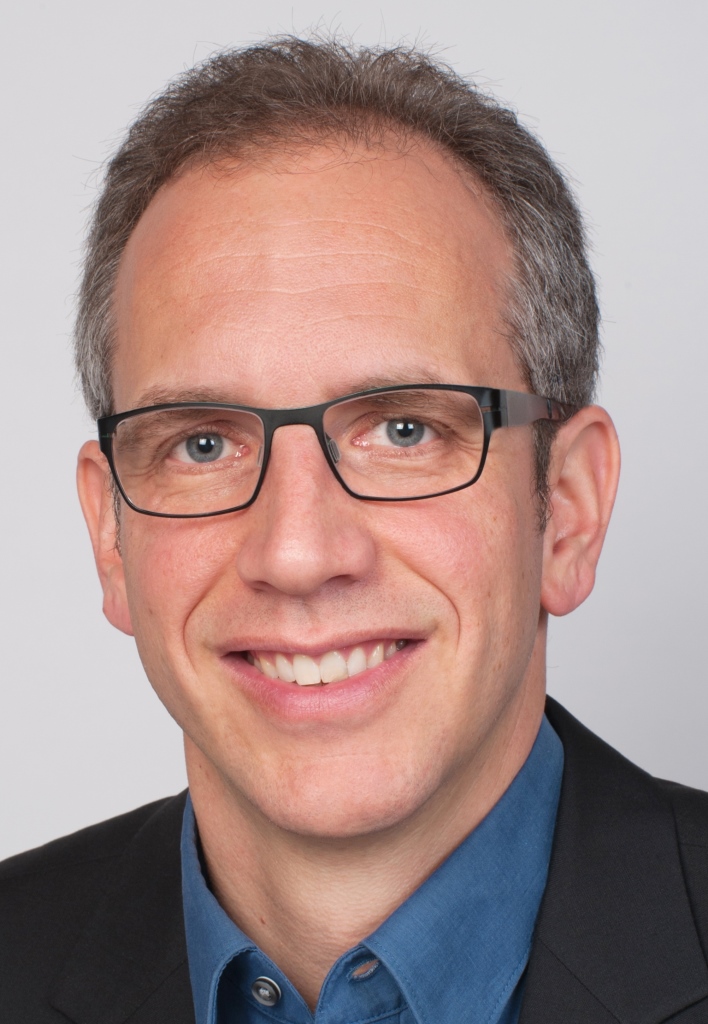 Professors
University Ulm
Council of the Faculty of Engineering, Computer Science and Psychology