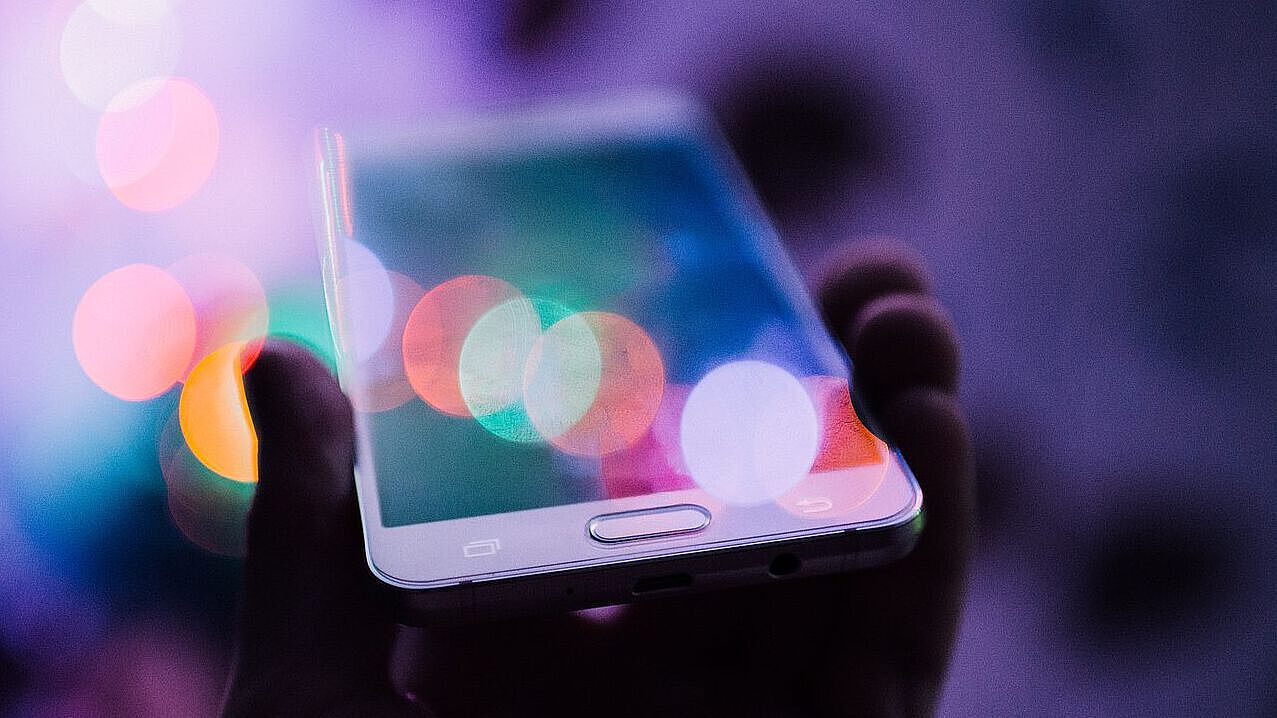 Ulm University is also active in social media: the University's Facebook, Twitter, Instagram and Mastodon accounts as well as a YouTube Channel provide quick and easy-to-digest information on current events, short-notice changes as well as interesting news and other pleasantries. Our team comprises several editors and students, all eager to connect with you!
We welcome information via email to socialmedia(at)uni-ulm.de about events that are relevant for our students or University and may be of interest to our followers.
Please participate – comment, like and share posts and tweets! And don't forget to use our hashtag #uulm!
We look forward to your suggestions and comments!
*Your Social Media Team*
Please note that our social media services are in German only. For information in English please visit the Facebook page of the International Office.

More information like "Social Media Guide" or "Netiquette" can be found on the German website!