Biology - Master of Science (MSc)
The English-taught research-oriented Master's programme in Biology at Ulm University provides a high-quality education in biology, characterized by competencies in understanding complex biological systems and in the application of state-of-the-art methods and techniques.
Key data
Orientation offer
Language of instruction
Admission
ECTS credit points
120
Standard period of study (semester)
4
Dr. Stephanie Maritta Wittig-Blaich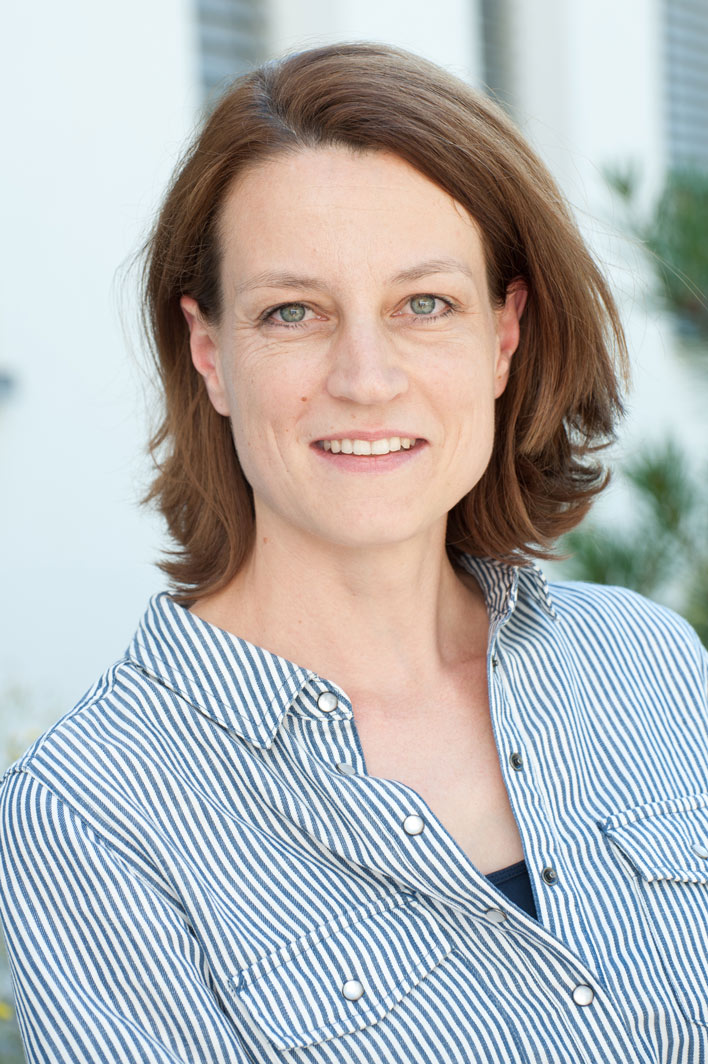 Academic Staff
University Ulm
Studienkommission Biologie
Albert-Einstein-Allee 11
89081 Ulm
More about the course
In the English-taught master's programme Biology at the University of Ulm, students acquire in-depth knowledge of biology with a focus on the research priorities of the biology department at the University of Ulm and special skills from the life sciences. In addition, students can choose modules from different areas of biology as well as medicine and thus set individual focal points.
Career perspectives
For graduates of the master course Biology, important occupational fields are e.g.
the pharmaceutical and biomedical industry,
biotechnology,
agricultural und food industry,
as well as the field of bioinformatics, laboratory equipment and supplies,
and nature protection.
Positions are offered as well in further fields, e.g.
quality control / management in food industry,
waters pollution control
and handling of pollutants.
The master degree provides you competences for independent decisions and actions, which are required to fill positions in the above-mentioned fields. In addition, the master degree gives you the opportunity for doctoral studies after which you find occupational fields
in the industry,
in universities,
in research institutes,
in administration,
as well as a freelancer
Career examples in the life sciences will be featured in the Biology Department's "Career Exploration in Quality Assurance" and "Perspectives in Life Science" seminars.