Diese Seite wird nicht mehr aktualisiert.
(Stand März 2018)
Lehre und angewandte Forschung
· Grundlagen der Gestaltung / Typografie
· Interaktive Systeme / Interaktives Video
· Mediensoziologie und -theorie
· User Interface Design
· Visuelle Kommunikation
Publikationen
MediaToolbox. Grundlagen der Gestaltung audiovisueller Medien
Eine interaktive DVD-ROM
Günther Hörmann und Roland Barth
UVK Verlag, Konstanz, 2002 (OOP)
Companion-Technology: Towards User- and Situation-Adaptive Functionality
of Technical Systems
Frank Honold, Pascal Bercher, Felix Richter, Florian Nothdurft, Thomas Geier, Roland Barth, Thilo Hörnle, Felix Schüssel, Stephan Reuter, Matthias Rau, Gregor Bertrand, Bastian Seegebarth, Peter Kurzok, Bernd Schattenberg, Wolfgang Minker, Michael Weber and Susanne Biundo
10th International Conference on Intelligent Environments (IE 2014), page 378--381.
Publisher: IEEE, 2014
· pdf


Institut für Medienforschung und -entwicklung
Das Institut für Medienforschung und Medienentwicklung ist eine Einrichtung der Universität Ulm. Es wurde 1994 als gemeinnützige GmbH gegründet. Das Institut arbeitet an der Schnittstelle von Gestaltung und Informatik und hat die Aufgabe, durch Lehre und Forschung zur Entwicklung neuer Medienanwendungen beizutragen. Seine Tätigkeitsfelder reichen von der Entwicklung neuer Konzepte für den Einsatz der digitalen Medien bei der Wissensvermittlung und in Bildungsprozessen bis zur Planung und Erprobung von wissensbasierten Informations- und Organisationssystemen.
Roland Barth, Dipl.-Designer HfG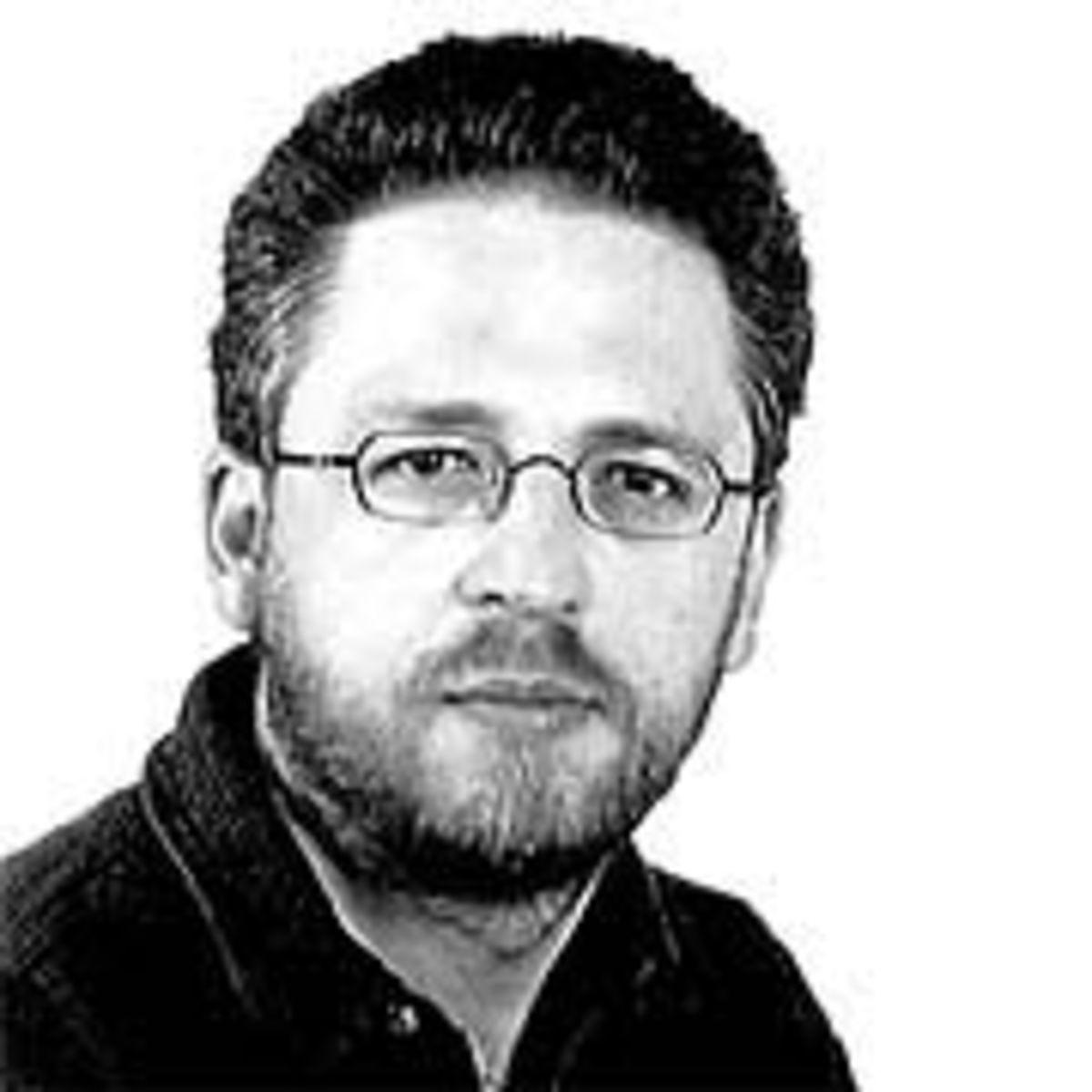 Funktion (bis März 2018)
Wiss. Mitarbeiter
Betreuer
Dozent