This page is no longer maintained or updated.
(January 2021)
Dipl.-Inf. Michael Offergeld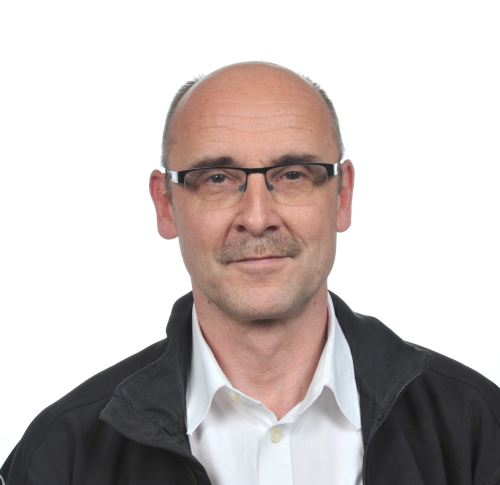 Former Assistant Lecturer
Michael T. Offergeld, Dipl.-Ing.
Michael Offergeld studied computer sciences at Karlsruhe University. He then became research associate at Daimler AG. Since then, he has studied various aspects of human-computer interaction and the analysis of development processes.
Mr Offergeld brought in his rich experience as a visiting lecturer at the institute of media informatics to the lecture course Usability Engineering.