Lehre und angewandte Forschung
Grundlagen der Gestaltung I & II
Interaktives Storytelling, Multimedia-Produktion
Grundlagen Fotografie und Film
Hinweise zu aktuellen Veranstaltungen siehe Lehre.
Bei Interesse schreiben Sie mir einfach eine Mail oder kommen in meinem Büro vorbei.
Diese Liste wird nach und nach ergänzt.
Jens Kramer was member of the the institue of media research and media development, Ulm, from October 2017 until summer 2022. He worked as an assistant lecturer in the study programme media informatics at Ulm University. He is experienced as a freelance professional marketing expert, designer, fotographer, and documentary filmmaker.
His thesis project to complete his Master of Arts in 2012 was about Multimedia-based information conveyance in virtual, interactive rooms based on the example 'our woods', at the Stuttgart Media University. The project was derived from a cooperation with 'Haus des Waldes', Stuttgart, and implied an experimental study to unite forestall and environmental pedagogics and multimedia-based information communication adapted to target audiences.
About the institute of media research and media development (IMM)
The Institute of Media Research and Media Development is part of Ulm University. It was founded in 1994 as a non-profit Ltd. It is situated at the intersection of design and computer sciences. Its aim is to support to the development of new media applications by contributing to education and research. The fields of activity encompass the creation of new concepts to apply digital media in the context of knowledge transfer and education, and, further on, to support the conceptualisation and testing of knowledge based informational and organisational systems.
M.A. Jens Kramer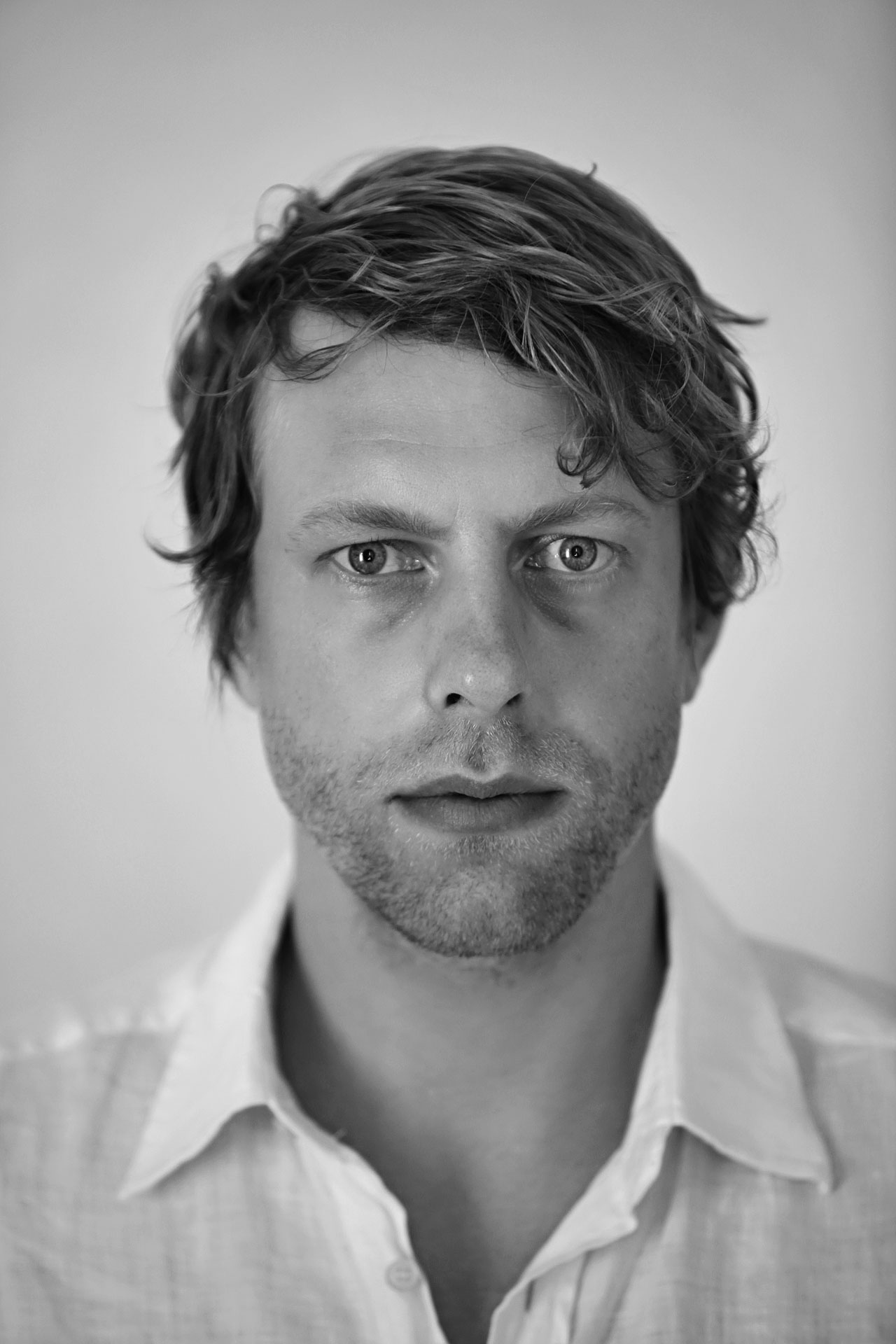 Assistent Lecturer
Institut für Medienforschung und Medienentwicklung
Contact
on Fridays
1200 to 1400 o'clock
and on appointment