M. Sc. Luca-Maxim Meinhardt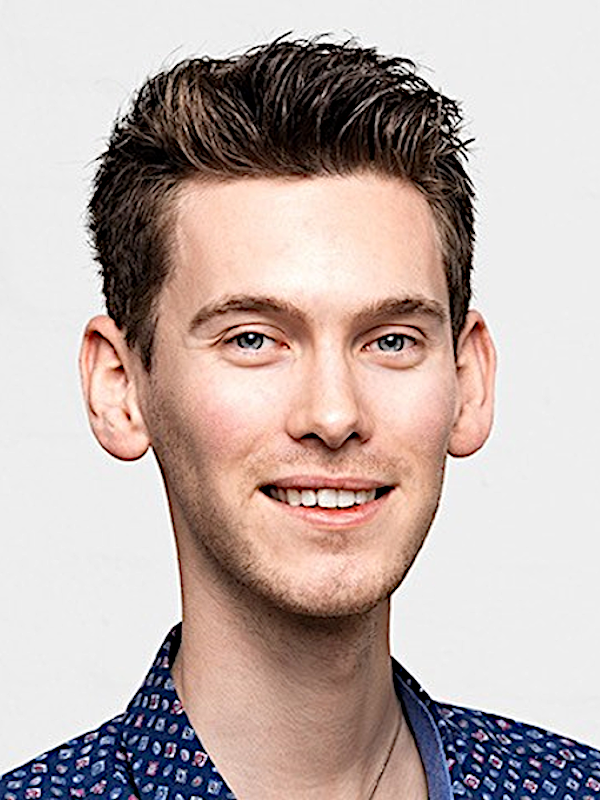 Luca-Maxim Meinhardt, M.Sc.
Luca-Maxim Meinhardt joined the HCI group in February 2022 as a research assistant and PhD student.
He holds a M. Sc. in Human-Computer-Interaction (2021) from the University of Siegen. His master thesis was written in cooperation with the research department of the Carl Zeiss AG. The title of the master thesis was: "Development and design of a novel user-guided smartphone application to self-diagnose corneal astigmatism."
Luca earned his B.A. in media design in 2018 at Ostfalia University of Applied Sciences in Salzgitter. There he wrote his bachelor thesis together with a Hamburg-based design agency.
Digital well-being for ubiqioutous technologies
My research area focuses on the disruptive usage of ubiquitous technology and how they influence our digital well-being in the long and short term. Today's smartphones are competing for our attention to keep us in the digital realm as long as possible. In the near future, Extended Reality will be as ubiquitous as smartphones, causing similar problems such as addiction, depression, and mental health issues.
I believe that technology should be calm instead of destructive. Therefore, in my research, I am aiming to intervene in the excessive usage of ubiquitous future and present technology and pull users back to engage in the real world and towards a meaningful usage of technology.
Ongoing theses and projects
Investigating users' reactance to smartphone intervention strategies in situational contexts
Creating physical pull factors to increase user's awareness of excessive smartphone usage
Increasing user's digital well-being through self-aware session timers
Analyzing smartphone distraction during walking and investigating prevention tools
Creating a usage budget to increase user's physical thriving and decrease social media consumption
Help people to enhance their public speaking skills through peripherical displays
Haptic feedback for visually impaired people in automated driving to increase their situation awareness
Reviewer for:
AutoUI '22, IMWUT '22, CHI LBW '23, Mobile HCI '23