M. Sc. Mark Colley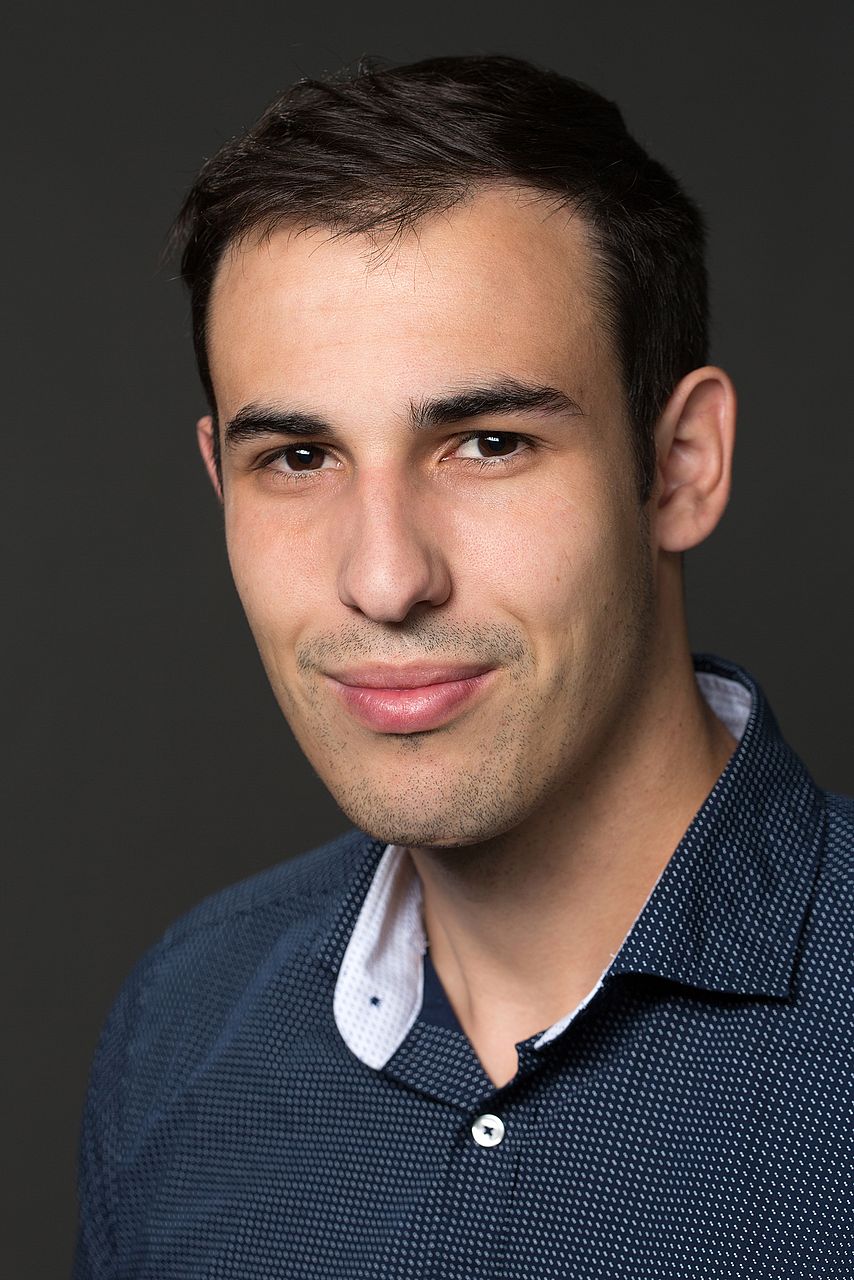 Mark Colley, M.Sc.
Mark Colley joined the HCI Group in April 2019 as a research associate and PhD student. Prior to that he worked as a Software Engineer at Airbus since 2015.
Mark has a M. Sc. in Computer Science (2018) from the University of Ulm. The title of the master thesis was: Identification, Investigation and Classification of Use Cases for Cooperation in Highly Autonomous Driving and the Applicability thereof.
His B. Eng. in Information Technology attained Mark 2015 at the Duale Hochschule Baden-Württemberg Ravensburg/Friedrichshafen in cooperation with Airbus.
Mark is investigating intuitive communication possibilities between highly automated vehicles and vulnerable road users (passers-by, cyclists, etc.) as part of the collaborative project Intuitiver.
Autonomous Driving
Driver-Vehicle Interaction
Augmented Reality
Virtual Reality
Mobile Devices
Head Mounted Displays
Autonomous Driving
Driver-Vehicle Interaction
Augmented Reality
Virtual Reality
Mobile Devices
Head Mounted Displays
Teaching
Open Topics for Theses

Currently I am offering the following theses topics. Please send me an e-mail if you are interested.

You are also welcome to contact me if you are generally interested in projects or theses in the field of Autonomous Driving , Virtual Reality, Augmented Reality and Mixed Reality. Of course I am always open for topic suggestions.

I am looking forward to our cooperation.

 

Open Topics:
Conference Reviewer: MobileHCI '19, AutoUI '19,'20, CHI PLAY '19',20, CHI'20, IUI'20
Book Reviewer: User Experience Design in the Era of Automated Driving