M. Sc. Steffen Maurer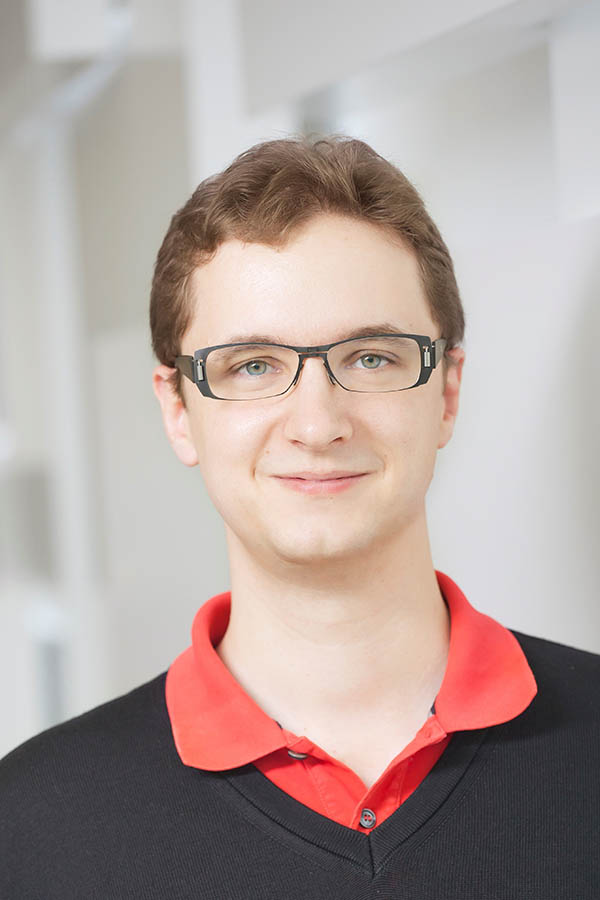 External PhD Candidate, DFS Deutsche Flugsicherung GmbH
Contact details, Robert Bosch GmbH
Car Multimedia
Engineering and Center of Competence Human-Machine-Interaction
Robert Bosch GmbH
Robert-Bosch-Campus 1
71272 Renningen
Phone: + 49 71181147936
Steffen Maurer studied Information Engineering at the University of Konstanz with focus on Human-Computer Interaction. He wrote his bachelor's thesis at the HCI departement of Prof. Dr. Reiterer.
After that he studied computer science at the University of Stuttgart and finished his studies with a master's thesis at the HCI departement of Prof. Dr. Schmidt.
Since the end of 2016 he is external PhD student at the Institute of Media Informatics.
From 2016 to 2020 he was working for Robert Bosch GmbH in the field of automated driving. He then persued his carreer at DFS Deutsche Flugsicherung GmbH.
Automated driving
Driver-vehicle interaction in automated driving scenarios
Software architecture
Projects
During the project "KoFFI" ("Kooperative Fahrer-Fahrzeug Interaktion", german for cooperative driver-vehicle interaction) research focuses on how a highly automated vehicle can become a partner of the driver. KoFFI shall give new interaction-concepts and technologies to enhance and help the driver during partly- and highly-automated driving.