Chemical Engineering - Master of Science (MSc)
Chemical engineers participate in major industrial corporations, small and medium-sized enterprises and the civil service. Due to broadly based training, chemical engineers match the multifaceted needs of the modern job market. Professional activity is not restricted to the chemical industry, but extends to many associated industries.
Key data
Language of instruction
Admission
ECTS credit points
120
Standard period of study (semester)
4
Dr. Oliver Wiltschka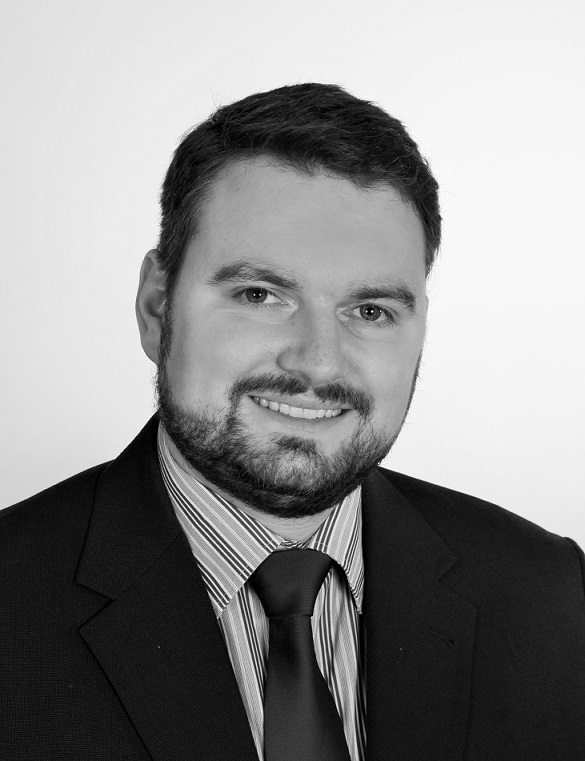 Non-academic Staff
University Ulm
Dekanatsbüro der Fakultät für Naturwissenschaften
Albert-Einstein-Allee 11
89081 Ulm
Gloria Gessinger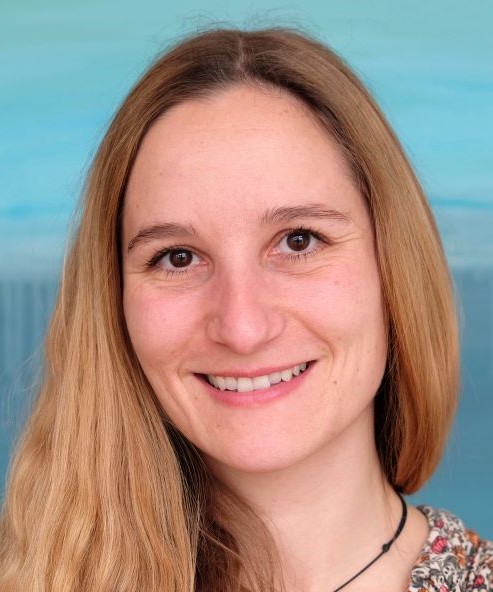 Non-academic Staff
Albert-Einstein-Allee 11
89081 Ulm
More about the course
M.Sc. Chemical Engineering focuses on
chemical conversion of materials and the related technical processes and equipment.
modern methodological procedures like mathematical modelling of chemical processes.
chemical reaction engineering techniques for energy storage and conversion and related technologies.
Study
Scope of the program: Scientific principles, experimental research, analytical methods and applications in the interdisciplinary fields of chemical engineering and energy technology
Emphasis on lab work: Students get trained in conducting scientific experiments, recording and analyzing experimental data.
Independent research project: For completion of the program students work independently on an experimental master´s thesis project in an area/institute of their choice.
Multidisciplinarity: The master program aims at getting together students, teachers and researchers from different disciplines in natural sciences and engineering science.
Educational requirements to be met by future students:
Solid undergraduate education in mathematics and physics and chemical engineering
Willingness to close potential gaps in basic knowledge in mathematics and natural sciences quickly. Students will attend demanding intensive courses that summarize basics and lead to advanced topics fast.
Willingness to actively participate in classes, labs and seminars.
Social skills to live and study in a multicultural, scientifically and personally stimulating environment.
The master's programme in Chemical Engineering is a research-oriented programme. It aims to deepen and complement the scientific and methodological qualifications acquired in the bachelor's programme. The programme objective is to convey knowledge and skills to the students that enable them to independently work on complex problems in chemical and process engineering applying scientific methods and to thus qualify them for work in research, science, development and application in the industry, higher education and research institutes. In particular, the master's degree qualifies graduates for doctoral studies.
Professional Prospects
A wide range of careers are open to chemical engineers given their scientific and analytic training:
Research and development positions in government-funded labs and private research industries
Scientific and technological areas and industry : chemical and pharmaceutical industry, material science, computer programming, automotive and aerospace research, manufacturing and technology-based areas, healthcare sector
Specialized applications such development, testing and implementation of new products and processes
Sales and Marketing positions: identification of potential customers and information about new products technical aspects
PhD in Germany and all over the world
Teaching
Research